Nightcap with Abada
Interview with Jean-Benoît Ugeux, director of Abada
How did Abada come about?
The film wasn't really planned :  The festival "Carpentras fait son cinema" (Carpentras at the Movies) had just been launched and they were looking for directors willing to make an 8 minute, 40 second film in 84 hours. Since I like to shoot quickly using a very light set-up, I decided to try my luck with a tiny crew of people I knew pretty well, and we were selected to compete. I knew I would make a "long" version and I had to juggle with the two; it was risky. We really thought we were out in left field with our melancholic-psychanalytic piece but at the end, we had the huge pleasure of winning the grand prize.
What did you want to explore through the character of the son who tries, more or less successfully, to have a frank discussion with his father?
I wanted to work on the need that in order to mature, you have to back away from two destructive mythologies: the family mythology as well as the personal mythology that we construct for ourselves at all costs in order to protect ourselves. We shot a lot of scenes where the father explains to his son that what his comic book recounts (even if the father hasn't read it) is not the perfect truth. In the restaurant scene, he explains that the son was really happy to come see him whereas the son remembers just the opposite. Through the father's reflections on the family's past, we learn that everything is a question of point of view. Or denial. Or resilience.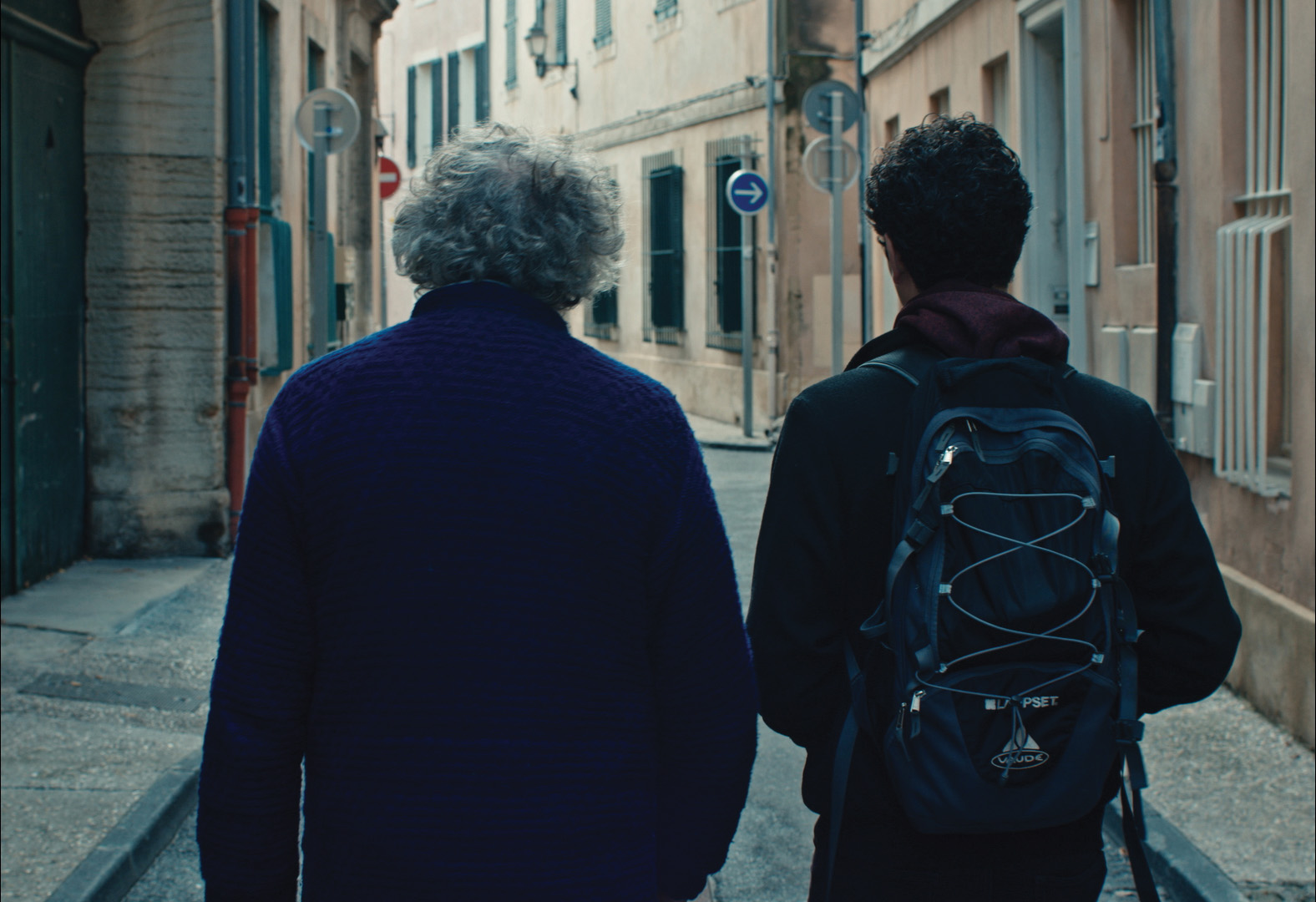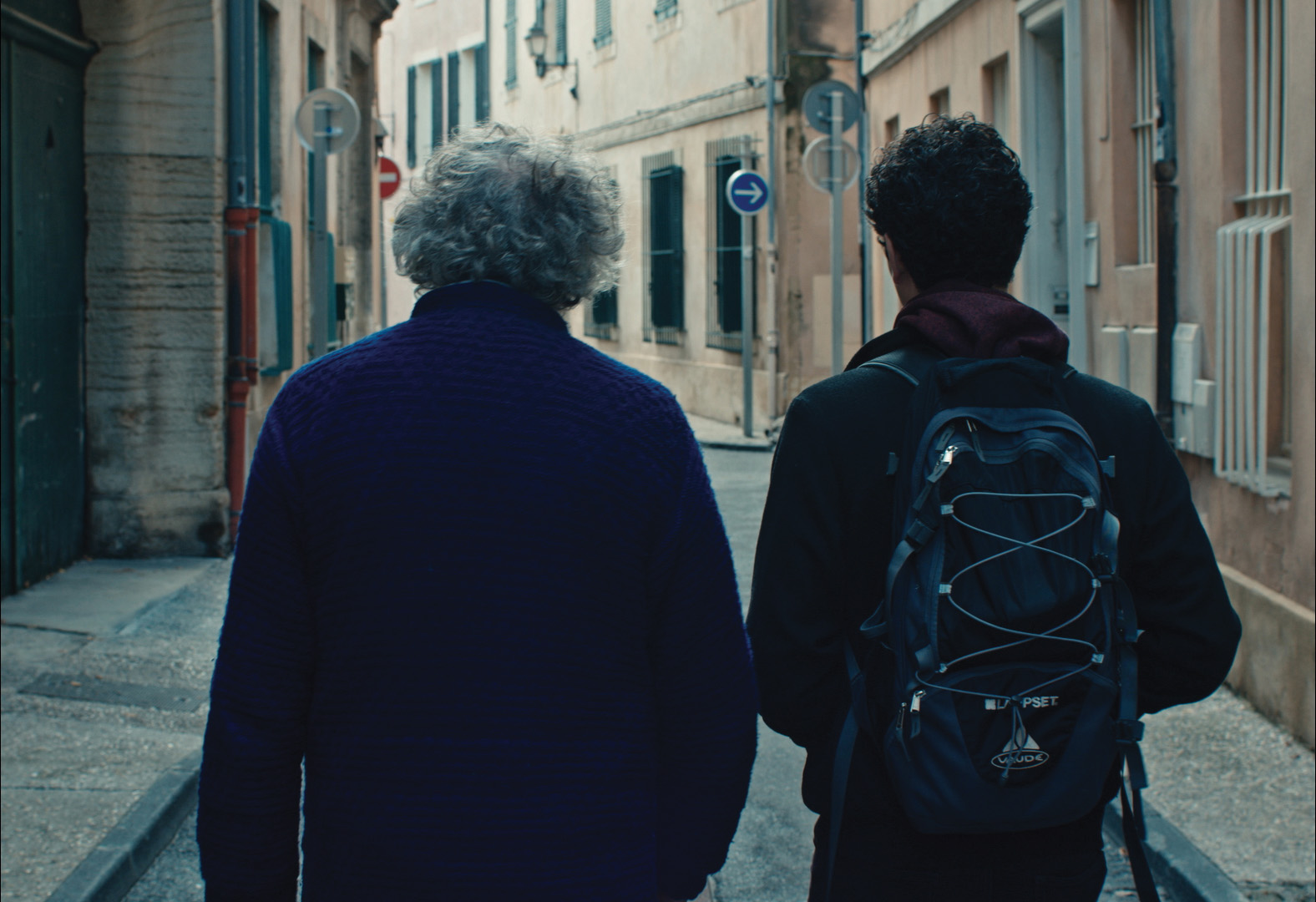 The father's character is personified by evasive, vague answers, whereas the son is on the offensive. How did you work with the two actors? What guidelines did you give them?
They are written as being quite different even if there was absolutely no dialogue written beforehand and the synopsis was piecemeal… But at any rate, the son comes looking for answers. And because of that, even if he beats around the bush, he is more intrusive than the father who is not looking for a confrontation. Just the opposite, he seems to be trying to avoid it through his strange kindness. I didn't want the viewer to know exactly where the father stands, if he is really sick, for example.  If he is a coward, a bastard or simply a victim. If he's right or wrong. That's also why I had him running an Airbnb : he doesn't really even have his own place in the story. He's at the end of something whereas the son is at the beginning. By definition, that requires different energy.
What reactions or thoughts would you like your film to elicit with the viewer?
Through this clash of personal stories, I wanted a confrontation of two realities in order to show that in fact there is no one reality, just what you feel. I myself have a rather complicated past with my father (most of my projects talk about this relationship…) and it took me an enormous amount of time to understand that maybe there wasn't a guilty party on one side and a victim on the other, but that everything could be quite porous. And without having to tick the box of the Christian pardon, that at the very least we can assume that each one does or did what he can, to the best of his ability, in light of his past. That's quite a soothing observation, in fact.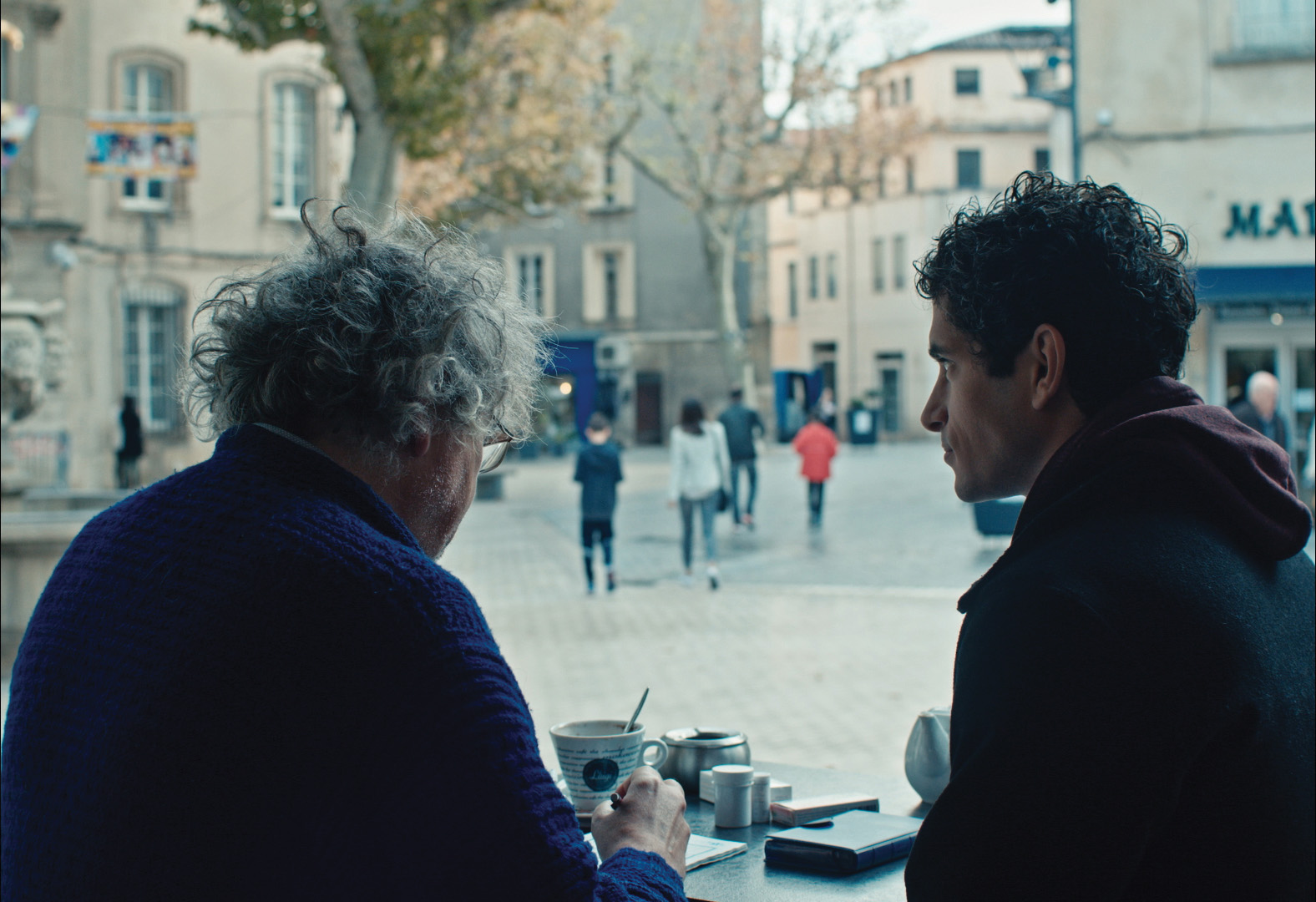 What do you think the future holds for short films?
Trick question, ha, ha… I think it's a format that will always exist because, first of all, all the great directors in the world begin with that and, secondly, because the short format allows a certain freedom and independence that a feature-length film doesn't always permit; the most obvious is with the casting. The short format allows you to explore different paths that a film that took years to produce and for which the work schedule was set in stone months in advance doesn't permit. By the way, many directors who make feature-length films make shorts throughout their career, and some actors, too. When I was studying in Liège, I would see almost all my films at "Le Parc" cinema and there was a short before the feature film. Obviously, there was a link between the short and the theme of the feature length film. I found this idea really terrific and I miss having this curious little pleasure. Elected president, it's the first thing I'd vote into law!
If we were to go back into lockdown, what cultural or artistic delights would you recommend for alleviating our boredom?
Masturbation.
Abada is being shown in National Competition F1.