Breakfast with Avec Calvin [With Calvin]
Interview with Arthur Jaquier, director of Avec Calvin [With Calvin]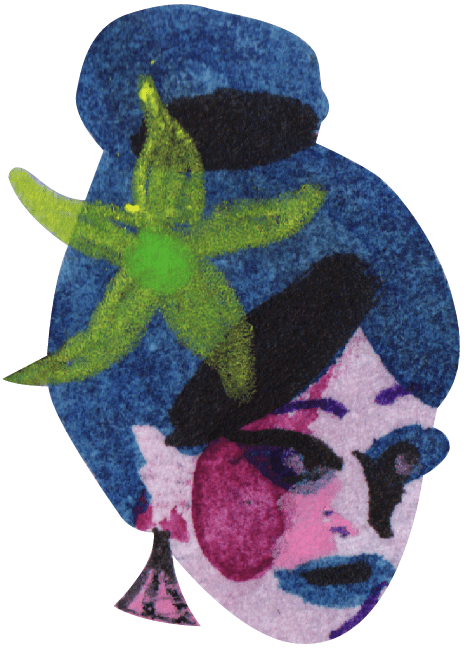 What was the basis for the character Calvin?
The character Calvin is largely based on Calvin himself, hence the title. It's a portrait that's been staged.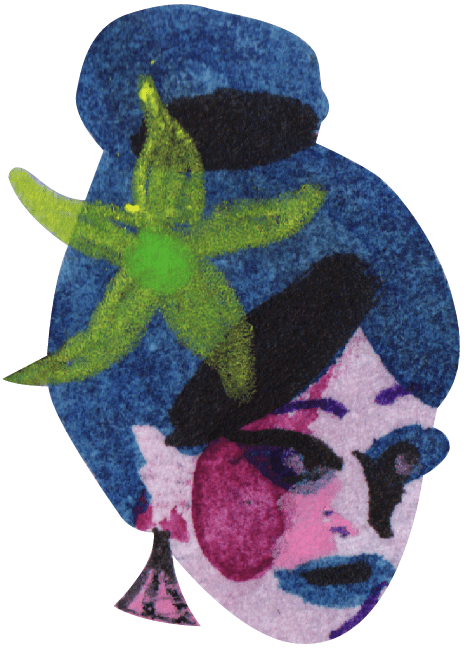 The film feels very spontaneous. Was the making of it genuinely spontaneous or was it actually the product of numerous drafts and lengthy rehearsals with the actors?
There were some bits of script but the filming was always submerged by real life. In that sense, the filming was spontaneous but it was also lengthy, since that was the only way to gather enough consistent material. It allowed the actors to familiarize themselves with the film apparatus and with my intentions.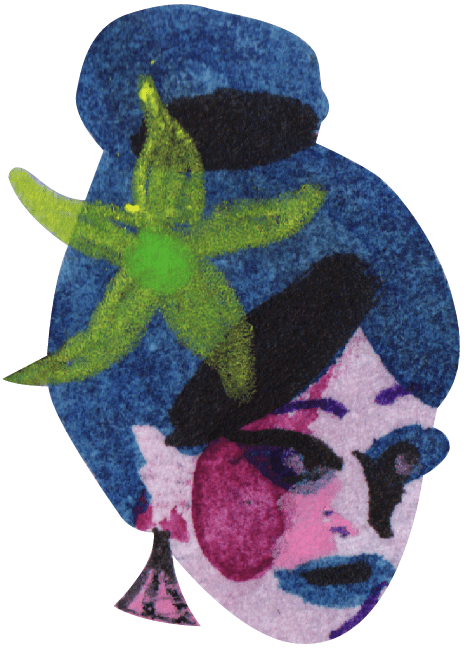 What do you feel like you've learned by making this film?
I've learned that the characters you want to film deserve time and patience and that the script is an important tool.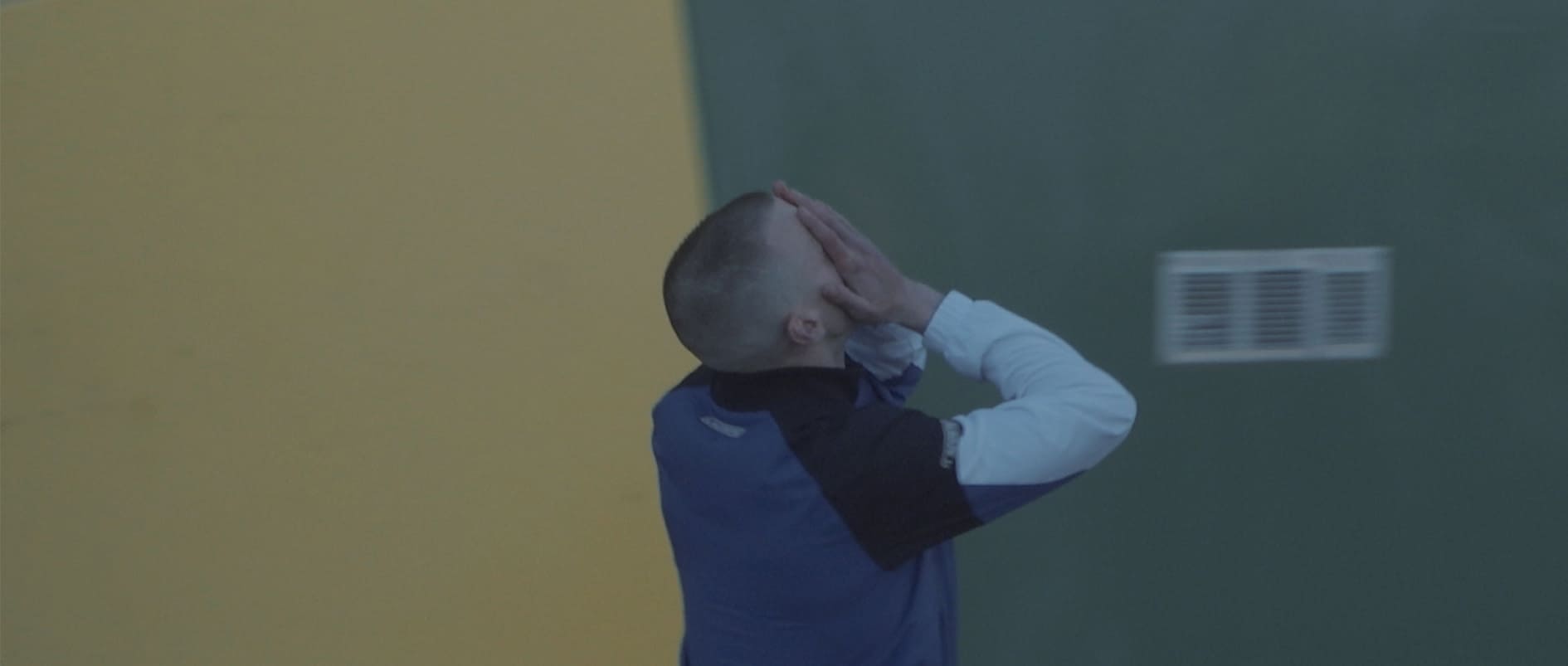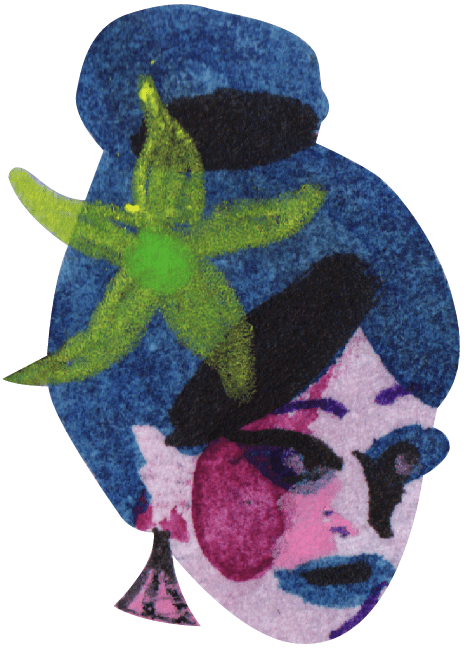 I read that you studied at the HEAD in Geneva. What did that experience bring you?
I'm still studying. It's a source of great support if you're not self-taught; I was exposed to a lot of films.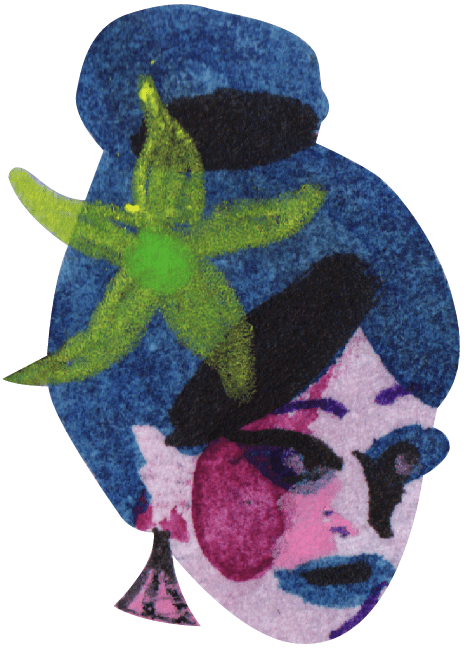 Is there a particular short film that has made a strong impression on you?
The Black Balloon, by the Safdie brothers.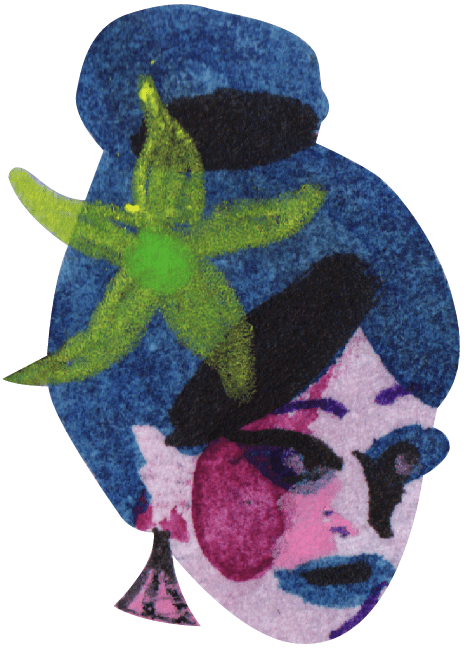 What's your definition of a good film?
When you have the feeling of rediscovering the world from a perspective that you'd lost track of.
Avec Calvin [With Calvin] is being shown as part of International Competition I6.