Breakfast with Como respirar fora d'água [How to Breathe out of Water]
Interview with Victoria Negreiros Guedes and Júlia Dordetti Fávero, directors of Como respirar fora d'água [How to breathe out of water]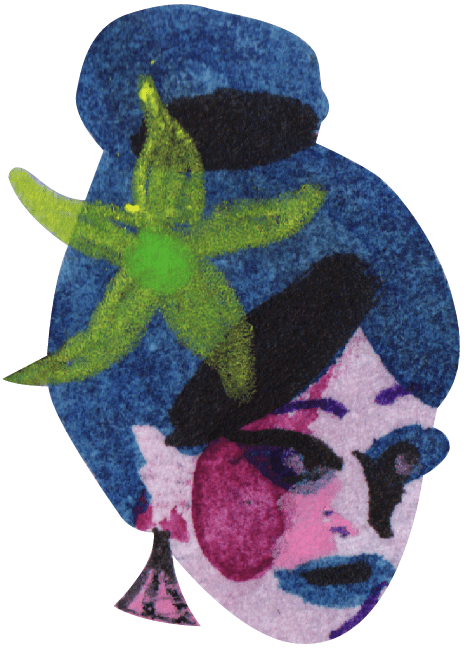 Your film deals with police brutality and with affirming one's identity in front of our family, our community. What draws you to explore these topics?
By facing the urge to conceive a short film as a project, we were all eager to shoot a film about topics that related to us. And once most of our crew shared the lesbian identity and lesbian experiences (I would call it lesbian gaze), we assumed: why not make a lesbian movie? Thus, we started to argue among ourselves what does it mean to make a lesbian film in Brazil and our discussions brought intersectional approaches to our project. In our country, it seems to be incomplete to talk about sexual identities without relating it to racial and social experiences. Then that question became the core of our script back then. In the year 2018, with the election of Bolsonaro as president, the discourse of violence against minority groups was legitimized in the country and the danger that these people suffered on the streets became more evident. That said, the inspiration for our script came from personal observations that one of the directors, Victoria, had when with their family: both she, a black queer person, and the men in her family, black men who worked on public safety functions, were vulnerable to street violence, but vulnerable in very different ways. Even so, they lived harmoniously together as a family.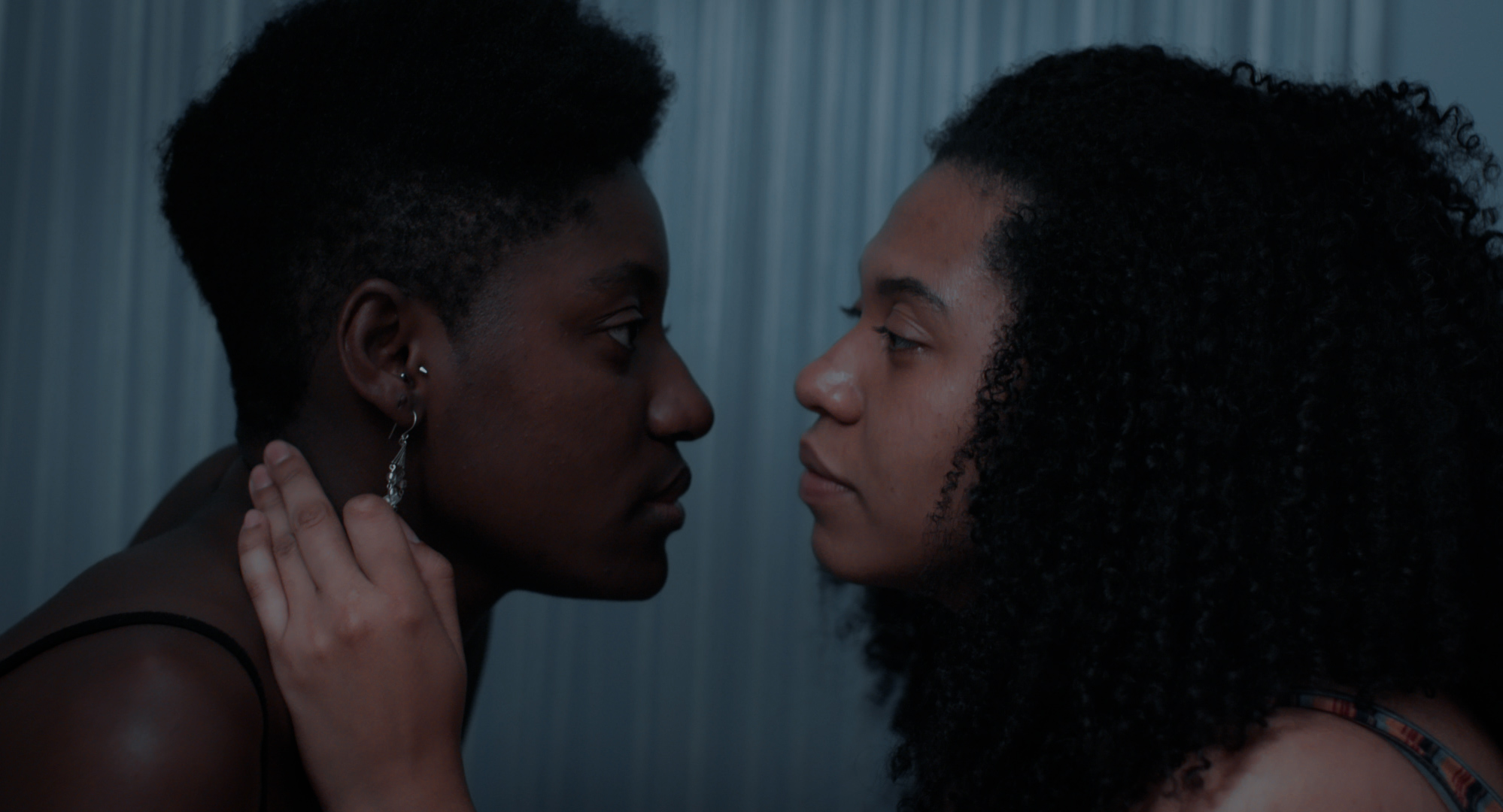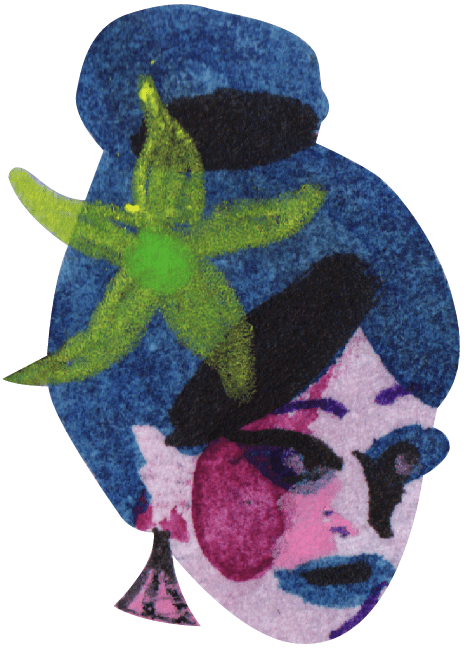 What did you wish to explore in the relationship between Janaina and her father?
Talking about family relationships was a desire since the beginning of our project. We were willing to explore how familiar bounds can be shortcuts but also deviations for us to learn how to deal with life. Besides that, we wanted to create a complex representation of those identities that are usually taken as social types (the policeman, the father, the daughter, the lesbian), going beyond the common representations. From this approach, it was our wish to explore the similarities found in these two characters, the vulnerability and the affection, and of course, how they both challenge their subjectivities to deal with the contradictory relationships inside and outside home.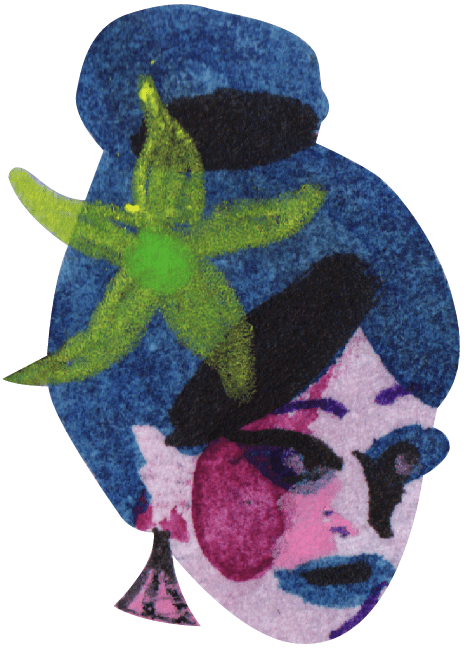 How do you hope audiences will react to the film?
We expect to contribute by complexifying the dialogue about Brazilian police and black and LBGTQIA+ youth and bringing some sensibility to representing them.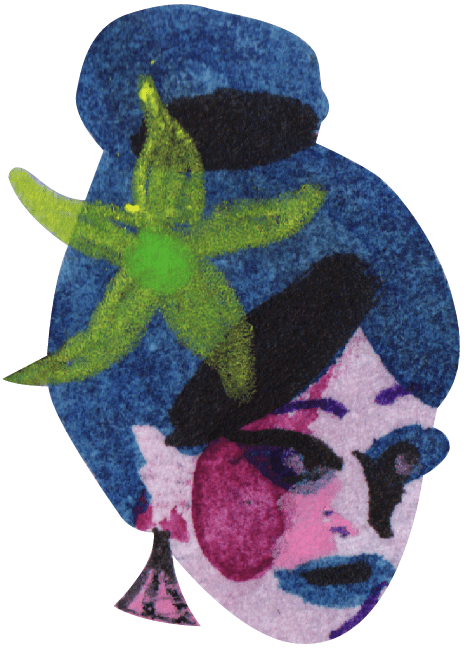 What were the challenges and benefits of working on the film together?
The need for constant communication in codirecting is really a challenge. But, on the other hand, we would dare say that sharing a function can be a benefit for the film construction. We used to discuss all our steps cooperatively and this contributed to cohesion in the form and discourse of the film. Besides, in pair, we had more ideas, references, and alternatives to overcome difficulties than just one thinking head would have.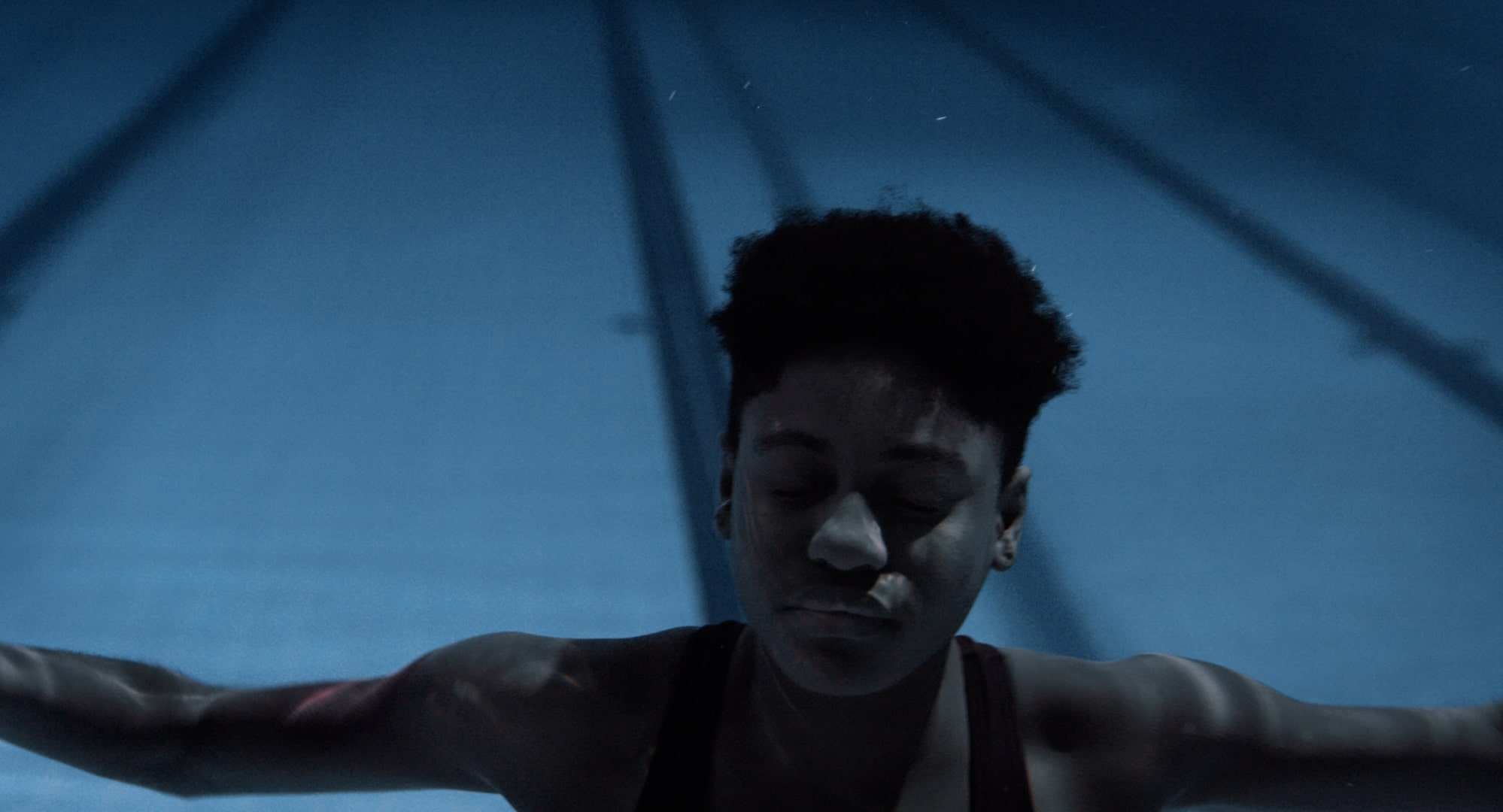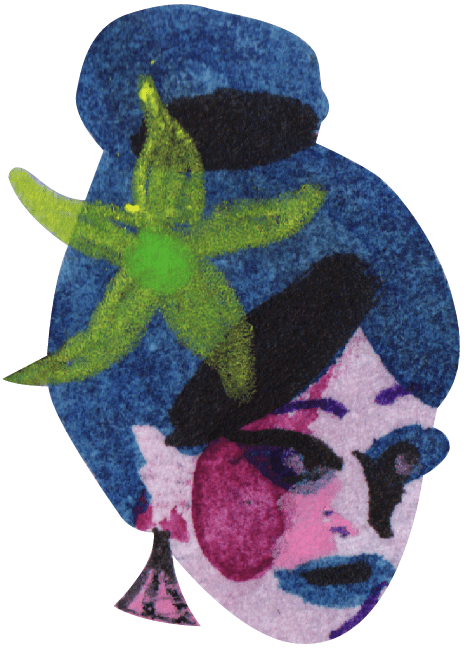 Is there a particular short film that has made a strong impression on you?
Victoria – I would say Inextinguishable Fire (1969), directed by Harun Farocki. It is a film that comes to my mind whenever I think about the representation of states of violence in cinema. Farocki makes a beautiful reflection on the power of the image in the representation of violence.
Julia – There's a recent Brazilian short that impressed me by its simplicity and strength narrative called Quebramar (2019), directed by a young lesbian, Cris Lyra. It's a beautiful documental portrait of a lesbian group of friends bonding and supporting each other during a trip to the seashore while dealing with traumatic memories of police violence as well. Their conversations reveal a lot about current Brazil and LGBT youth.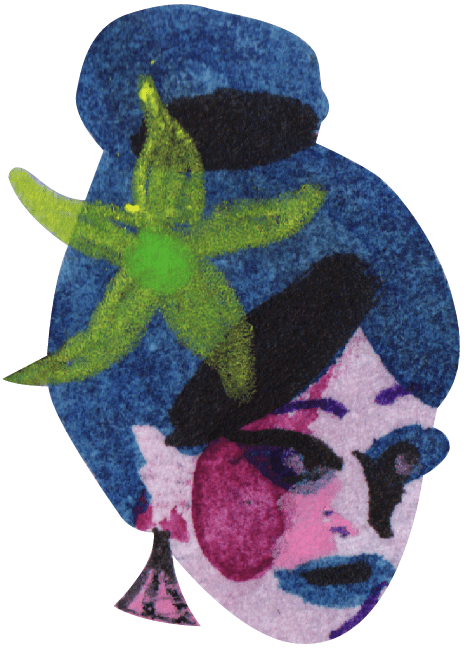 What's your definition of a good film?
That's a difficult question since a good film doesn't follow rules. Despite that, we might say that a good film is one that brings us closer to a perspective even though the context is apart from us. When the experience of watching it causes us some impression that lets us feel differently when the session is over. After all, watching a movie is like borrowing someone else's eyes and ears, it's like discovering another's world or a new point of view of the world that we think we already know.
Como respirar fora d'água [How to breathe out of water] is being shown as part of International Competition I9.