Nightcap with Ce n'est rien [Shush Tony]
Interview with Marion Harlez Citti, director of Ce n'est rien [Shush Tony]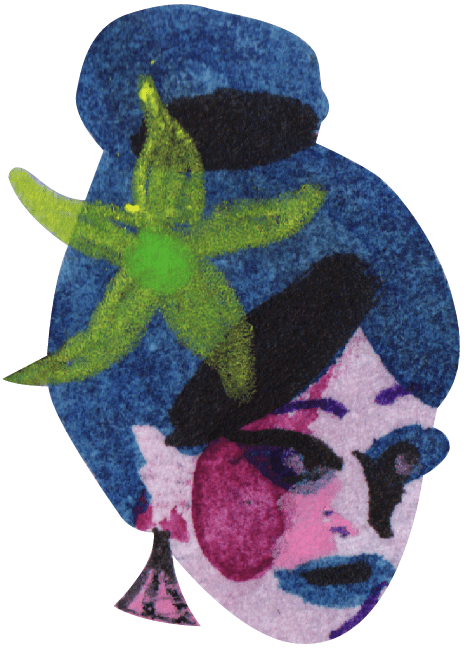 In Ce n'est rien, to what extent did you want to address the issue of breakups? Do you plan on making any more films on this topic?
I wanted to talk about the influence a relationship has and how difficult it is to break up when in this kind of relationship. Separation is again one of the themes in my next film, which is about a woman who leaves a man and joins a misandrist community.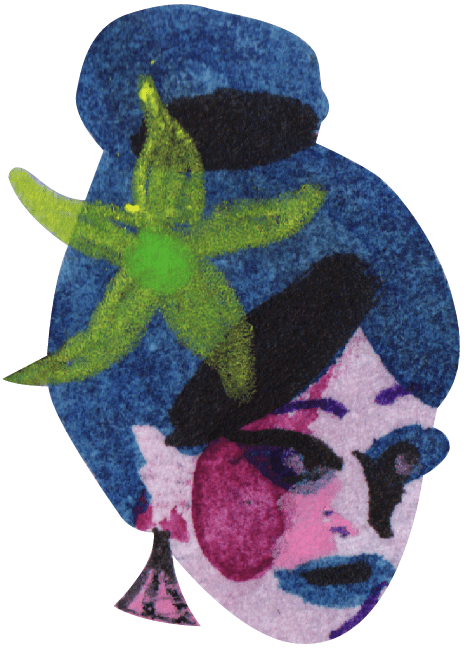 What interested in this strong character that is Tony?
Tony is an egotistical character whose desire for attention is never satisfied. What interested me was trying to understand his complexity without judgment and to understand the complexity of the connection between him and Alice. Tony is as unbearable as he is upsetting. He is gifted with a great creative force as well as a terrible capacity for destruction. It is a character that evokes disgust and fascination.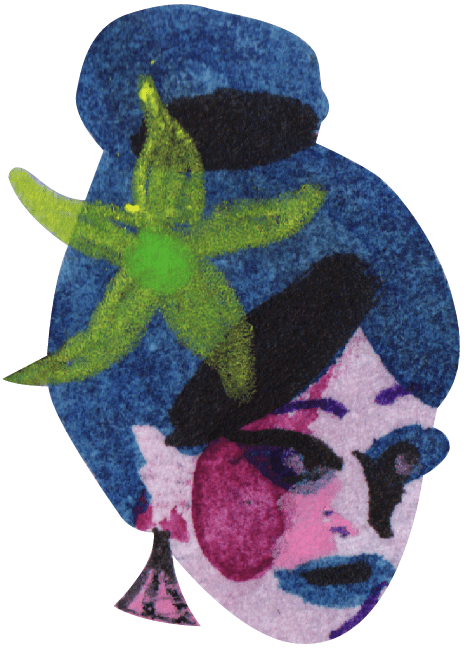 How did placing the action within a theater-based residency impact your creative process?
I wanted to question the staging of oneself with the character of Tony, the staging of the separation of Alice and Tony, and staging as an artistic proposal within theater rehearsals. Placing the action in a theater residence allowed me to create a mise-en-abyme. So I was able to introduce theatricality in my way of staging my story; there are many wide shots, ensemble shots. The light evolves in an artificial way, and the last shot could be a theater set and stage lighting. At the end of the film Alice turns off the light and it's the end of the show.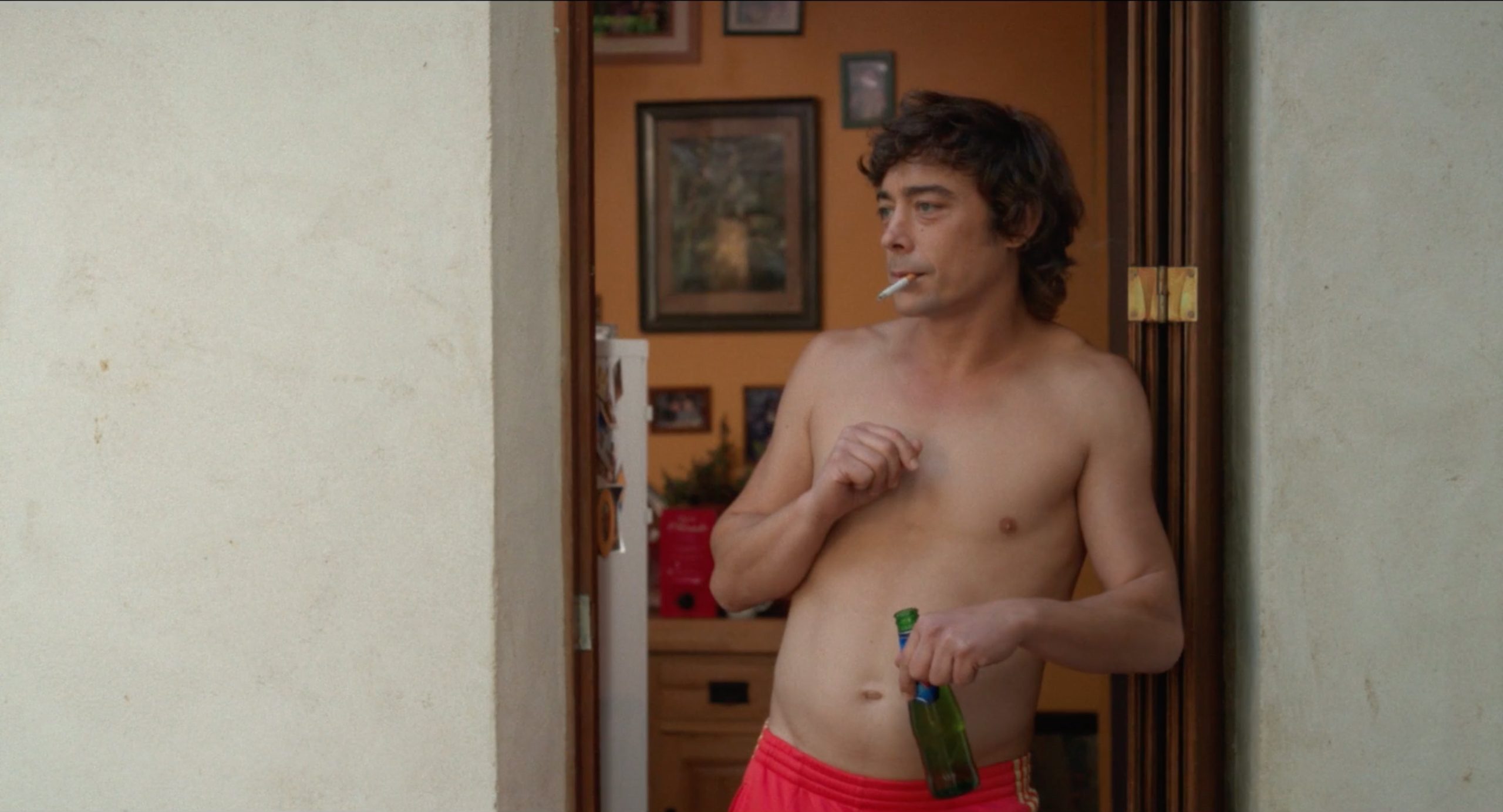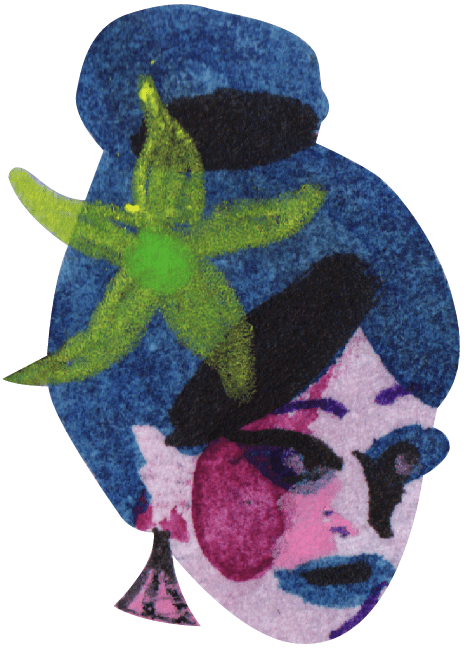 How did you work on the rhythm between funny moments and those that leave you feeling uneasy?
The mixture of tone was an important challenge at every stage in the making of this film. The challenge was to show how the control of an individual can impact an entire group. The alternation between tones represents for me the porous connections between the characters and their situations. I sought out this duality between laughter and unease for the overall ambiance of the film. Tony is on the edge between humor and provocation, Alice is constantly trapped in his net, but the secondary characters come and alter the drama. They have their own paths and preoccupations, and that also creates comedic moments. The work on the cacophony of dialogs and actions, on and off screen, allowed me to create a rhythm and alternate atmospheres within the same scene.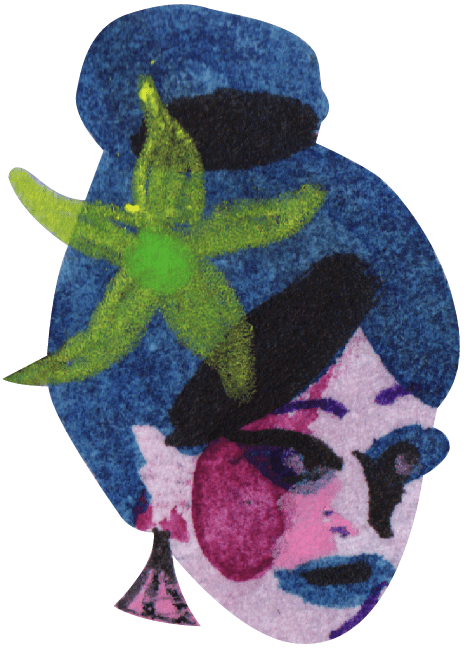 Is there a particular short film that has made a strong impression on you?
I love Christophe Le Masne's short film, Annie de Francia.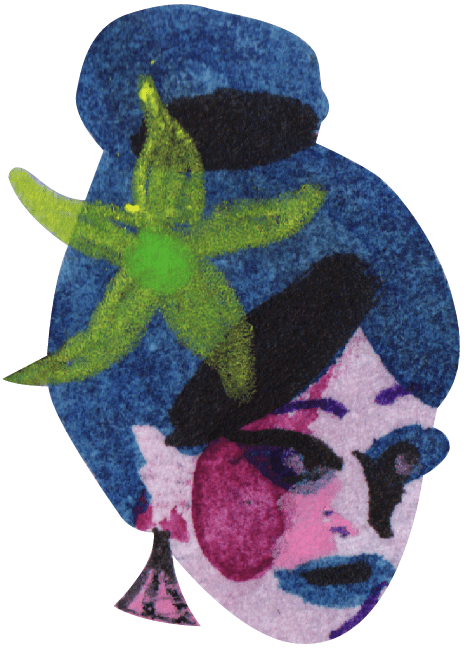 What is your definition of a good film?
I don't know what makes a good film. I know very well the feeling of loving a film; it's a feeling of grace. It's mysterious.
Ce n'est rien [Shush Tony] is being shown as part of National Competition F2.