Tea time with Fabiu
Interview with Stefan Langthaler, director of Fabiu
To somebody who hasn't seen the movie, how would you introduce it?
Fabiu is a film about aging and unfulfilled desires. It's the story of an old man who is confronted with suppressed longing when a young caregiver comes into his life. Under the eyes of his seriously ill wife, the old man struggles with his feelings, but with all the pain and exhilaration, he is allowed to feel young one last time.
How did you decide on this topic and protagonist to make a film about?
I wanted to make a film about something personal for the first time. And to a certain extent this film tells of my coming out, respectively of how I found the courage to do it. Years ago I had a nightmare in which I saw myself as an old man, who at the end of his life realized that he could never experience real love. This picture was so intense and terrifying that I realized that I have to change my life if I don't want to become this old man.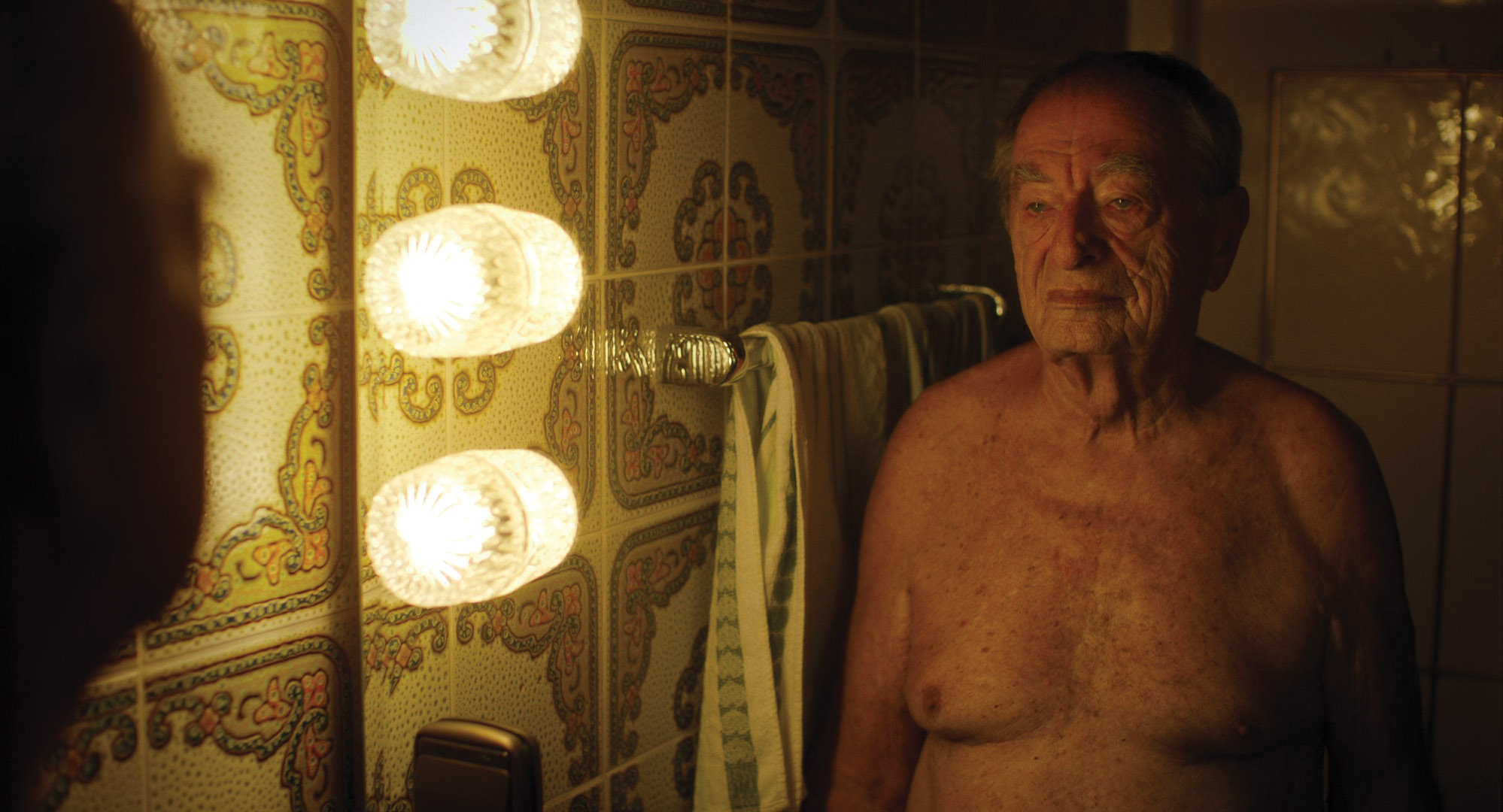 How did you try and navigate this sensitive topic that is death and the end of life?
For a long time, I would say since childhood, I have been fascinated by age. I have always been drawn to the great life experience that old people quietly carry with them, which is revealed in their eyes. There is a lot of beauty in these eyes, which are already aware of their fate. And of course a decisive point was the dedication and real life experience with which our main actor Günter Tolar enriched his role. He brought Arthur to life in a wonderful way and gave him his dignity.
What did you want to explore in the relationship between Arthur and the young care worker?
I think there is an exciting balance of power that opens up between the two of them. Arthur has the power of rank and money. Fabiu has the power of youth and beauty. The exciting thing is that both feel inferior in their own way and therefore don't realize what is going on inside the other. But I'm not just about power. In general I often have the feeling that we humans are separated from each other by a painful, insurmountable distance. And we all long to overcome it at some point.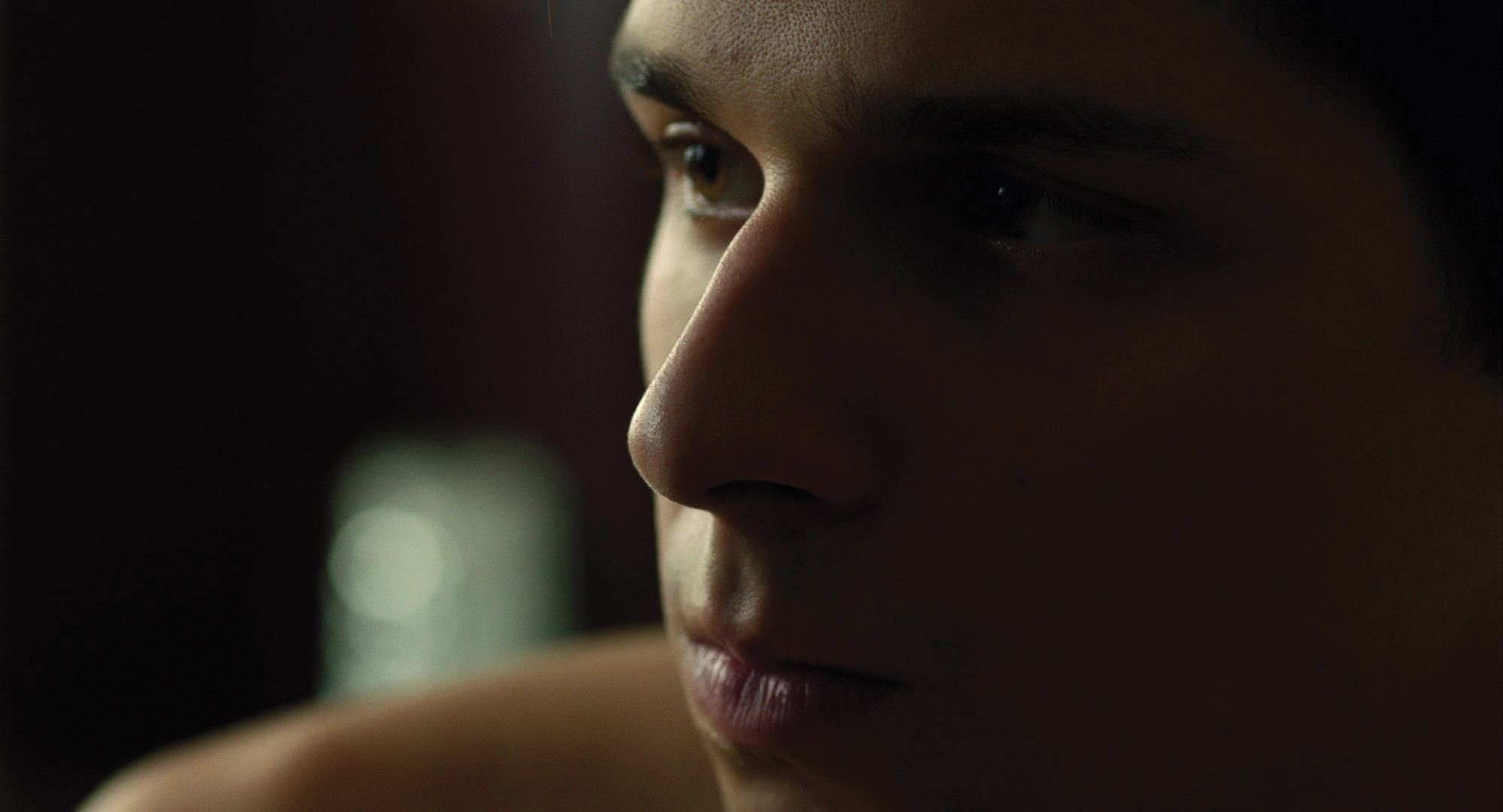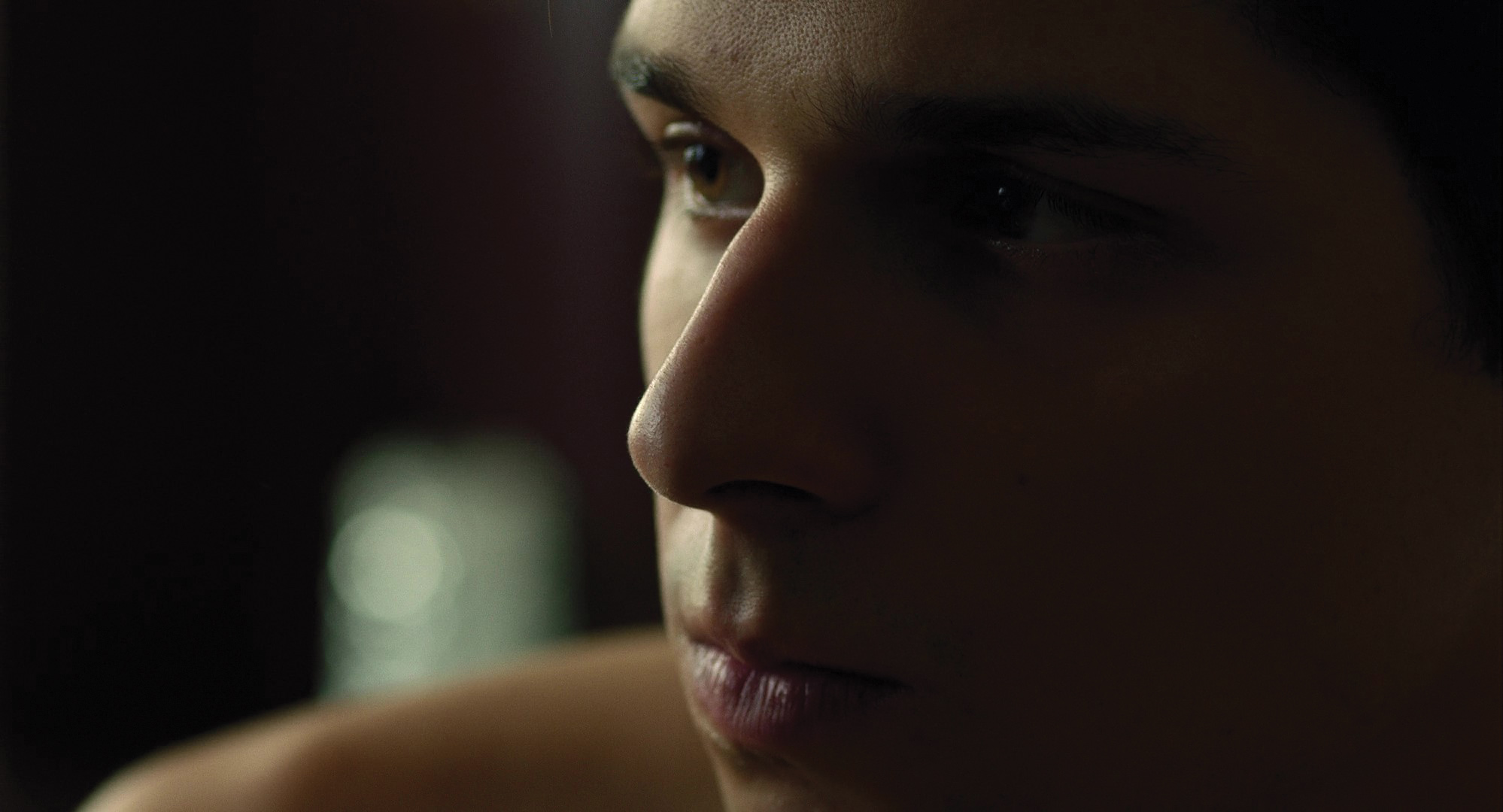 What do you think the future holds for short films?
Hard question. Personally I still see short films as training exercises for future feature films. As long as there isn't enough money to make a living from short films you won't lose this springboard character either. But it can be seen in any case that the appreciation for the short format at film festivals and on streaming platforms is growing, maybe that opens up possibilities. The viewing habits are definitely already changing.
If we were to go back into lockdown, what cultural delights would you recommend to alleviate our boredom?
Maybe a few sources of inspiration that I had for Fabiu. Each one is simply great and worth recommending: the novel The Leopard by Giuseppe Tomasi di Lampedusa, the film Death in Venice by Luchino Visconti and the film A Single Man by Tom Ford.