Tea time with Flounder
Interview with Sam Cutler-Kreutz and David Cutler-Kreutz, co-directors of Flounder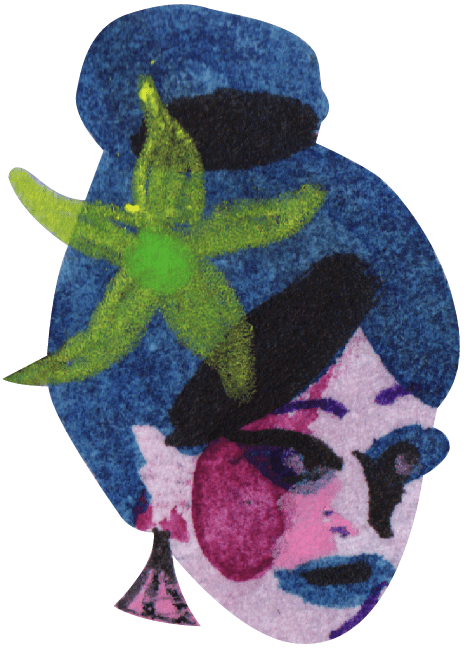 The film deals with masculinity, rituals and loyalty. Can you tell me what inspired you to make it? What real life experiences led you to write about these topics?
We came of age as young men, surrounded by toxic masculinity. It was pervasive in many facets of our lives, from sports teams and youth groups to classrooms and friendship circles. We feel estranged from so many of the masculine postures and rites of passage in our current culture and felt that it was a topic we needed to engage with in our filmmaking.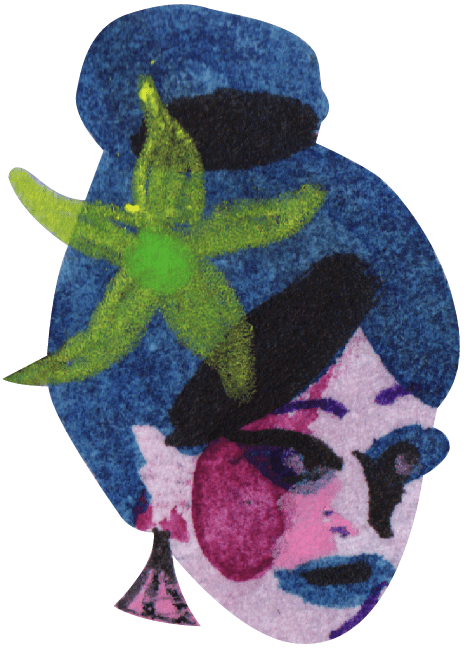 Why is this an important story to tell in today's society, from a man's point of view? 
The dangers of a certain type of masculine culture run deep, and if we as men can hold up the mirror to ourselves and other men, we think there is real change to be had.  We live in a world where half the USA essentially shrugged when they heard that one of our candidates for the highest office in the land was engaging in revolting masculine behavior.  We are numb to men behaving in ways that are hugely problematic, and this cannot be the world we live in. It is our job as filmmakers to get our audiences to engage with important cultural issues.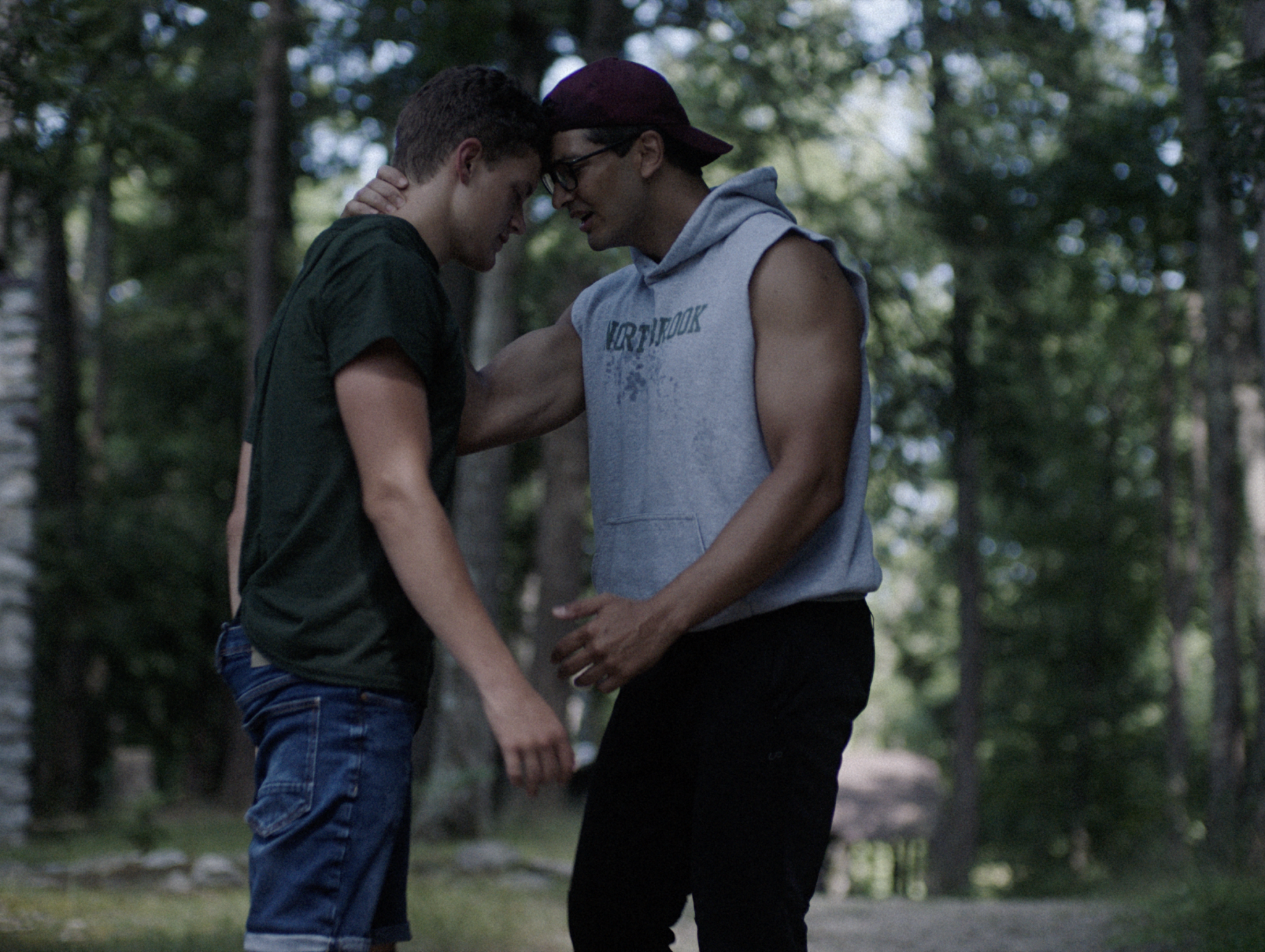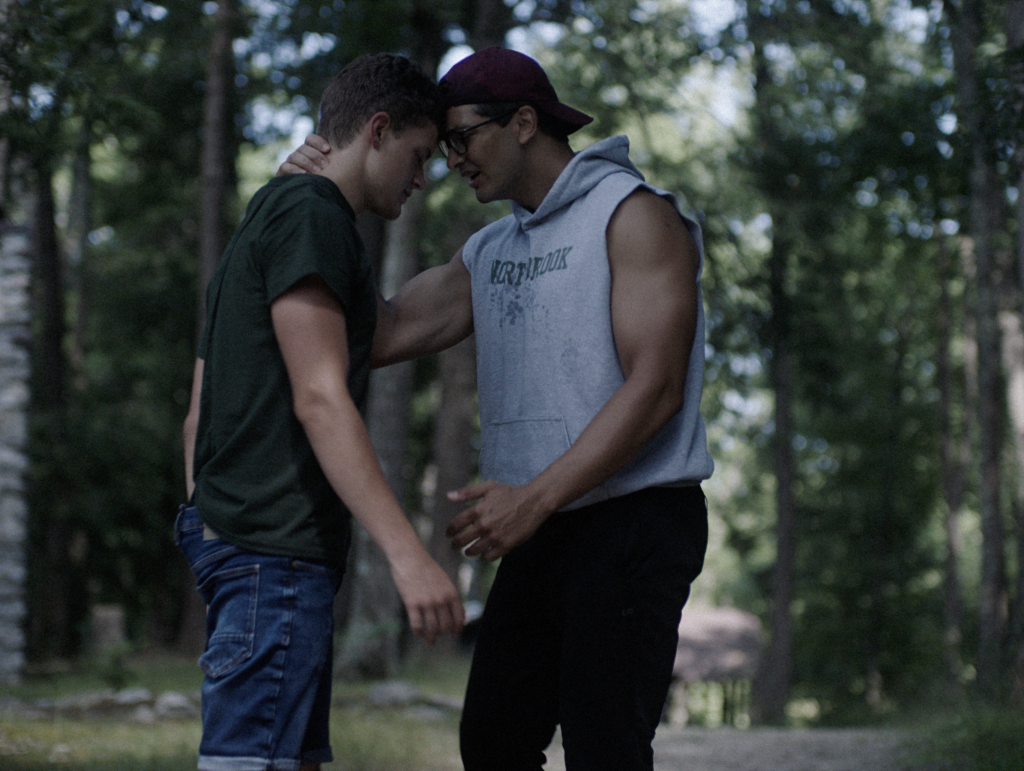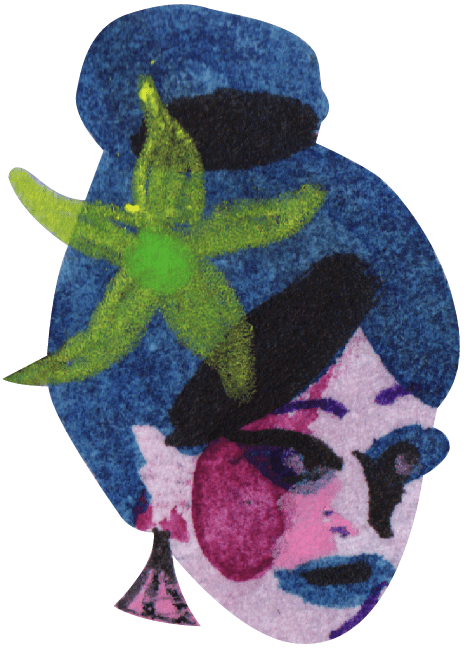 Did you have a specific audience in mind that you wished to target when writing the script?
JI think this film is made for a wide variety of audiences, but I hope that it can have an effect on young men who are coming of age and struggling with the situations they find themselves in.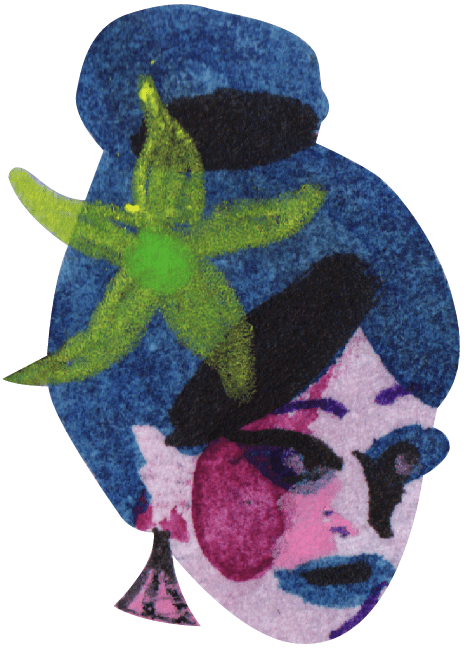 Is there a particular short film that has made a strong impression on you?
We adore a short by our good friends Celine and Logan called Caroline. The intensity and naturalness have always impressed us, as well as incredible acting and editing. We've seen it many times and it still has a bit of magic left for us, each time we watch.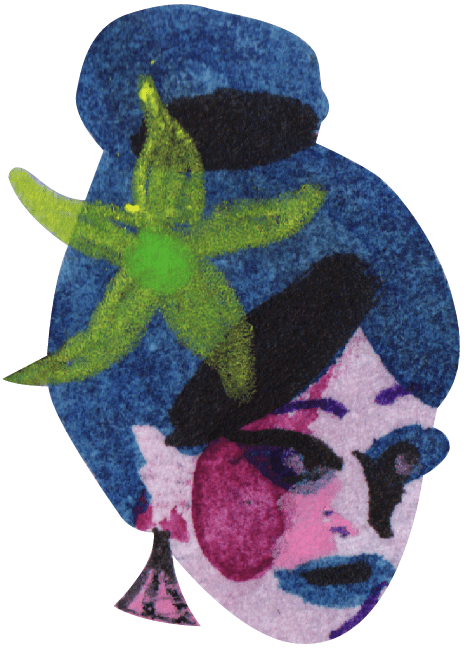 What's your definition of a good film?
For this film, we tried as hard as we could to make something you couldn't take your eyes off of. I think we've succeeded on that front. Every film needs something different.
Flounder is being shown as part of International Competition I5.