Dinner with Le Point de reprise [Breakpoint]
Interview with Nicolas Panay, director of Le Point de reprise [Breakpoint]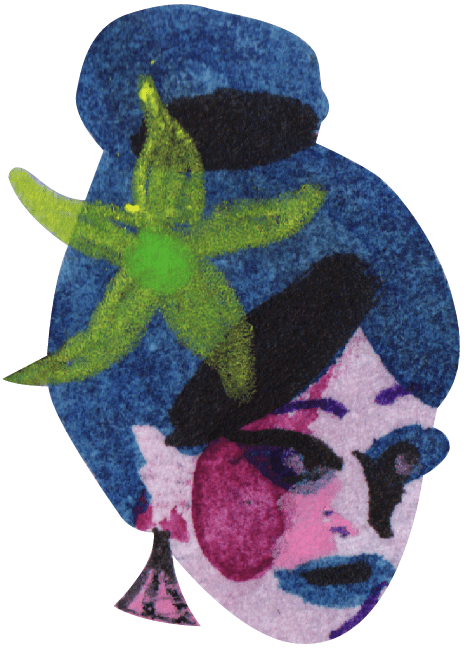 How interested are you in the topic of blue collar working conditions, and do you plan to make other films on this topic?
Without mentioning it, I wanted to talk about my adoptive region, the Aube, which used to be the flagship of the textile industry and still has some beautiful remnants to this day. I wanted to talk about these women (and these men, even though my film only has female characters) who still work in the textile industry in France, in a highly competitive economic sector where social dumping between countries often decides where a factory is to be located. The mechanics of the free market create international competition between workers. But, I didn't want to make a politically engaged movie about social struggle. Le Point de reprise is above all a meeting point: beyond the social backdrop, what interests me is the intimacy that emerges from Odile's encounter with Hafsa. How do these characters develop empathy while the economic stakes put them in competition with each other? How to give meaning to the making of a decision? How to find beauty where in principle there is none? That is what I tried to film. I have no idea what my future as a filmmaker holds! Le Point de reprise is my first short film, and I don't have a "comfort zone" yet. Why not explore other worlds and other genres!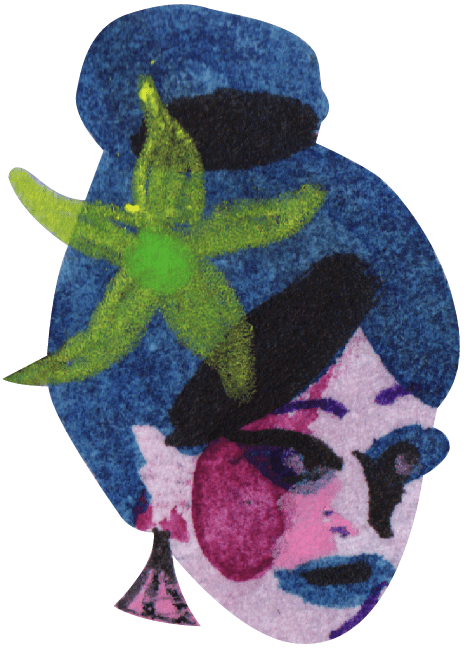 What did you find interesting about the confrontation with foreign workers?
Although I don't want to widen the focus, we live amidst a xenophobia that no longer bothers to hide itself. For many, the foreigner has become the scapegoat for all of society's ills, fueled by a discourse that is popular with an audience who are even more stubborn than the facts. In the film, there are no executioners, only victims. French or foreign, we realize that all workers are subjected to inherent oppression by the free market system. I tried to put that into perspective to show that there can be a kinship between two foreigners based on something other than their nationalities.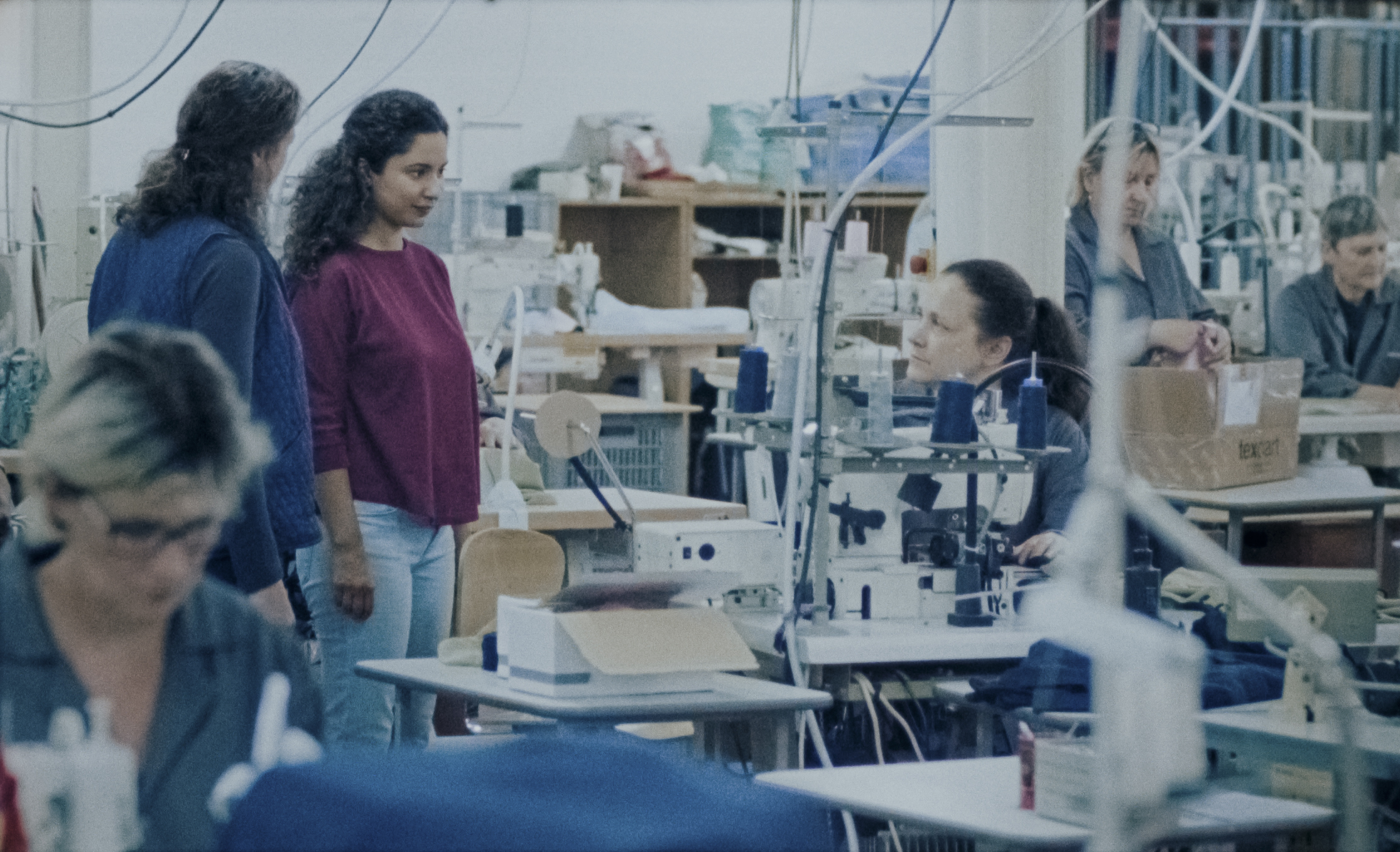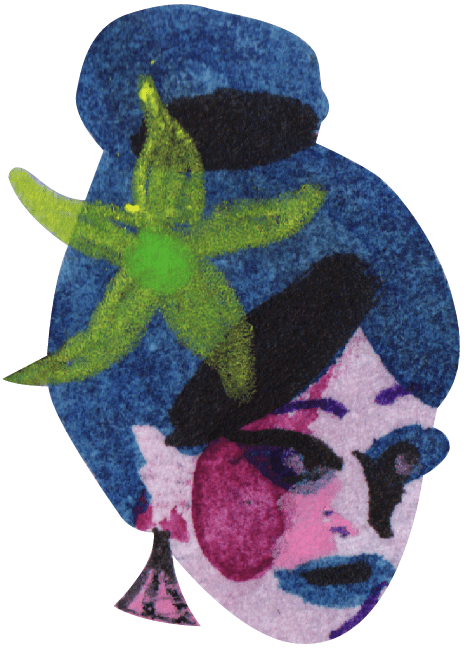 How did you work with the effects of tension and latent fears?
At the beginning of the film, inside the minibus with the young Tunisians, I tried to capture their discomfort, their fears. I tried to maintain a maximum level of dull pain, even if it explodes sometimes in an act of collective release like during the locker room scene. The past, life experience, personal trajectories, these all influence their decisions. It's also the meaning of the film: how Odile tries to fix her past through her encounter with Hafsa. I've always tried to keep a naturalistic dimension without looking for any staging effects to exacerbate this tension, which is sufficiently present in the theme, the script and the characters. In general, we were looking for a raw look, especially with the footage.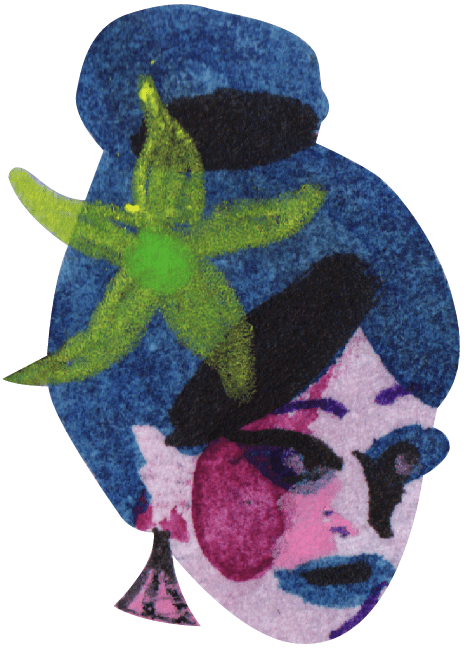 How did the encounter between the actresses go?
I asked Laurence Côte to play the role of Odile. It was a pleasure and honor for me that she accepted. She is one of those actresses who have natural class. I discovered Sonia Emamzadeh (Hafsa), Julia Leblanc-Lacoste (Amandine), and Marianne Thiéry (Paula) during casting. I offered Baya Belal the role of Yasmina. With the casting director, Manon Garnier, we tried to form a coherent group of actresses for these roles while keeping with our desire to have complex, ambiguous and sometimes contradictory characters. I am very happy with how casting went. All the actresses have been deeply involved in the project.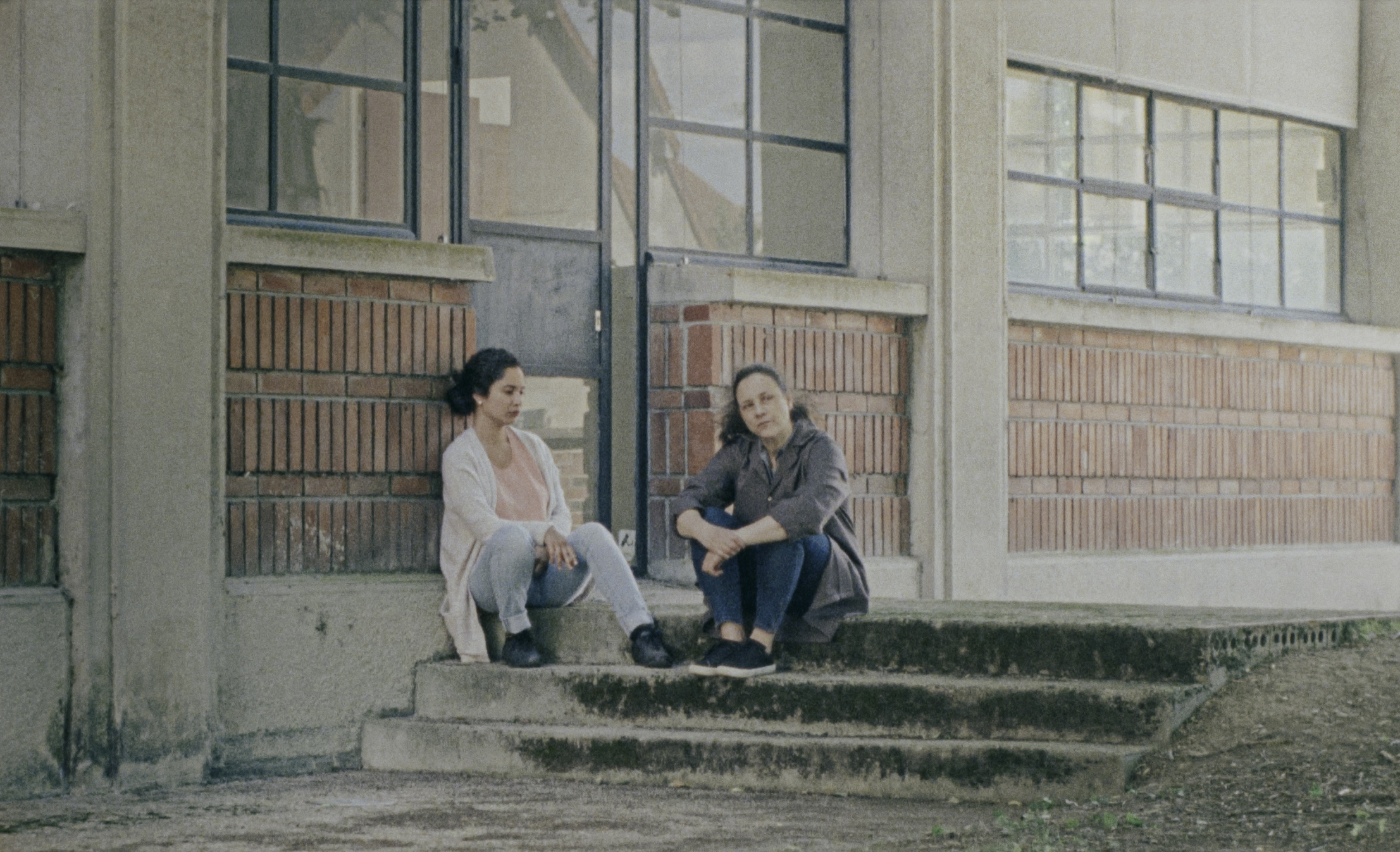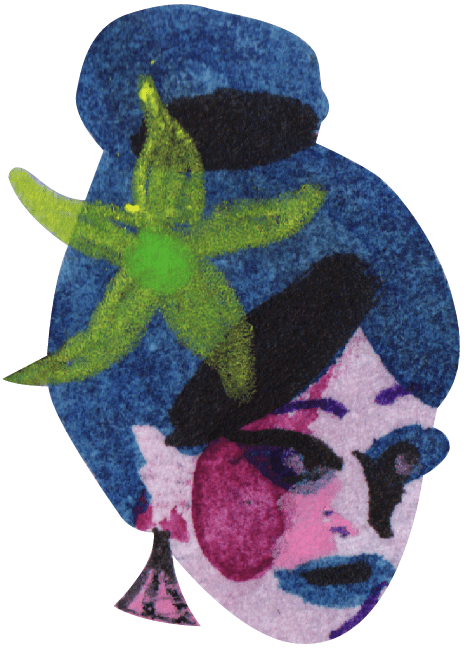 Is there a particular short film that has made a strong impression on you?
As the director of the Troyes International Short Film Festival (Court en Scène), I see lots of short films every year. It's not one film in particular, but it's all the films that I see that are like mini inspirations for me, sometimes positively, but also negatively. In creating the festival program, you see a few excellent films, lots of mediocre films, and loads of bad films. We see a few that we'd like to know how to make ourselves, as well as ones that we should never try to reproduce. It's very rewarding! If I had to mention a few short films, which aren't necessarily related to my film, I'd have to say Avant que de tout perdre (Xavier Legrand), a German short film called Die besonderen Fähigkeiten des Herrn Mahler (Paul Philip), the Croatian short film Dok je trajao Roland Garros (Snjezana Tribuson), lighter shorts like Le Chant d'Ahmed (Foued Mansour) or Nefta Football Club  (Yves Piat)… I could go on like this for 10 pages!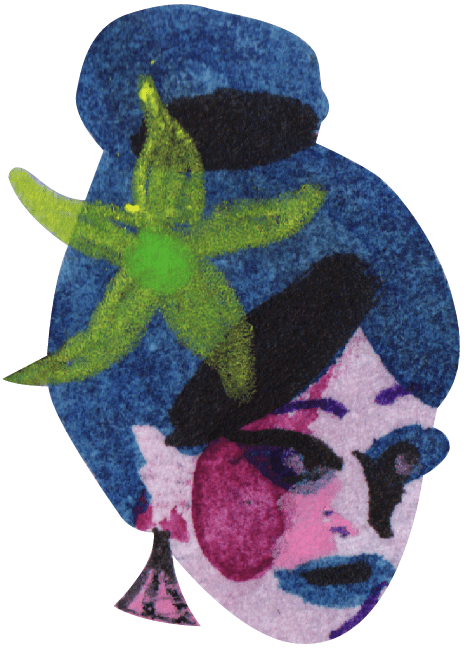 What's your definition of a good film?
From my point of view as both a film director and a festival director, I would say a good film is one that makes something resonate deep within the viewer. The word "deep" is important here. There are lots of films that we like during the moment, but that we forget quite quickly. On the contrary, there are films that leave an impression on us for years, which is the case for the films I mentioned above. For me, that is a good film. But there isn't a magic formula and sometimes there is a fine line between a good film and an average film! There is something irrational about it that we can't quite put a finger on. A good film doesn't explain everything to us and lets the off-screen live in the imagination of the viewer.
Le Point de reprise [Breakpoint] is being shown as part of National Competition F3.