Nightcap with Léo la nuit [Léo by Night]
Interview with Nans Laborde-Jourdàa, director of Léo la nuit [Léo by Night]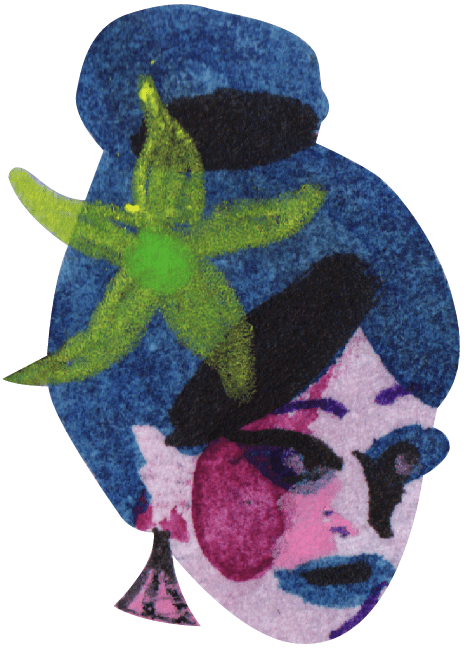 Where did you come up with the idea for Léo la nuit?
I wanted to show something about my life and the lives of people I hold dear. The feeling of material and emotional instability that we juggle with flair on a daily basis. A man walking on the crest excels in the art of sleight-of-hand and spends one night with the son he hasn't raised. I wanted a film about tender, free wandering, about the family we choose and the strength of collective action. I'd met Cyusa, who plays Léo, a little earlier on a project about my teenage years in the Pyrenees. There's a humor and sadness about him that I recognize in myself and I wanted to continue our dialogue with this film. We made Léo la nuit in a flash, just after the first lockdown. It was self-financed, conceived in two weeks, where the crew had that urgent need to get back together after several months apart.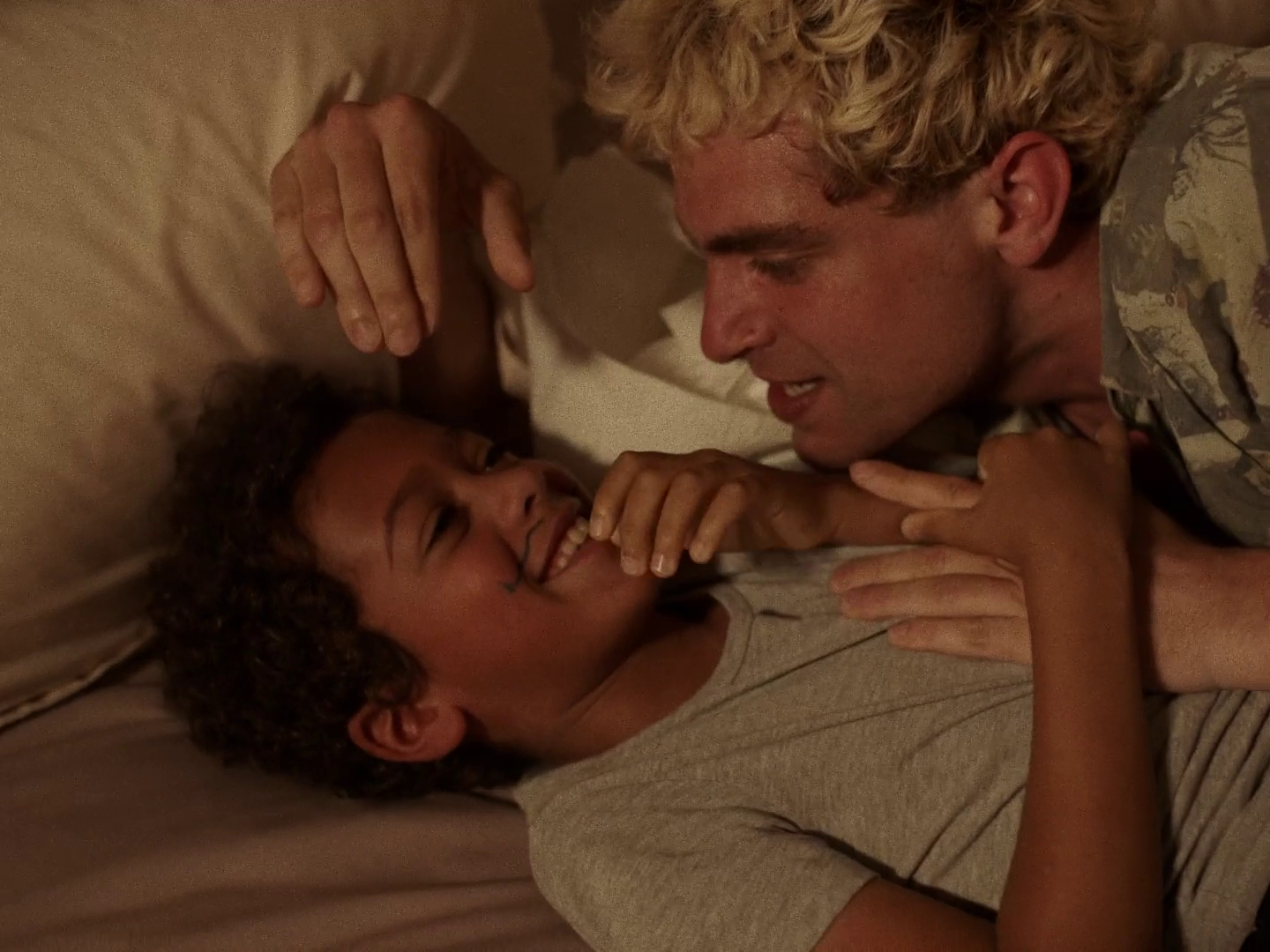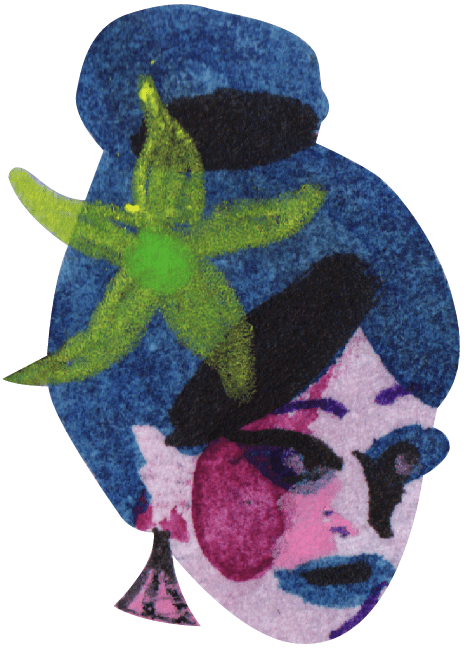 Why were you interested in the question of parenthood? Do you see yourself making other films on the subject?
I wanted the character Paul to make clear advances on that question, for him to consider Léo his equal, from a certain horizontal perspective. I wanted to compare his precarious balance with the stability that being a father presupposes. There's also the question of what we pass down, which is dear to me, and showing other ways of constituting a family. At present I'm writing about an amorous obsession that transfigures people's chosen paths, fanaticism. And I've got a project with dancer François Chaignaud that's set in a little village in the Pyrenees.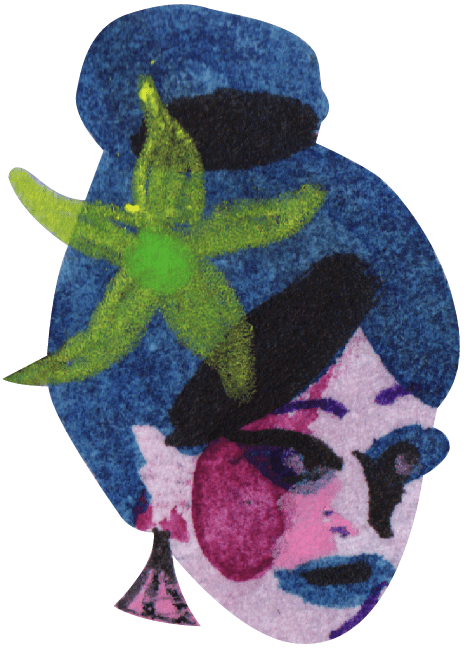 In your own mind, is there a sequel to Léo by Night?
Yes, I imagined the film as the first part of a series of fragments. Even though I wanted to leave the film open so that it could breathe on its own, I wrote other chapters about their wanderings between Paris and Los Angeles.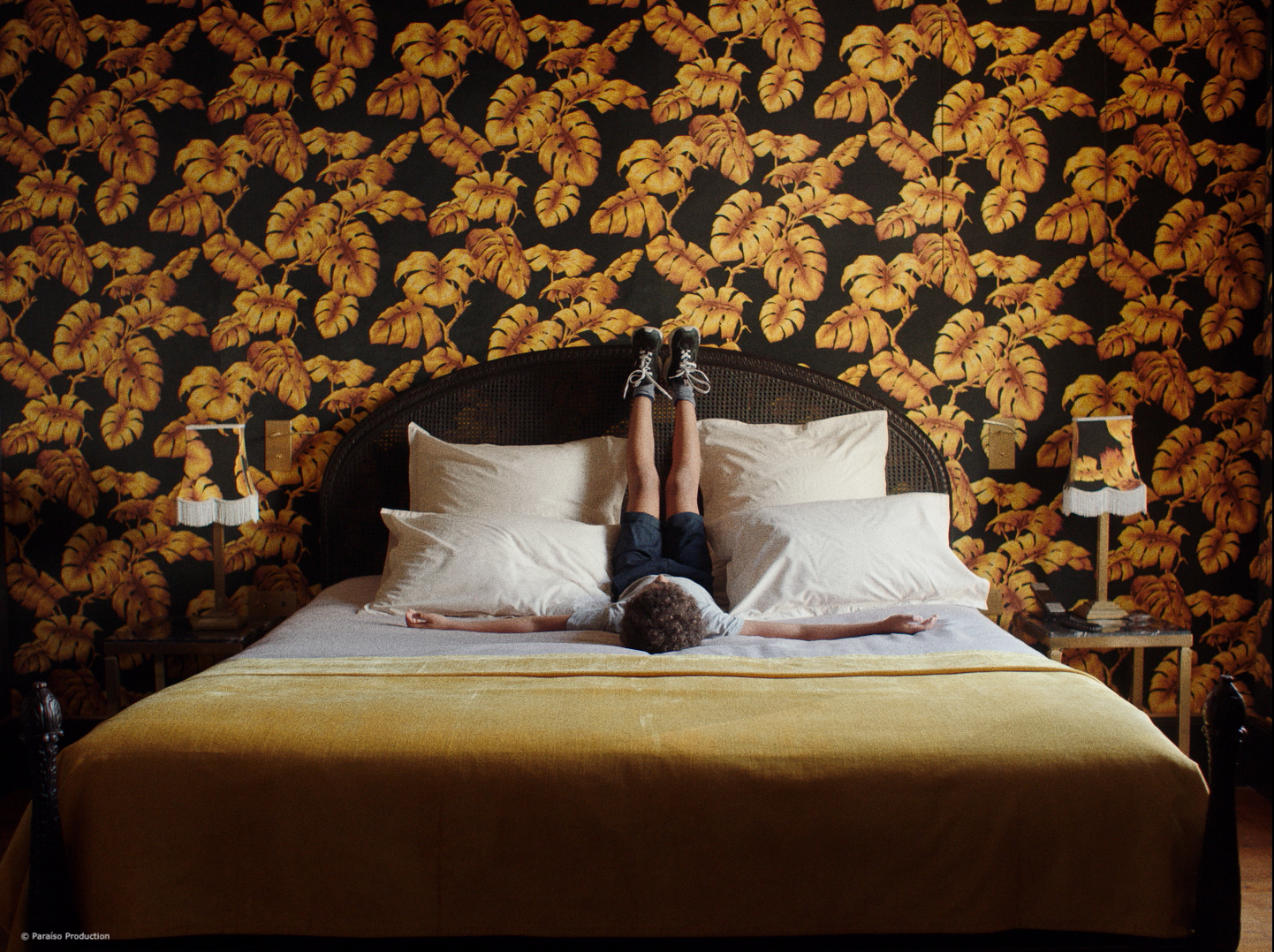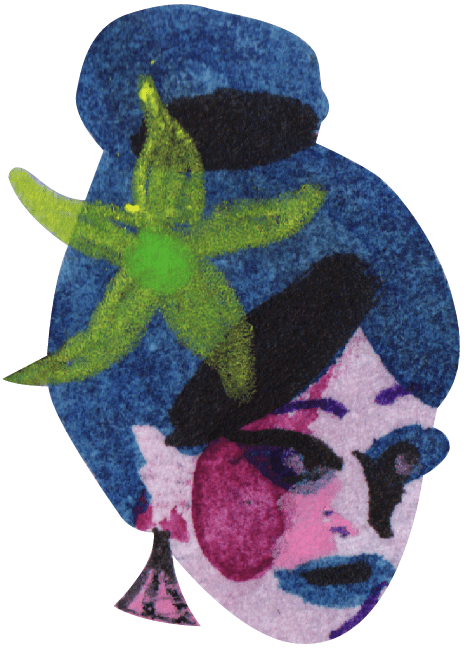 How did you go about selecting the actors?
I chose people I know well or a little bit less well and I wrote with them in mind. Some are actor friends of mine and others are people who'd never acted in front of a camera. Amateurs and professionals, old friends and people I'd met one night. I had the feeling that something of these different relationships would make it across in the film.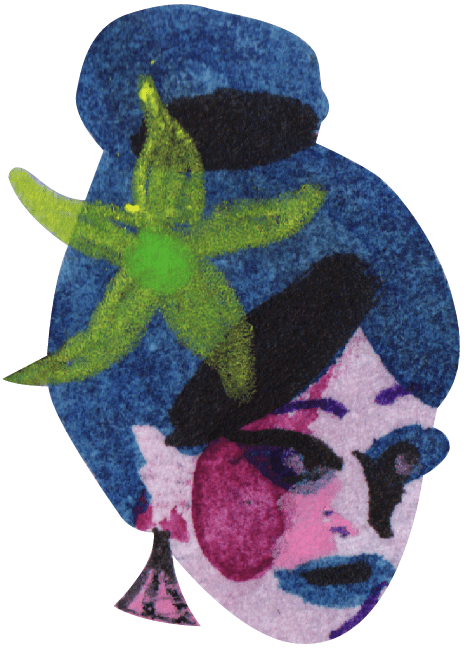 Is there a particular short film that has made a strong impression on you?
Vasilis Kekatos' The Distance Between Us and the Sky. It's a searing encounter between two men in a Greek gas station.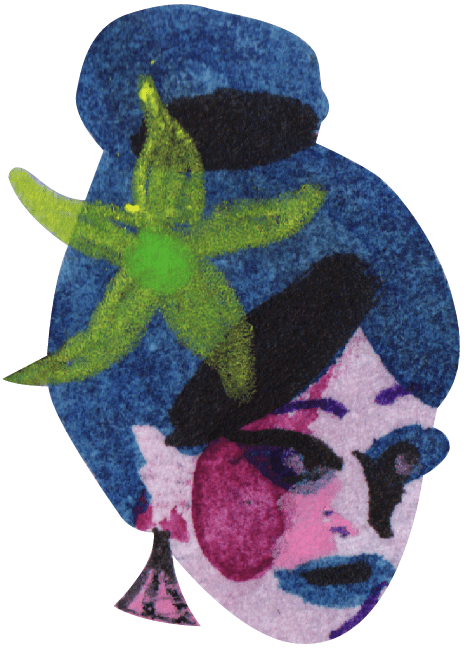 What's your definition of a good film?
I like films that leave the viewer space, that don't try to impose a narrative.
Léo la nuit [Léo by Night] is being shown as part of National Competition F10.