Nightcap with Mulika
Interview with Maisha Maene, director of Mulika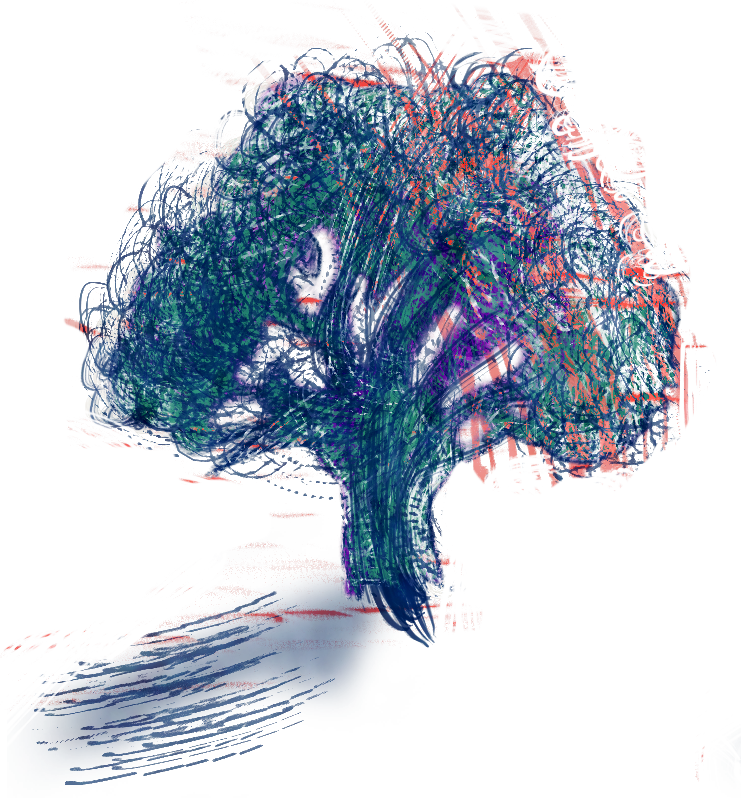 What was the starting point of Mulika?    
The idea of Mulika came when I was questionning the future of Congo, a country with gigantic mineral deposits but with a population that does not benefit from them. As an Afrofuturist filmmaker I wanted to imagine a future for my country and create a way to escape the exploitation of the present day by connecting with our cultures and our ancestors.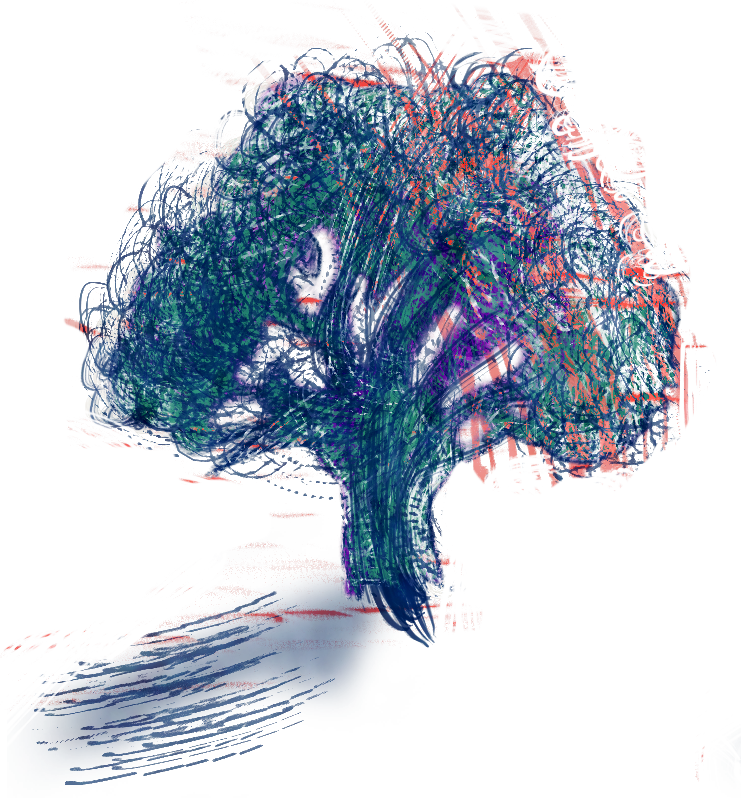 Can you tell us a bit about afrofuturism?
Afrofuturism is the projection into the future and a representation of the Africa in the future by creating fantasies to build a future which is connected to the African culture and dream.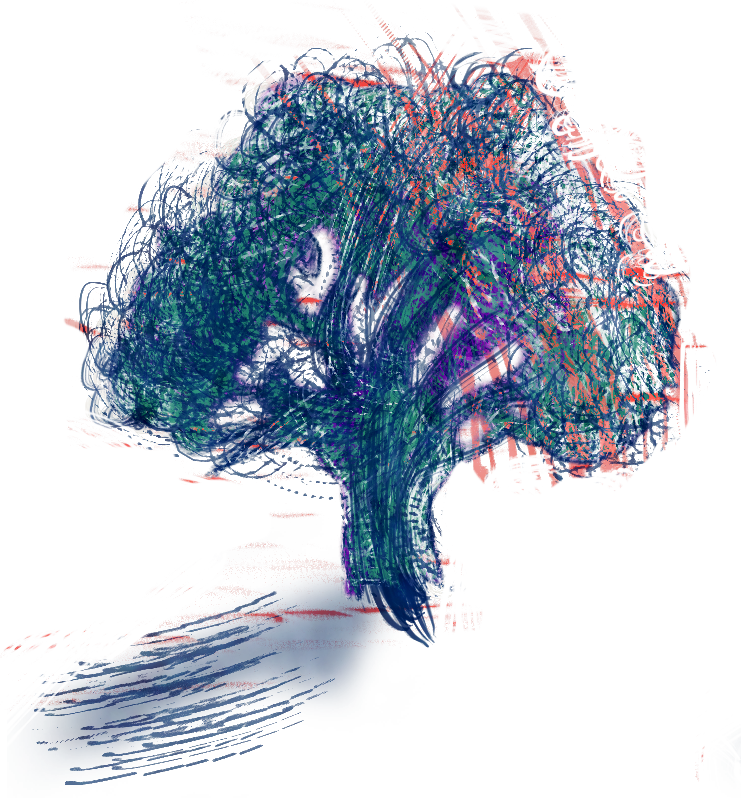 Your film deals with the fact that Congo possesses huge mineral deposits, but the population does not benefit from them. Do you hope your film will start a conversation about this issue?
Yes, this film is a good tool to start a conversation about the minerals reality in Congo and also to think about solutions to that problem through a projection into the future. I had a good conversation when I presented the film in Goma with a Congolese audience and with other audiences.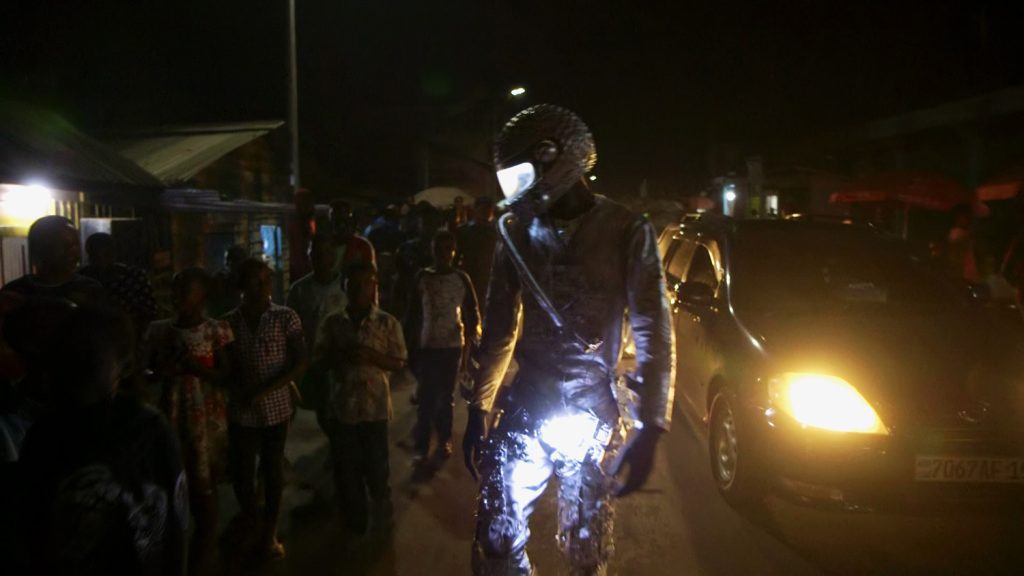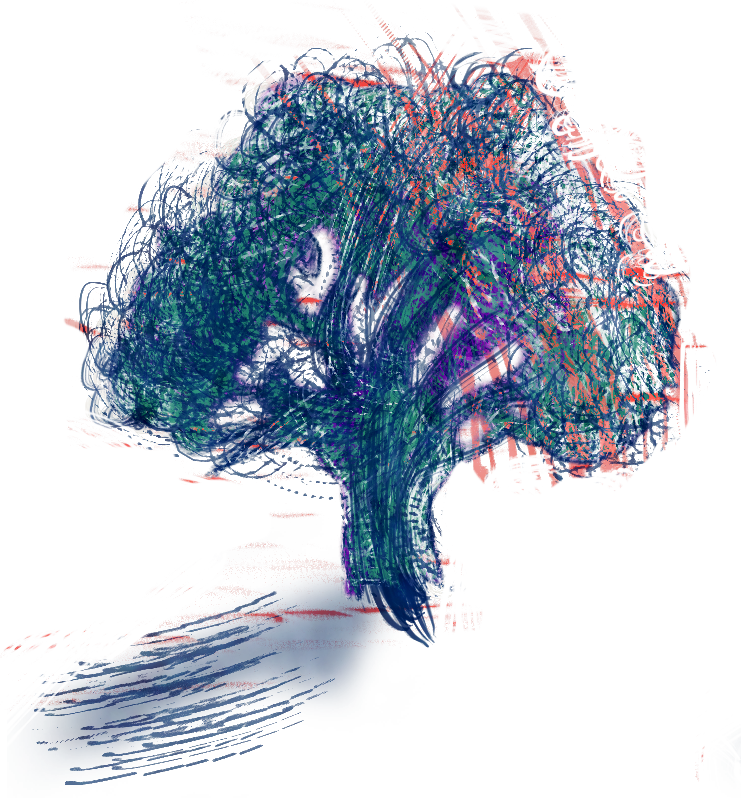 What are your next projects? 
My next project is The Man Who Dreams the Space. It's a feature documentary film about the story of Keka, an African genius engineer who dreams of aerospace in a country in the throes of war following its gigantic underground mineral wealth. Troposphere, a family of rockets made in the Democratic Republic of Congo in Kinshasa is the initiative of Keka Aerospace, a subsidiary of the Développement Tous Azimuts company. Keka's goal is to be able to orbit satellites from Congo, but he is still seeking financial involvement from the Congolese government to make this achievable.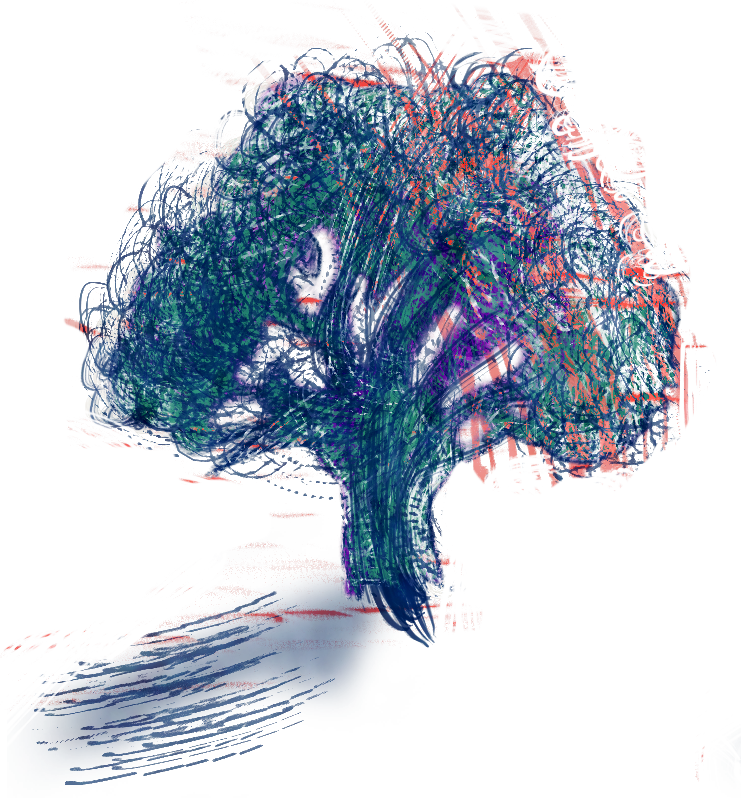 What is your favourite short film?
Until the Quiet Comes by Khalil Joseph.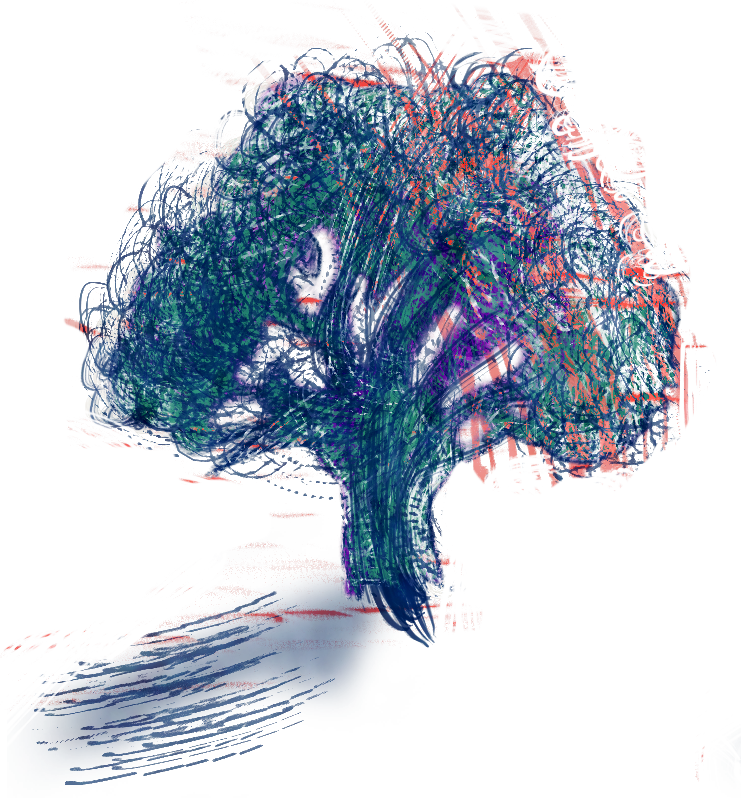 What does the Festival mean to you?
Clemont-Ferrand is one of biggest short film festivals in the world. For me, presenting Mulika at this festival is a good opportunity to have a discussion with a big audience about this particular history of Congo.
Mulika is being shown as part of the International Competition I6.