Tea time with Noir-Soleil
Interview with Marie Larrivé, director of Noir-Soleil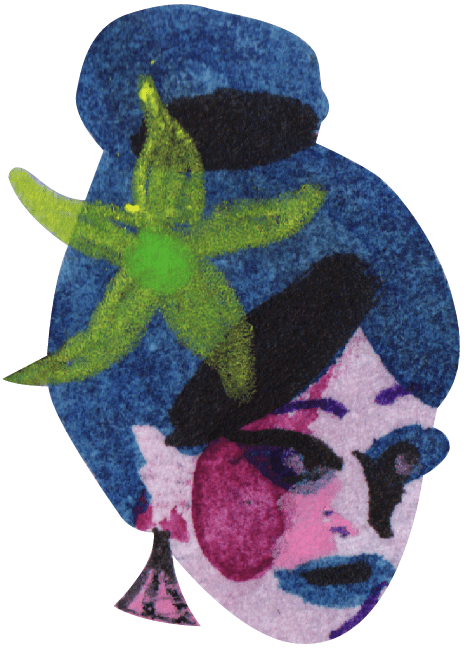 Had you visited Vesuvius before? Why did you choose that location for Noir-Soleil?
Yes, I'd gone with my parents when I was a child and I went back there to scout while I was writing the script in order to create a coherent space. I like the idea of an ancestral danger that hovers over everything, a disturbing element that shatters the tranquility of the idyllic landscapes.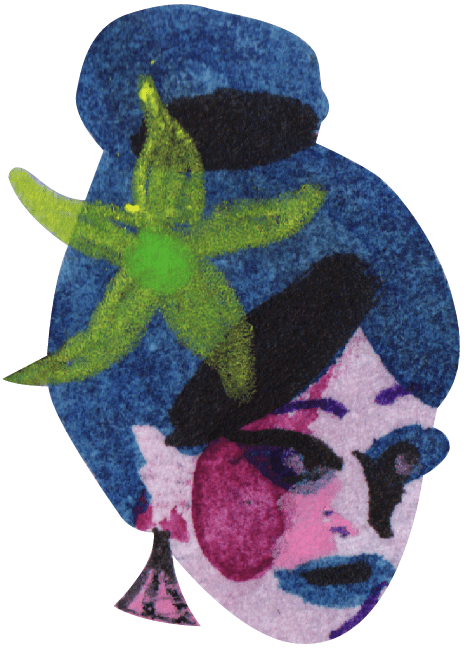 How did you approach working with the shadows and luminosity of certain scenes?
I wanted to sketch the characters' emotions but also create unexpected atmospheres. I wanted the atmosphere to change in order to galvanize the film but also so I could have fun painting the backdrops.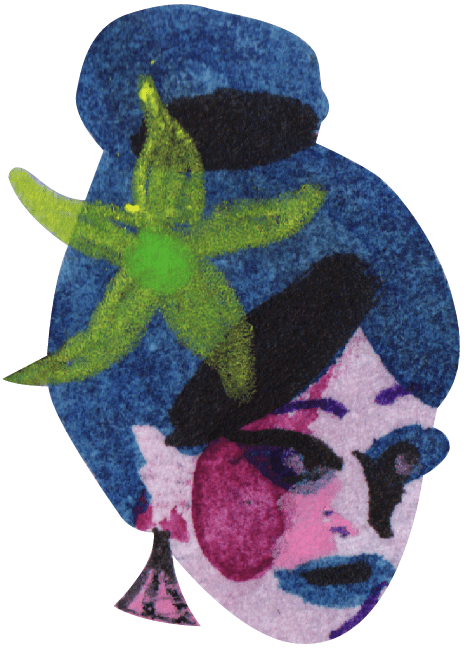 Which were you more interested in, the relationship to a long-lost parent that's both foreign and intimate, or the question of unspoken elements within a family?
For me, the two are linked because I wanted to talk about this mystery surrounding certain people, the way the mystery is created. For the grandfather to be mysterious, I thought he had to be absent, that he had to have a secret and there needed to be a sort of taboo surrounding him.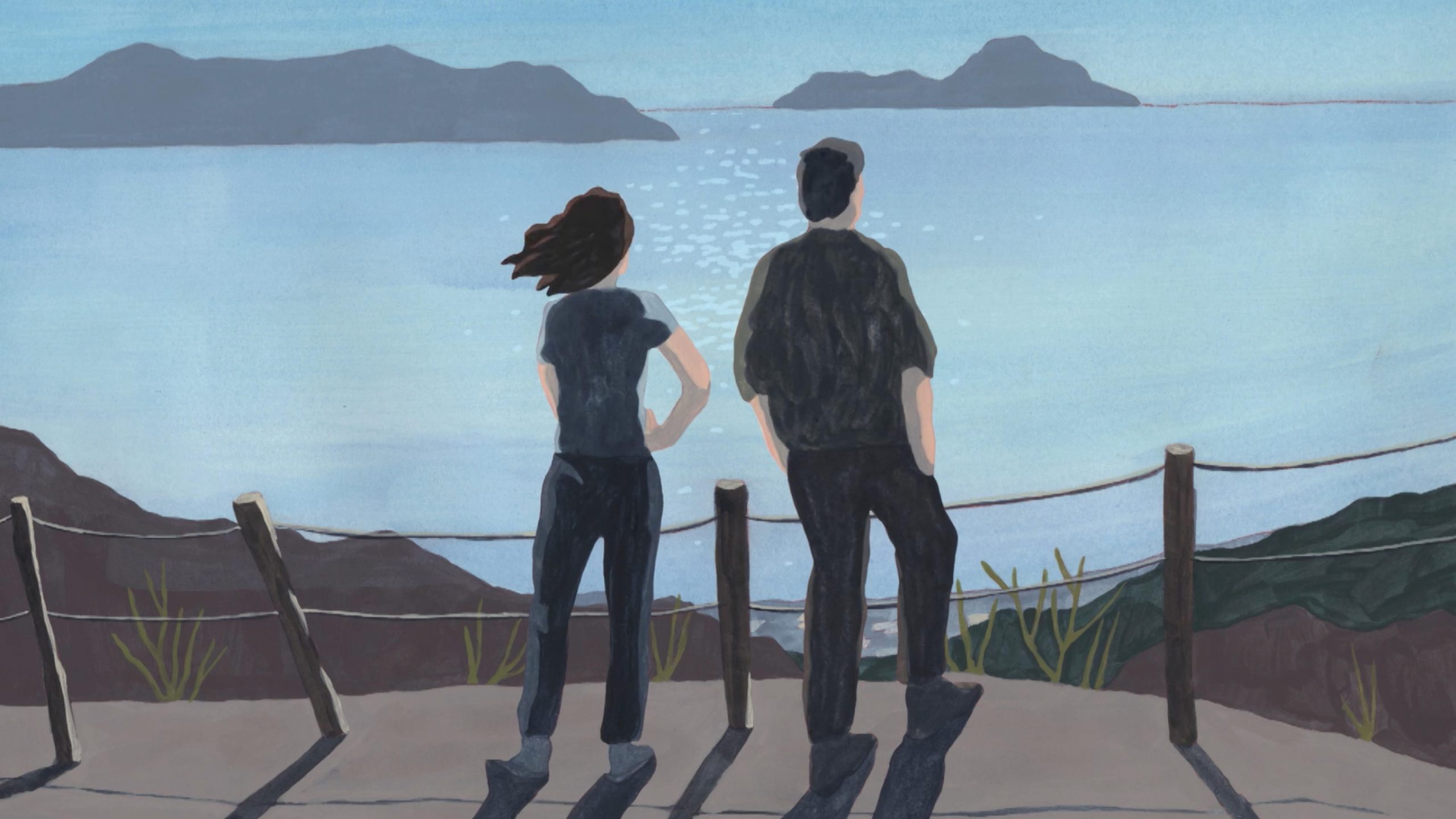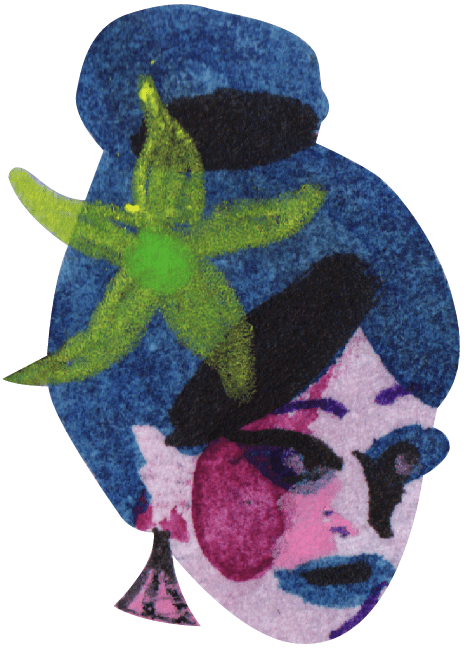 What interested you about the father-daughter relationship? Do you see yourself making other films on the theme?
What interested me in the father-daughter relationship was depicting a character who in fact wanted to get out of his role as a father. I wanted to paint an honest portrait of a man's fragility, darkness and cowardice but also of his depth and pathos. His daughter's qualities stem from his faults and a silent understanding develops between them. For the time being, I don't think I'll make other films on the topic.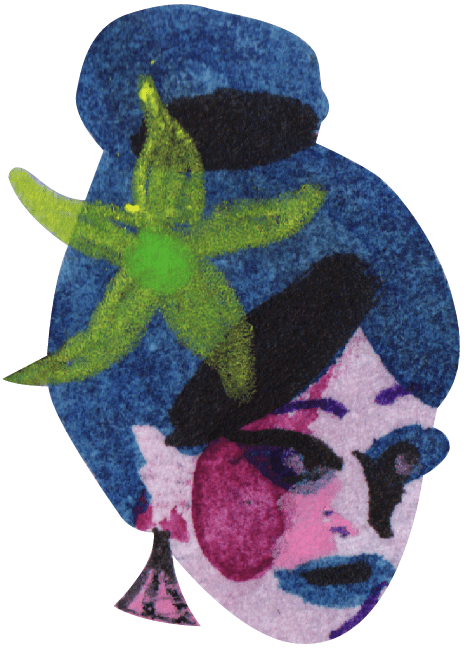 Is there a particular short film that has made a strong impression on you?
Le Film de l'été [The Summer Film] by Emmanuel Marre and Chasse royale [Royal Hunt] by Romane Gueret and Lise Akoka.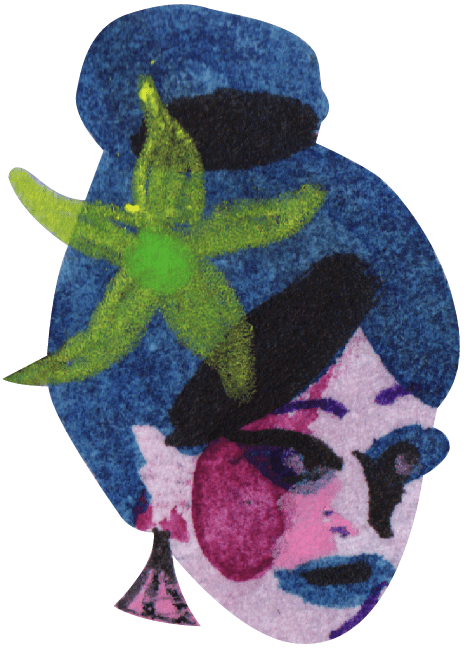 What's your definition of a good film?
I think a good film is concerned with the viewer, it tries to communicate with them, to surprise and move them.
Noir-Soleil is being shown as part of National Competition F11.