Dinner with On n'est pas des animaux [We Are Not Animals]
Interview with Noé Debré, director of On n'est pas des animaux [We're Not Animals]
Where did you get the idea for On n'est pas des animaux?
Just like in the film, a friend of mine's ex-girlfriend created an Instagram account that became really popular for militating in favor of female orgasm. I thought that situation was funny. I also really wanted to make a film with Thomas Blumenthal and Vincent Macaigne together.
What interests you about the subject of feelings and animality in human relationships?
I think what interests me deep down is the way theoretical considerations can influence people's behavior and, sometimes, ruin their lives. It's very moving to see men and women who struggle to live according to their principles.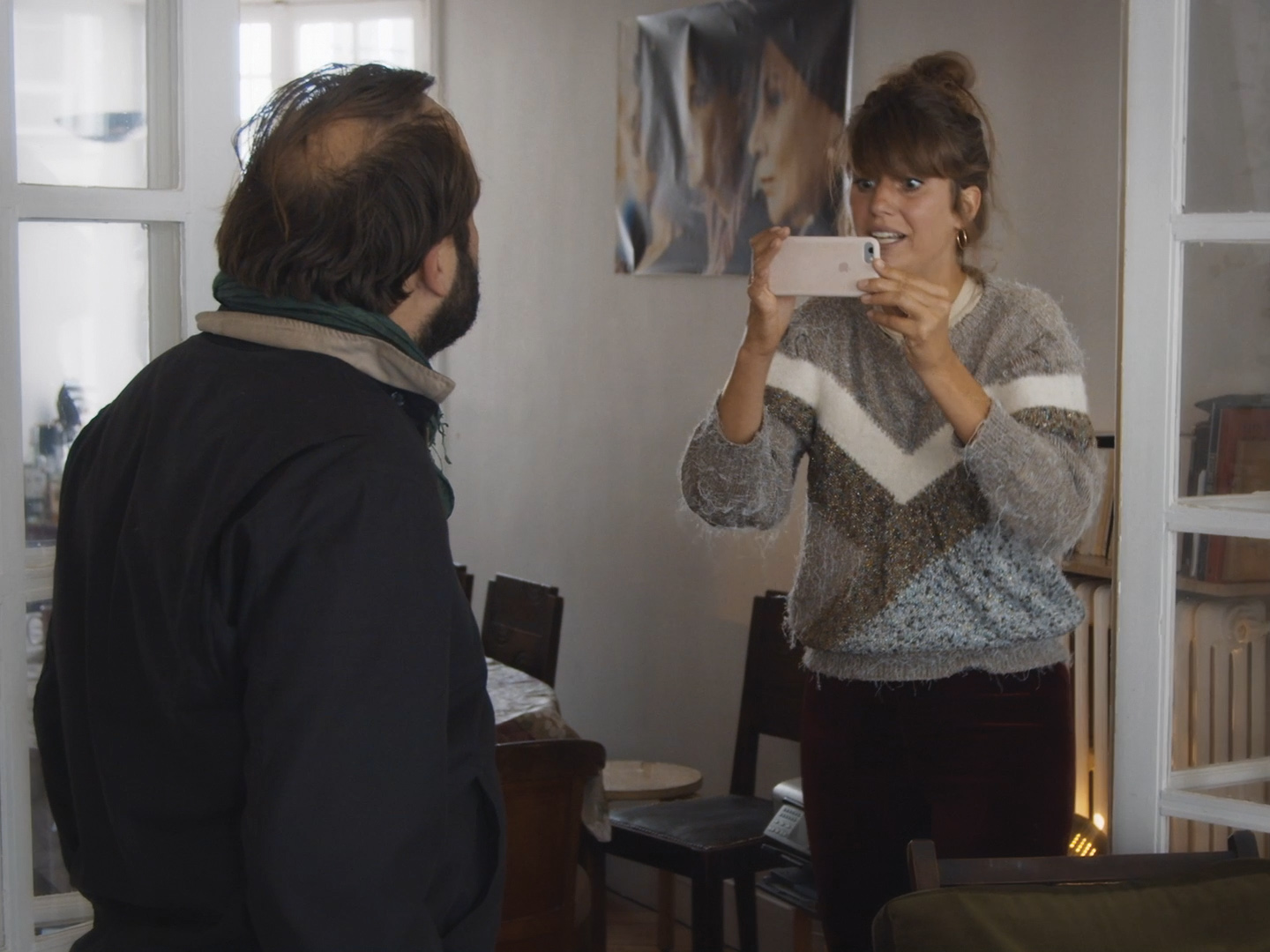 How did you go about developing the characters and imagining the dialogue, especially with regard to self-confidence vs. defiance towards others?
I wrote a script with dialogue that was pretty lean, leaving lots of space for the actors. We did several readings with Thomas and Vincent so they could find their characters and offer ideas. The script gained a lot from that. Then on set, the crew was very light, which gave us time to improvise while working on the scenes. Much of the film comes from the actors, which was precisely the goal of our experiment.
Are you interested in depression and do you see yourself making others films that feature people suffering from depression?
I didn't really see depression as one of the film's central themes. It was Thomas Blumenthal's touching portrayal that added that color!
Will there be a sequel to On n'est pas des animaux?
No, I don't think so. It's really just a little, unassuming fable, a sort of sketch.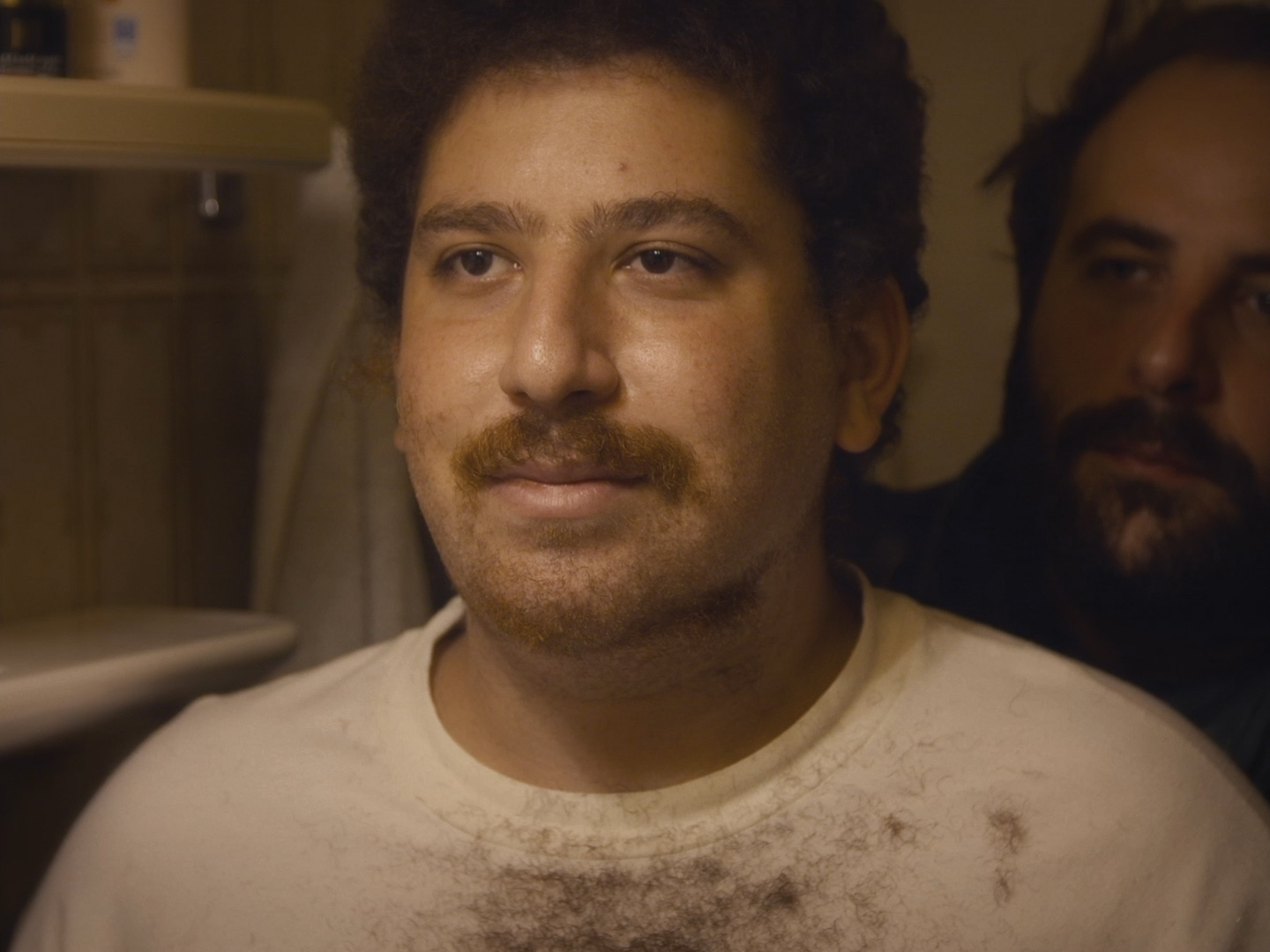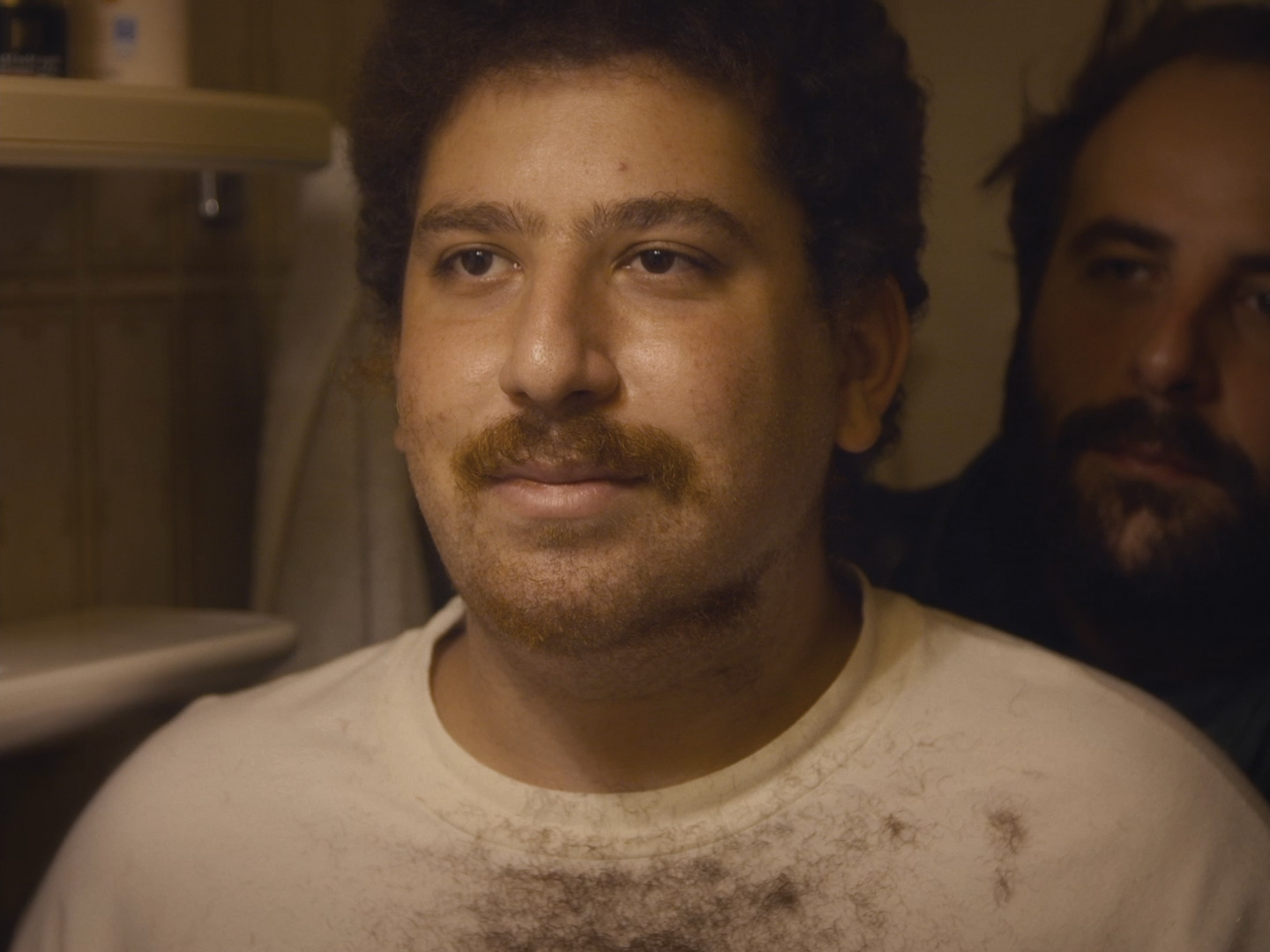 What do you think the future holds for short films?
I don't know but I hope it's rich! I like short films more and more. They occupy a rare place because they're entirely free from market forces. That's where you'll find the most daring stylistic experiments. I'm worried that the growing dependence of cinema on platforms will lead to films being more standardized. Short films don't need anyone, which is welcome.
If we were to go back into lockdown, what cultural or artistic delights would you recommend to alleviate our boredom?
I advise you to get a subscription to MUBI and Cinetek, of course! And then, if I may be allowed a bit of self-promotion, there's the series  Parlement on france.tv that I collaborated on and that I'm very proud of.
On n'est pas des animaux [We're Not Animals] is being screened as part of National Competition F12.