Dinner with Safe
Interview with Ian Barling, director of Safe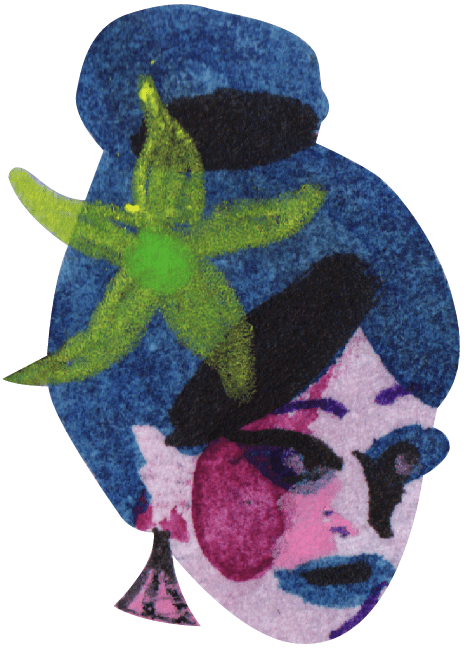 How was Safe born? What interested you in this father and son relationship?
Safe was conceived out of a desire to tell a story concerning my hometown and the people that make it up. I was also interested in exploring a father/son relationship as a sort of re-imaging or hypothetical exploration of the fractured connection that I have with my largely absent father.The original script was very different from that which we ultimately shot. It wasn't until I stumbled upon the defunct and utterly gutted casino shown in the film that I decided to rewrite the script to take advantage of that impressive, haunting space.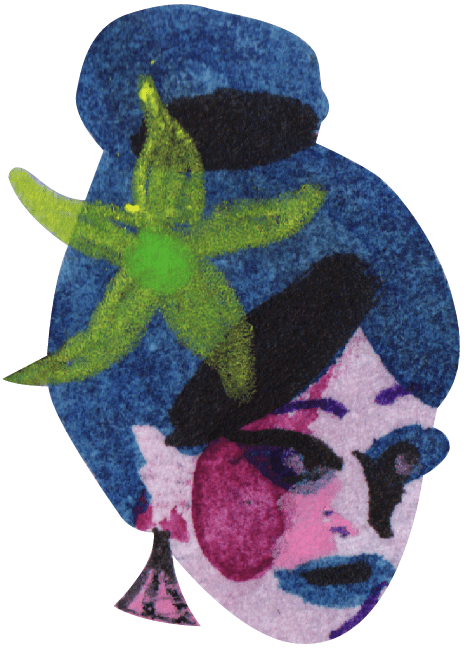 Did you write the film with Will Patton in mind? How did you convince him to take part in the film?
I did write the film for Will Patton. Several years ago, during my first year of film studies, I met Will at a café and nervously asked him for his email, which he graciously gave me. We kept in touch over several years, a time during which I would send him various story ideas. Eventually, my finding the right story coincided with an opening in his schedule, and he was brave enough to travel to Atlantic City and act in the film. I'm forever grateful for his immense dedication, generosity and artistry. I learned a great deal working with him.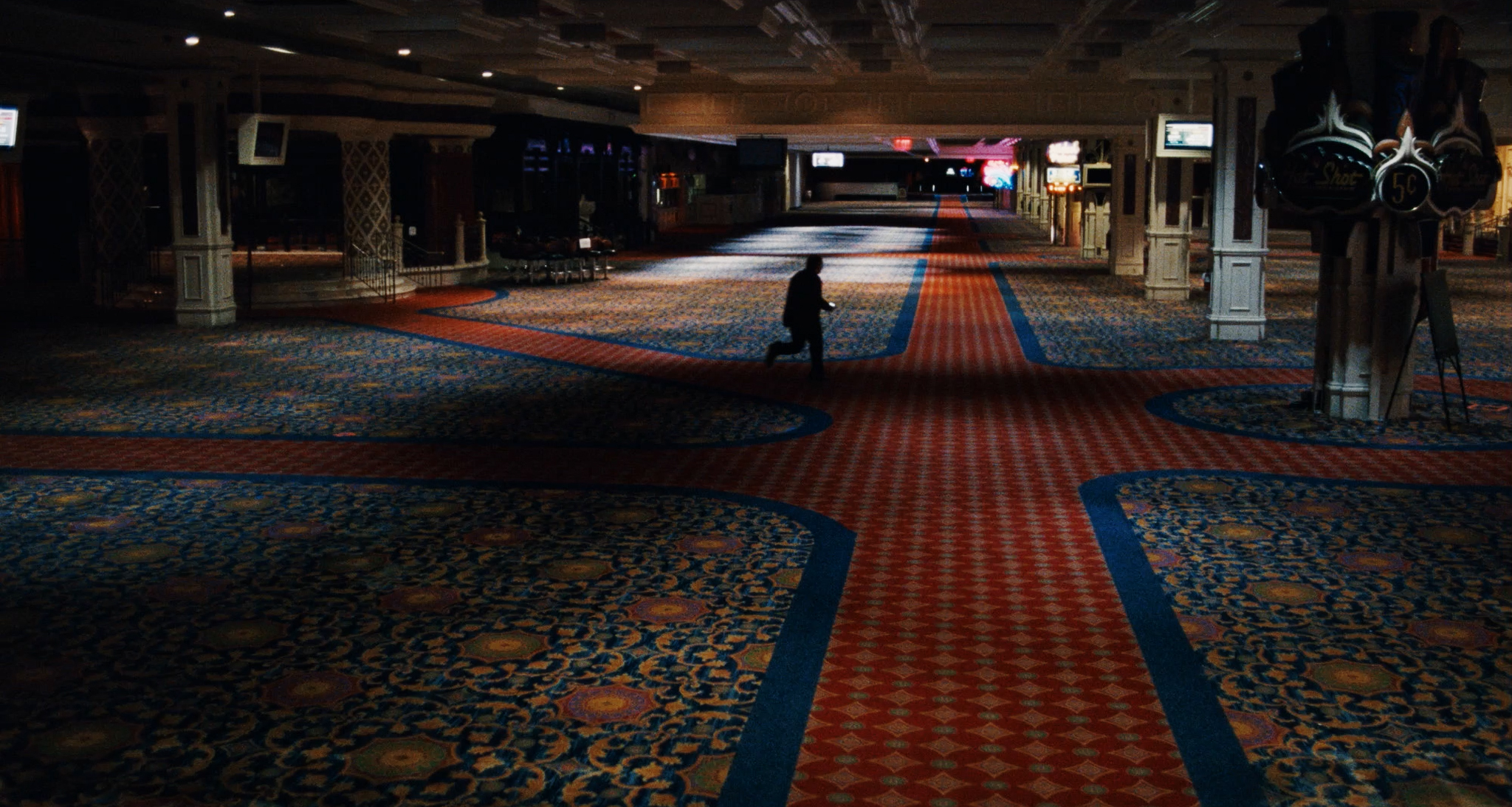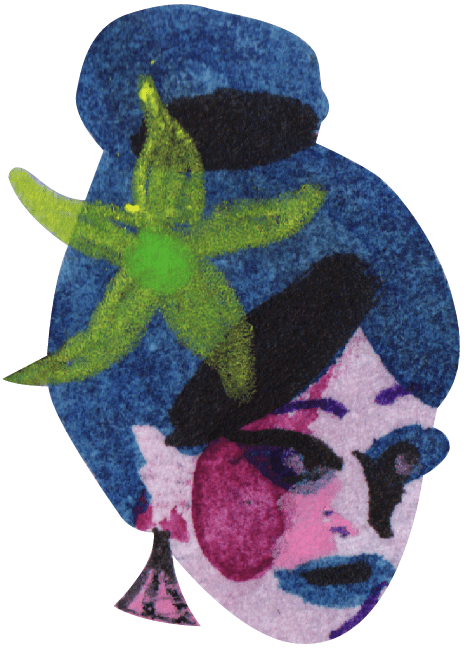 The viewers feel as if they were spying on the characters. How did you collaborate with your director of photography to get this almost voyeuristic style?
My cinematographer, Anna Franquesa-Solano, and I spoke at length about the visual anesthetic's intended effect on the viewer. The goal was to create a sparse yet elegant, clinical yet voyeuristic visual language, one rendering a sense of realism and honesty to the characters, situations and places, while simultaneously positioning the viewer as a sort of spy, adding pressure to the characters, a majority of whom are implicated in a crime.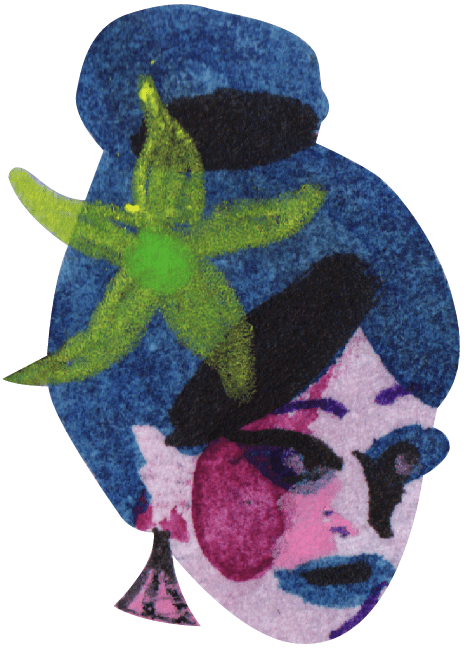 Is there a particular short film that has made a strong impression on you?
Though formally very different from Safe, Jonas Carpignano's short films, especially A Ciambra (2014), affected me strongly and have stayed with me.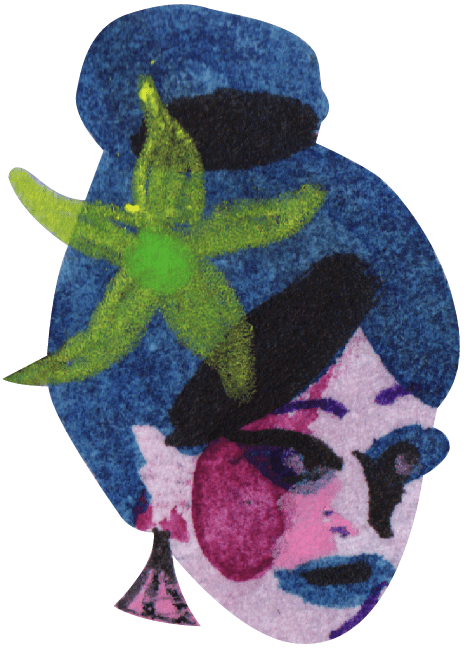 What's your definition of a good film?
I honestly have no idea. As long as I remain engaged throughout, anything goes.
Safe is being shown as part of International Competition I11.