Dinner with Sprötch
Interview with Xavier Seron, director of Sprötch 
Spoiler alert! What a surprising film, going from laughter to horror. Tell us a bit about the choice of tone and the change of tone.
Black humor is quite a peculiar thing. We laugh at what seems to be inappropriate. And the death of a child is certainly one of the worst things imaginable. However, it is not a question of being cynical or insensitive, but of apprehending what – precisely – is distressing or upsetting to us. It's a way of defending oneself. Laughter is baring one's teeth. And since I am a very anxious person, it's something that comes quite naturally to me and is found in most of my films. Well, it must be said that Sprötch is not a naturalistic film. From the outset there is a shift (accentuated by the use of black and white), a distancing that allows the incursion of this caustic humor. As for the change in tone, it simply goes with the final twist. It's a shock. The character of Tom (portrayed by Jean Le Peltier) is confronted with this other "father-son" duo who fell from an airplane. And we go from laughter to horror. At that moment, we also realize that the film was not what we thought it was. A shift occurs. The film seems to deal with the father-son relationship and finally challenges us on the "migration crisis". Yet this shift does not come from out of nowhere. From the beginning of the story, the radio announces the drowning of a group of migrants, the planes continue to pass overhead. Their rumbling is deafening.
What prompted you to refer to stowaways and these tragic events?
With the plane, it has never been easier to cross seas and lands… at least for the most privileged among us. But for a very large part of the 7.8 billion people that inhabit our planet, it is another story. Every day, people who seek to save themselves die, piled up on the bottom of a hold or on makeshift boats, hidden in a tank, the trailer of a truck… or even in the landing gear hatch of an airplane. It was a press article that caught my attention: June 2019, an Englishman is lying in his deckchair taking in the sun in his garden in the southwest of London when suddenly, a man crashes down a meter away from him. He fell from the landing gear of a Kenya Airways flight to Heathrow Airport. And unfortunately, this tragedy is far from being an isolated case.  Recently, on 8 January 2020, at Roissy-Charles-de-Gaulle Airport, a 10-year-old child was found dead in the landing gear of an Air France plane from Abidjan.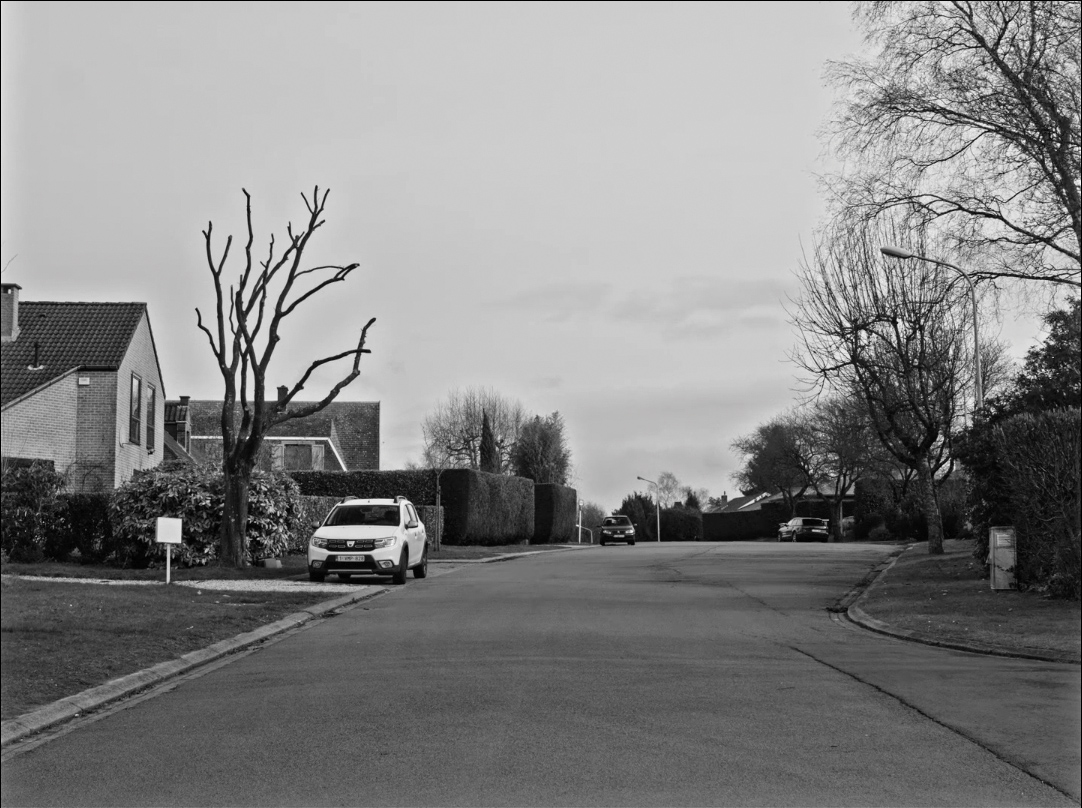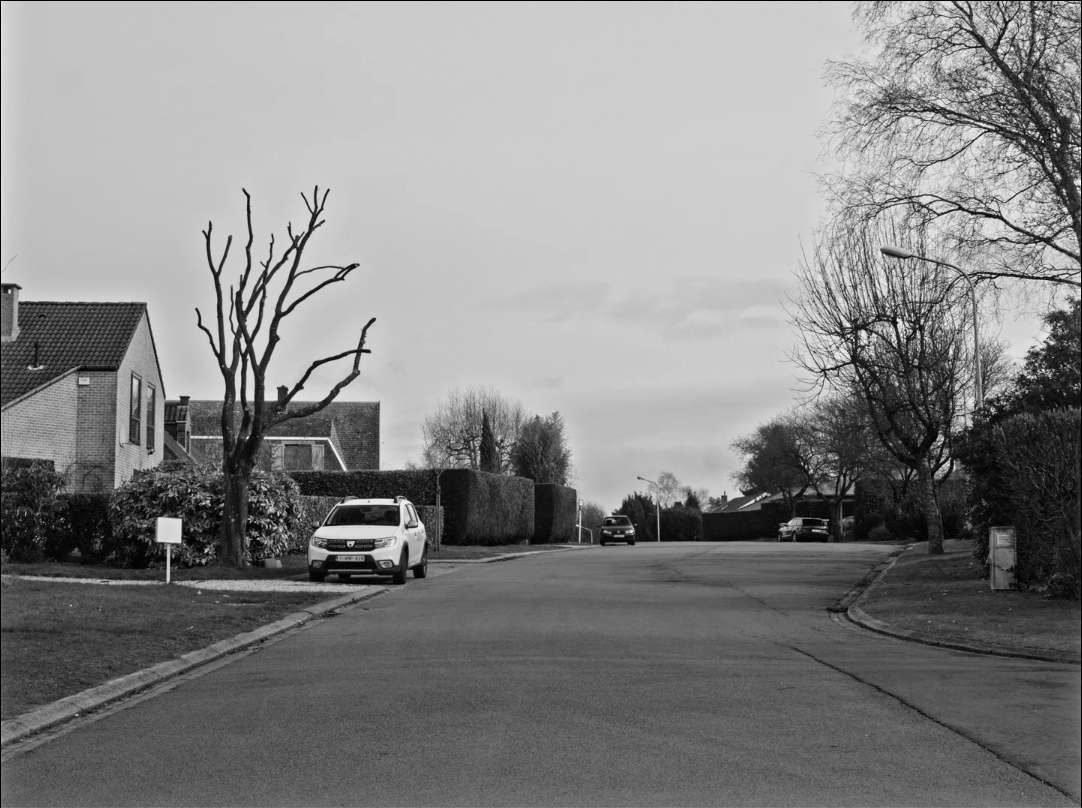 Why the choice of black and white?
I have made other black and white films and I notice that the question comes up often. This is funny because – conversely – one rarely wonders about the reasons for the use of color. For me, black and white is a bit like a landscape after it snowed during the night and that you rediscover in the early morning. Things fade, disappear, but others reveal themselves. Black and white allows you to simultaneously access two dimensions that are in principle paradoxical: abstraction and incarnation. On the one hand, it plunges you into the register of reinterpretation, into a recomposed universe and, in my opinion, conducive to a shift. And on the other hand, the contrasting black and white, gives itself to touch, to sense and feel. It is the organic dimension of black and white. A dimension that in a way is announced by this onomatopoeic title: SPRÖTCH. 
What types of topics would you like to explore afterwards?
Wow… there's plenty of them. Right now, for example, I'm working on a choral comedy with dogs that talk about human beings, their loneliness and their need to be loved. Otherwise, I have been a father for a little more than 5 months and it is true that paternity is quite inspiring. What a change! And then, it leads you to take another look at the world, if only to try to explain it to your children. Indirectly, it is also a kind of retrospective journey about your own childhood. Another subject that continues to interest me is fear. Fear of dying, fear of others, fear of difference… which, when it becomes pathological, can generate absurd behavior.  And then the excesses that fear justifies on a societal level in the name of our sacrosanct security and the common good.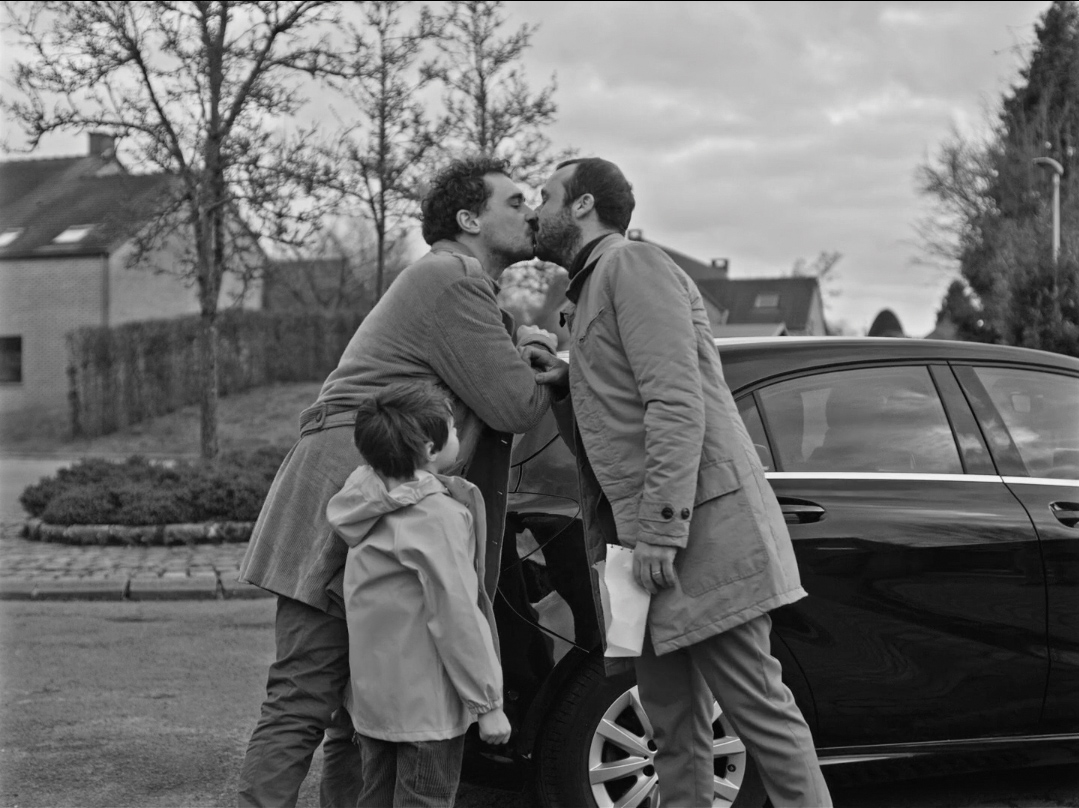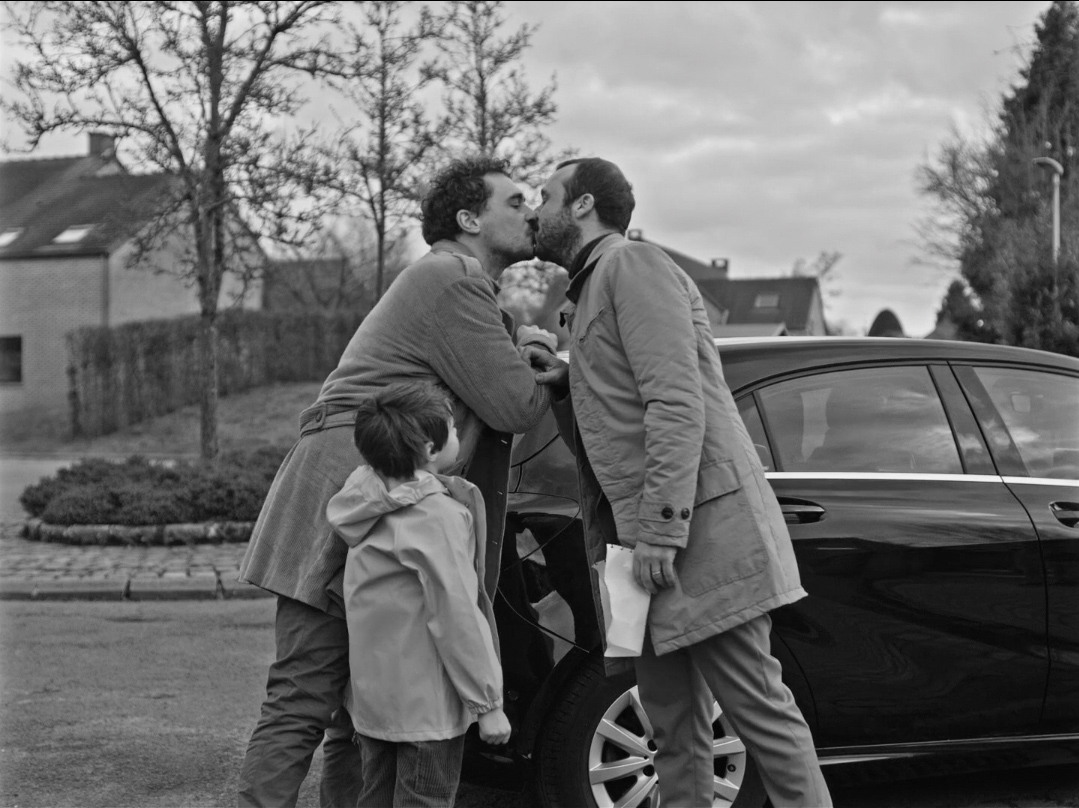 What do you think the future holds for short films?
I don't know. I wonder if the question isn't more global: "What is the future of cinema?"… or simply "What is our future?". Despite the health situation and its dramatic consequences… and even though some policy-makers are trying to see culture as "non-essential", I would like to think that this will not prevent the most pugnacious from making films, especially short films.  The means to shoot and produce are relatively democratized. This spring should not dry up tomorrow. After the problem is and will always be: how do we live with it? Another question is undoubtedly that of screening. Where will these films go? How are the festivals going to deal with the shock and, more importantly, what is the future for theatres as we see the acceleration of "everything online"?   
If we were to go back into lockdown, what cultural or artistic delights would you recommend to alleviate our boredom?
Oh… simple pleasures: (re)see movies, listen to music and – depending on the inspiration and energy of the moment – dance, make music (or at least try). Recently, I acquired an electronic drum set. Personally, it relaxes me. But does it relax the neighbors? Who knows… For a less noisy pleasure, and to stay in the "short format" vein, if you like collections of short stories, I advise you to read the cruel tales of Octave Mirbeau, those of the ordinary madness of Charles Bukowski, Le loup-garou and other short stories by Boris Vian or Le plus petit zoo du monde by Thomas Gunzig… And for those who lean more towards comics, one of my bedside favorites: Les idées noires by Franquin!