Lunch with Timeline
Interview with Osbert Parker, director of Timeline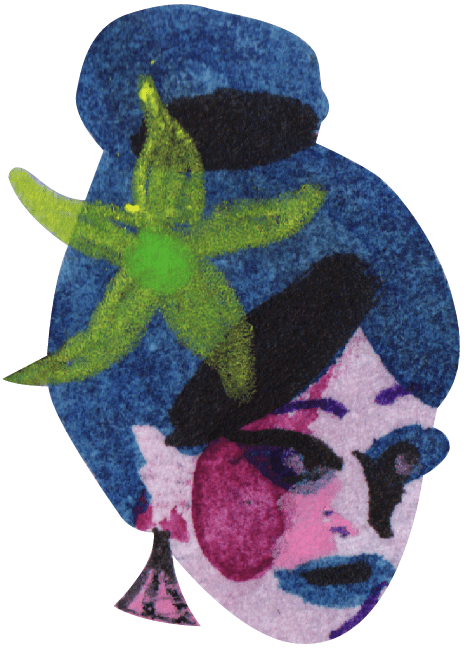 Why did you want to deal with the topic of Brexit?
I was asked by the Migration Museum in London to create an animated film for a new immersive exhibition called, Departures, which explores 400 years of emigration from Britain between 1620 – 2020. Timeline obvious includes Brexit and even suggests new emigration locations beyond 2020, but it is not a film about Brexit. We don't often hear about emigration from the UK in the news. It was this theme and the opportunity to investigate personal stories behind historic life changing events, that triggered 400 years of emigration from Britain across the globe, that attracted me to make Timeline.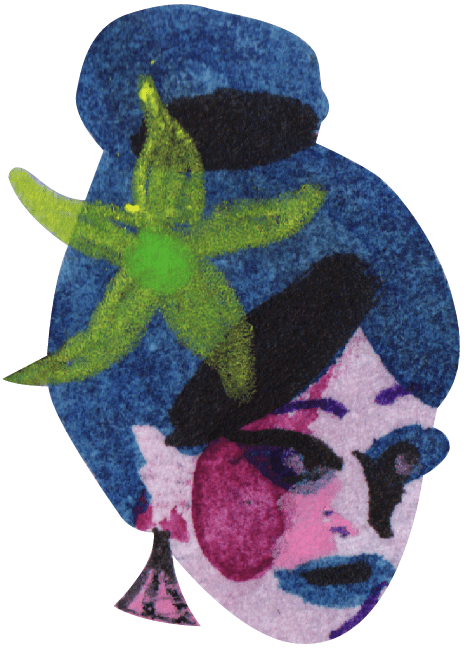 How much are you interested in the question of mankind mobility and migrants?
I have always been interested in mankind and mobility because my parents were from Guyana, South America and they travelled to the UK in the late 50's. I know first-hand how hard they worked, made sacrifices and valuable contributions to the local and Caribbean communities and humanitarian causes in their own way. I have always included these themes within my work from MTV 'Blackboard' to Coca-Cola 'School House' and my first animated short, Clothes. Even though these films aren't specifically about migration, they represent mankind mobility through a diverse range of characters from all over the world, that I created from clothes and chalk drawings. But I guess it was Life on the move, an animated short I made in 2019 which clearly explored movement of migrants within the horn of Africa as the main subject which shone a spotlight on this area of my work. However, we don't often hear about emigration from the UK and it was this important theme that attracted me to make a film about this subject.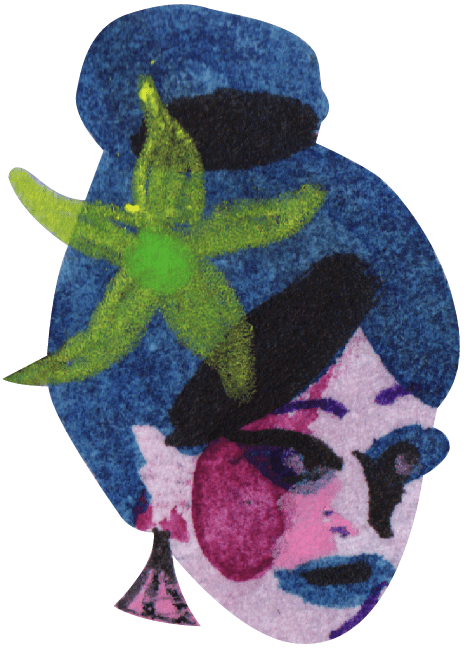 Do you have further projects in mind on this thematics?
Yes, I have two new projects in development that deal with similar themes. One is with the Migration Museum again, because we trust and enjoy working together. Unfortunately, I cannot talk about the other project because I have signed an NDA.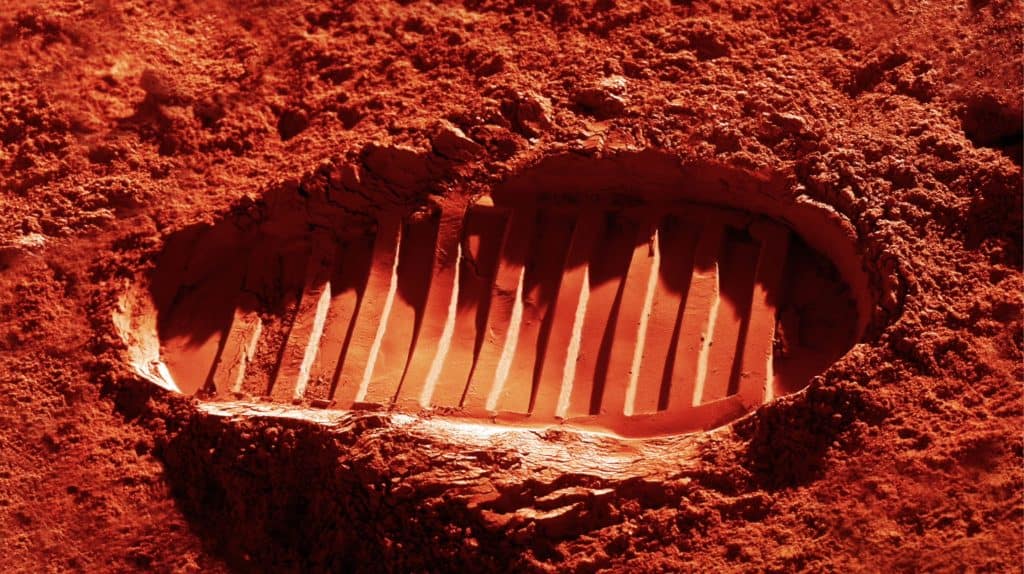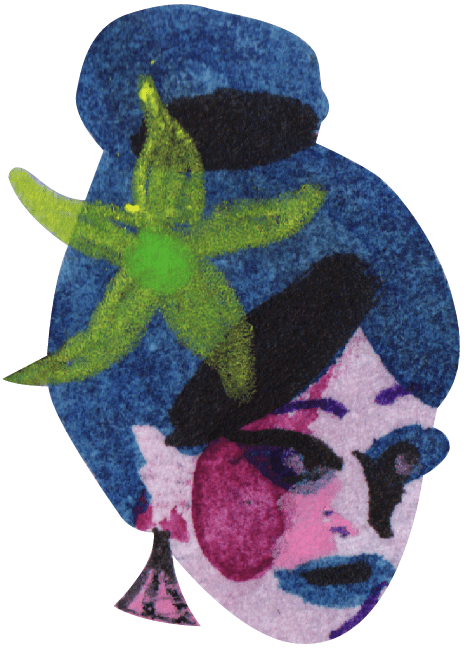 How did you collect the pictures and photographs?  How did you select the photographs you wanted to use and why?
This is a great question – With the difficult task of choosing the most important moments in Britain's emigration timeline, the Migration team settled on 15 influential dates and events. This inspired a creative approach, that allowed me to explore the idea of timeline as a physical object that could change form over history and evolve into the future. The concept of past living side by side with the present and future is an idea that appealed to me because we see evidence of this around us in the natural world all the time. How could I use and represent "lines in nature" to evoke meaning, suggesting both epic voyage and personal narratives over long histories? I simplified the core concept and took photographs that evidence "human travel"; footprints in snow, a tire track through mud, train tracks across diverse terrain, ships wake, jet streams across the sky etc. All, communicate lines of transition from one point to another: a visual abstraction of journey across time and continents. It was a liberating approach whereby, using free association in animation, I could juxtapose signifiers and objects to evoke meaning and emotion on a narrative timeline, that continual changed form based on events in time. "Lines found in nature" were photographed during lockdown on walks across abandoned London and animated in the studio. These were edited together with photographs taken months earlier in America of cracked pavements in graphic close up, tire tracks in sand and juxtaposed with animated objects like barb wire, broken glass, and strings moving in stop motion across maps on pin boards with historical archive material. Timeline continually changes form, each frame representing diverse experiences that include fragility, strength, hope and love over a long history condensed into five minutes.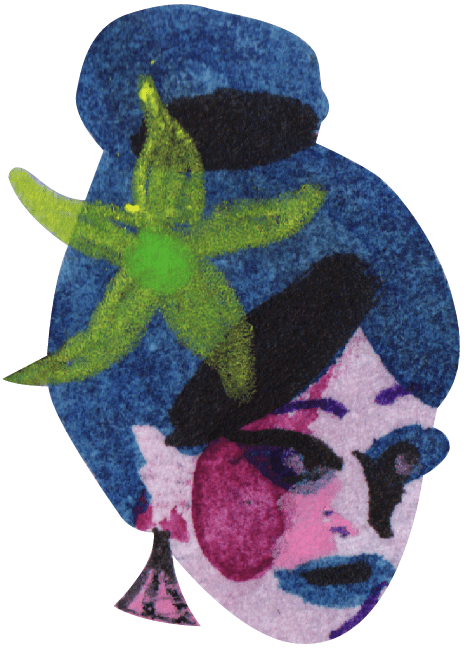 How long did it take to animate the whole Timeline?
The film was supposed to be 3 minutes in duration with an original production period of about 3 months. However, when the Museum saw an early proof of concept edit I put together, they instantly saw the potential of this simple concept brought vividly to life through my animation tests. They could see how Timeline would also work in response to major migration themes within their exhibition and have impact beyond. The film grew from 3 to just over 10 mins with on screen text that describes 15 key emigration events in British history. This took an extra 6 months in between jobs to complete with the brilliant sound designer, Rob Szeliga. We use this longer version as an artist film loop within the Migration Museum and the short, experimental version without text for the international film circuit.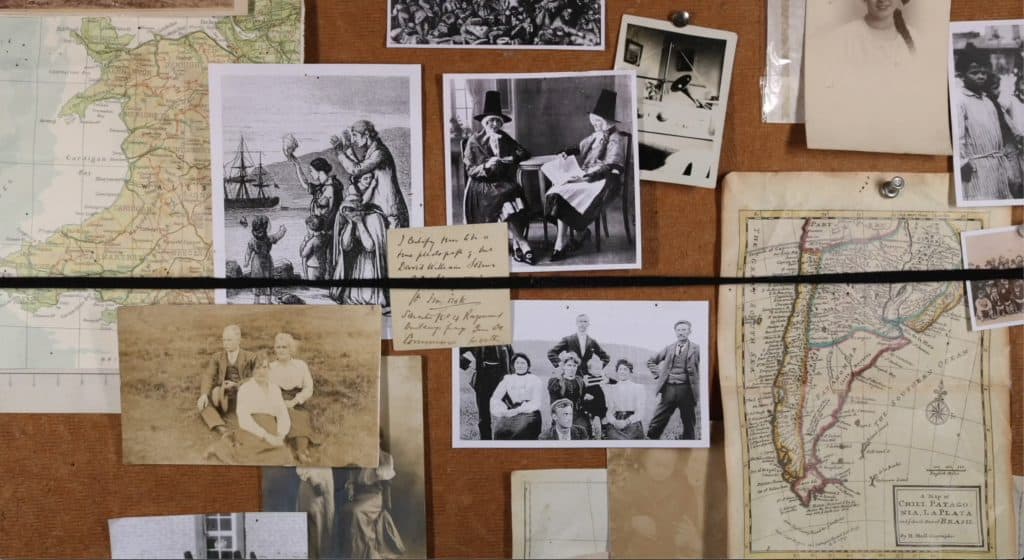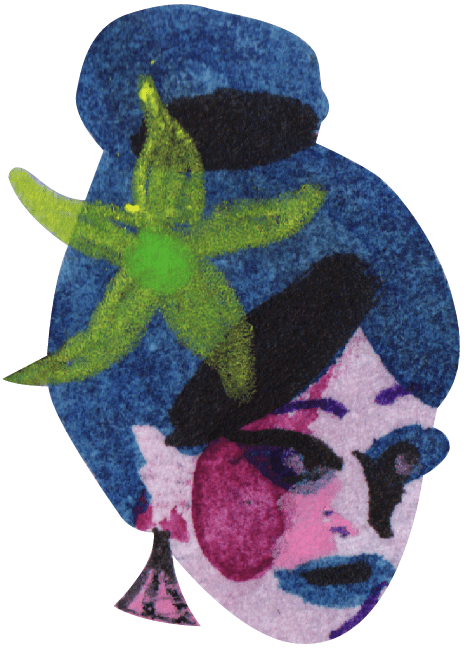 Is there any particular short film that made a special impression on you?
Yes many, but the ones I can recall right now are: LogoRama by H5 – Specifically the ending which is possibly the best ending of any short film, especially when endings are notoriously difficult to make in memorable ways that's in keeping with its story. Roman Polanski's Two Men and a Wardrobe – Specifically the opening scene as the two men unexpectedly emerge from the sea with a piano. One, if not the best opening of any short film. The Red Ballon by Albert Lamorisse and The Snowman by Dianne Jackson. But possibly it's Norman McLaren's Begone Dull Care & unsurprisingly, Jan Svankamker's Dimensions of Dialogue that has made the strongest impression on me from the first to the last frame and every time I watch them. Ask me tomorrow and my choices may change depending on my mood or what I am working on, because I'm already thinking about Oskar Fischinger's Optical Poem.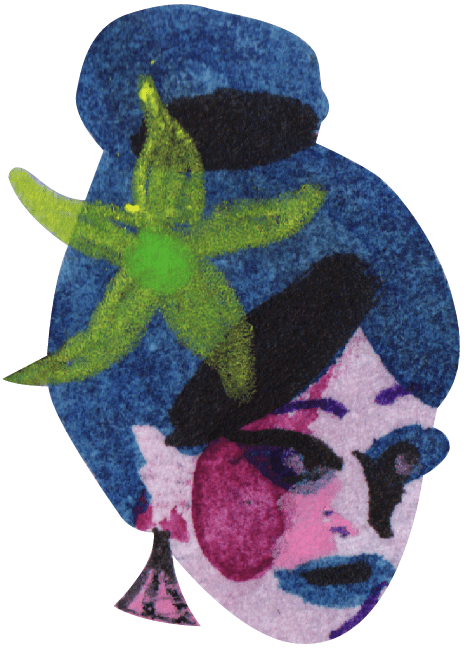 What's your definition of a good film?
This is a difficult one to define and needs to be assessed in the context of the film maker's intentions and possibly over time against the history of other films of the same genre. 'Well made' possibly defines a good film, but that's a little boring – I'm interested in emotionally powerful, innovative, and fresh film points of view, with a strong personality that you can't stop thinking and talking about. It could be a beautifully crafted story, simple, innovative or an abstract rough diamond – it should make you wish that you had made that film, because it changes the way you think. Yes, that's what defines a great film for me. Good is forgettable.