Tea time with Workshop
Interview with Judah Finnigan, director of Workshop
Is this workshop based on anything you've actually done in real life?
I've never done a workshop quite like this one. As I started writing the short, I'd just gotten back from a very intense directing workshop in L.A., which involved a lot of physically charged exercises and role-play. I'd also been doing therapy for a year or two, which happened to be very focused on the child-parent relationship at the time. So writing this film was probably my way of processing both experiences, an amalgamation of the two.
Where did you find the actors? How did you work with them?
Weirdly, I didn't find the main actors; I was given them. The core cast were all soon-to-be graduates of a drama school in New Zealand. Every year, the school bring in three directors from the outside industry (I was one of them), give them each a budget, and ask them to make a short film with seven of their grad actors. The film can be about anything you want – you just have to use the cast you are given. It forced me to work a little differently; normally I would write my roles first and then cast the best actor for each. But for this film, it made more sense to get to know my cast and then write each of their characters, based on my impressions of their strengths and quirks. I had the advantage of lots of rehearsal time with them, so we got to do a lot of exercises and improvisations first, which would inform the scripting I would do after. I only gave them the script for the film a few days before we shot, and even then, we kept it pretty loose up until the day.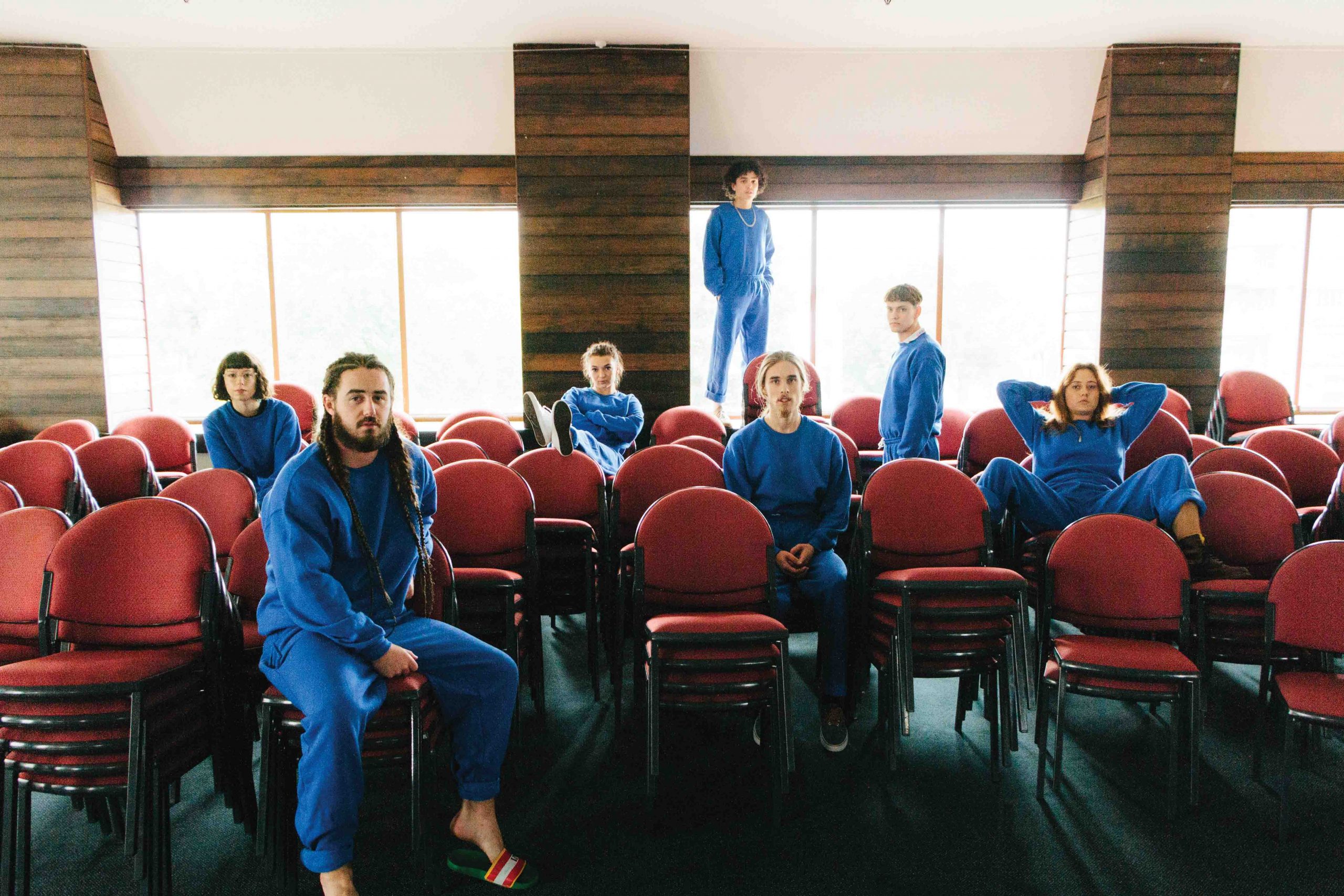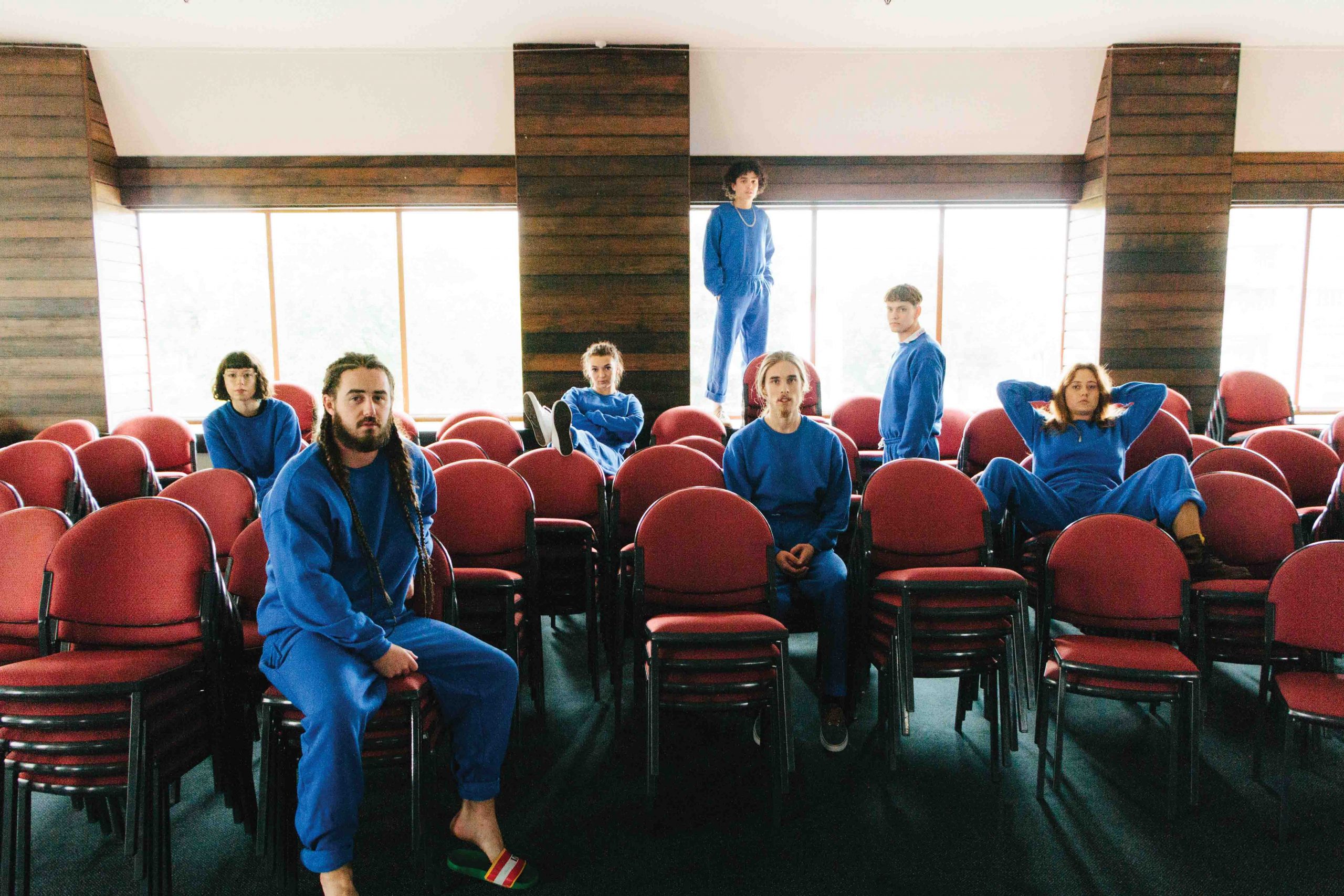 What sorts of reactions have you had from your audience? What were/are you expecting?
I wasn't able to attend the Venice premiere for the film, because of a certain pandemic, but from what I hear, it went down really well! From most of the conversations I've had with people who have seen it, it is landing how I hoped it would: people find it funny in some places and then feel some pangs of recognition in some others. I did have one friend who was pretty lukewarm about the whole concept, but as it turns out, he has a really wonderful relationship with his parents.
What do you think the future holds for short films?
No more lockdown shorts! (Because we can all go outside again).
If we were to go back into lockdown, what cultural or delights would you recommend to alleviate our boredom?
I got through our last lockdown by watching PEN15 and reading every book I could buy from Ottessa Moshfegh and Carmen Maria Machado.