Breakfast with Balaclava
Interview with Youri Orekhoff, director of Balaclava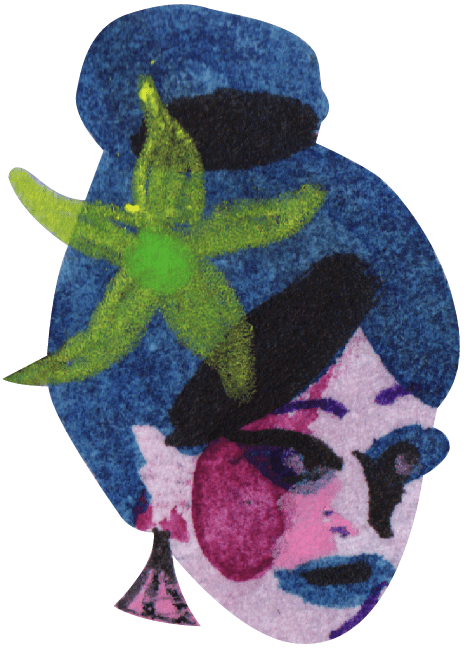 What does Balaclava mean?
It's the name given to ski masks that cover almost the whole face, so you don't get cold when you're skiing, but also when you're pretending to be a robber.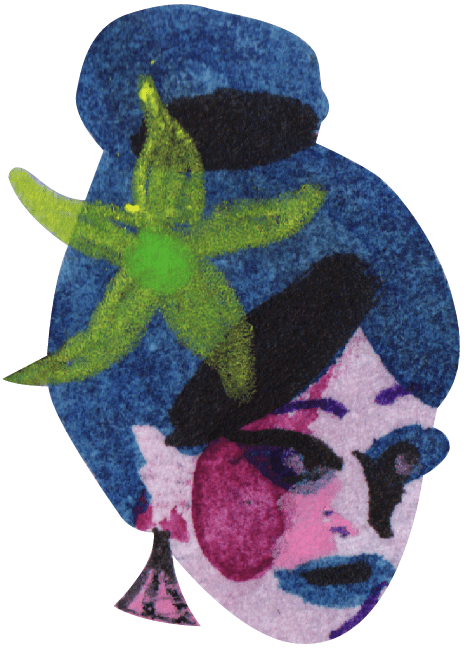 Was your desire to make a short film about the characters Nadja and Tina, two young burglars, what guided the script, or was it the visual, graphic ideas that came first?
Initially, my impetus was very aesthetic; I wasn't thinking about any particular story: two really stylish best friends in a slightly illegal pajama party setting. As they percolated in my brain they became more and more tangible and that's what guided the rest of the film.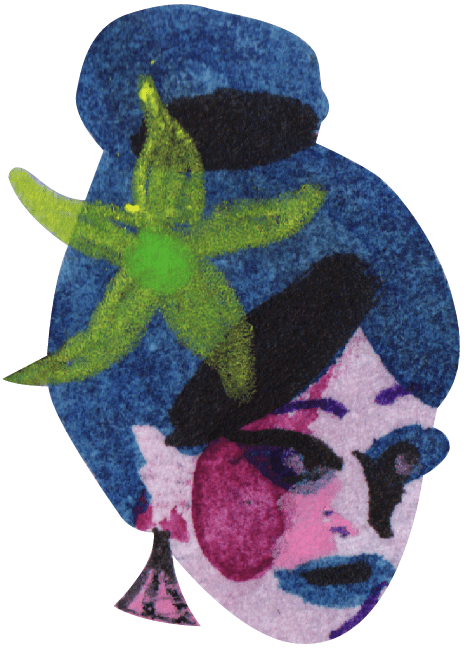 Did the actors help you write the dialogue? Were there multiple drafts?
The dialogue was written pretty spontaneously. I originally wanted to ask Jackie and Athina, the two actors, to improvise as much as possible during recording because it was really important to me that the dubbing be as natural as possible. As it turned out, the script already fit their energy very well and we only had to change a few things.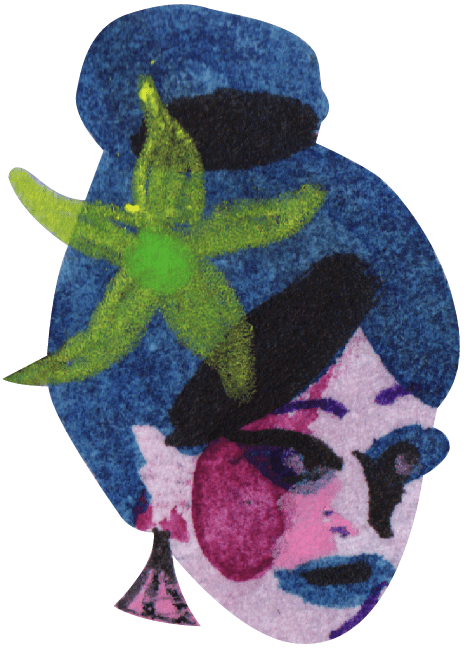 Can you tell us about the techniques you used?
We did the animation by deforming drawings using digital tools rather than drawing each individual image. I try to have the characters wriggle about in sync with the intonation of their voices. It's very spontaneous and practical to work this way since I'm primarily interested in their attitudes, their funny faces, and it's very rhythmic.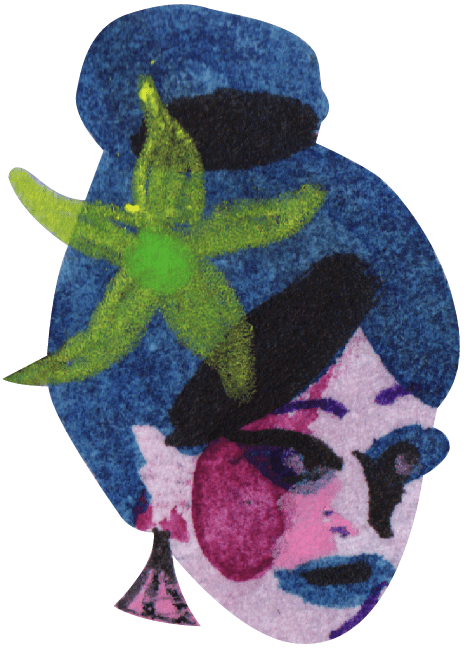 Is there a particular short film that has made a strong impression on you?
Slug Life by Sophie Koko: beautiful but nasty, and so funny.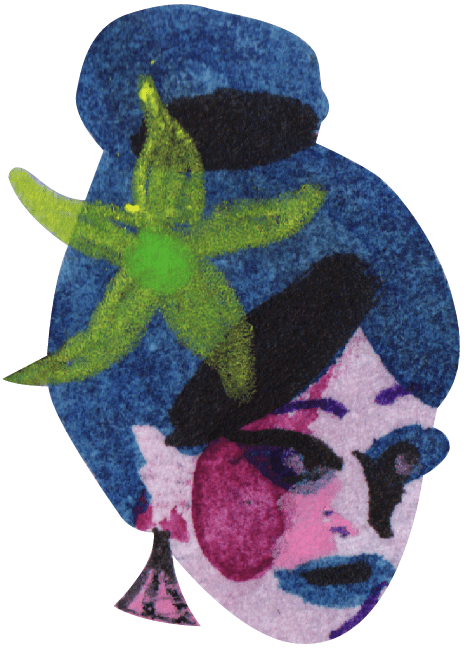 What's your definition of a good film?
A desire to search for something, whether consciously or not.
Balaclava is being shown as part of International Competition I13.