Dinner with Dalej jest dzien [Beyond is the day]
Interview with Damian Kocur, director of Dalej jest dzien [Beyond is the day]
How was Dalej jest dzien born?
There have been many film stories about refugees. Television footage showing the refugee drama is well known to us. I was wondering what a situation in which a refugee would look into our eyes, in the literal sense of the word, could look like. In addition, the law that appeared in some European countries that condemns people for helping refugees reminded me of the law that sentenced people who helped Jews hiding in Poland during the war. Hence the decision to shoot the film in black and white.
What interested you about this encounter between a lonely Polish man and a Palestinian refugee?
As I have already mentioned, I was interested in the situation in which the refugee crisis may become an experience for all of us. I wanted to reduce this world and this situation to a small village, a simple man and a river that symbolizes the sea, the crossing of which becomes the only way to a better life for many. For many, it also becomes a death trap.
What directions did you give to the actors?
The film is played by non-professional actors. The man who plays the refugee is really him, and his background and the stories he tells on the screen are his personal stories. I don't give actors dialogue, they only have certain tasks that they have to perform, many of the situations are improvised. It's something between fiction and documentary.
Why do you think this is an important topic to show in films today?
I think that the refugee topic is still important because mass emigration will be an increasingly serious problem for the world. Not only because of wars but also because of climate change. Telling this story was also important to me as a Pole. The policy of the Polish government towards refugees is unacceptable to me. But my film is primarily a film about searching for closeness, and lack of relationships and this now seems to be the most current problem of humanity.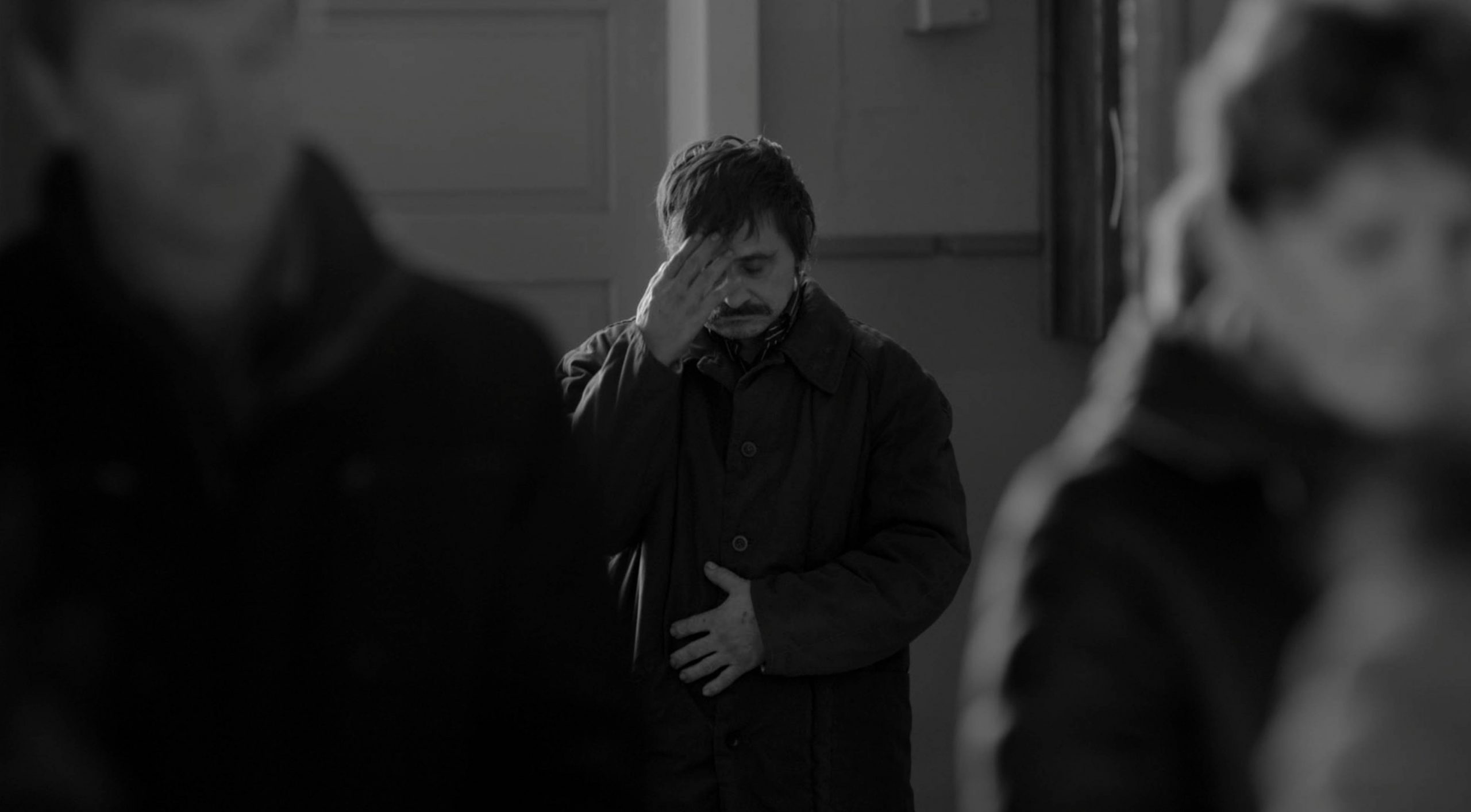 What do you think the future holds for short films?
I have no idea what the future holds. However, I am glad that many of the screenings of shorts have been held online recently, so you can reach a larger group of people with them. In Poland, hardly anyone is interested in a short film.
Dalej jest dzien [Beyond is the day] is part of International Competition I3.