Breakfast with Nowhere Float
Interview with Fan Zhang, director of Nowhere Float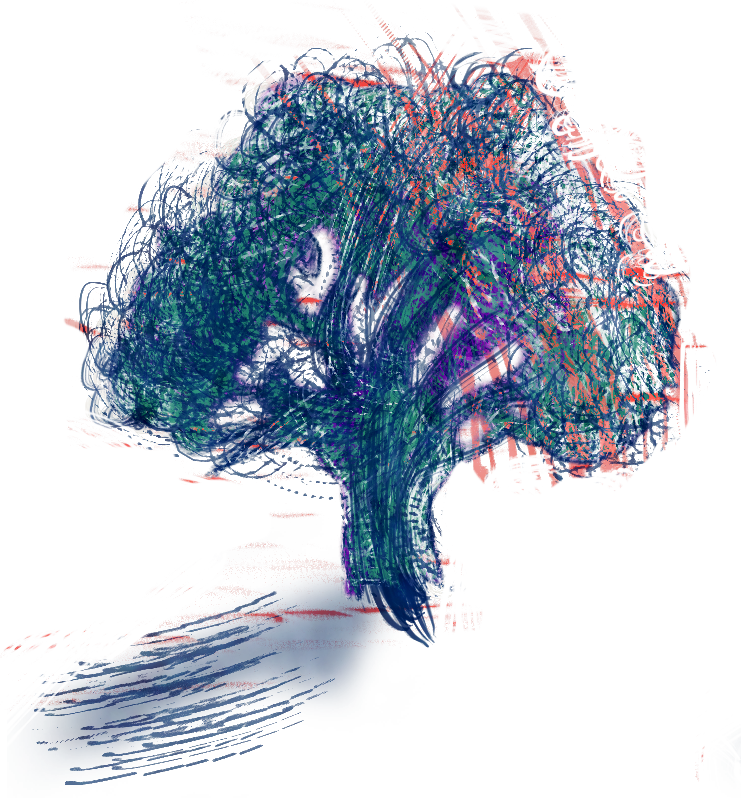 What inspired you to tell the story of Xiaomei?
Xiaomei is a Liuquin opera actress who escapes from her hometown Cangshan, doing house cleaning work in Shanghai. When she returns to Cangshan to her distanced relatives, her estranged husband and her mother with Alzheimer's, she has mixed feelings. She wants to take her mother to live with her in shanghai, while her older sisters want her to talk to her separated husband. Then, Mr. Song, her boss from shanghai, calls. Xiaomei is lost and doesn't know what to do, and she suddenly notices that her hometown Cangshan has been re-named. Cangshan is my hometown. As a filmmaker, hometown is a subject I always want to talk about. I left many years ago for work. Many people from my town face the same situation in order to survive. One day, when I returned to Cangshan, my family told me that Cangshan had been renamed. When I heard that, I felt very complicated emotions, which were buried like a seed in my heart. After several years of precipitation, it slowly became the movie Nowhere Float that everyone can see now.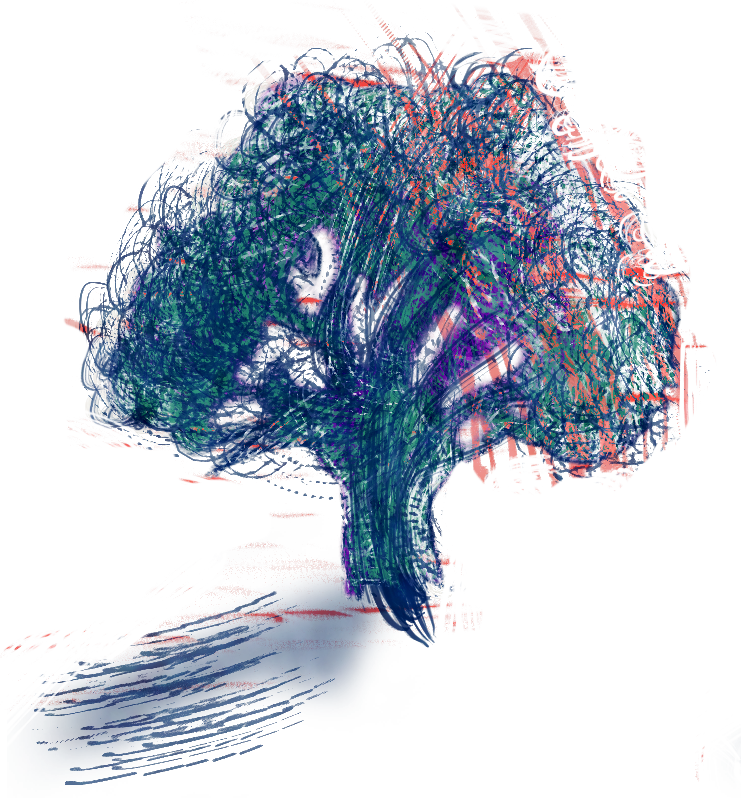 Can you tell us a bit about your interesting choice to have a silent character, the mother who suffers from Alzheimer's?
Alzheimer's is a disease of forgetting. The mother is a metaphor for the relationship between the protagonist, Xiaomei, and her hometown Changshan. They have been forgotten as time goes by.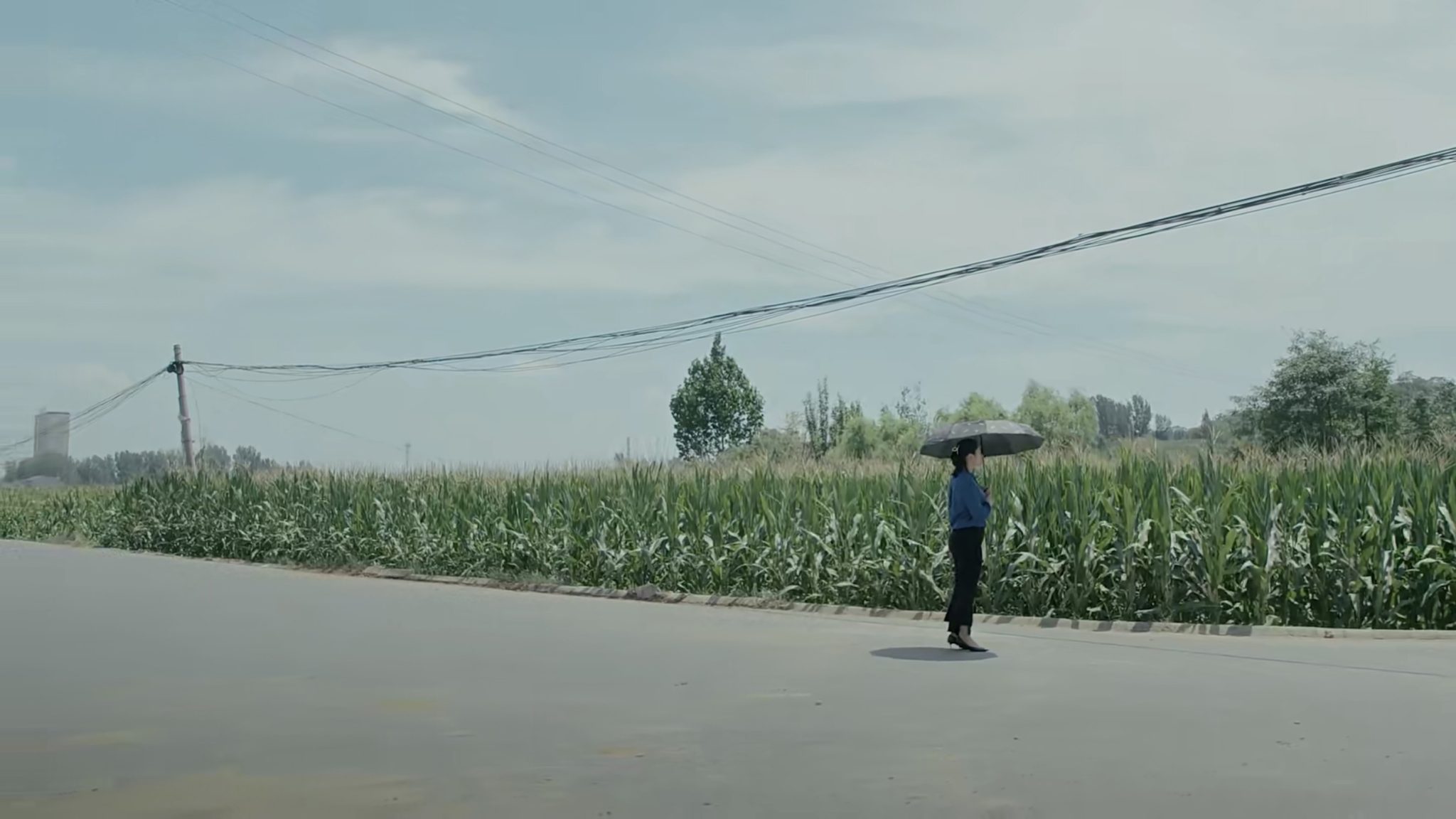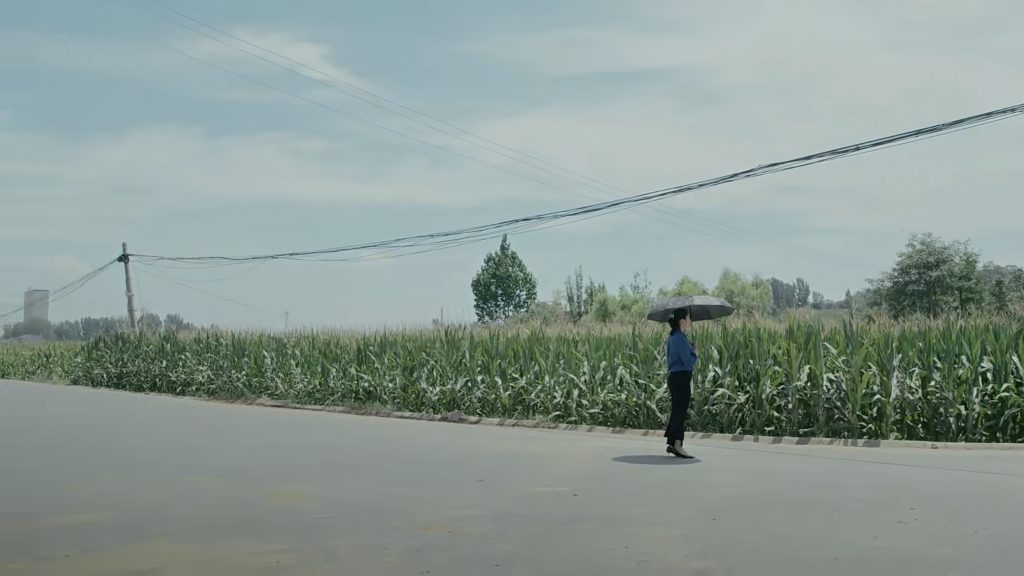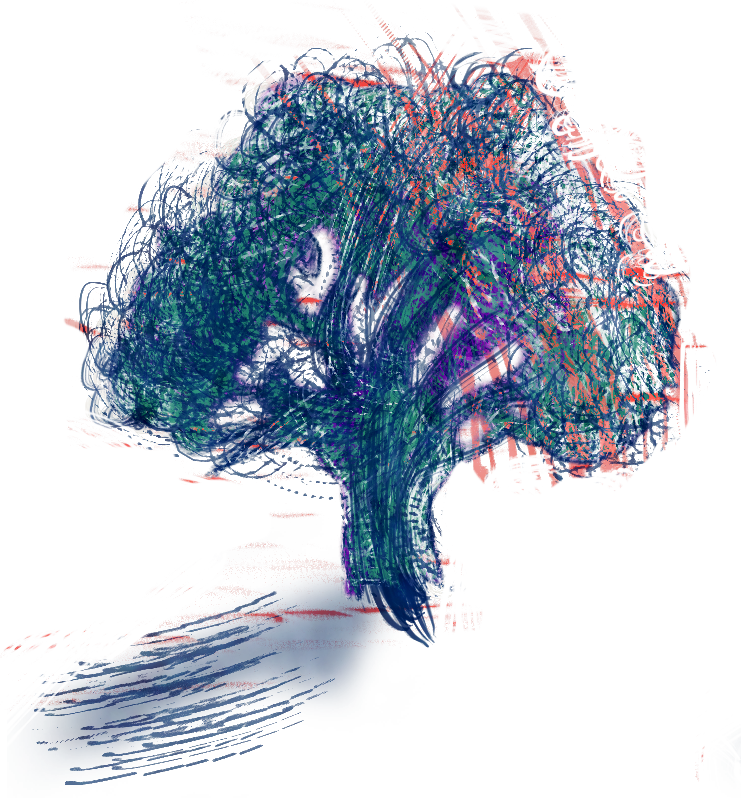 What filmmakers have inspired you?
Alfonso Cuarón and Krzysztof Kieślowski. Dekalog directed by Krzysztof Kieślowski left a deep impression on me.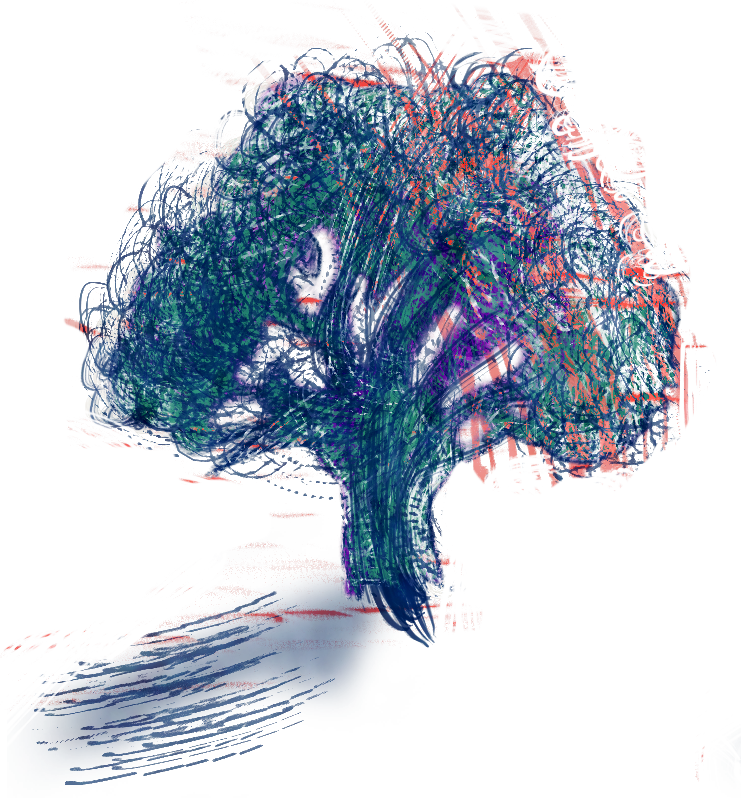 What's the best film-related advice you've ever been given?
To do what you want to do and insist upon it.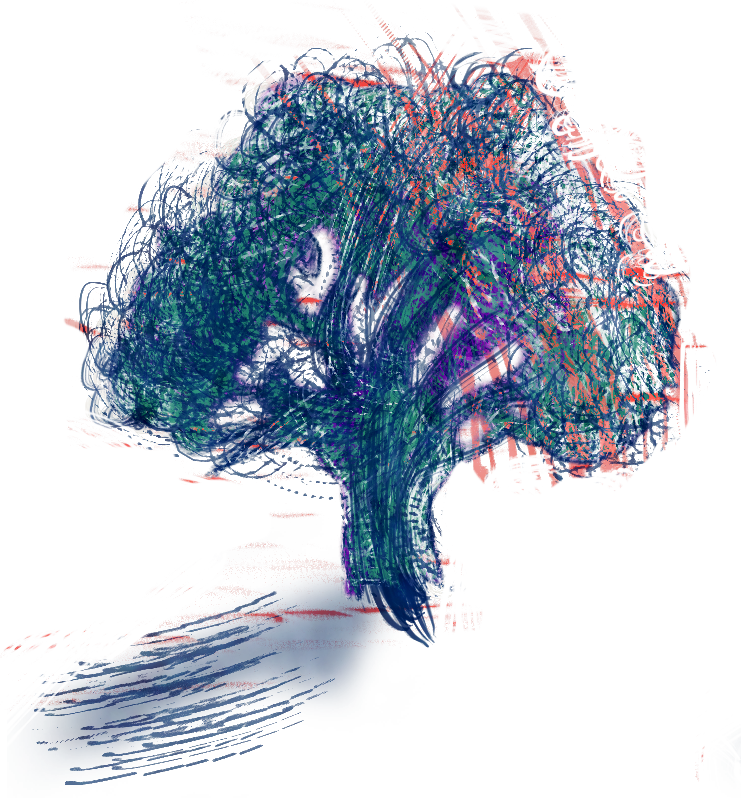 What do you expect from the Festival?
First of all, I hope the audience and judges will like my film, and then I hope that the committee can help me connect with people who can give me directions in my future film creation.
Nowhere Float is being shown as part of the International Competition I2.