Nightcap with Planète triste [Planet Gloom]
Interview with Sébastien Betbeder, director of Planète triste [Planet Gloom]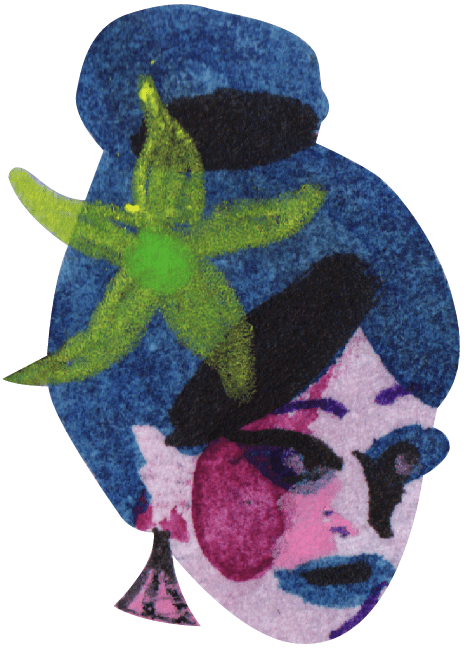 How did you end up meeting the characters in Planète triste? What did they bring to the writing of the script?
Planète triste arose from a commission from the city of Ivry and the Le Luxy movie theater through Jean-Jacques Ruttner (thanks also to the production support of Envie de Tempête). In the past, the project, which consists in asking a director to work with high school students studying film in the hopes of making a film, has resulted in often documentary objects (like the films by Claire Simon and Jean-Gabriel Périot). What I was looking for was a short fiction film in the teen movie genre and works that I hold dear such as The Breakfast Club and the show Freaks and Geeks. So I decided to take the commission literally as it were and write a script where a short film directo , whom success has hitherto eluded, agrees to lead a film workshop in an urban high school. The mise en abyme was a perfect tool for working with high schoolers in the aim of filming what they are, what they want to show of themselves in a scripted fictional story that was nevertheless open to the unexpected, to the experience of a film set. And that's exactly how the filming went. The script I'd written was transformed, enhanced by our meeting, by sharing and by working with the eight high school kids who appear in the film and the eight others who assisted the very small technical crew that was made up of my faithful collaborators. I think during the preparatory phase, when I was showing them excerpts from films, when we read scripts or I filmed them as I asked them about their lives and aspirations, during that time we learned about each other (me and them, but also Grégoire, the main actor, the technical crew and them) and Planète Triste is the result of that shared experience, of the trust that grew out of our preparations and that solidified during the six days of shooting.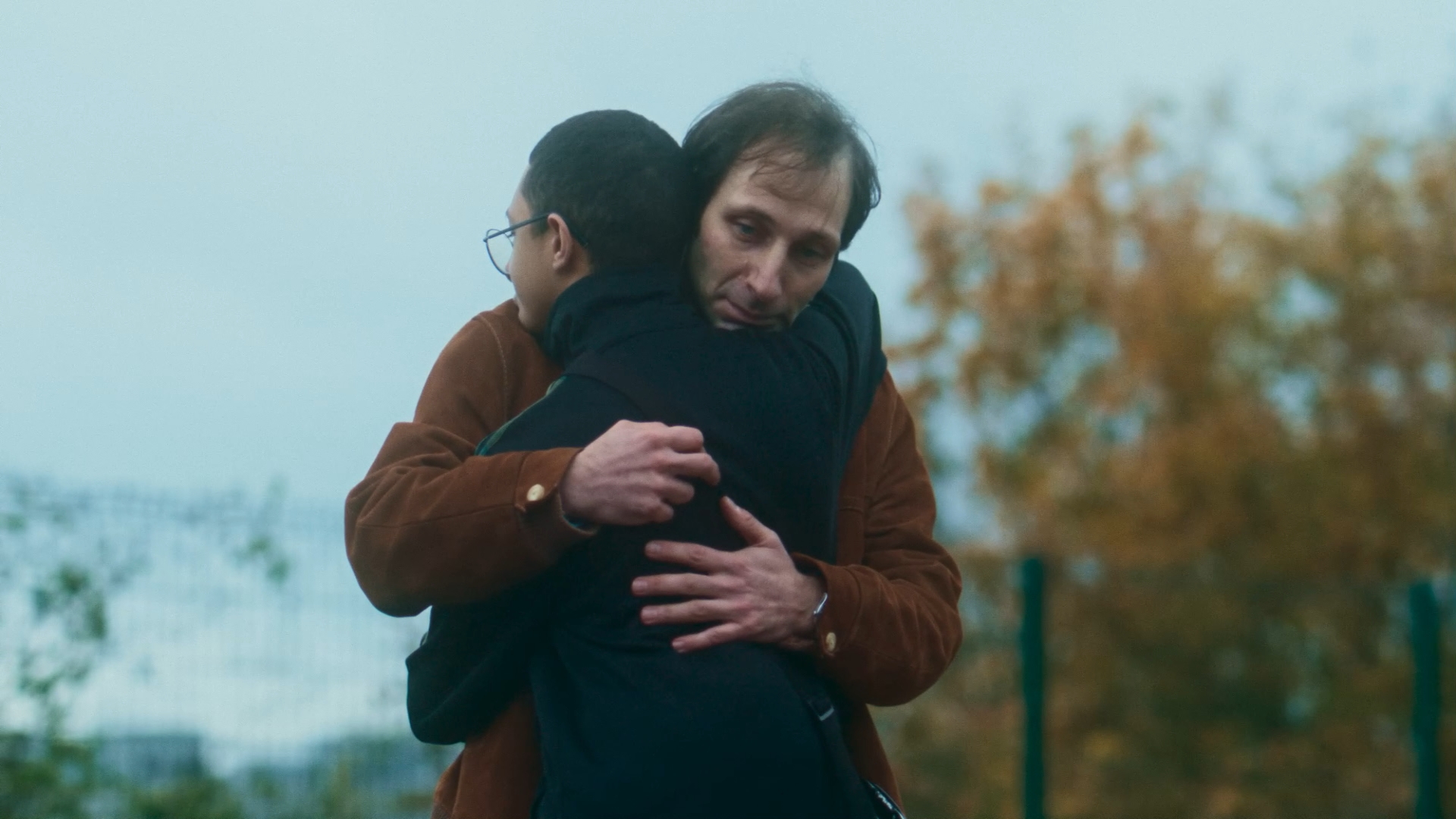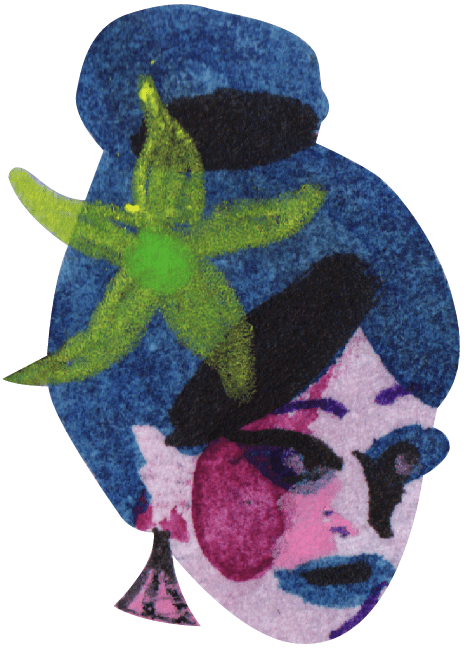 How did you select the adult actor?
I immediately thought of Grégoire for the role of Rémi Simonian, the novice director who sets off to this hell of a film workshop. Grégoire had a small role in my last feature film Up the Mountain. I loved directing him and was frustrated I couldn't go further due to the shortness of his appearance in the film. I'm very impressed by his mix of comedy and seriousness, the tenderness and subdued violence he displays in his acting, which I wanted to develop further with the character Rémi.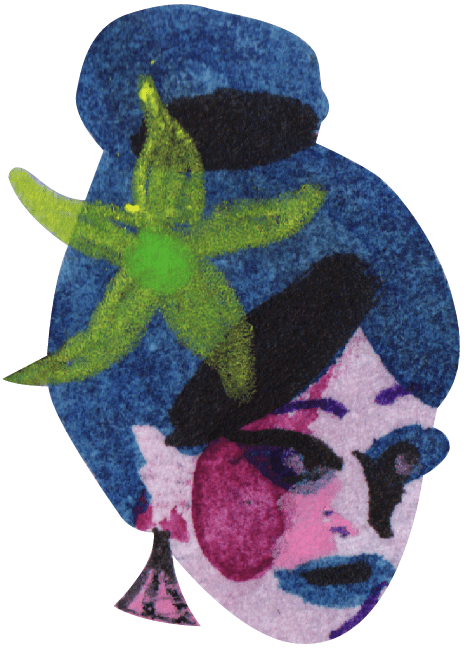 Why were you interested in the topic of adult dreaming, of his melancholy? And in the fact of having this dreaming run up against the expectations of a group of young kids?
I'm not sure I'd call it dreaming with regard to Rémi. Simonian is a person who has both feet very firmly anchored in reality, in a reality that paralyzes him, which is his whole problem! His difficulty letting himself go and being surprised is the hardship of his life. But it's through his meeting with the high schoolers – so far from him, alas! – thanks to their unexpected, unhoped-for relationship that he manages to open up to the world. That's what Planète triste is trying to echo. Together, they'll make a film, a science-fiction film where Rémi plays a person who comes back from the dead, who's saved by these young people from another generation. A generation that still believes it's possible to dream. It was strange making the film during the pandemic, when curfews were in place and classrooms were at 50% capacity. We gathered in this half-empty high school to tell our story, thumbing our noses at the situation we were in, like an act of resistance on a tiny scale. Humor was a great relief for the surrounding gloominess and I was impressed by the high schoolers' ability to play on their image, make fun of themselves, take comedy seriously in order to enrich their characters.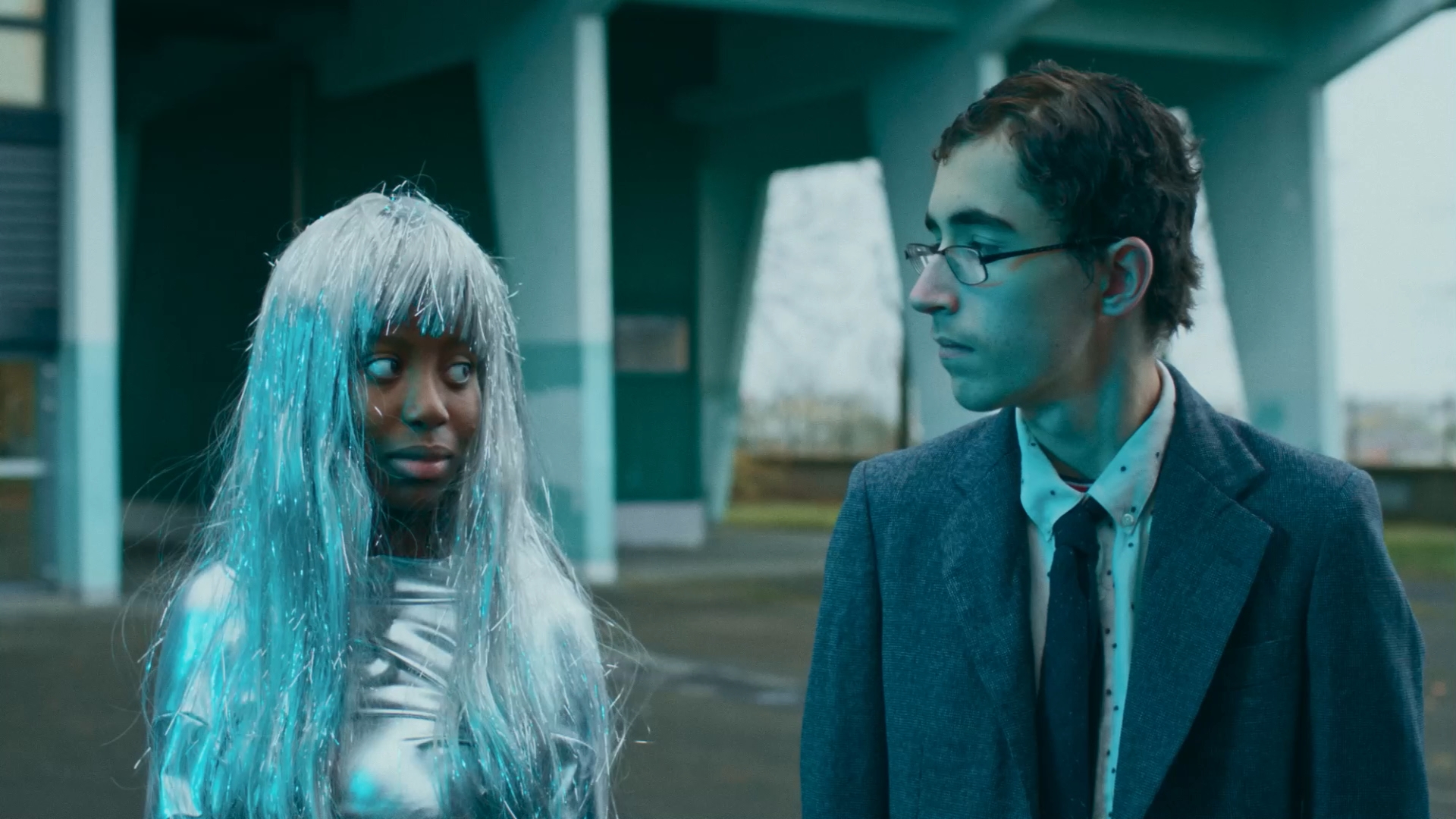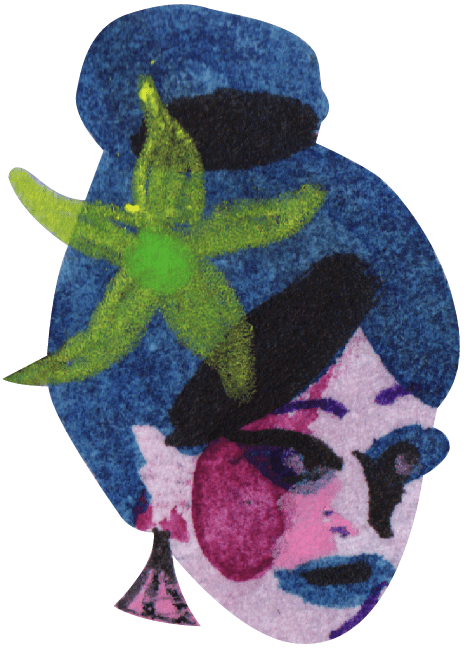 How did you go about directing Planète triste: As a launching pad for future projects? As an unexpected step that exists for a moment while the continuation of the interstellar journey is postponed?
I begin the idea for each film that I make with the same dedication be it a feature or a short film. Planète triste is no different. It's only peculiarity with respect to the other's I've made is that it was commissioned. I took the commission as a gift, an opportunity to film a topic, a setting, characters that I'd never met before. It was a joy for me to measure myself up to that and I gained a lot from this film. I know it sparked a desire in me to make other fiction films. I like to think that each film feeds the next. I think Planète triste is a film unlike any other I've made and at the same time it's a decisive step in my journey.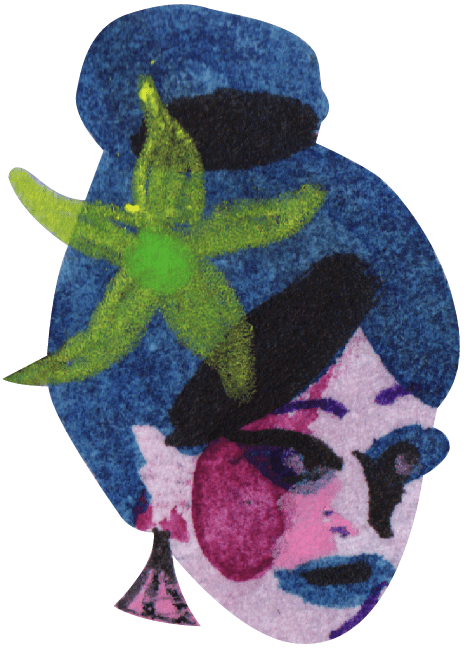 Is there a particular short film that has made a strong impression on you?
I could name many. But there's one that moved me in particular these past few months: Claude Le Pape's La Maison (pas très loin du Donegal) [The House (Not Too Far From Donegal)]. It's very simple and very beautiful, its attention to the characters, its directorial choices, and Jackie Berroyer is astounding.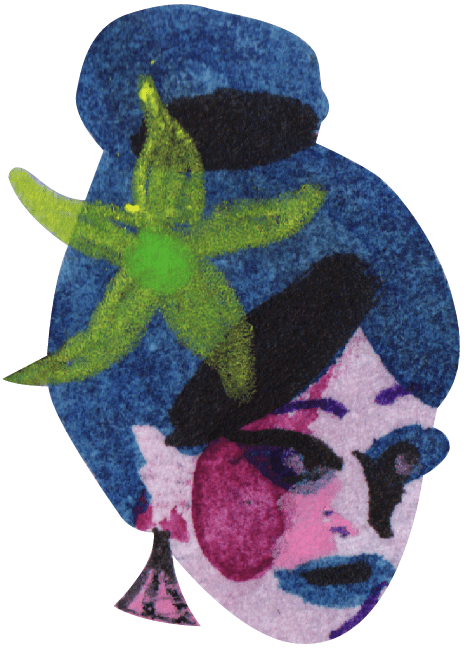 What's your definition of a good film?
I'll answer like Alexia does in Planète triste when Rémi asks her what she wants the film they're about to make together to be: an honest film.
Planète triste [Planet Gloom] is being shown as part of National Competition F7.