Breakfast with Wa Thakarina Wa Unthana [Our Males and Females]
Interview with Ahmad Alyaseer, director of Wa Thakarina Wa Unthana [Our Males and Females]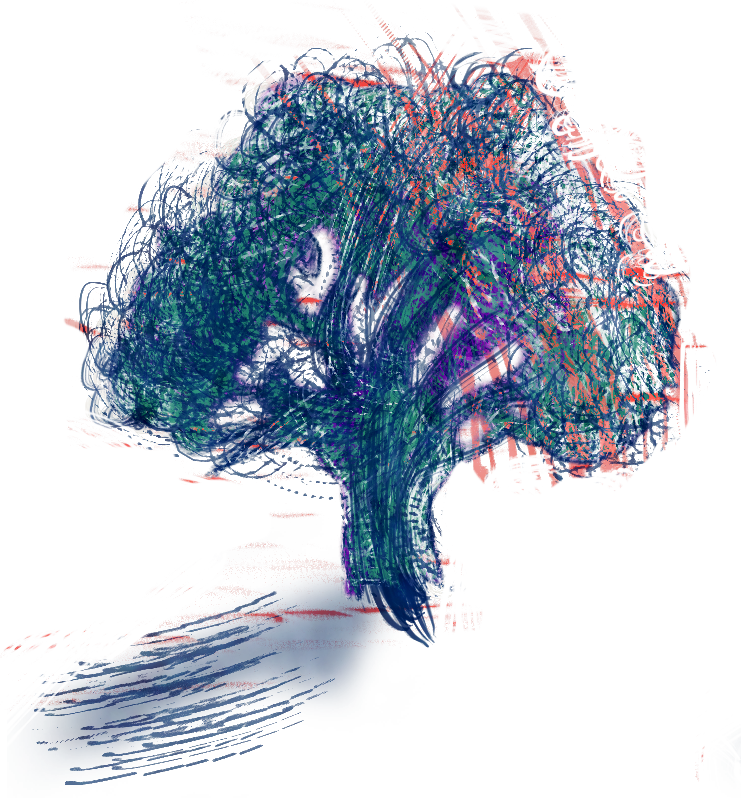 What gave you the idea of exploring this story? Is it based on any kind of real life experience?
My sister and I got inspired to write the story after meeting Bousi, a transgender woman from the Arab region. Her story stood out to us and was extremely touching. Bousi spent her entire life seeking approval and acceptance from her family, friends and wider community. Even though she received legal approval to transition, she was never able to obtain official gender recognition, which increased her vulnerability to systemic discrimination. We wondered what would happen to a transgender person upon their death? Would the discrimination and nonacceptance still prevail?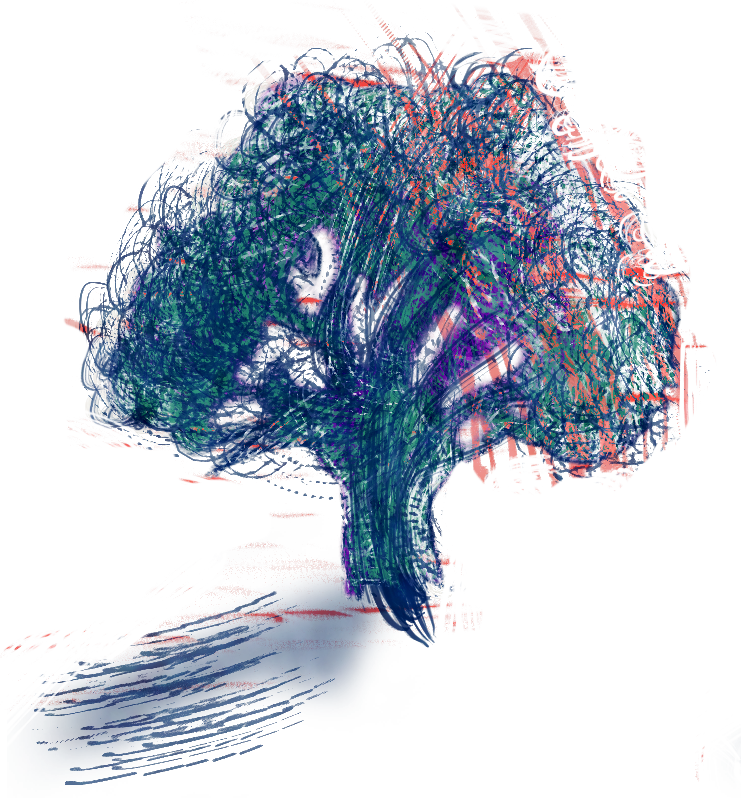 The child seems to be quite young. Would the family have faced those complex issues? 
Their daughter is young, but I feel even if she was older, the issue would still be as complex. What the parents are facing has nothing to do with age but with pressure to comply with social, cultural and religious norms.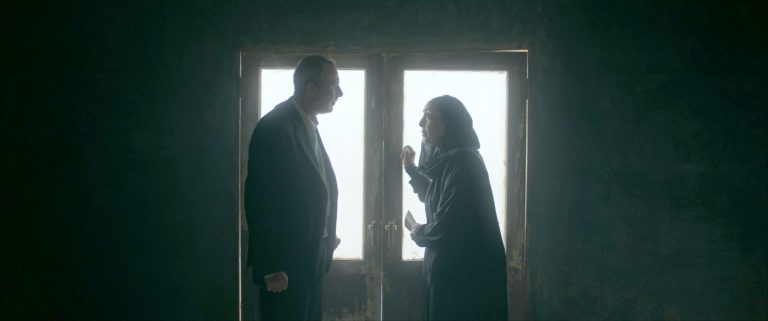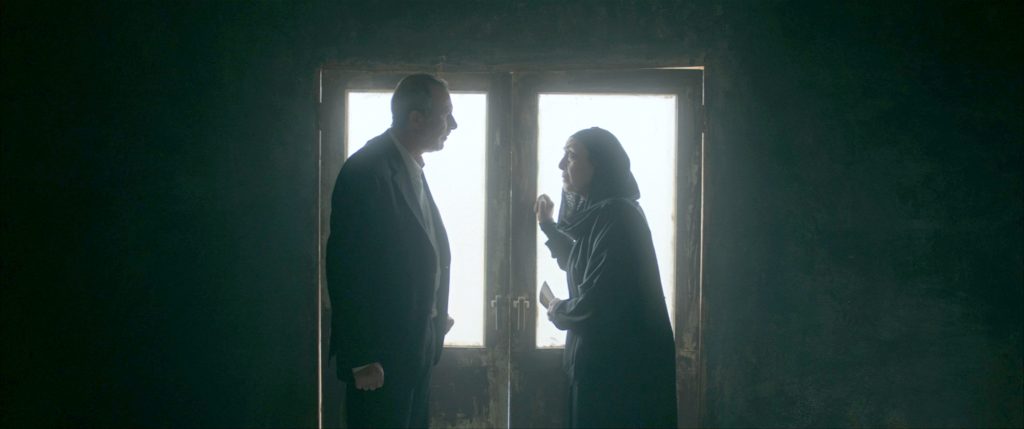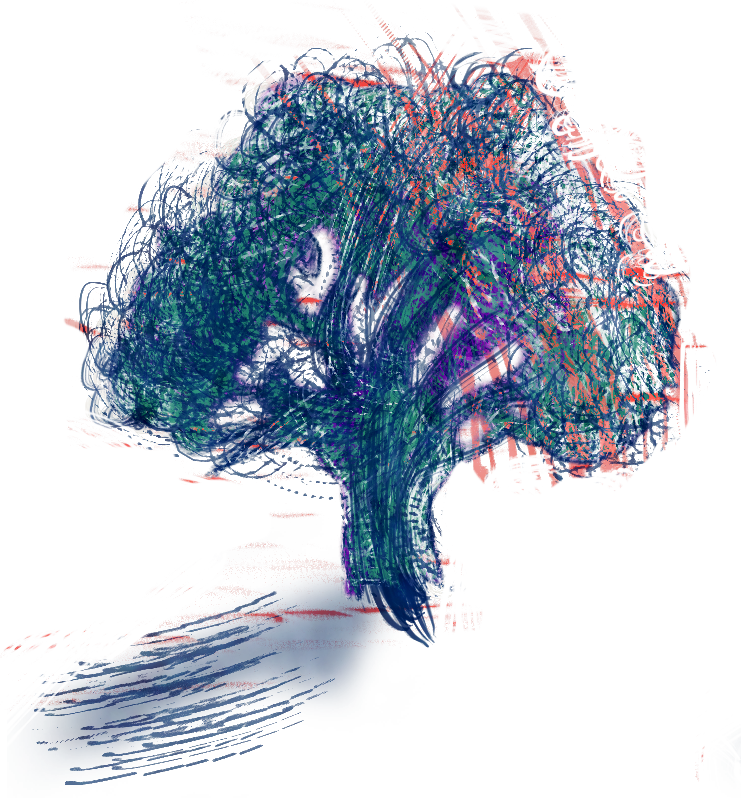 How did you cast the actors? 
I worked previously with Shafiqa Al Tal, who plays the role of the mother, on a TV series, and I fell in love with her personality on and off screen. Her face has distinguished features and my sister and I, while writing the script, couldn't see anyone else playing the part. Regarding Kamel El Basha, I saw his performance in The Insult, a Lebanese feature film, and I instantly knew that he would be perfect for the part.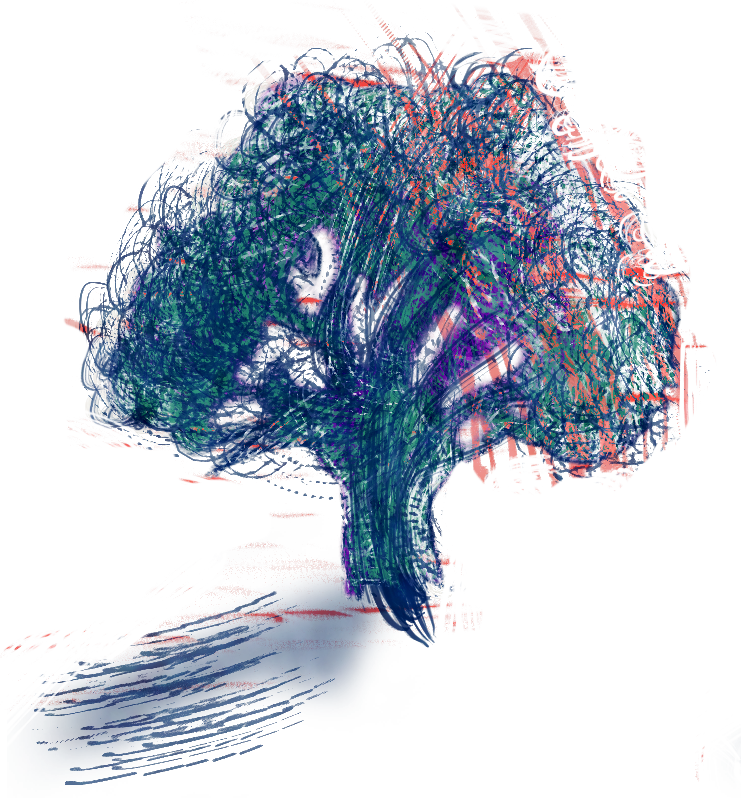 What is your background as a filmmaker? 
I have extensive experience in TV. I recently directed the Emmy-Award-nominated kids show (Ahlan Simsim – Sesame Workshop). I also directed and produced several TV shows for regional platforms including Shahid, VIU and MBC. Ten years ago, I wrote and directed an experimental feature film (When Time Becomes a Woman) which was selected for the longest running sci-fi film festival, Boston Sci-Fi Film Festival. My sister and I are currently writing two feature films (To Him We Return, Our Males and Females) and a TV Series (Samandal).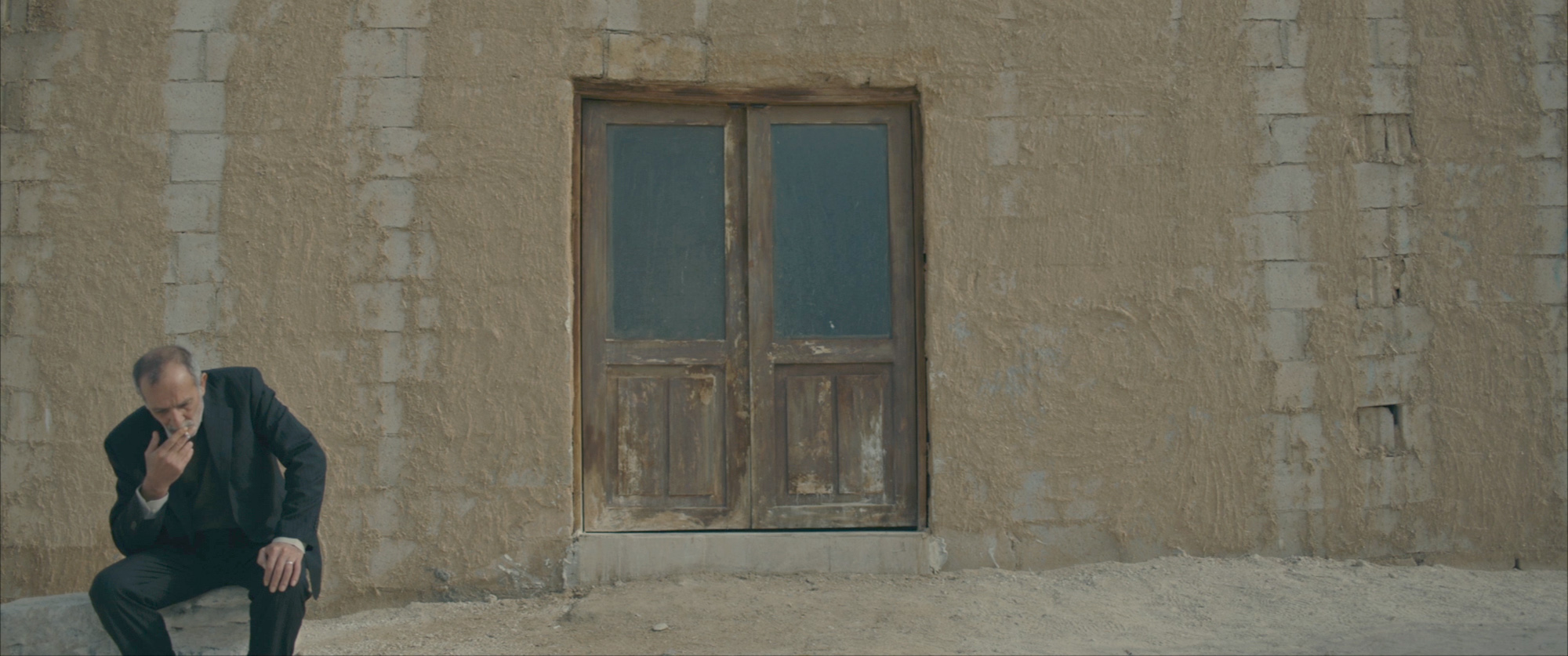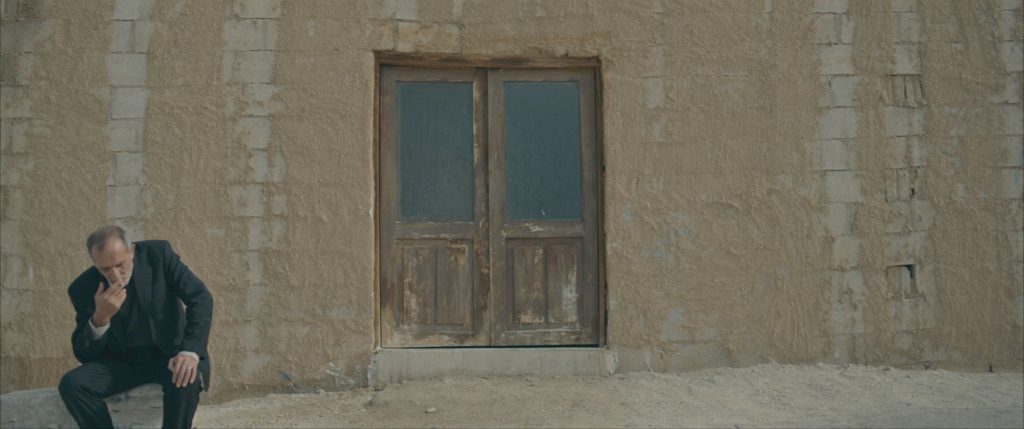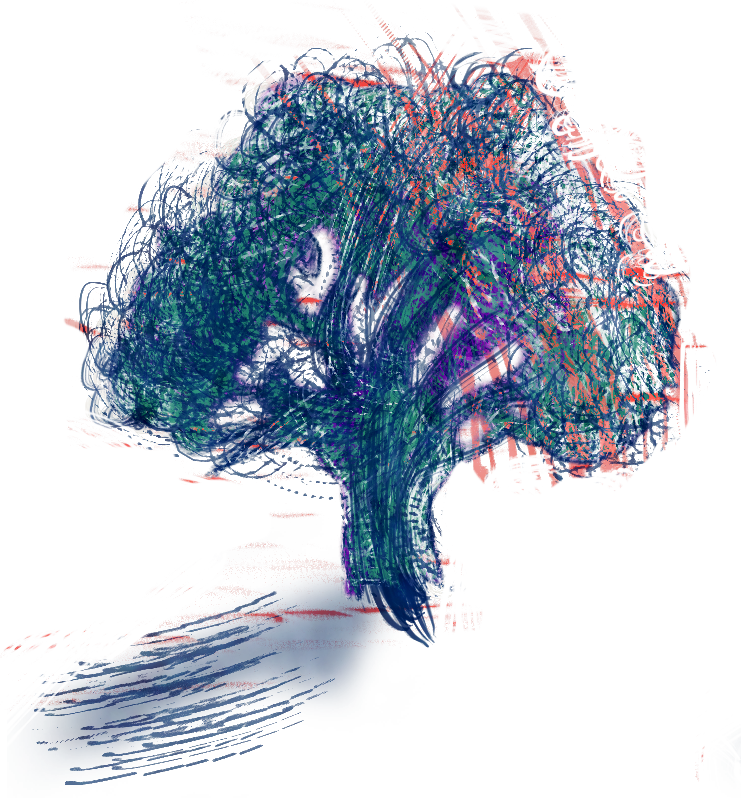 What's your favourite short? 
I was fascinated by The Windshield Wiper and its take on various perspectives about love. From the region, I love Ave Maria and Condom Lead.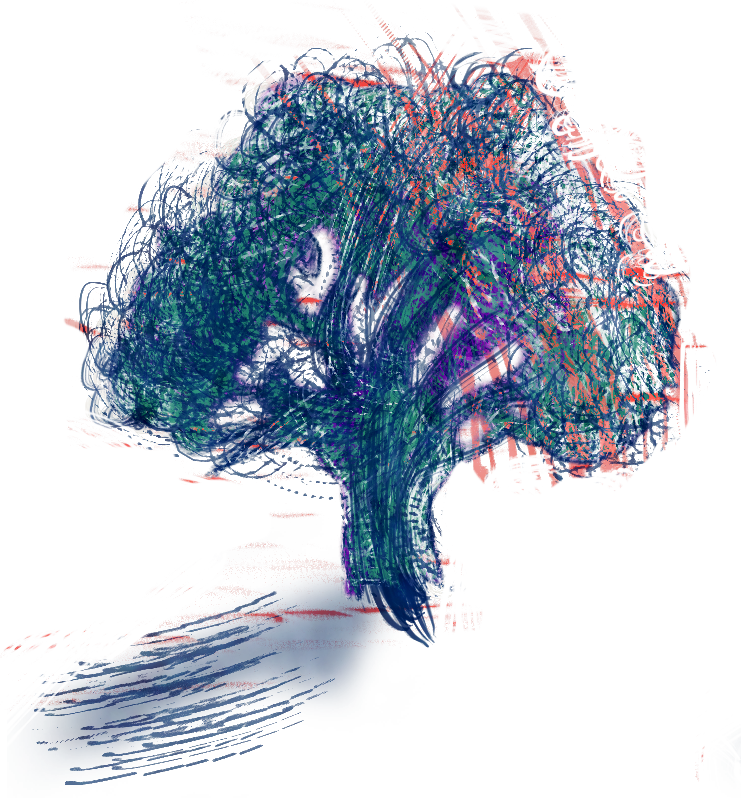 What does the Festival mean to you? 
The moment I received the news of being officially selected for the Clermont-Ferrand International Short Film Festival, I felt overwhelmed with happiness and excitement. First, and foremost, I hope the film gets to be seen by many people. This is what really matters at the end of the day for any storyteller. We also hope to build connections with potential partners, distributors and sales agents who would be interested in our feature films, so my journey as a film writer and director continues. And of course, we would be overly excited if we win the Grand Prix! And I would make my first award acceptance speech, what a milestone that would be!
Wa Thakarina Wa Unthana [Our Males and Females] is being shown as part of the International Competition I13.