Nightcap with In Flow of Words
Interview with Eliane Esther Bots, director of In Flow of Words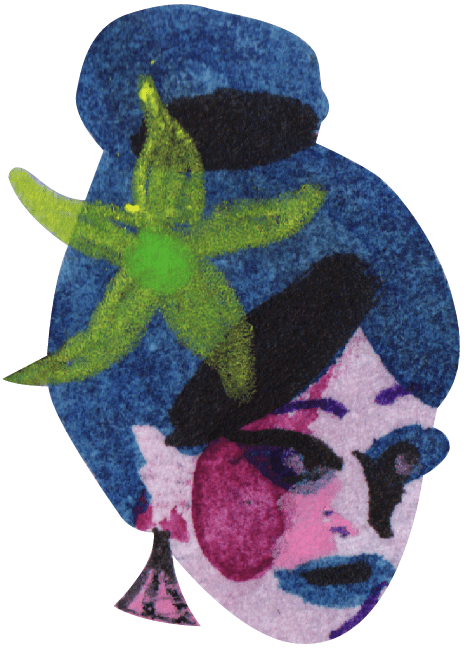 How was In Flow of Words born?
In Flow of Words was born out of a coincidental meeting with one of the interpreters, Alma, whom I met at a film festival in our hometown The Hague. Alma was behind a camera and as a fellow filmmaker I approached her and asked what she was filming. Our conversation flowed naturally, and we also touched upon her previous career as an interpreter for the International Criminal Tribunal for the former Yugoslavia in The Hague, The Netherlands. Hearing about her experiences had a profound impact on me. I couldn't believe in what a complex position she had found herself while working as an interpreter and how hard that must have been for here. I think it was at that moment that I felt, this should be a film!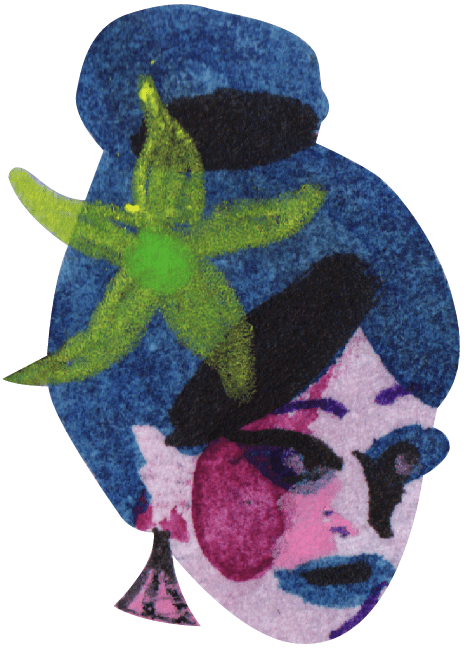 It is quite a tough subject. What convinced you to get involved in directing it?
The interpreters have always been in a position of 'speaking'. Flows of words enter their minds, go through their bodies and come out in a different language. They have to speak in the first person as one of the interpreters in the film says: "Suddenly your thoughts are my thoughts, I am you". The interpreters often work with extremely touching and dramatic testimonies. At the same time, they have to stay neutral and are not allowed to show emotions. Knowing about this very special and challenging position, made me feel that people should get to know the interpreters and their work. Especially because the interpreters rarely used their voices to talk about their own experiences. This subject felt very precious and urgent to me and I had a strong connection with the interpreters from the very beginning. Because of this, it was not really a question if I wanted to work on directing this film. I just really wanted to do it!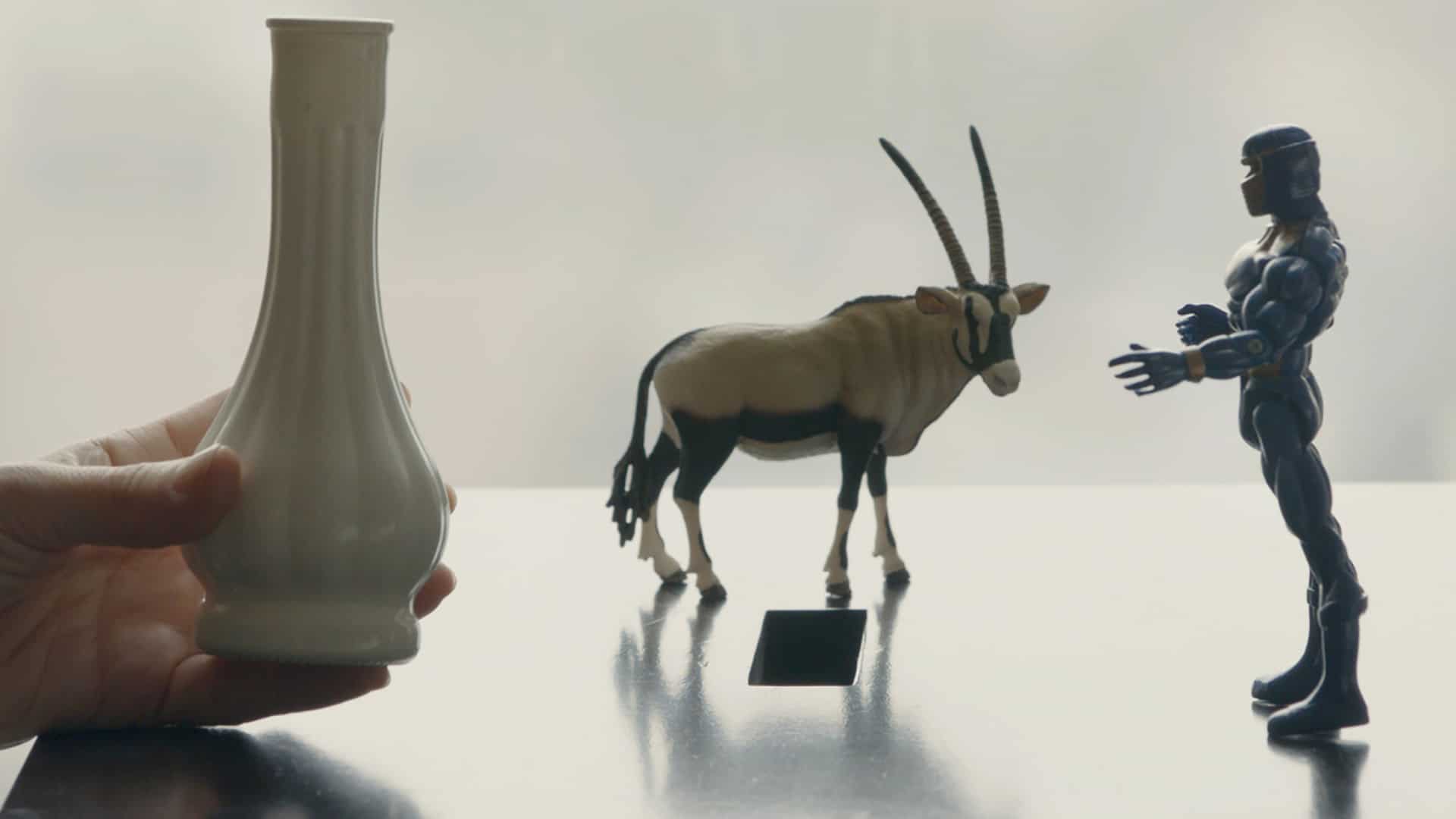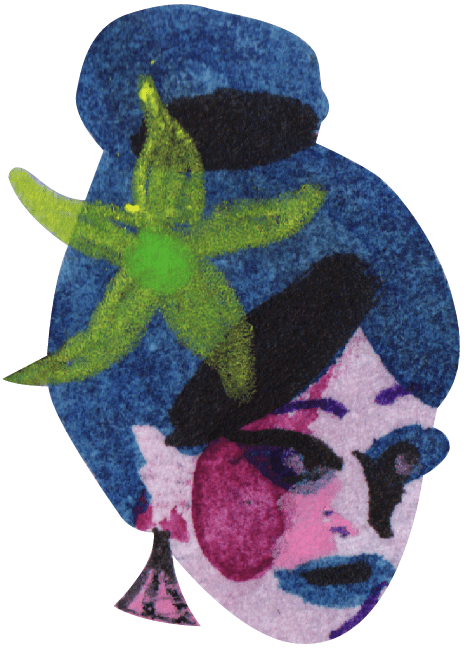 Interpreters usually have to be discreet, conveying the message of others only. In your film, you ask them to bear witness to their own experience. Was it difficult for them, to speak about these particularly sensitive and difficult experiences?
Of course, we discussed whether participating and collaborating in this project was difficult for the interpreters. It also came up in several conversations we had. But it is still a difficult question for me to answer, it is more a question to them. Especially because experiences might change over time, during a filmic process and they are also sometimes private. One thing I know for sure is that I am always looking for stories that want to be told. Stories that want to be 'out there' and their companions that want to tell them. I felt and also know from our many conversations, that Alma, Pops and Besmir really wanted to share their experiences, but that there wasn't always interest in these. Alma told me for example: "I don't think I have ever spoken about this to such an extend as I have now with you. I mean, who wants to listen to this, to these horrible stories? Nobody." Now, half a year after the first screening of the film, the interpreters have become real ambassadors of the film. And that is a very rewarding experience for me.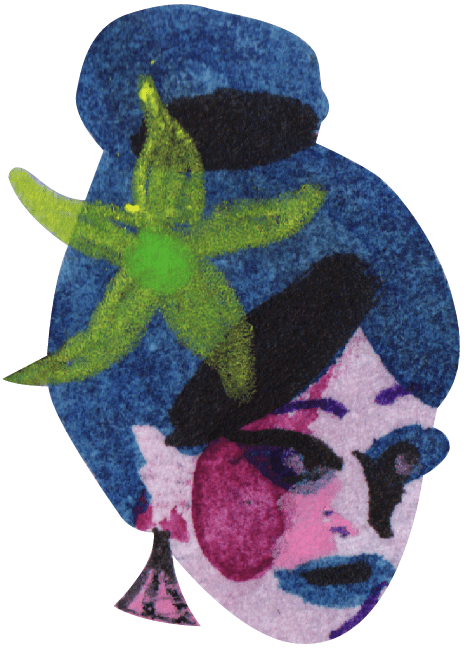 Is there a particular short film that has made a strong impression on you? 
Fantasma Neon by Leonardo Martinelli (seen at Locarno Film Festival where In Flow of Words had its premiere).Handbook by Pavel Mozhar (seen as part of IDFA this year where I was in the Jury for the short film competition). These films are very different from one another. However, I do feel that they have something in common. By experimenting with the filmic form, their makers manage to create works that speak for themselves, that tell me something beyond just informing me about the themes addressed in the film.   These are films I will remember for a long time!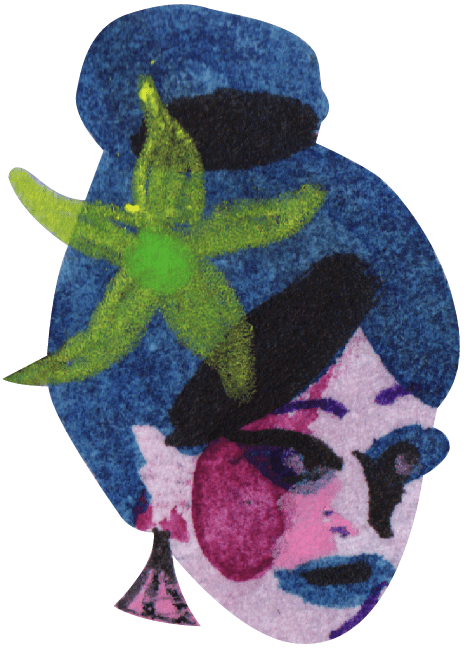 What's your definition of a good film?
A good film is one that both touches me and that I don't completely understand at first glance. One that I still have to think about when I walk out of the cinema (or close my laptop).
In Flow of Words is being shown as part of International Competition I11.