Lunch with L'Homme à la Mercedes pourpre
interview with Marine Levéel, director of L'Homme à la Mercedes pourpre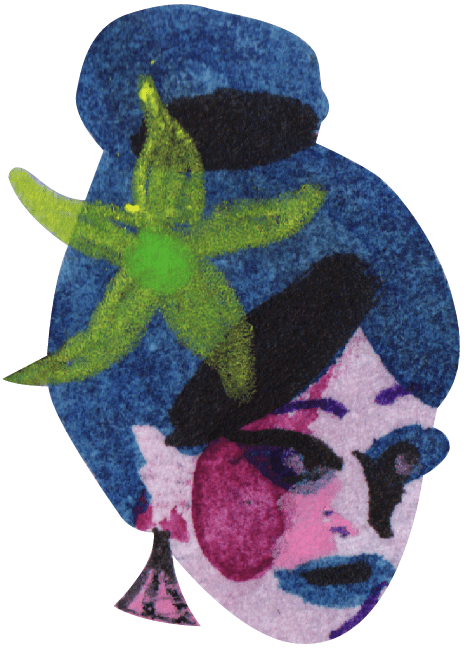 How did you come up with the character Annie and what did you want to explore through her story and her relationship with her daughter?
I came up with Annie through observing several people I know from generations that precede mine. By hanging out with them, I wanted to talk about the complexity that sexual abuse can create for the whole of one's life, but also about how suffering is passed down within a family. By understanding what these women victims went through in contexts that were deaf to their plight, I was also struck by the will to survive and the forms of self-defense they established to escape being destroyed. In that sense, Annie's mind is very developed and the film espouses her point of view in a very interiorized way, hewing very closely to her psyche. Lastly, I also tried to recreate the enormous drive to live burning within these women, which is manifested through laughing, love and strong ties, which moves me deeply.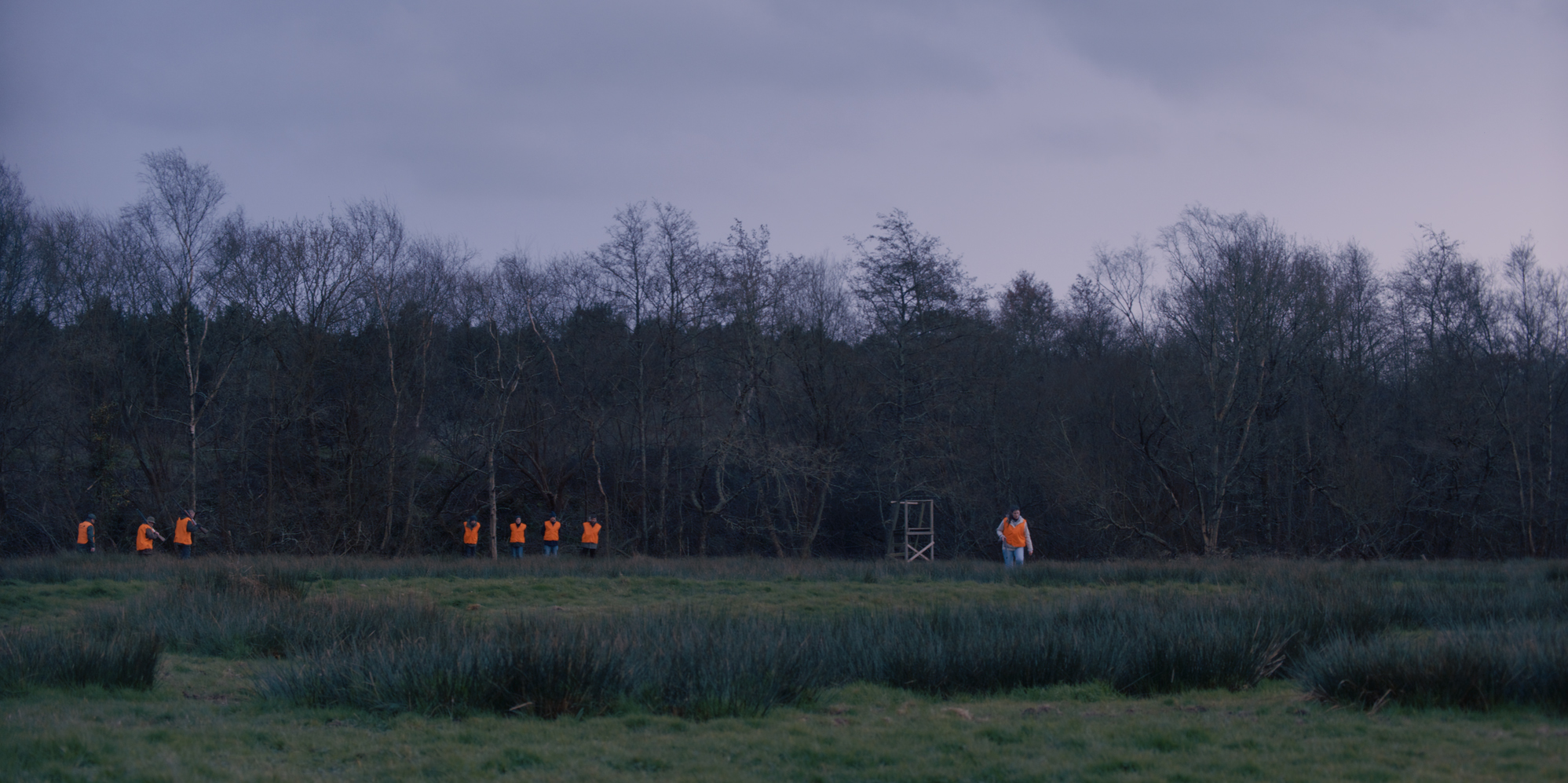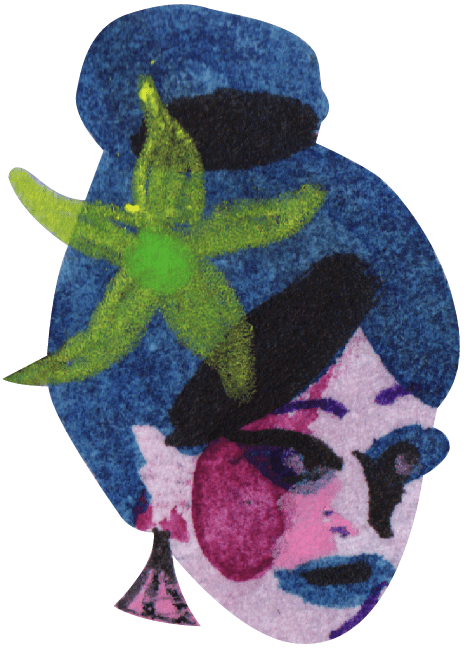 The landscapes play an important role. Are you very familiar with the area and with forest hunting?
All the sets are places from my childhood that I'm very attached to. In the film, some landscapes are extensions of the character's mindset. They allow your mind to unfold, and your body to slip right in. But the landscape isn't only there for contemplation. Other landscapes are marked by Man's domination, by hunters especially, and appear more hostile, the scene of a disturbing spectacle. The hunt in the film is a way of handing down the violence that Natacha, Annie's daughter, has absorbed and has not yet become aware of. It's an activity I'm familiar with because my father is a hunter and he taught me a lot, especially about birds, but it's also an activity that's often terrified me.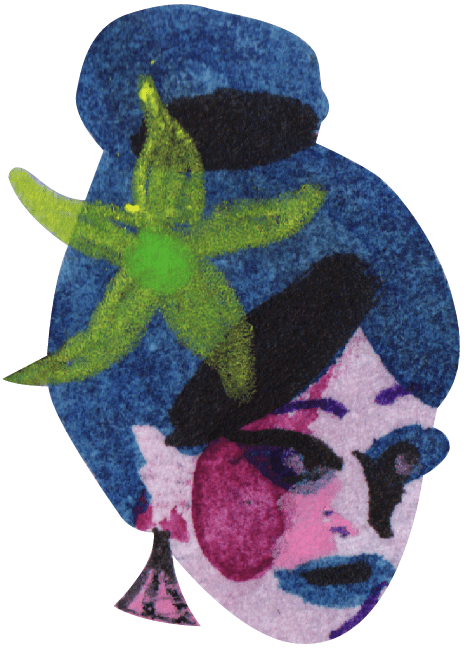 How was the casting organized?
I worked with Judith Chalier and this is my second collaboration with her. I really like her almost Socratic approach. Judith and I are primarily concerned with discovering a character and we talk a lot about the part and what goes into it beforehand, which means that we end up meeting very few actors because we've already narrowed our requirements. We got in touch with Dominique Valadié, and we met two actresses for the role of Natacha in order to establish the mother / daughter pair. The supporting roles were played by good neighborhood friends of mine.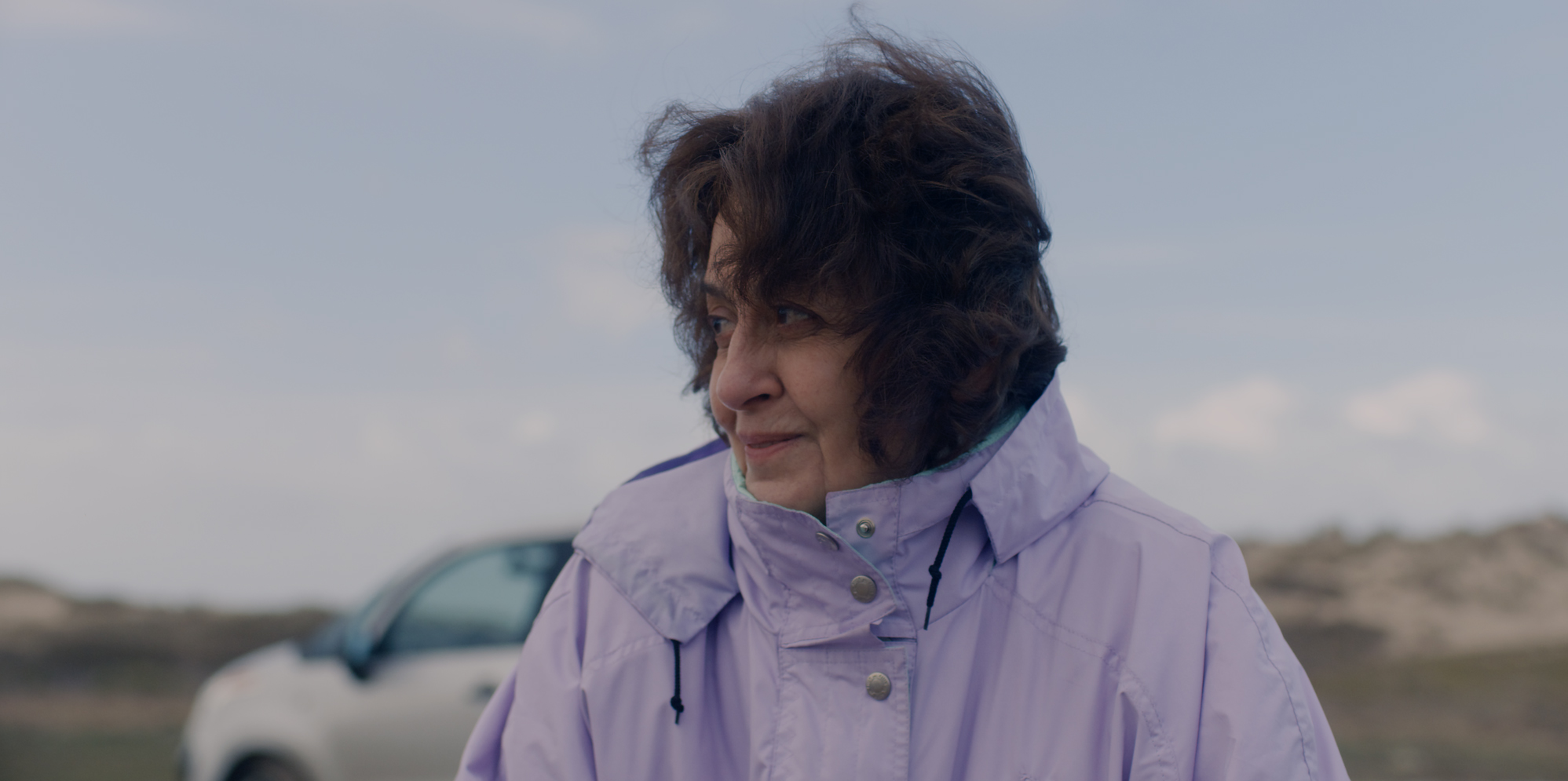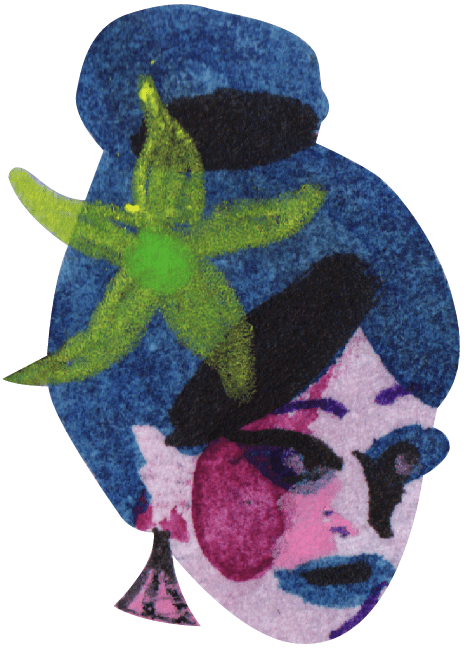 Tell us about how you became a filmmaker?
I came to it in stages. I initially studied fine arts, gradually drifting towards narrative through sculpture, photography and video. Since I've always loved writing, I turned towards film to satisfy my penchant for storytelling and I joined ENSAV. Then I started working on sets while I worked on projects in a more and more professional capacity.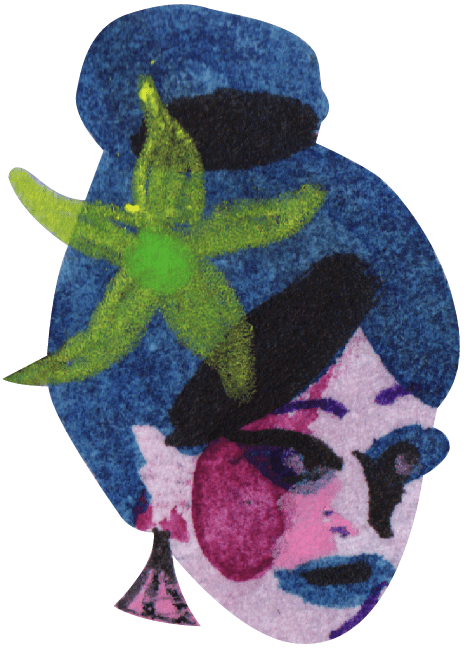 Is there a particular short film that has made a strong impression on you?
Many. I'll mention Watermelon Juice by Irène Moray.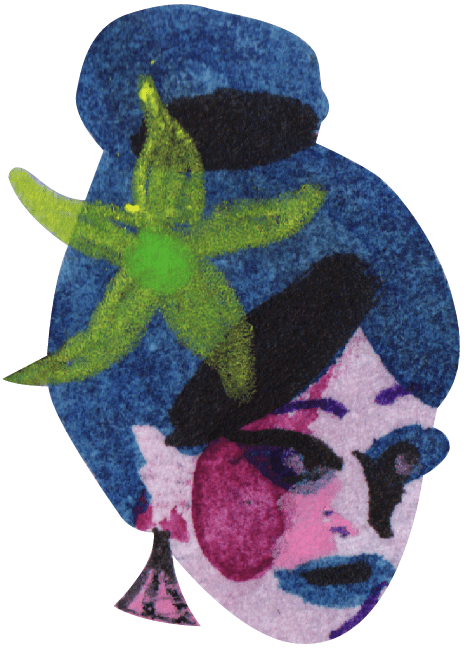 What's your definition of a good film?
Its way of looking at the world.
L'Homme à la Mercedes pourpre is being shown as part of National Competition F4.