Dinner with Please Hold the Line
Interview with  Ce Ding Tan, director of Please Hold the Line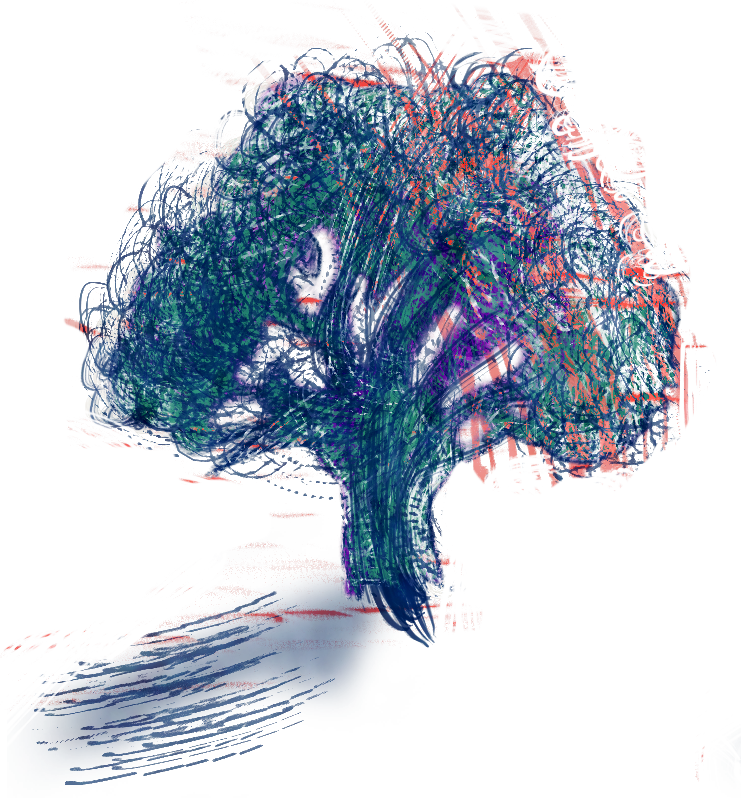 Can you tell us a bit about your choice of using 4:3-ratio cinematography?
The 4:3 framing is to drive audience's attention into the main character's (Kendra) world. Everything is so in focus, driven by her character and emotion, without a lot of distractions on wide framing. 4:3 also gives some sort of pressures, pretty much related to Kendra's character's state of mind.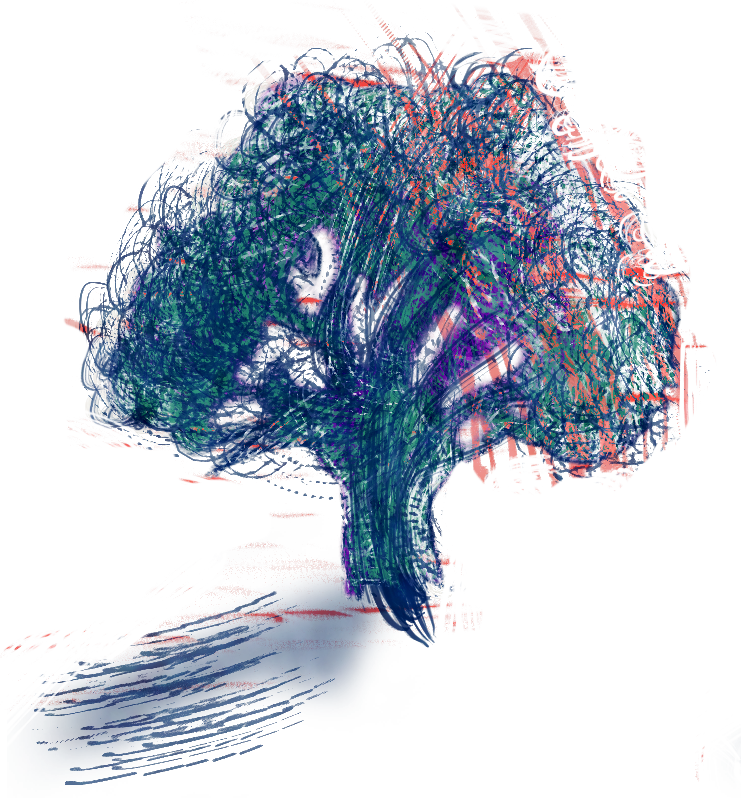 Kendra Sow delivers a great performance as the main character. How did you meet her? What directions did you give to her? 
I met Kendra through friends, she is quite an established actress in Malaysia. We did a couple of rounds of meet ups, discussions and rehearsals pretty much to shape the character and acting direction. One of the key decisions is to have Kendra to speak in Cantonese (she is more fluent is Mandarin, which is a different Chinese dialect).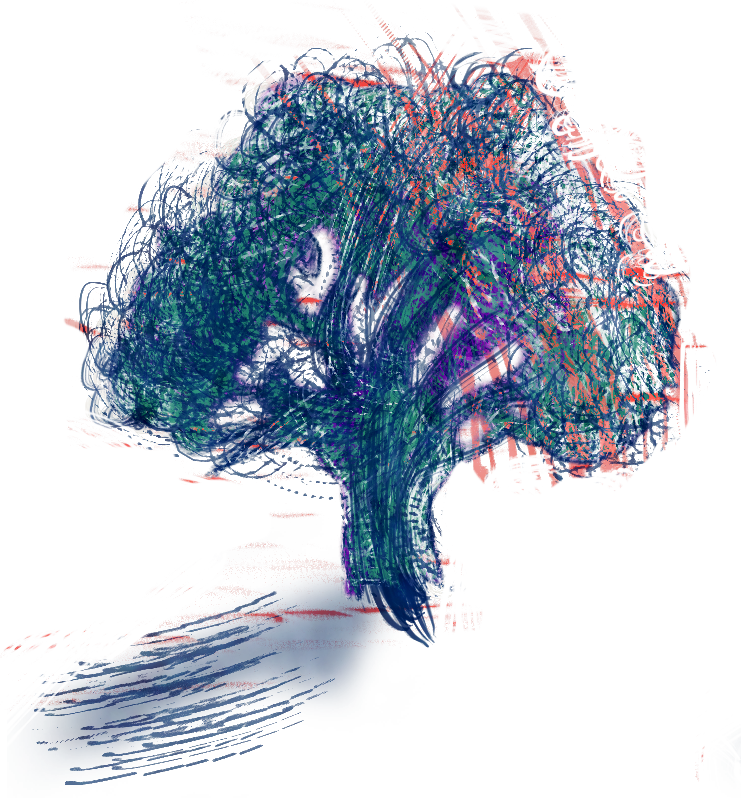 What has drawn you to direct a film about people working in scam calls in Malaysia?
Malaysia has one of the highest rates of scam calls in the world, numbering over 90 million scam calls a year. Even with a population that's one third of that amount, the multilingual nature of Malaysians results in the nation being a massive contributor to that statistic. As a Malaysian, I've been on the receiving end of scam calls. Part of me couldn't help but feel curious—what is it like on the other end of the call? I wanted to shed light on scam calling, but instead of taking a moral stance on the issue, I wish to dive deeper on how is it like for the scam callers. Beneath the exterior of heartless, manipulative voice, actually lies another human being like you and me. Please Hold the Line is ultimately a story about communication. It looks at the irony of how commonplace it is for people to connect and network with those outside, while simultaneously struggling to connect with their loved ones at home.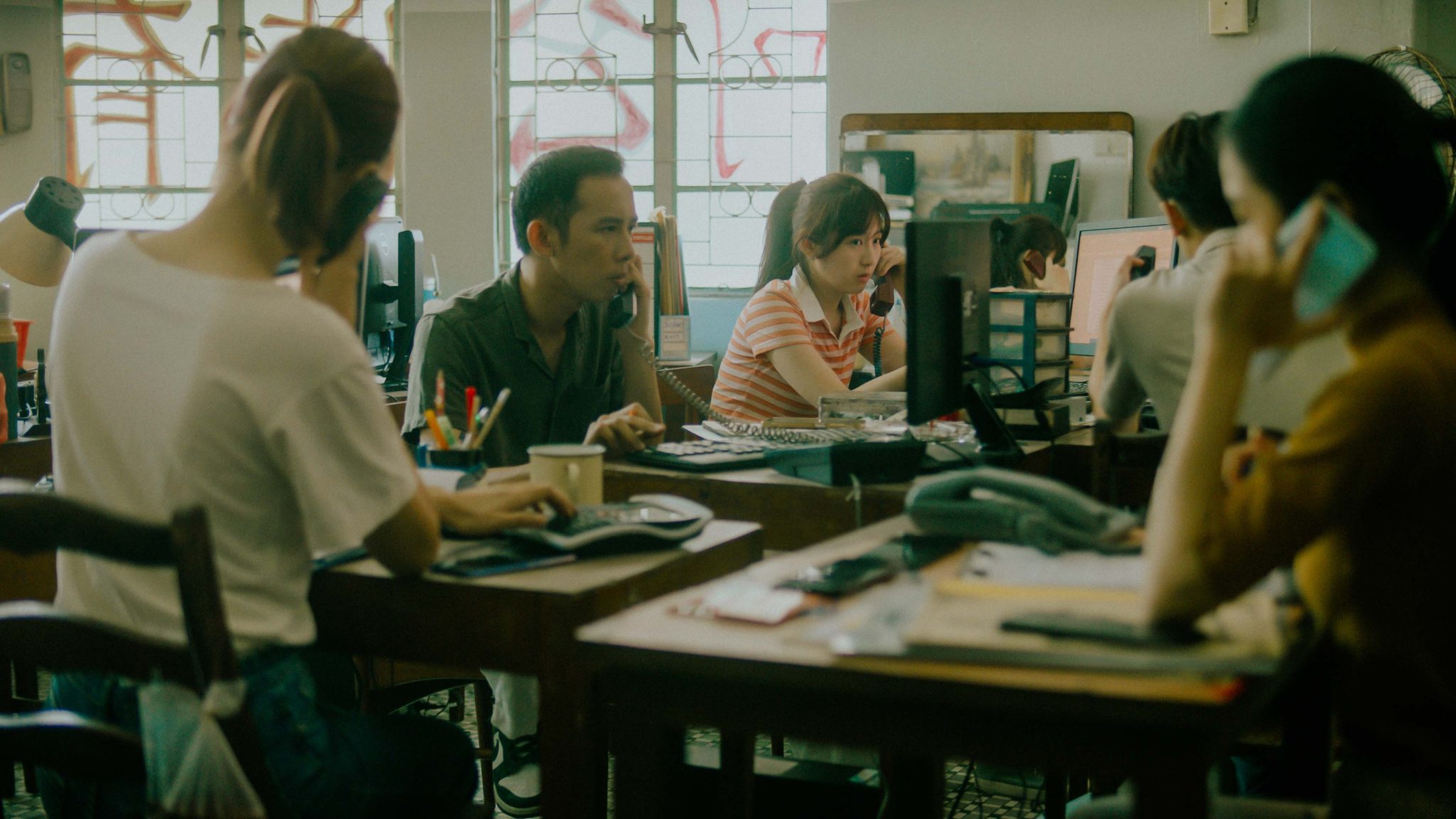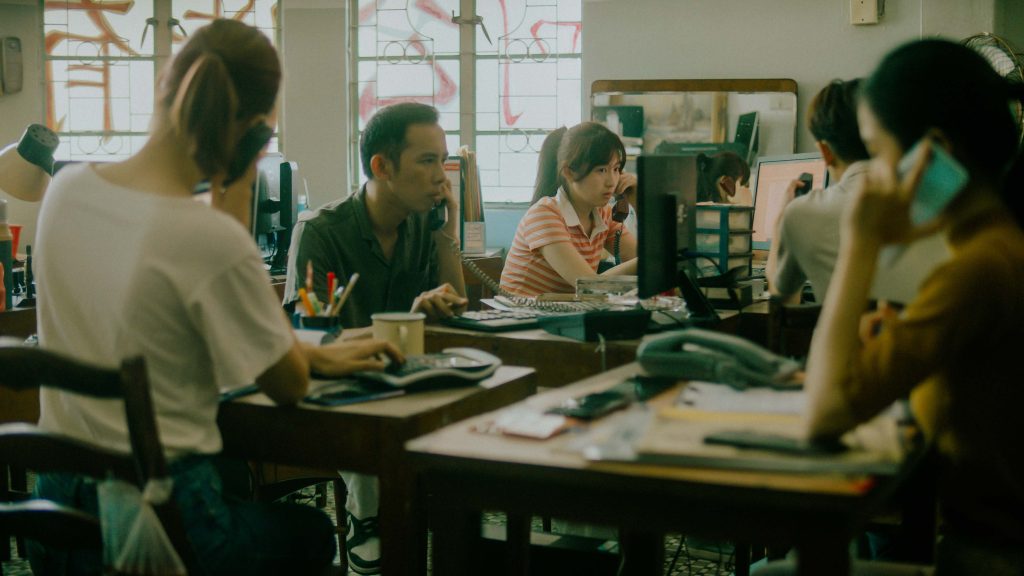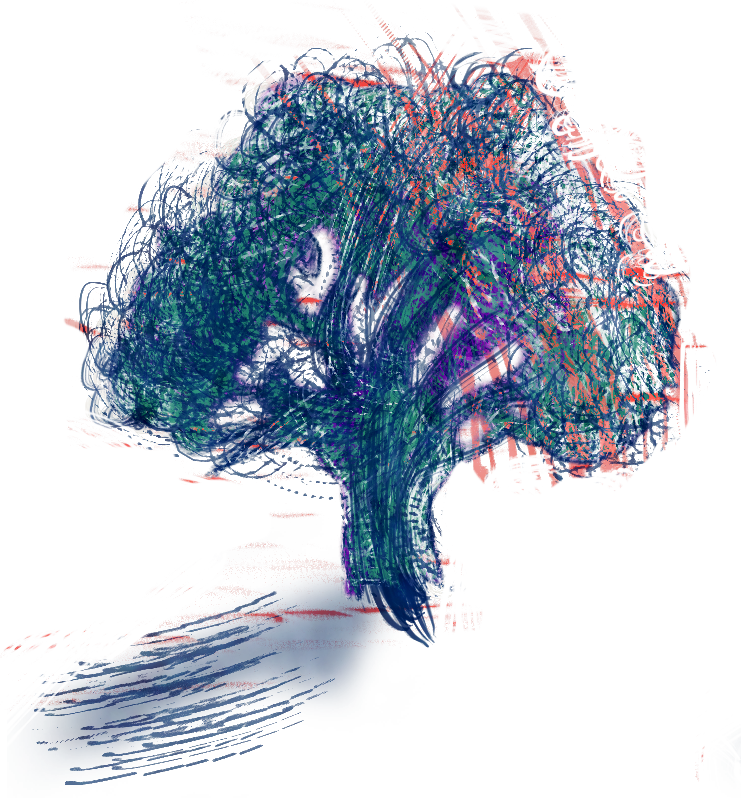 I have read that Please Hold the Line might become a feature film. Can you tell us more about it? 
Yes, we are currently developing the script for it! Once the treatment is ready (hopefully by 2nd half of 2023), we will be going for labs and start funding it.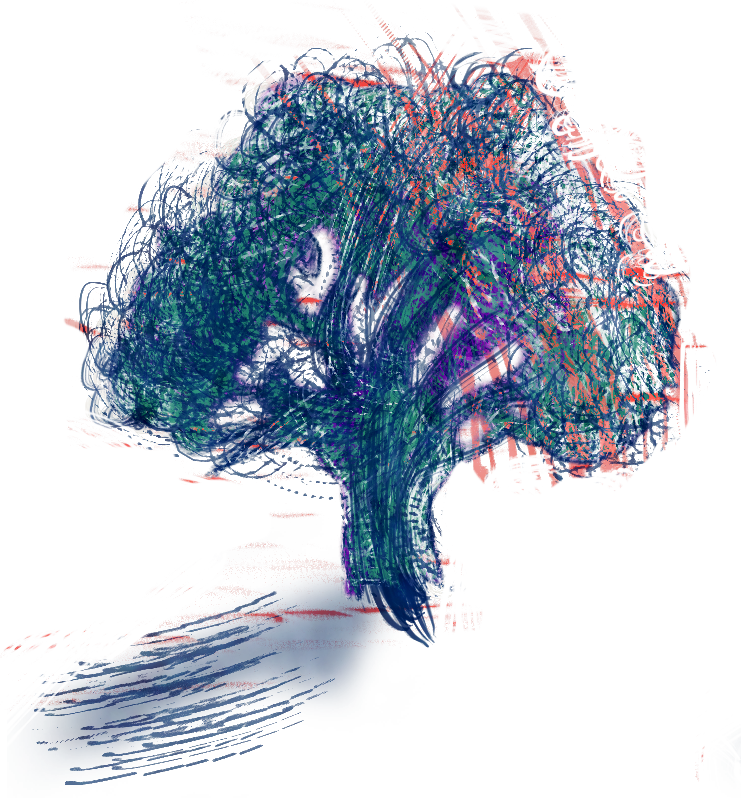 What is your favourite short film?
One of my favourite short films in recent year is Fauve by Jérémy Comte (2018).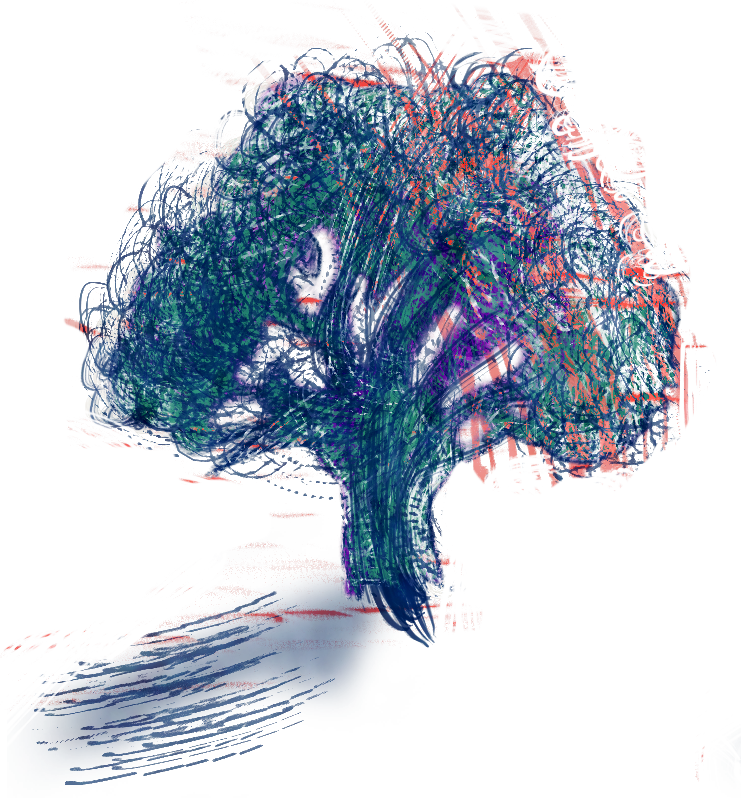 What does the Festival mean to you? 
Clermont-Ferrand Short Film Festival is the biggest short film festival in the world, is quite well known even far in South East Asia. It is such a pleasure to be featured in it! 
Please Hold the Line is being shown as part of the International Competition I5.