Nightcap with La Lutte est une fin [The Struggle Is the End]
Interview with Arthur Thomas–Pavlowsky, director of La Lutte est une fin [The Struggle Is the End]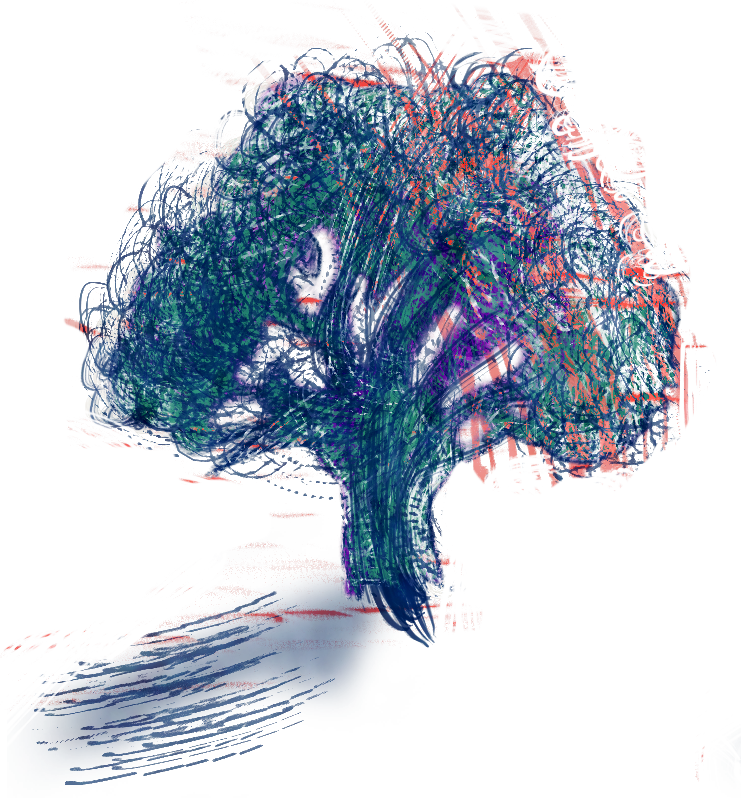 Your film talks about boxing as a legitimate outlet for countering injustice and discrimination. What led you to make a documentary on the subject?
As a participant in the Nuit Debout movement against the labor laws, and later protesting in Calais, I was a victim of police brutality. I was often paralyzed by the aggression, and I felt the need to learn how to take it, but also how to dole it out. When I came to Marseille, I wanted to move on. Friends of mine had told me about Collectif Boxe Massilia which, at the time gave open priced boxing lessons in an open house near Cours Julien in Marseille. From the very first classes, I was caught up in the atmosphere of the boxing ring. There were teenagers who'd just finished their classes and fifty-year-olds getting off work – people met while learning the art of hitting each other. The thing that made me want to make a documentary was their collective desire to take ownership of working-class boxing. That political stance led them to reach out to the union CGT 13's committee of unemployed workers and workers with unstable jobs. CGT then used a work subsidy to invite the group to come and box. For me, their boxing training is not simply a legitimate outlet, it's an act of resistance. It helps individuals gain confidence in them, establish themselves and fight against the oppression they experience. The people in the group don't just learn boxing, they talk about it and use it as a means of fighting.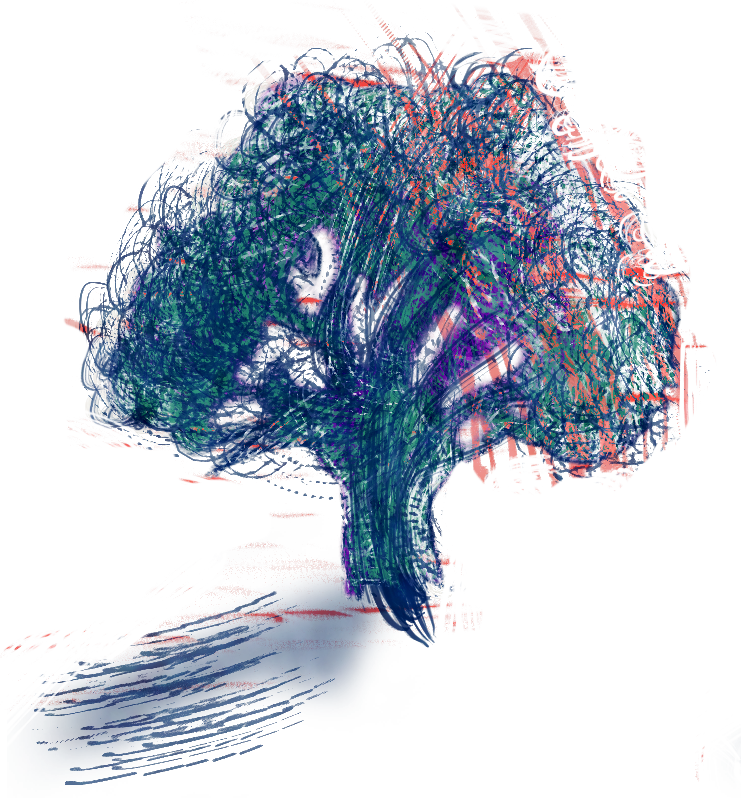 How did you approach the male and female boxers of the Massilia Boxing Club? Did you have a hard time convincing them to participate in the documentary?
I think I prefer the word "meet" to "approach". I think it more accurately reflects what I experienced. At first, I was just trying to learn to box. Later, I really wanted to film the group and the process of learning boxing. I asked Jules, one of the guys who started the group, if I could make a documentary about them. He said yes right away. That was the beginning. What took a long time was sharing what I wanted to do with them. I wasn't sure what I was trying to do – it was my first film. I spent a lot of time meeting and talking to Maho and Marvin and others who have smaller parts in the film. I wanted my intentions to be as transparent as possible so they could acknowledge them and make them their own. Sometimes our ideas didn't line up; we wanted different things for the film, but that always led to dialogues that enriched the film.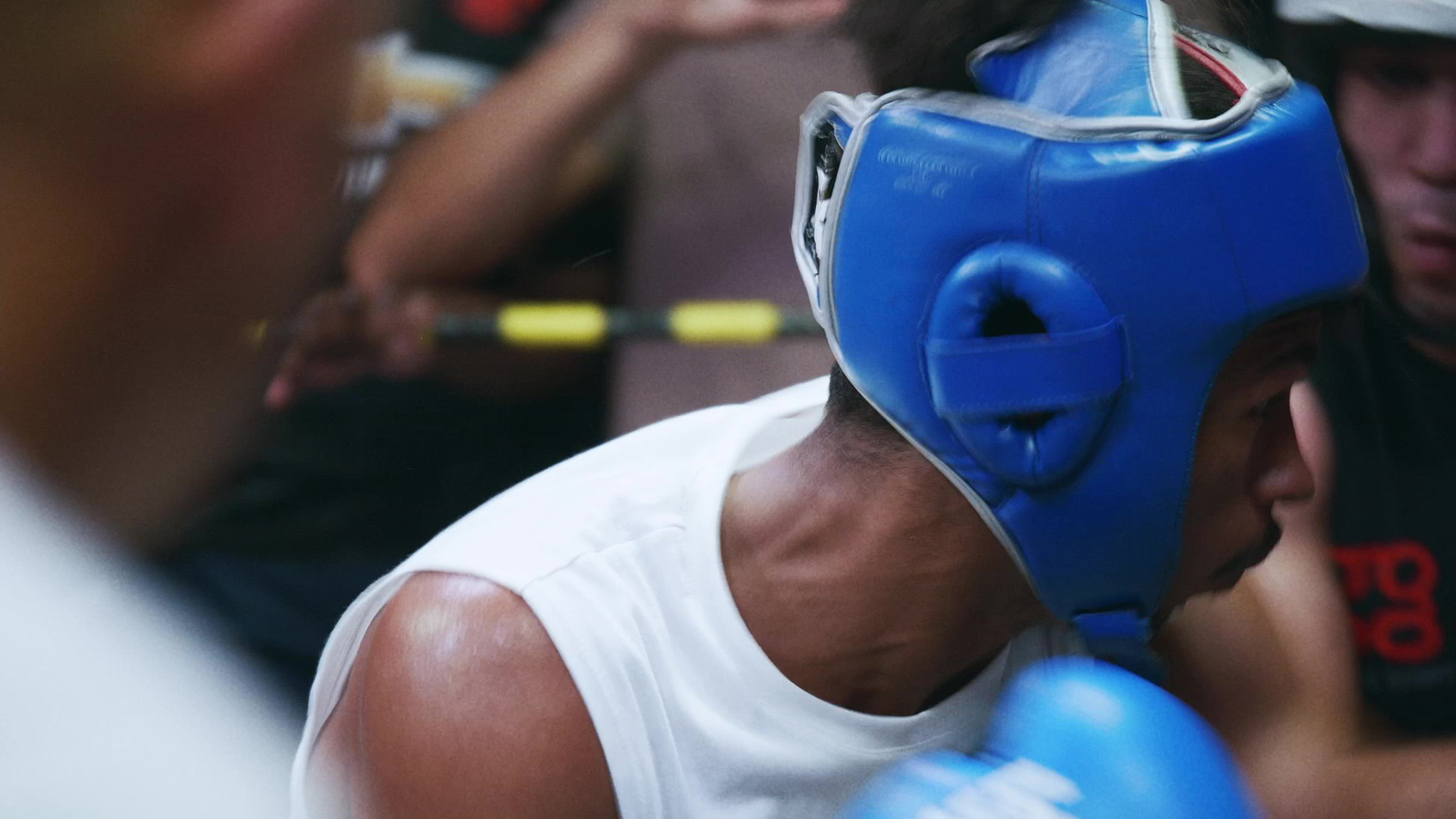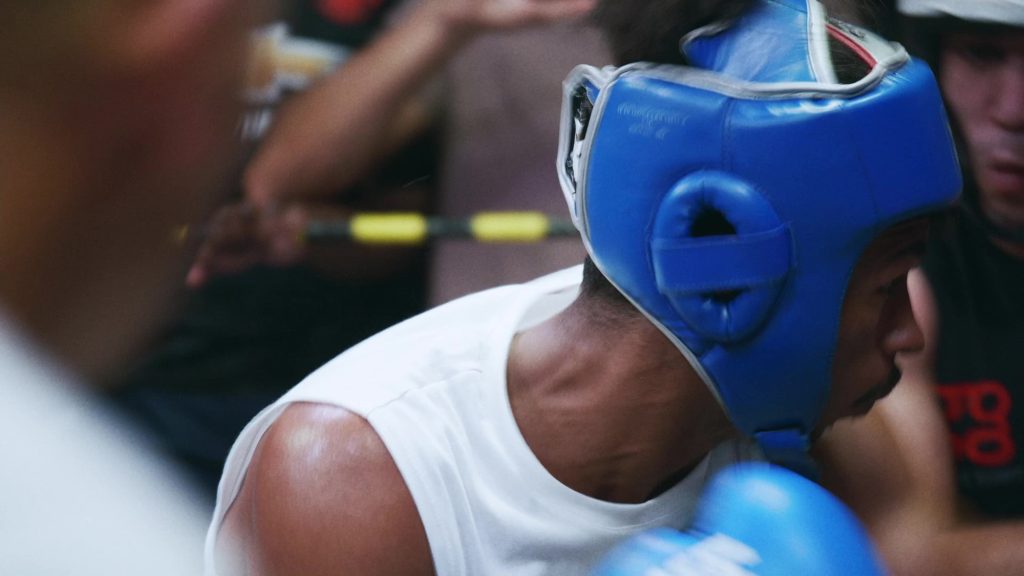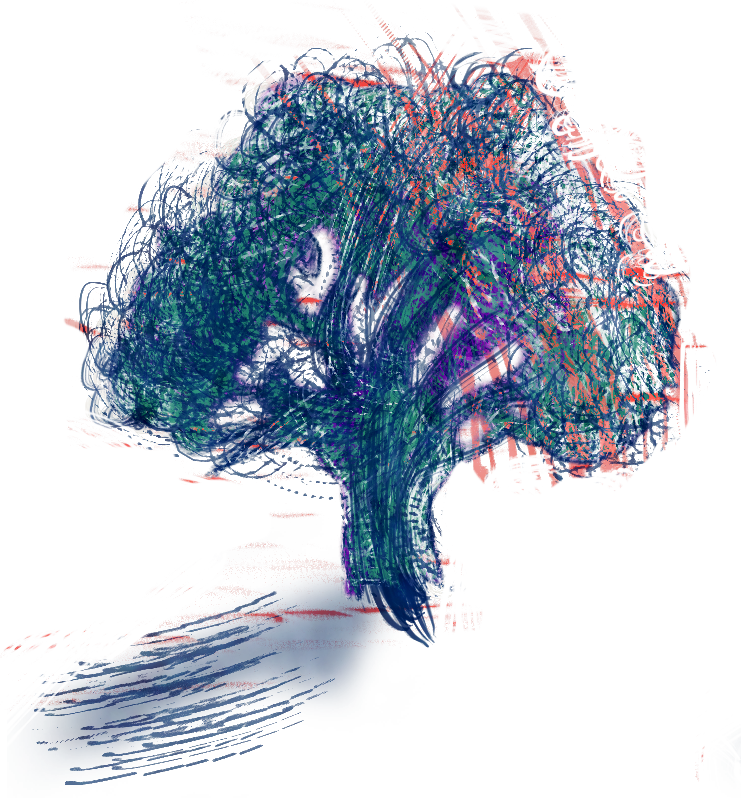 What role did the GREC (Groupe de Recherches et d'Essais Cinématographiques [Organization for Film Research and Experiments]) play in bringing the documentary about? Can you tell us a little about that?
GREC helped me finish the film. I'd been working on it for two years, and when I heard I'd been approved, I started looking all over for money to self-produce the film. It was both a relief and a high. I was able to make the film right after leaving school and I used almost only people who were in the master's program with me. For me it was a time to continue building our collective cinema together. Having GREC's support also meant I was able to experiment as a professional but still have complete freedom over my project. That's what makes them unique: they gave me advice, but I always had the last word.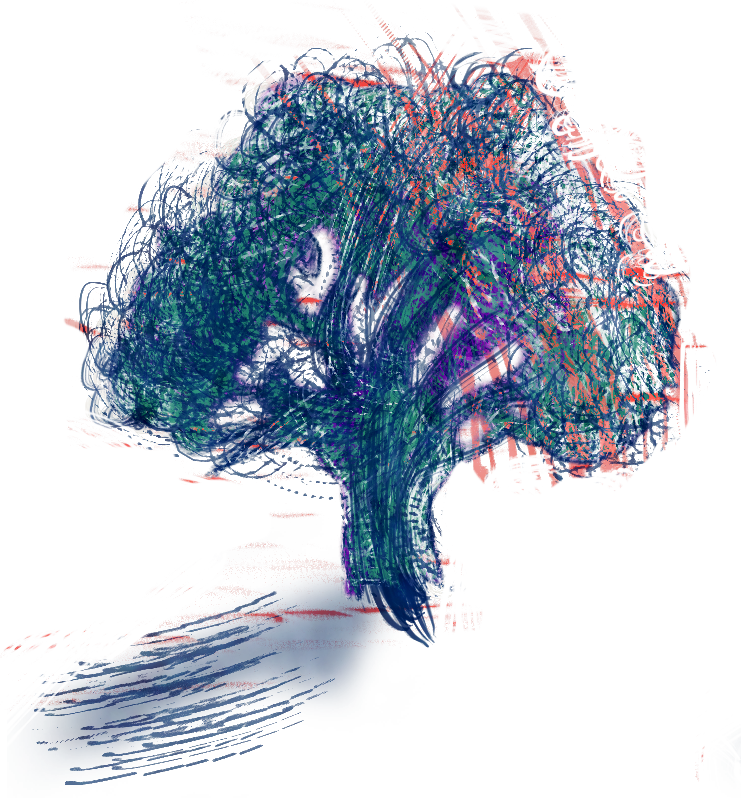 What's your favourite short?
It's too complicated for me to name my favorite short… I wouldn't be able to choose. I like being at festivals and watching lots of films, but I'm not usually able to pick one out of the bunch. The more films I see, the more I take them as individual works that enrich me in different ways based on what each one is. One that I like talking about is Pierre Falardeau's Le Temps des bouffons [The Time of the Clowns], which is one of the historical short films that make up my personal catalogue.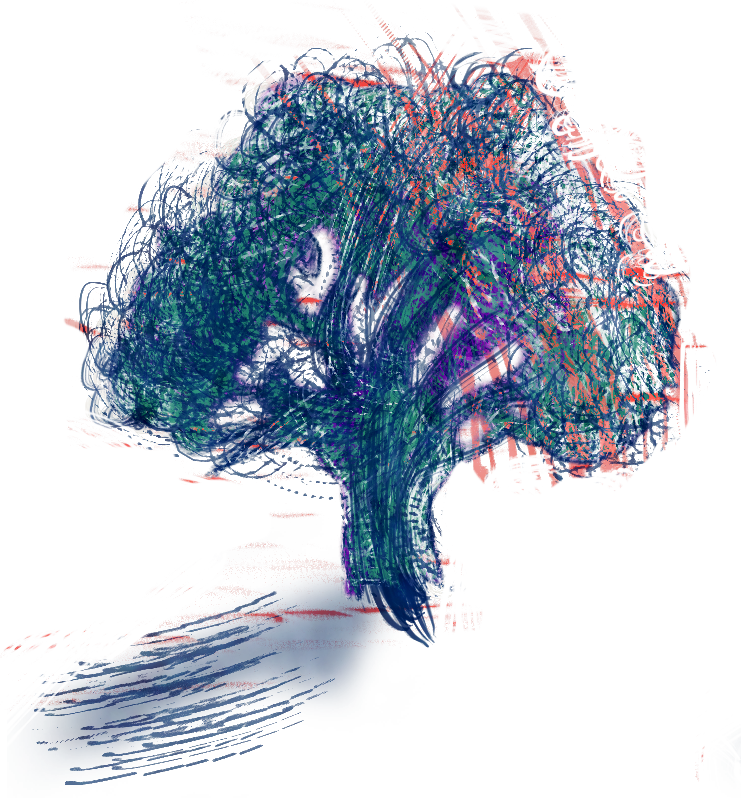 What does the Festival mean to you?
Clermont-Ferrand is the largest short film festival I'm familiar with. It's the key event in everyone's minds whenever you talk about short films, so being able to present my film here is a form of acknowledgement I was not expecting. I get impatient just thinking about being here and presenting La Lutte est une fin.
La Lutte est une fin [The Struggle Is the End] is being shown as part of the National Competition F2.