Breakfast with I Once Was Lost
Interview with Emma Limon, director of I Once Was Lost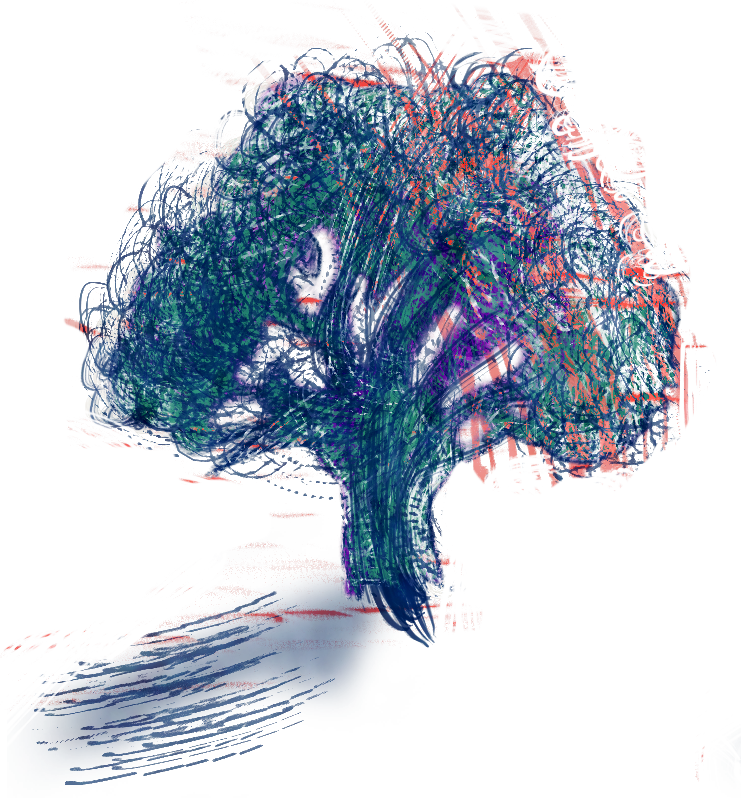 What was the starting point for writing the script?
My father has an incredible memory, not just for details about events from the past, but also about the precise thoughts he had at the time of those events. For thirteen years, he kept this story to himself, and all of a sudden one day when I was having dinner with my parents he told us the story. I found it truly touching: funny and at the same time deep. I immediately got the idea of making a short film out of it.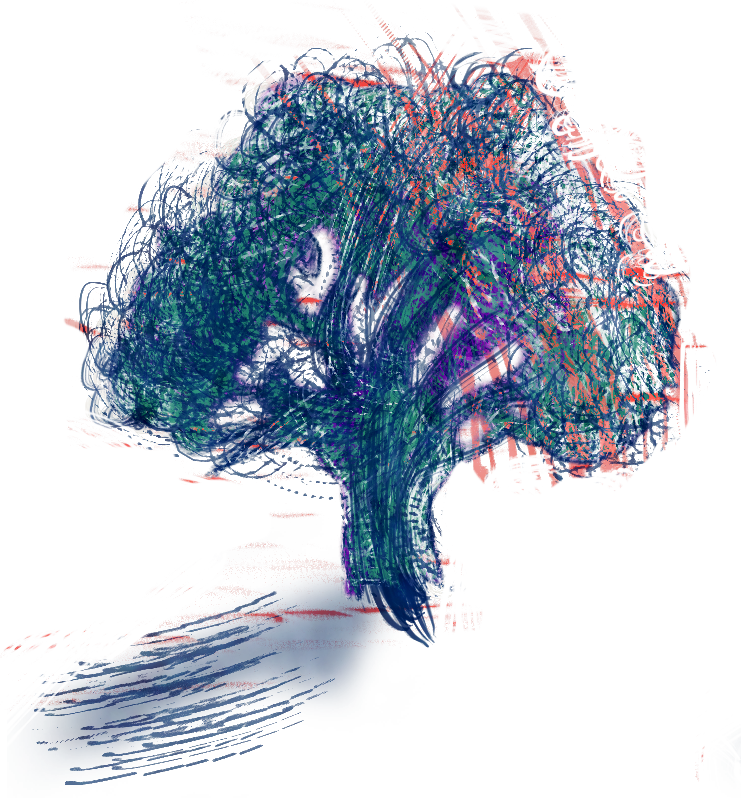 How did you work in the urban setting?
The film's geography is made up of a network of suburbs that are interconnected by highways, which make it seem like it's easy to get from one city to the next and which destroy a natural sense of distance. I'd add too that for me it's important that this story takes place in 2008 when many people still didn't have smartphones and we still had to depend a lot on people we didn't know.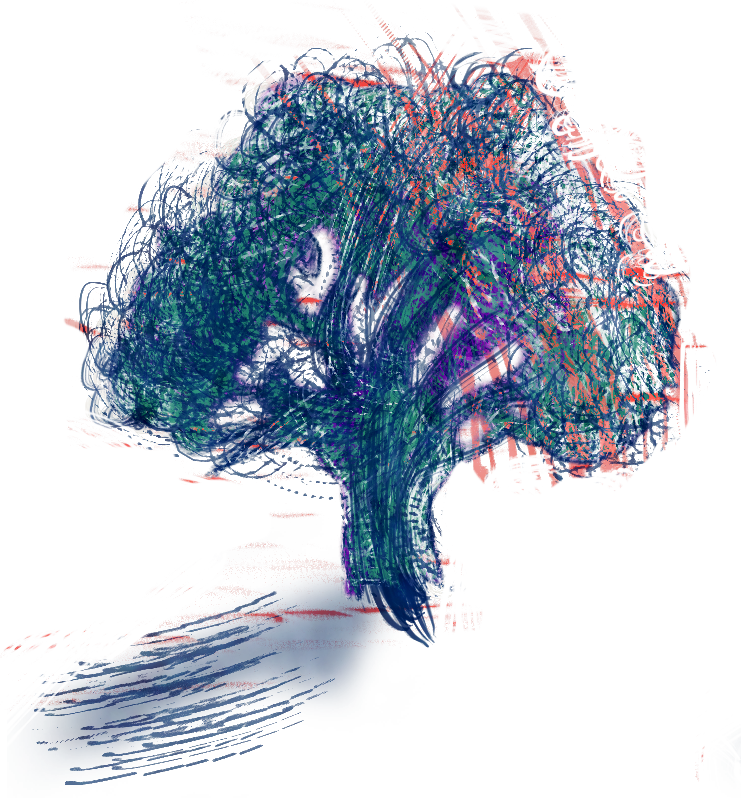 Were you more interested in talking about the question of losing one's bearings or a parent's  relationship to responsibility?  
The two themes go together. The father in the film feels lost in his efforts to deal with his teenage daughter, and he literally loses his way. In the story, his anxiety as a parent is actually the direct cause for him being in an unfamiliar area. On the surface, we realize that being lost is not really such a tragedy…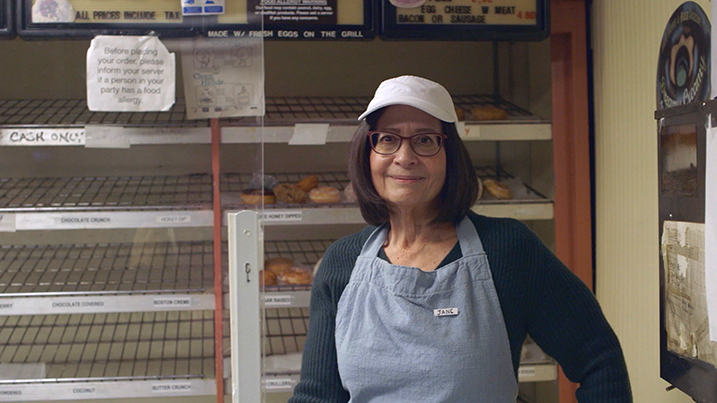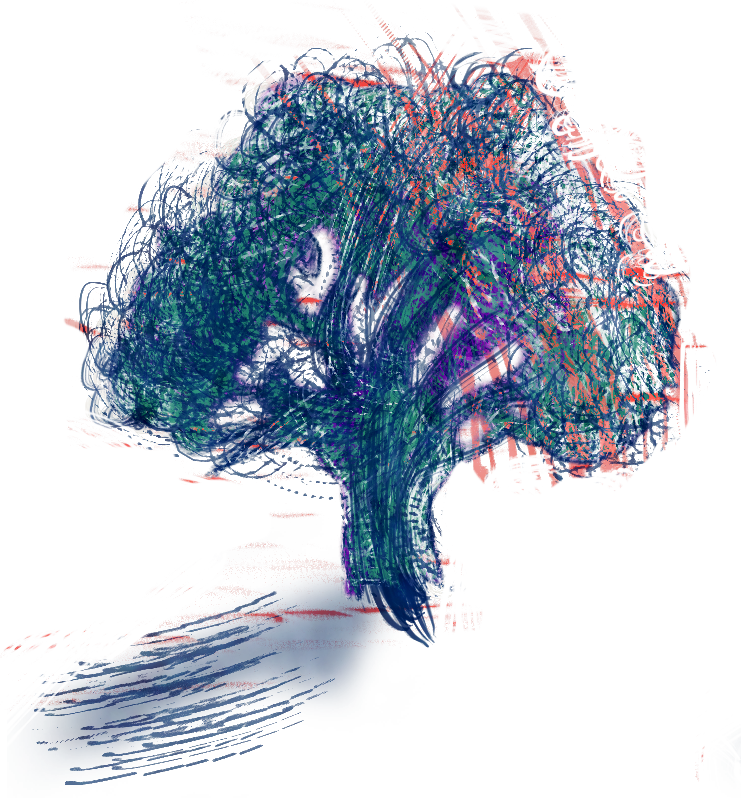 Why were you interested in the father-daughter relationship? Are you thinking about making other films on the subject?
The answer is personal: the story i I Once Was Lost is true. When I was a teenager I behaved like the girl named Emma in the film. As I grew up, I became aware of my mistakes. Simultaneously, I developed a sense of gratitude towards my father and a sense of curiosity about his experience as a father and as a human being. Currently I am most definitely drawn to telling stories that have a direct link to my personal life.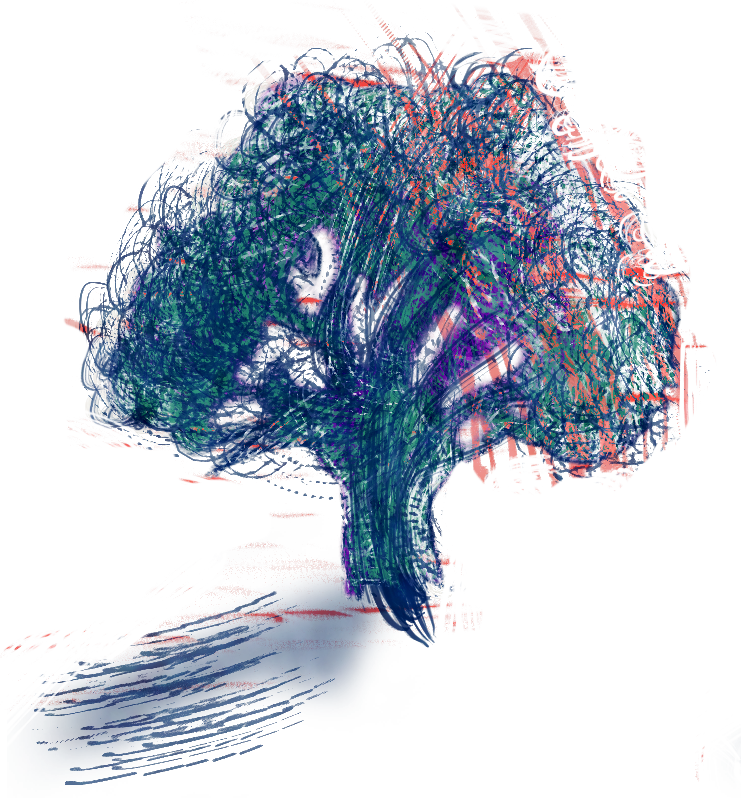 What's your favourite short? 
I saw Adam Davidson's The Lunch Date when I started studying film and I remember being struck by how tight the story was, told in only ten minutes. Seeing it again now, I realize the film has a combination of comedy and depth, and a fairytale aspect that I like a lot.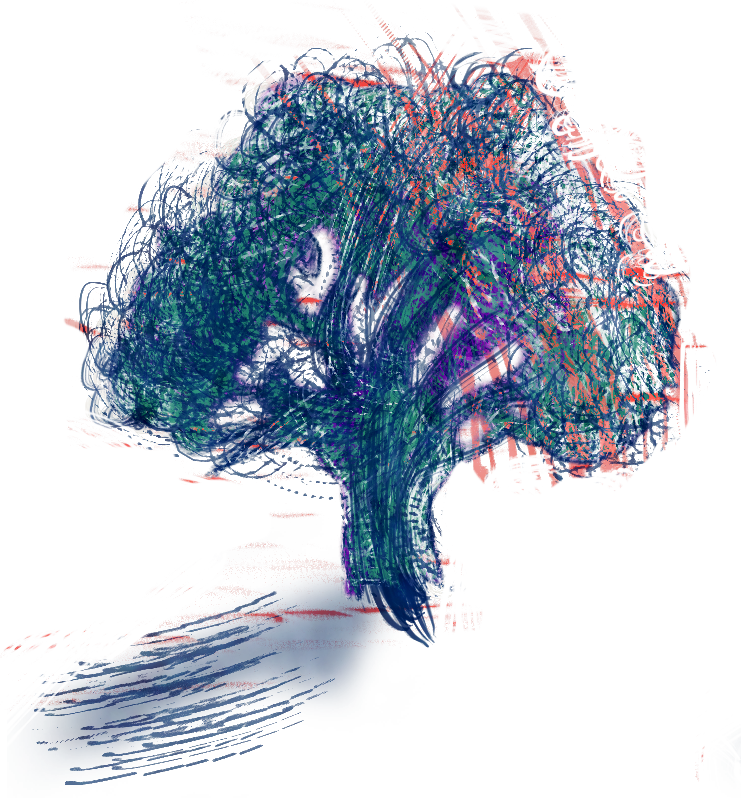 What does the Festival mean to you?  
The Festival takes place in the same city where My Night at Maud is set. Other than that, for a long time my goal has been to become a director of photography, so this is a chance for me to think hard about how far I could go with the idea of being a director.
I Once Was Lost is being shown as part of the National Competition F3.