4 days | 9,000 films | 3,700+ professionals

Our main area! Come & meet the 35 exhibiting countries this year. Welcome to the new ones!

The most efficient way to meet distributors and festival programmers.

Want to know what buyers are after? These talks will help you find your future distributors.

The best way to develop your network, enjoying a nice talk around breakfast or apero!

More than 8,000 films listed on the Market Videolibrary are accessible on video terminals.

Expand your knowledge with conferences about the industry top topics & trends.

Conferences, masterclass...

Contact professionals thanks to our database & schedule your meetings in our dedicated pro area.

Our exhibitors invite you to very special screenings to promote their latest talents!
Magazine réalisé avec le soutien financier
du Conseil Régional Auvergne-Rhône-Alpes.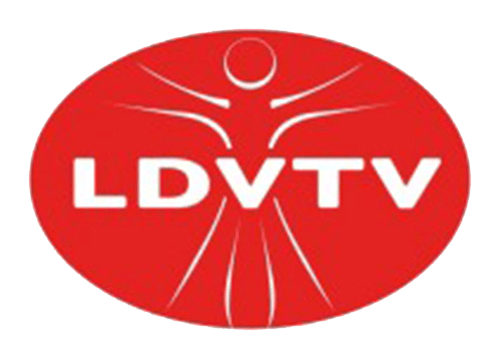 Une collection de 11 présentations de films en compétition en 2017, en présence des réalisateurs.
Réalisation LDVTV, l'unique télévision lycéenne.
Photo Jaunie
Fanie Pelletier / Canada, Québec / 2016 / Documentaire / 30'30
Ondes noires
Ismaël Joffroy Chandoutis / France / 2017 / Documentaire/expérimental / 19'59
Le Marcheur
Frédéric Hainaut / Belgique / 2017 / Animation/expérimental / 11'18
Retour
Pang-Chuan Huang / France / 2017 / Documentaire/expérimental / 19'48
REPORTAGE - CLERMONT 2018
En charge du dispositif Lycéens au cinéma, de l'Atelier et des séances scolaires
En charge des programmes pour le jeune public et du dispositif Passeurs d'images
En charge des sections cinéma et du Festival Ciné en Herbe