Exhibition hall
Book your own dedicated space at the heart of the Market: the exhibition hall that counts more than 3 000 participants every year.
Market screenings
Want to put the spotlight on your new talents? We organize special Market screenings.
Market Catalogue
Is your film registered at the Clermont-Ferrand Short Film Festival? It will automatically be available on the Short Film Market catalogue.
Online

delegation
Showcase your structures and your film catalogue through a dedicated tab on our platform: Shortfilmwire.
Advertisement spaces
Enhance your image through the first festival dedicated to short films with over 160 000 entries.
Buyers' presentations
Keep in touch with the editorial lines of TV buyers and with new broadcast trends and oportunities.
B2B 
Sessions
The most efficient way to meet distributors and festival programmers (prior registration on January 23).
Meet & Greets
The best way to develop your network, enjoying a nice talk around breakfast or apero in the exhibition hall.
Euro Connection
Euro Connection is the main platform for the co-production of short films. Meet European production companies, funders and broadcasters around short film projects.
Networking
The Market is also the annual meeting place for important European and international professional networks, and work meetings (Short Film Conference, Carrefour des Festivals, Fédération des acteurs culturels, SPI, and so on).
#short
Dedicated to new media and new writings, #short offers introductions of content platforms, as well as dedicated meetings with innovative shorts creators.
Exhibition hall


Gymnase Fleury
The heart of the Market : Come & meet the exhibiting countries. Welcome to the new ones!
MEDIA Rendez-vous


Gymnase Fleury
Contact professionals thanks to our database & schedule your meetings in our pro area.
Videolibrary


Gymnase Fleury
More than 8,000 films listed on the Market Videolibrary are accessible on video terminals and until the end of the year on Shortfilmwire.com
Salle Georges Conchon


Espace municipal Georges Conchon
Discover brand new productions - the famous Market screenings - presented by the exhibiting companies and delegations.
Forum


Gymnase Fleury
Feed your knowledge on the audiovisual field thanks to our conferences on trends and on the main topics of the moment
Agora


Gymnase Fleury
Discover the new talents.
Amphithéâtre


IADT (Institut d'Auvergne du Développement des Territoires)
Feed your knowledge on cinema by following our masterclasses and meetings.
Salle Gripel


Maison de la culture
At Grippel you will find the annual meetings for important European and international professional networks. They organise professional encounters and work meetings.
Le Grand Foyer


La Comédie de Clermont
Meet distributors, festival and residency representatives here
(By registration only).
Official Selection
A privileged access to the official selection of the Inernational Short Film Festival of Clermont-Ferrand.
Market Catalogue
Browse and watch more than 8000 recent films registered at the short film Market. Spot films that meet your needs thanks to effective filters and categorizations affected by the official comities of the Clermont-Ferrand Short film festival.
SFM Picks
Watch the Short Film Market Picks, quality label, chosen by the selectors of the Clermont-Ferrand short film festival.
Euro Connection
A true talent pool, the coproduction forum Euro Connection unveils its selection of European projects that are actively researching partners.
Live Broadcasting and replay

Feed your knowledge on the audiovisual field thanks to our conferences, roundtables and masterclasses on trends and on the main topics of the moment that are broadcasted online from the Forum and IADT.
List of participants
Exchange with the professionnels that are participating to the Market.
Delegations
Contact our exhibitors and delegations. Watch their last productions.
Messages
The perfect occasion to develop your network. Join in and discuss with other participants, propose time slots for meetings, organise visio conferences.
Market locations
Locate yourself thanks to our access map to the screening and professionnels meetings locations.
Hotels
Find the hotel that suits you.
Coming to Clermont-Ferrand
Check our indications to come to Clermont-Ferrand by train, car or airplane.
Smartphone app
Spot the professionals present and plan your professional meetings thanks to our smartphone app.
2023 Buyers' presentations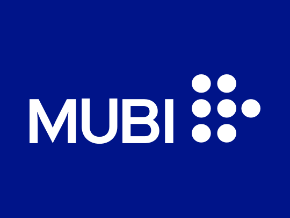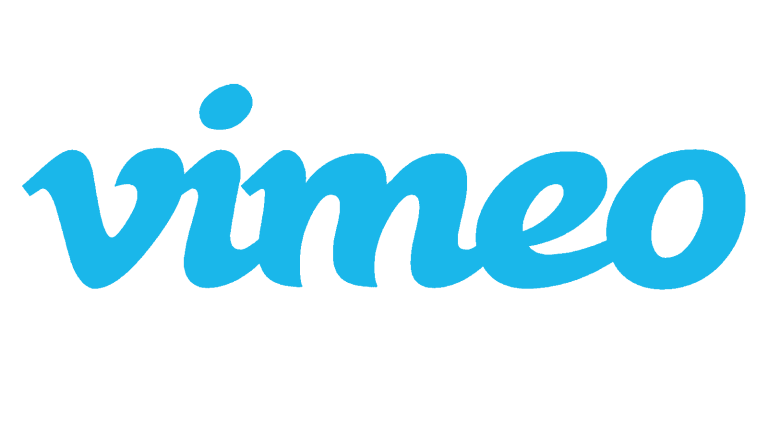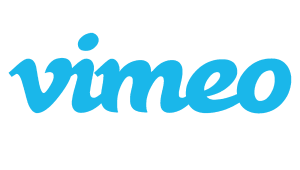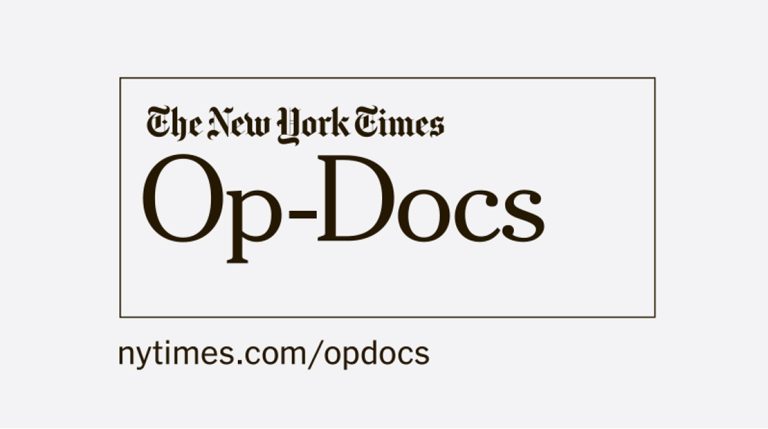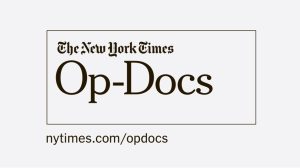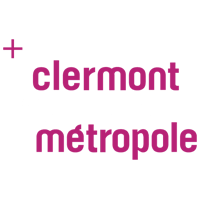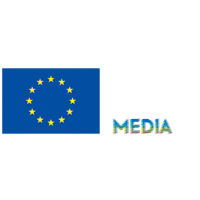 Training & professionalization
Exhibition Hall and Market Screenings