4 days | 9,000 films | 3,700+ professionals

Our main area! Come & meet the 35 exhibiting countries this year. Welcome to the new ones!

The most efficient way to meet distributors and festival programmers.

Want to know what buyers are after? These talks will help you find your future distributors.

The best way to develop your network, enjoying a nice talk around breakfast or apero!

More than 8,000 films listed on the Market Videolibrary are accessible on video terminals.

Expand your knowledge with conferences about the industry top topics & trends.

Conferences, masterclass...

Contact professionals thanks to our database & schedule your meetings in our dedicated pro area.

Our exhibitors invite you to very special screenings to promote their latest talents!
Professional reception desk
The professional reception desk is situated in the Chavignier room, at the 3rd floor at the Maison de la Culture. This room is open from 11:00 to 22:00. You will find 5 services there: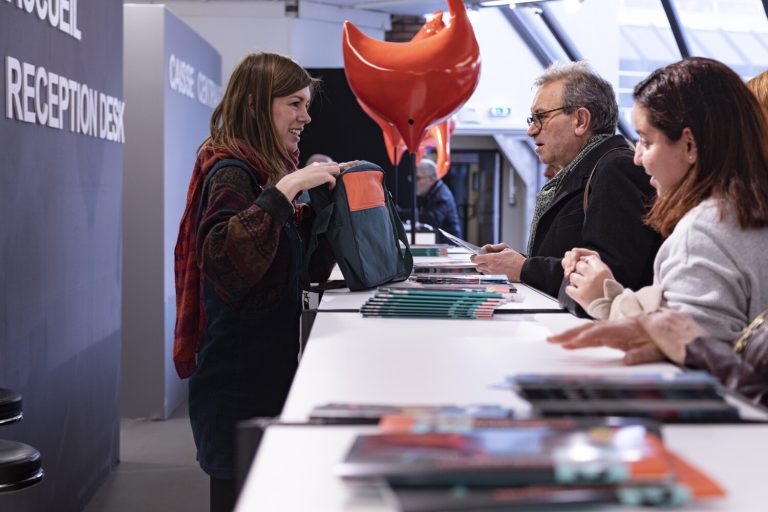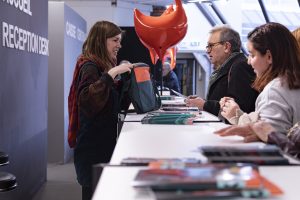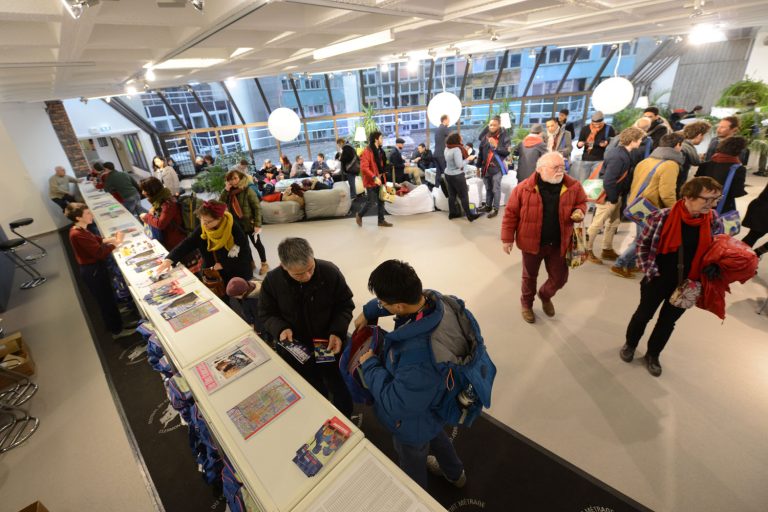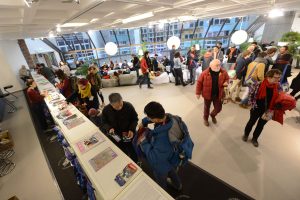 To pick up your accreditation
To request an accreditation
To get your travelling compensation or meal vouchers.
For beneficiaries only.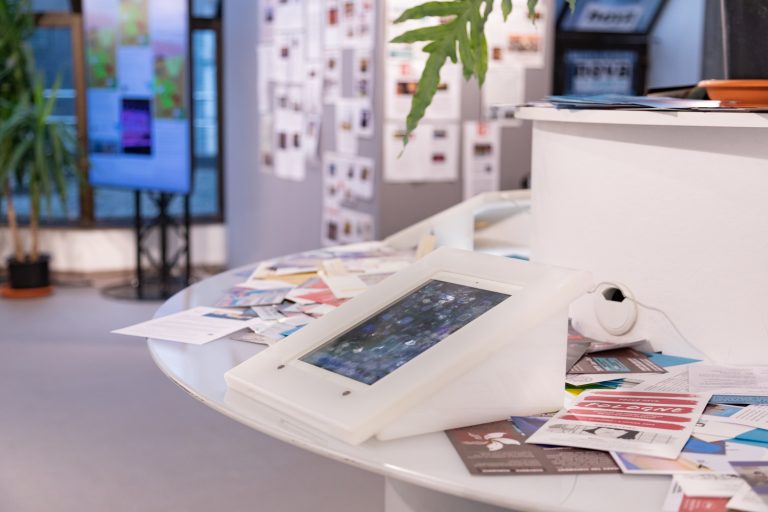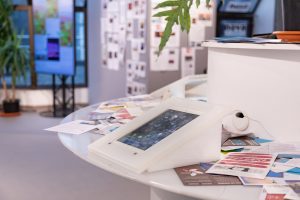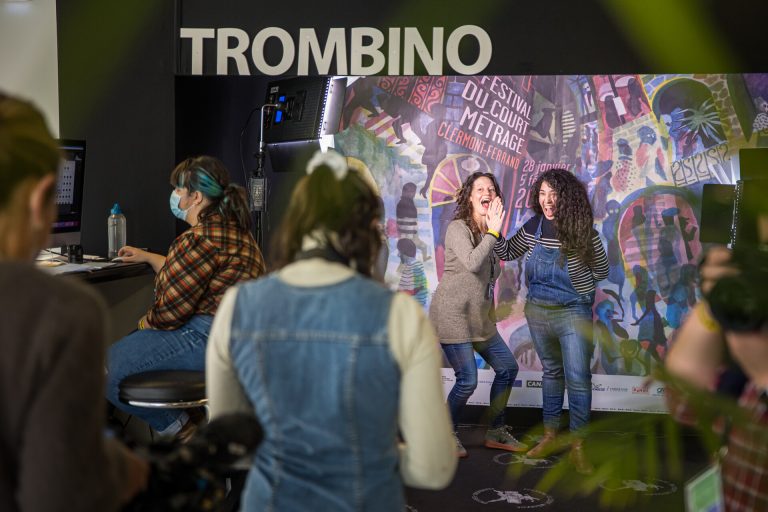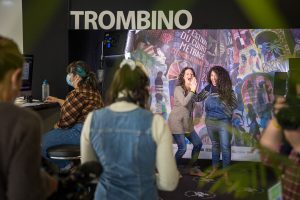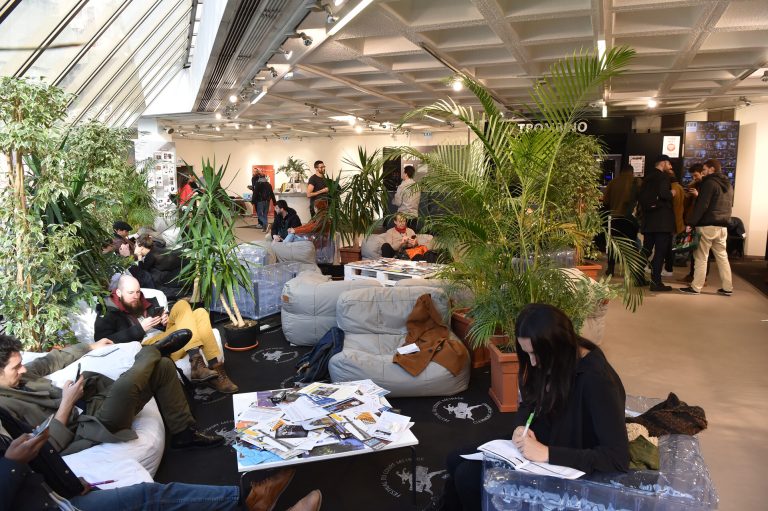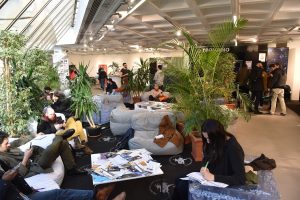 To receive information specific to professionals on the market and on the festival
Photoraphy studio installed in Chavignier, it allows you to have a professional portrait or just a souvenir form the festival.
To have a break
To work in between screenings
Wifi access