Nine Antico : member of the Lab jury 2017
Nine Antico is a French illustrator, comic book author and filmmaker.
America, rock'n'roll, adolescence and especially female figures, scandalous, free-wheeling, politically incorrect ones if possible, but also simply contemporary figures all inhabit her work, making her an author with an audacious, subversive voice that is unmatched among current comic books.
Her first book, 2008's Le Goût du paradis (The Taste of Paradise), retraces her adolescence in the 1990s. The book was published first by Éditions Ego comme X then by Éditions Les Requins Marteaux and was followed two years later by Coney Island Baby (L'association), a noteworthy work that is loosely based on and fuses the biographies of the pin-up girl Bettie Page and the porn star Linda Loveless, aka Deep Throat.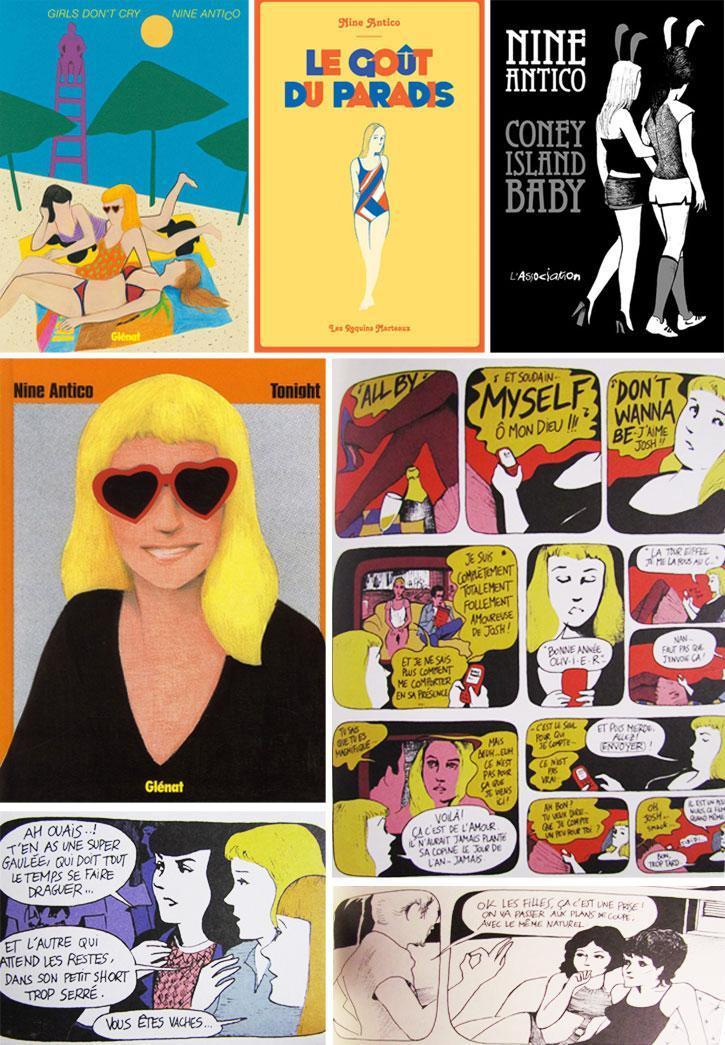 2010 saw the publication of Girls Don't Cry with Éditions Glénat, followed by Tonight in 2012 (also Éditions Glénat), which lent one of its chapters to her first short film, Tonite, as well as the erotic comic book I Love Alice (2012, Éditions Requins Marteaux).
With Autel California, published in two volumes by l'Association (in 2014 and 2016); she uses Pamela Des Barres, the most famous groupie, to take a fresh look at the dazzling excesses and disappointments of rock'n'roll in 1960s America.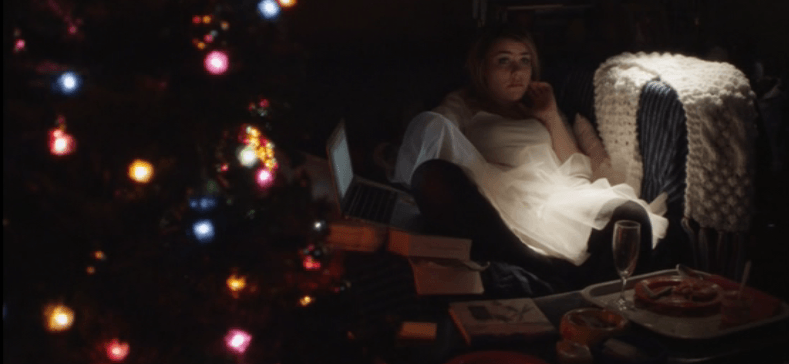 April 2017 will see the publication of America (Éditions Glénat).
For regular live updates on the festival, connect to 
 and