4 days | 9,000 films | 3,700+ professionals

Our main area! Come & meet the 35 exhibiting countries this year. Welcome to the new ones!

National CANAL+ Award and "Fernand Raynaud" Award for Best Comedy 2020 / France

Télérama Press Prize 2020 / France

Invisível herói (Invisible Hero)

Award for Best European Film 2020 / Portugal, France

Award for Best Documentary 2020 / Brazil

Adami Award for Best Actress 2020 / France

Adami Award for Best Actor 2020 / France

National Audience Prize and Special Effects Award by Adobe 2020 / France

Clean with Me (After Dark)

National Special Jury Prize 2020 / France

National Grand Prix, Student prize and SACD Award for Best First Live Action Short 2020 / France

Lab Audience Prize 2020 / United States

Lab Special Jury Prize 2020 / Belgium, Germany, Finland

Günst ul Vándrafoo (Gusts of Wild Life)

Lab Grand Prix 2020 / Spain

International Student Prize 2020 / United Kingdom

International Audience Prize 2020 / Palestine, Qatar

International Special Jury Prize 2020 / Greece

International Grand Prix 2020 / Belgium, Ghana

The most efficient way to meet distributors and festival programmers.

Want to know what buyers are after? These talks will help you find your future distributors.

The best way to develop your network, enjoying a nice talk around breakfast or apero!

More than 8,000 films listed on the Market Videolibrary are accessible on video terminals.

Expand your knowledge with conferences about the industry top topics & trends.

Conferences, masterclass...

Contact professionals thanks to our database & schedule your meetings in our dedicated pro area.

Our exhibitors invite you to very special screenings to promote their latest talents!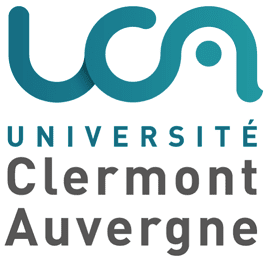 Clermont Auvergne University
Clermont Auvergne University is very proud to carry the International Student Jury Prize. This initiative complements the recurring actions that bind us to the festival : projection of films in Agnès Verda auditorium, pedagocical activities and tutored projects proposed in the studies and linked to the festival activities. The student jury allows ten students to participate in a collective experience and act for this international cultural event.
Clermont Auvergne University is a public institution of higher education. It brings together more than 40,000 students - about 33% of whom are international students - who come to study among the 250 courses offered.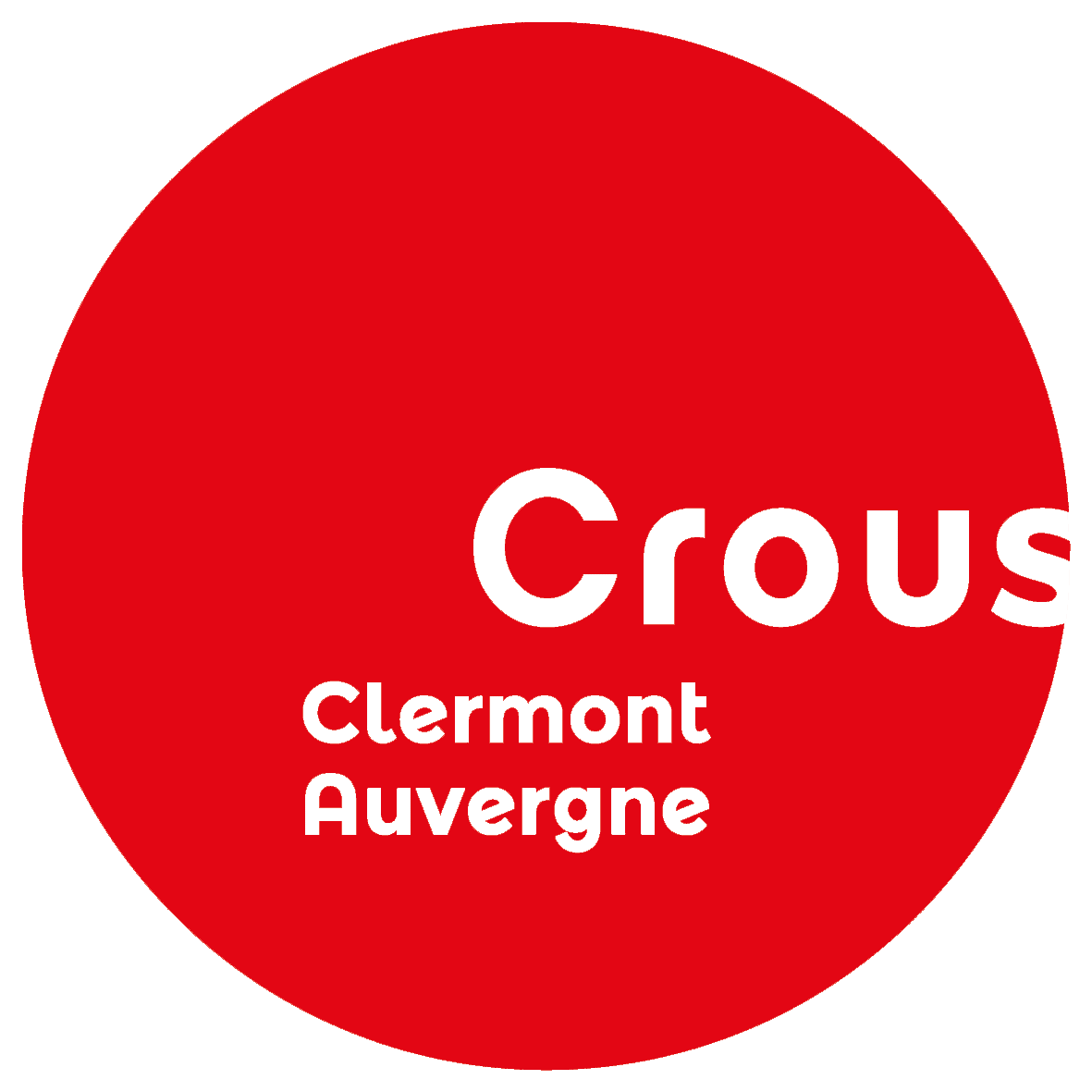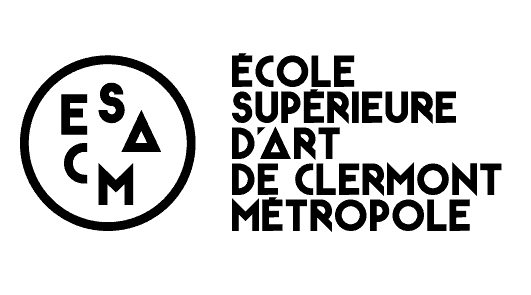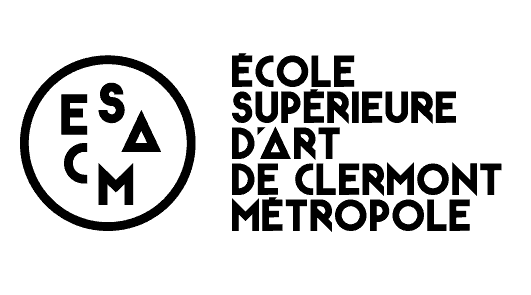 The Cnous, Crous Clermont Auvergne
Crous is a long-time partner of the festival. At the beginning of this event, it hosted the first "short film weeks" organized by the Cercle Cinématographique Universitaire de Clermont-Ferrand. The Cnous and Crous Clermont Auvergne, already organizes the short film student contest and will allow students to attend and be essential actors of the festival by awarding national student jury the prize.
The Cnous (National Center for Academic and Academic Works) and the Crous Clermont Auvergne, state public institutions under the supervision of the Ministry of National Education, Higher Education and Research, have as their mission to promote the living and working conditions of the students.
Clermont-Ferrand School of Fine Arts
This year, the Festival has teamed up with the greater Clermont-Ferrand high school for the arts (ESACM) to pave the way for the second student jury for the Lab competition. This collaboration is part of our on-going partnership over the years and highlights how much the Lab programs have in common with the audio-visual teaching offered by the region's arts high schools.
International Student Jury
Ysée Rodrigues de Freitas Coulon
Canal + Short Programmes Acquisition Officer
CANAL+ Short films Acquisition Director
Composed by French producers benefited from the support of the Procirep.


Made up of three representatives of film festivals in the Auvergne-Rhône-Alpes region that are members of Festivals Connexion, this jury highlights the diversity and dynamism of the region's fifty-five accredited film festivals.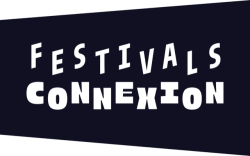 Founder and Associate Director of Hyperfiction (France)
Head of Films and Programme Planner - Annecy International Film Festival (France)
Programmer of the Maudit Festival (Grenoble, France) 
SACD Jury (Best French-Speaking Animation)
Scriptwriter,
Animation department
Director,
Animation department

SACD Jury (Best First Live Action Short)
Director and Scriptwriter,
Cinema department
Director and Scriptwriter,
Cinema department
Director and Scriptwriter,
Cinema department
Adobe Jury for Special Effects Award
Composed by international special effects experts.

Adami Jury for the best actress and best actor in a French short film

Jury for the Best Queer Short Award
Awarded by a jury of three to a film from one of the three competitions that, beyond its LGBTQIA+ topics, depicts a world fighting the norms whose trust in film is also a badge of its freedom.
Jury for Best Documentary
Festival Programmer - Sans Canal Fixe
"Fernand Raynaud" Jury for Best Comedy
Composed by 3 members of the association "Les Amis du Vieux Clermont".
National Press (Télérama) Jury


Festival-goers can have their say in conferring an Audience Award for the National, International and Lab Competitions respectively. The Audience Jury consists of viewers who have bought a booklet of fifteen tickets either through the site billetterie.clermont-filmfest.org or at the box office and have provided their email address.
The email address used for purchasing the tickets gives the viewer one chance only to vote online for:
one of the 50 short films selected for the National Competition
one of the 77 short films selected for the International Competition (the two French films have also been included here)
one of the 27 short films selected for the Lab Competition
This is the exclusive link for voting: vote.clermont-filmfest.org
Voting ends: Friday 4 February 2022 at 9 am.
International competition