Suva International Short Film Festival x Clermont-Ferrand
Film Fiji seeks to bring to our local big screen a handpicked list of award-winning international short films spanning fiction, animation, and documentaries, courtesy of Clermont-Ferrand Short Film Festival, while highlighting former winners of Fiji's Kula Film Awards. This Suva International Short Film Festival will expose our local talents, both current and upcoming, to the multiverse of possibilities in storytelling and production possibilities so that they can then source their own unique, compelling stories. This event also ties in with the introduction of a pilot Media Learning Program (MLP) at high school level from Year 9-11 in the second half of this school year in partnership with the Australian Film, Radio, and Television School (AFTRS) and the Ministry of Education, Heritage, and Arts (MEHA).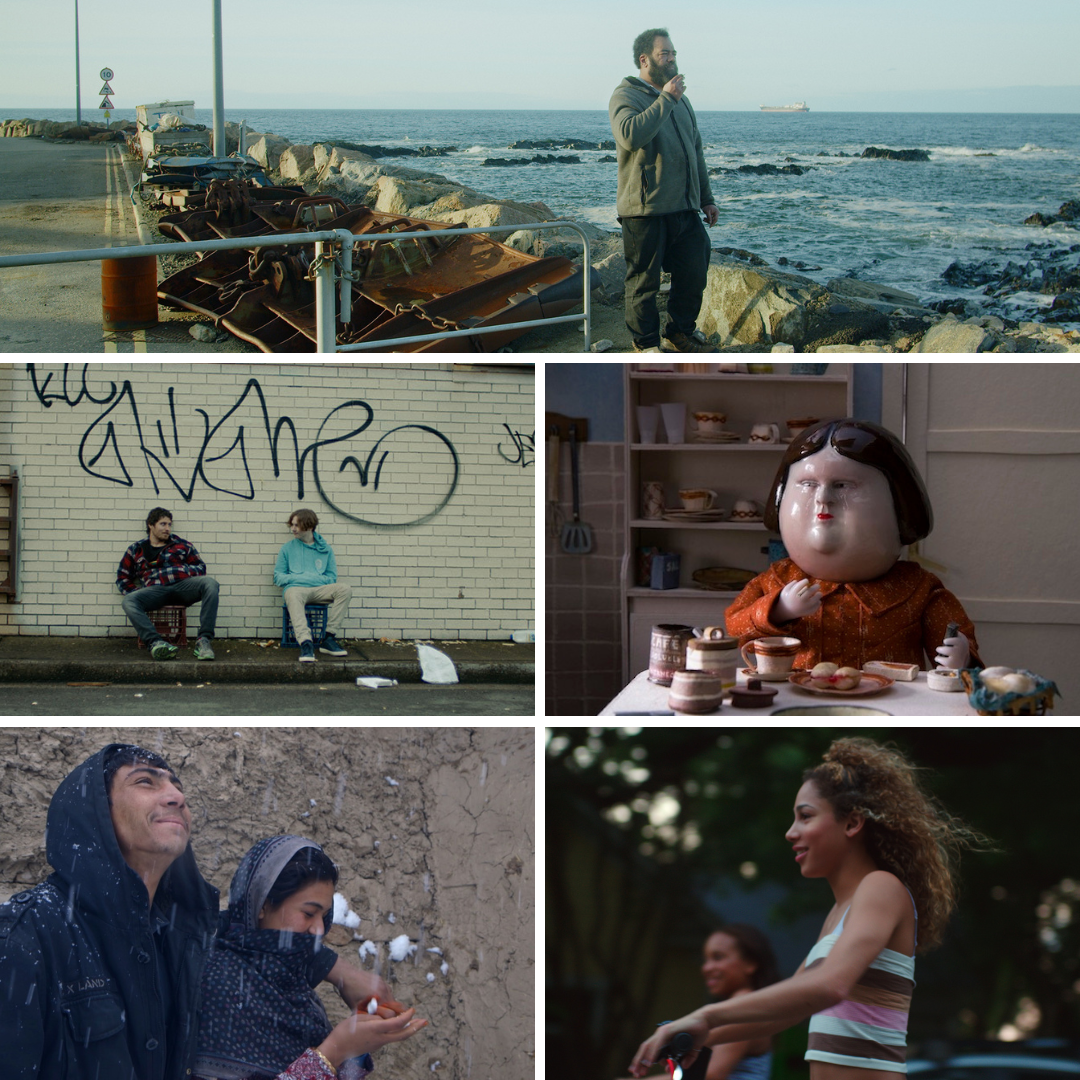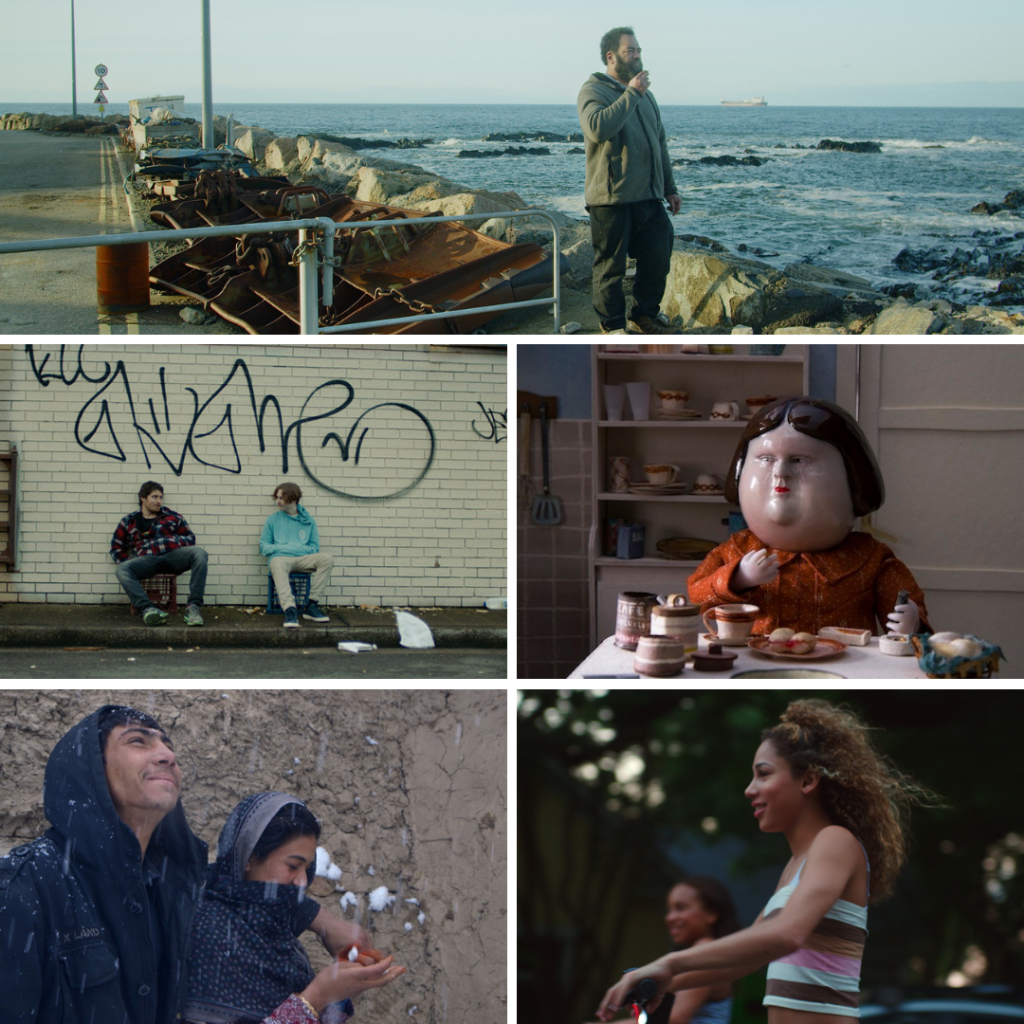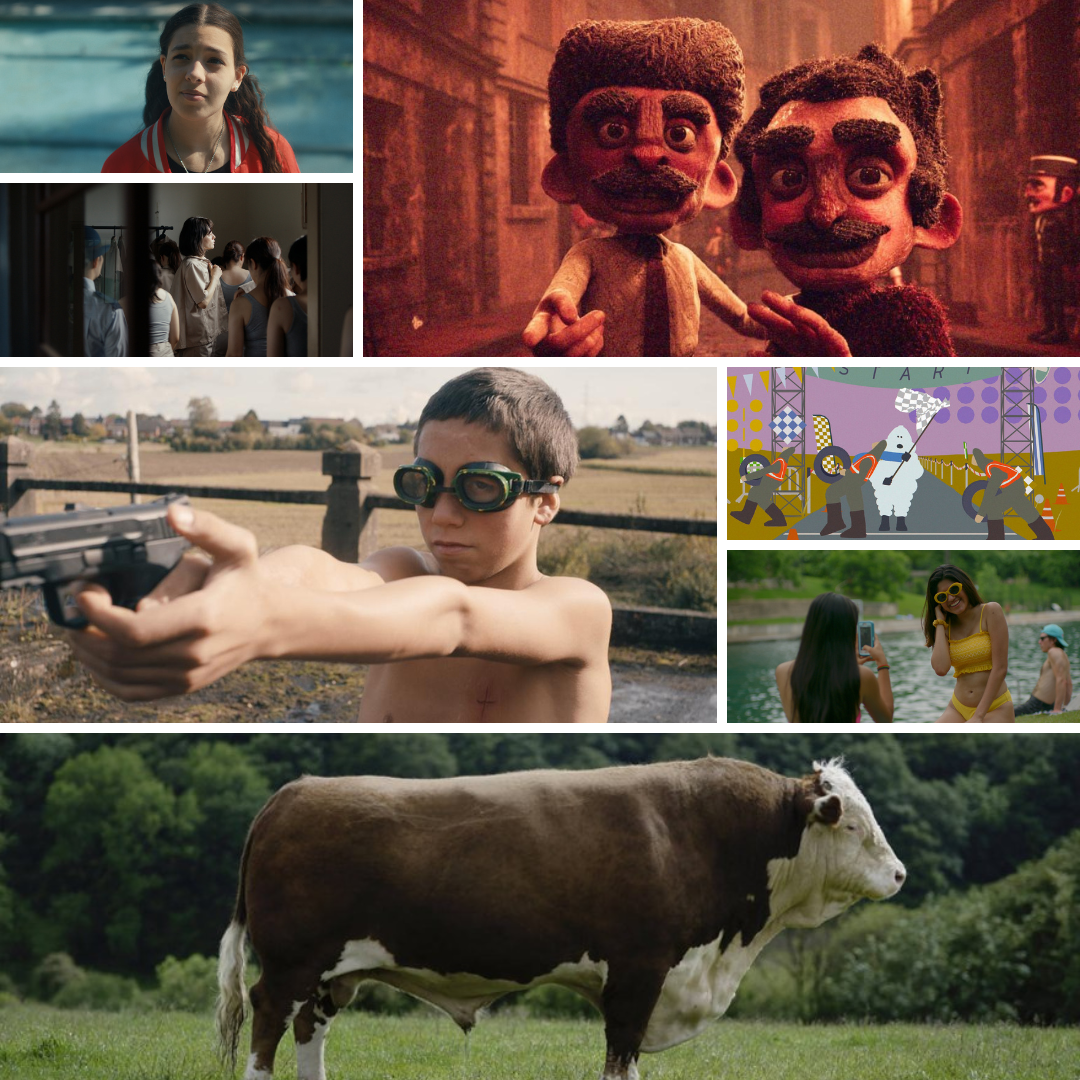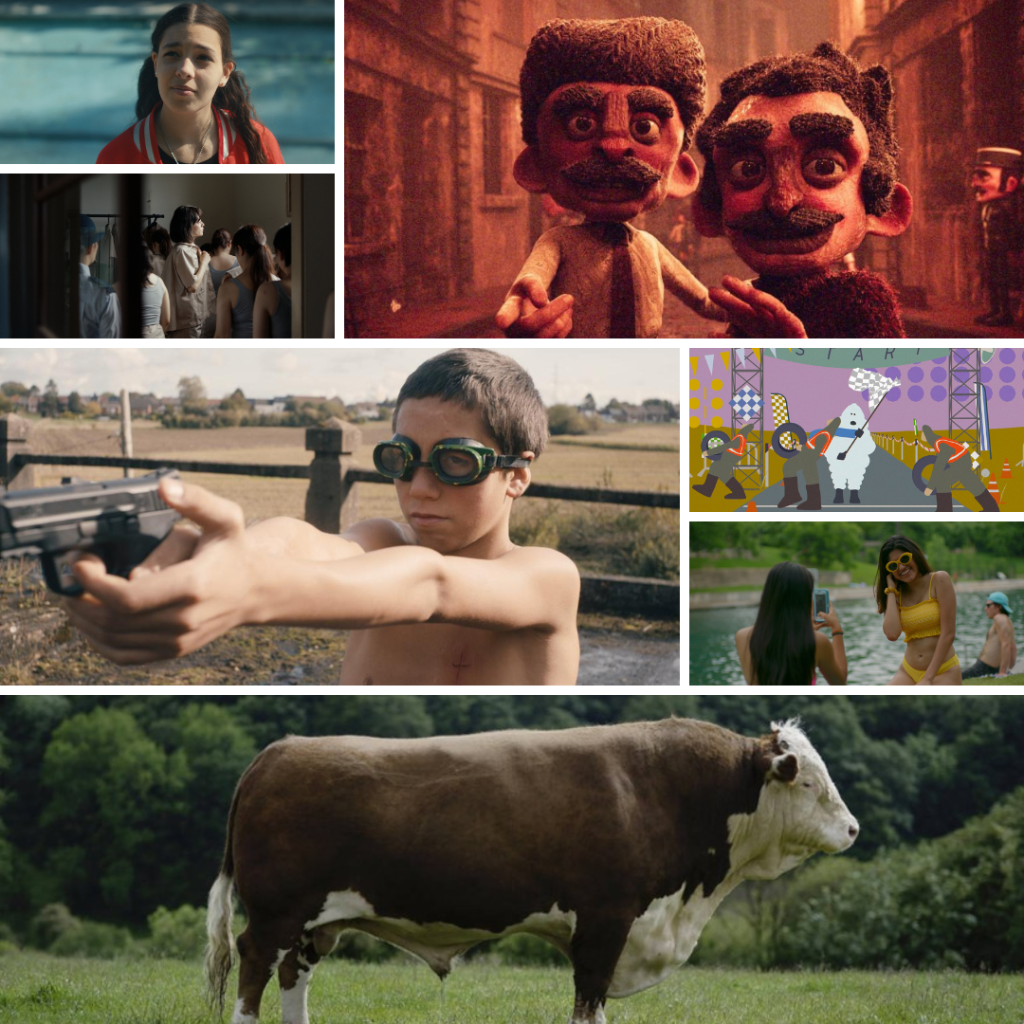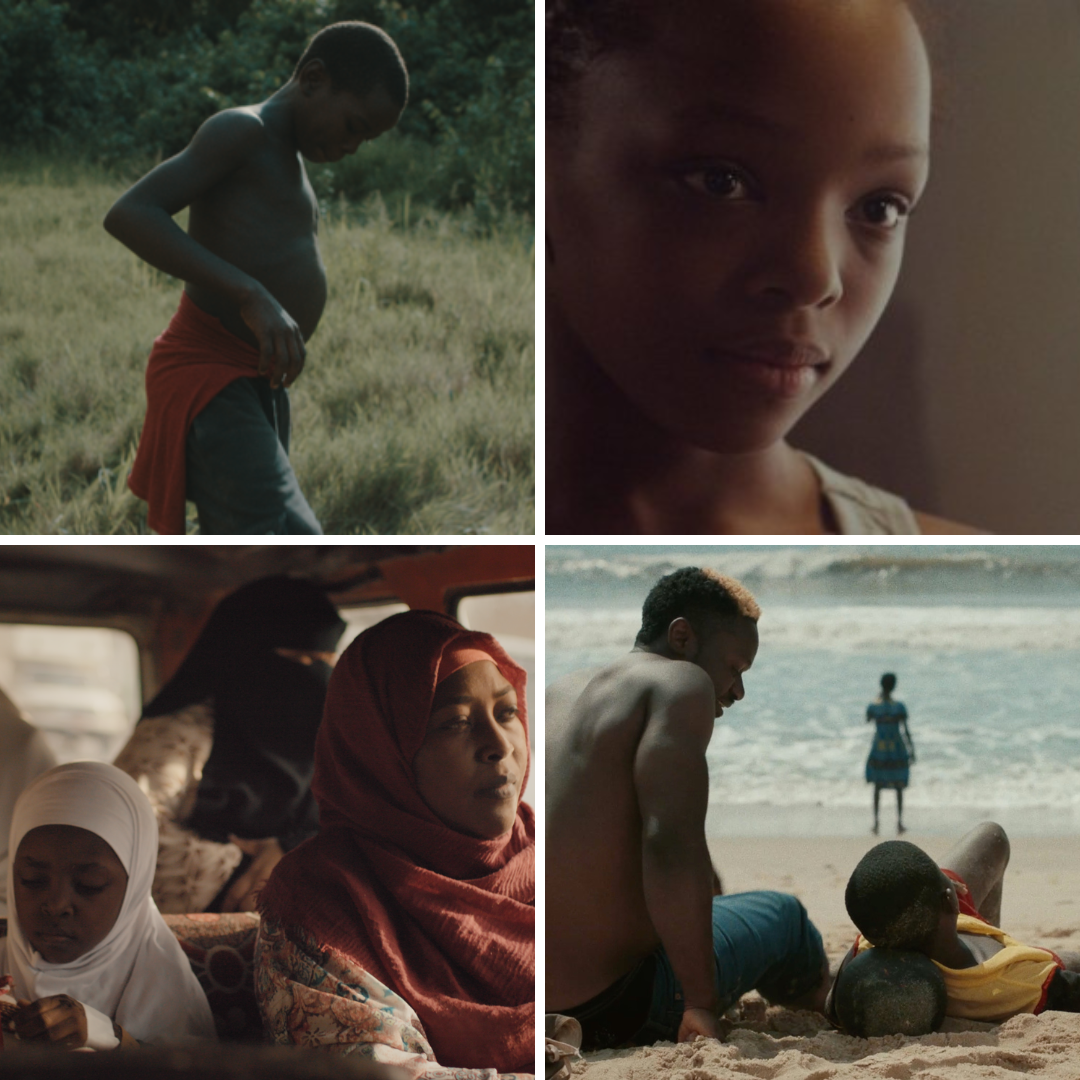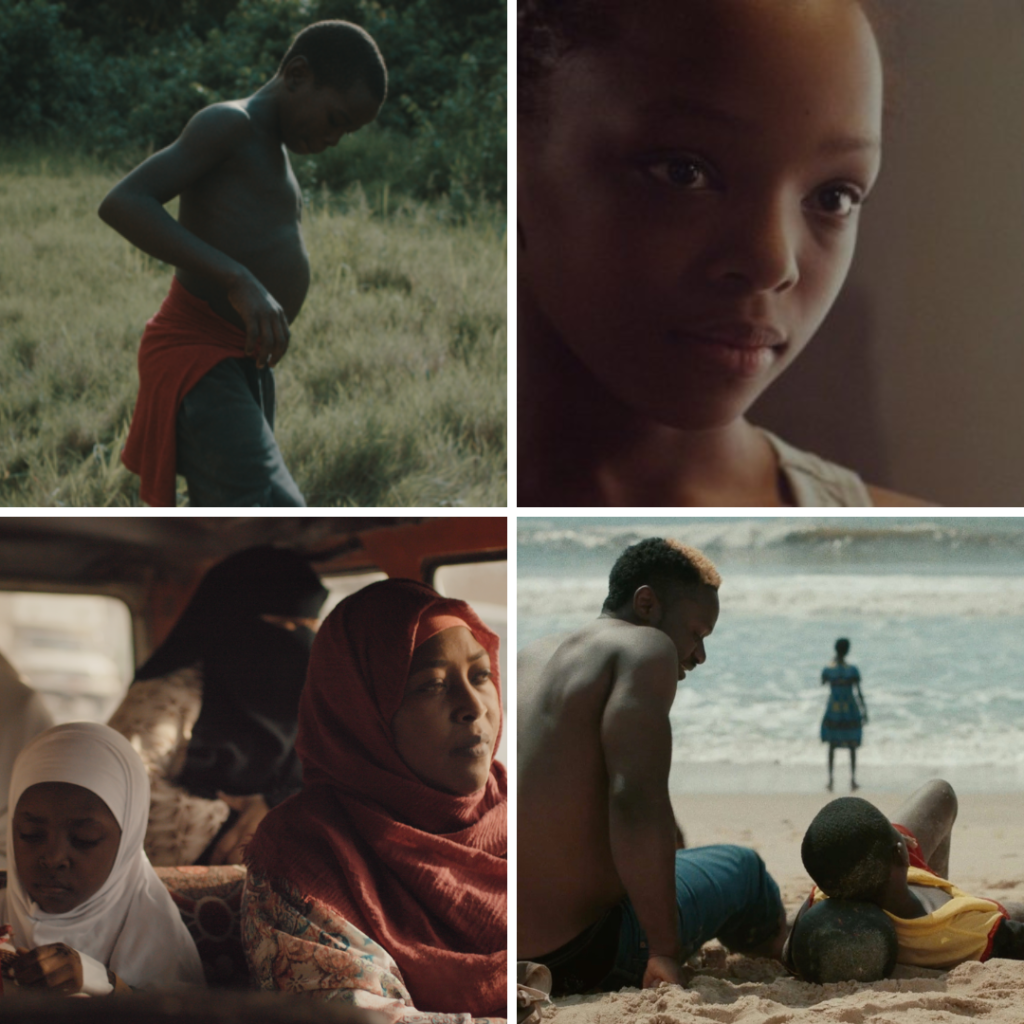 Film Fiji wishes for young, upcoming, local artists to think of the bigger picture, bringing their art to international platforms to be able to tell and showcase their stories to the world. In its capacity development role, Film Fiji is building a career pathway from high school to tertiary level and ultimately, to the film industry, both local and international.
---
Screenings on Augugst 12 & 13
Damodar City Center
Grantham Rd
Suva, Fiji
[Free entrance]

Contact: Lusia Tagivuni
Tel: 679.992 62 01