35th International Competition
Take Me with You
While we thought that the past year would be synonymous with a return to "normalcy", we have to admit that 2022 has not been a calm year on the international stage. However, filmmakers from around the world have continued to take an amused, original, and sometimes critical look at what surrounds us, as you will discover through the 78 films that make up this 2023 International Competition. Eight animations, eight documentaries, and about 60 fiction films will take you to no less than 52 countries, far from our daily concerns.
Take Me Home, Country Roads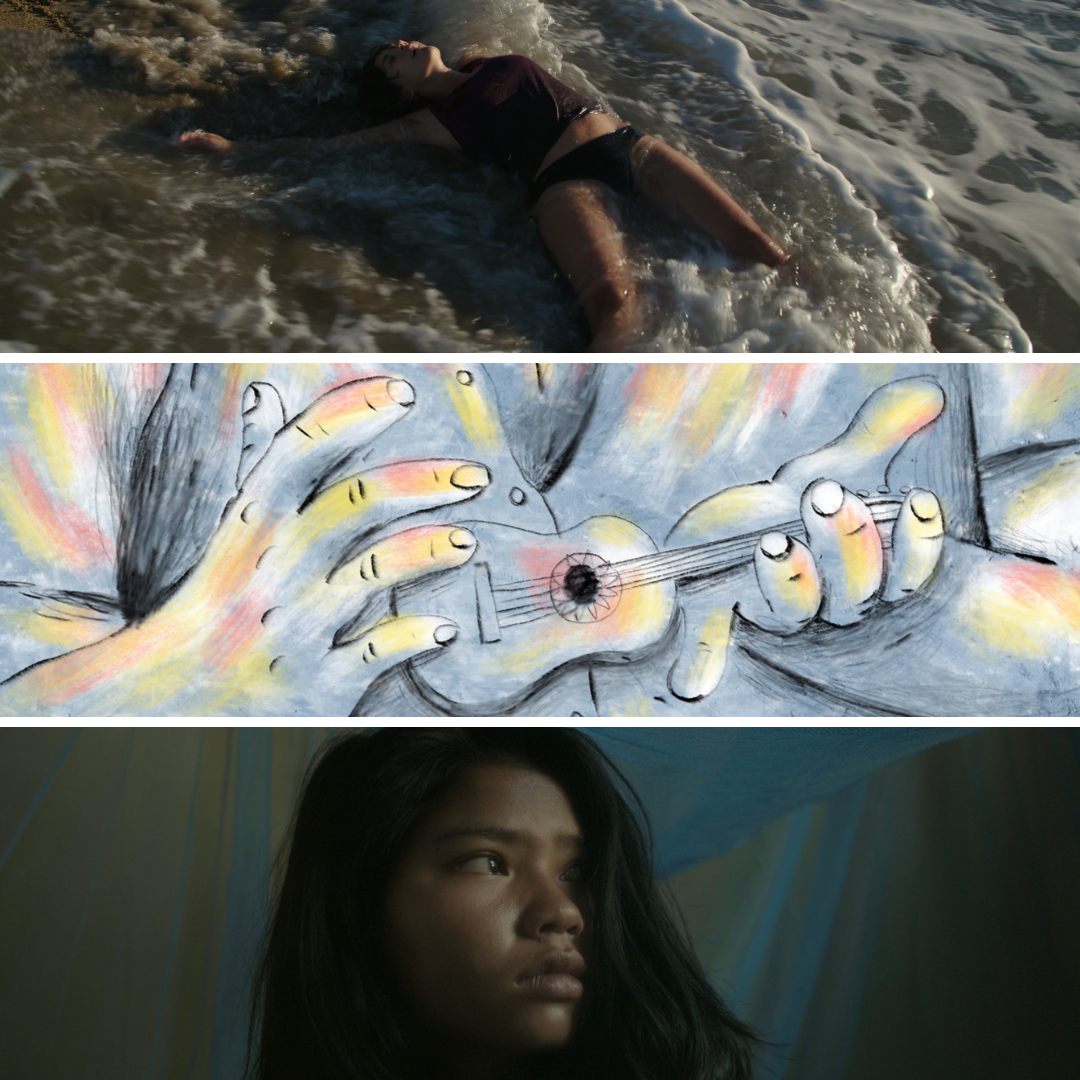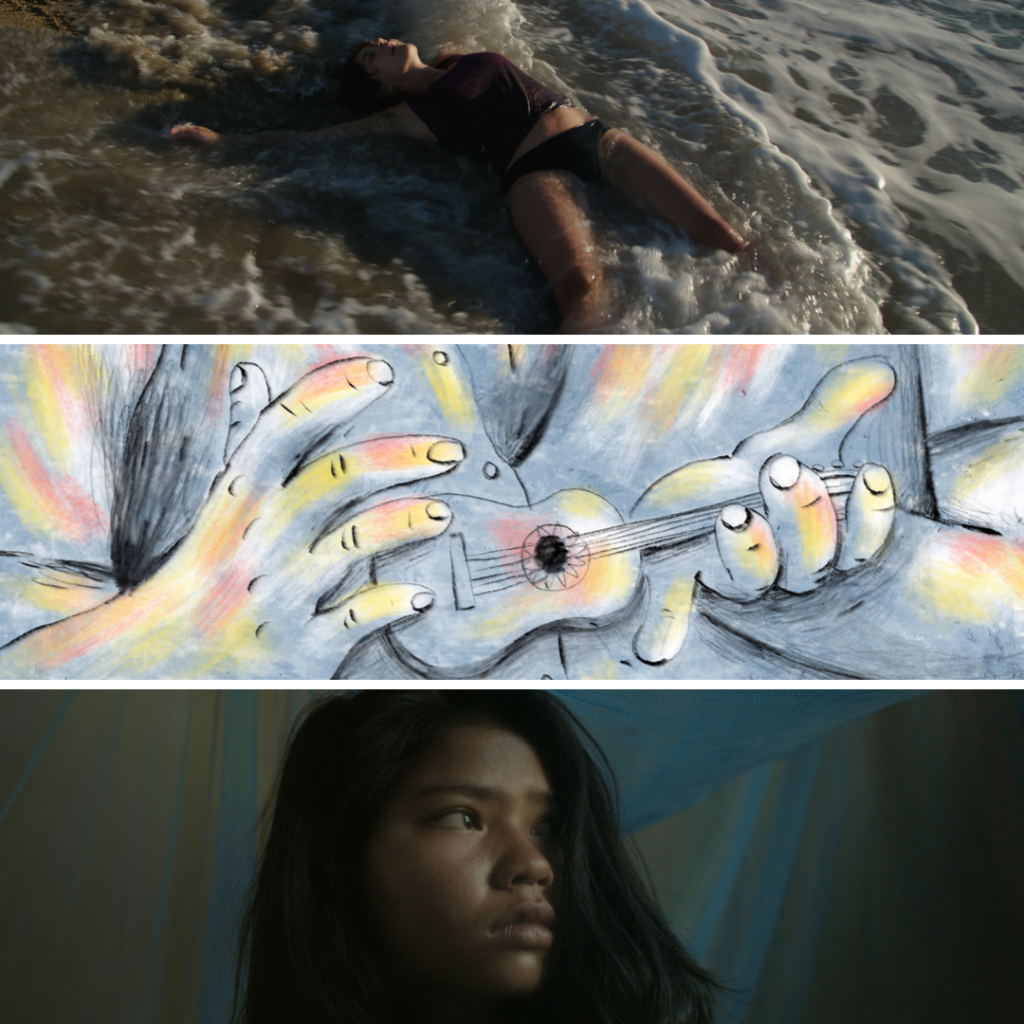 With many choosing to make life changes after the pandemic, the return to one's homeland is one of the themes that runs through many of the films in this competition. Can we really leave a place where we have lived and grown up? Don't we always belong there, despite the distance and the desire to go elsewhere? After leaving her native countryside to try her luck as a dancer in the city, the heroine of Baile Entrenido (Chile) returns and tries to revive her childhood friendship with her friends. In O Homem do Lixo, a Portuguese family remembers their uncle who left to live in France and who would bring back with him all sorts of stories and memories, taking them on a journey. And then there are those who leave without really wanting to, like the brothers and sisters in Chhngai Dach Alai (Cambodia) who are preparing to leave their home region and want to pay one last tribute to their deceased parents.
We are Family
Family ties are also at the heart of this International Competition: father and daughter, brothers and sisters, strong bonds, laughter or conflicts, there will be something for everyone. In Summer Rain, one of the Taiwanese films in competition in addition to the retrospective dedicated to the country this year, a young boy and his teenage sister will see their relationship strengthen after a little mishap.
While family is generally reassuring, it can also be disturbing, as in Nurture (Canada), where a man and his mother live secluded in a house where a mysterious and disturbing figure looms. In Serpêhatiyên Neqewimî by Kurdish filmmaker Ramazan Kılıç (who came to Clermont for the 2020 competition with Servıs), a little girl tries to put a smile back on her grandmother's face after the disappearance of her television, her only window on the world.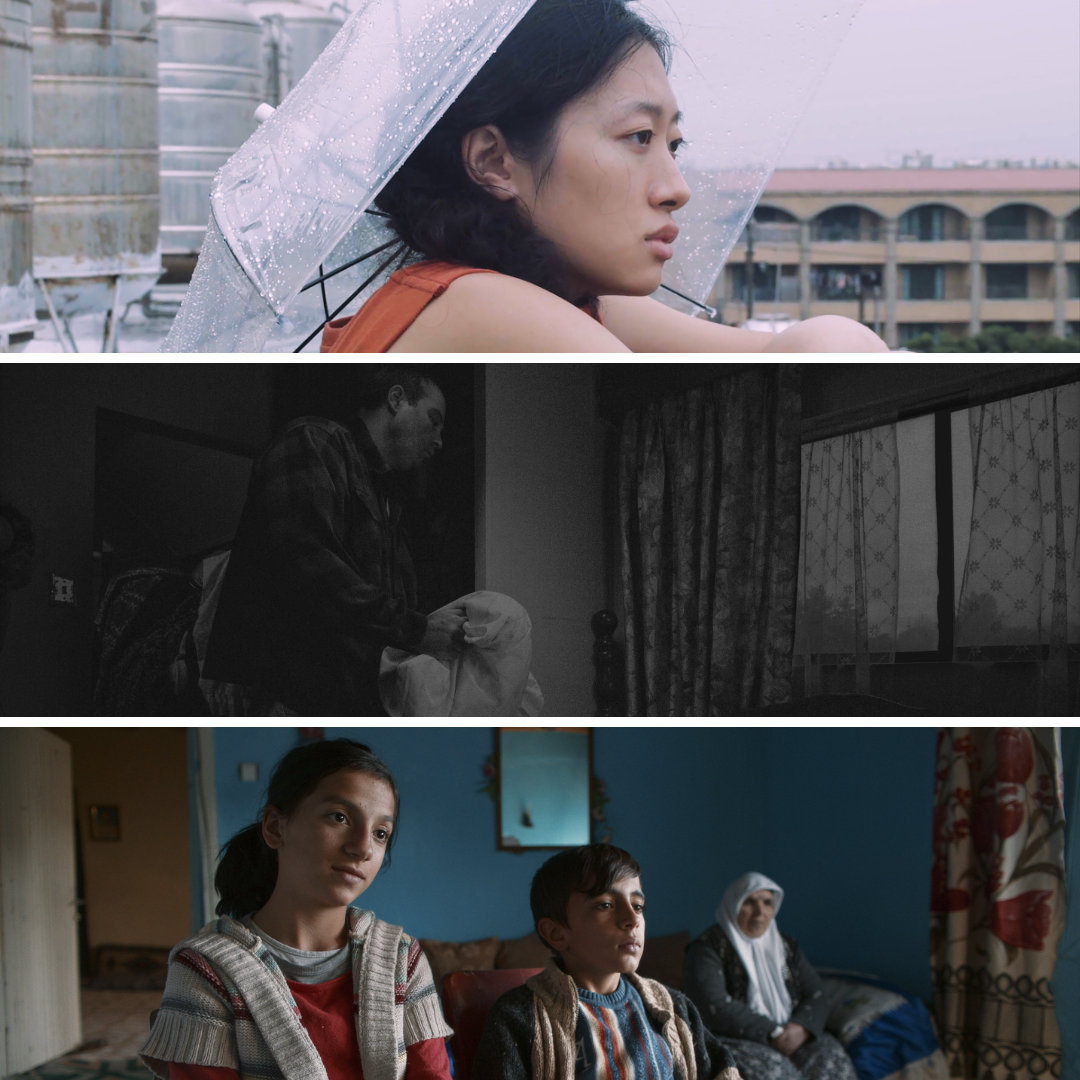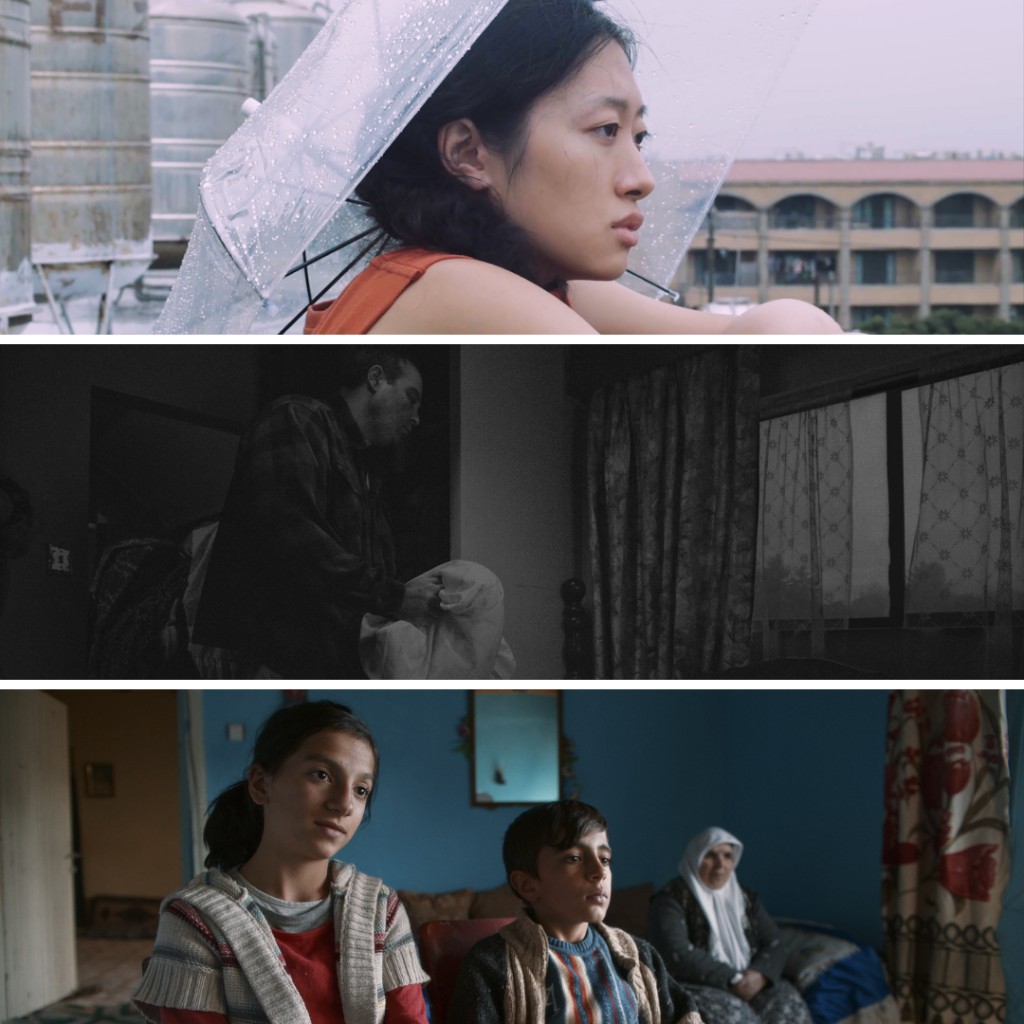 All You Need is Love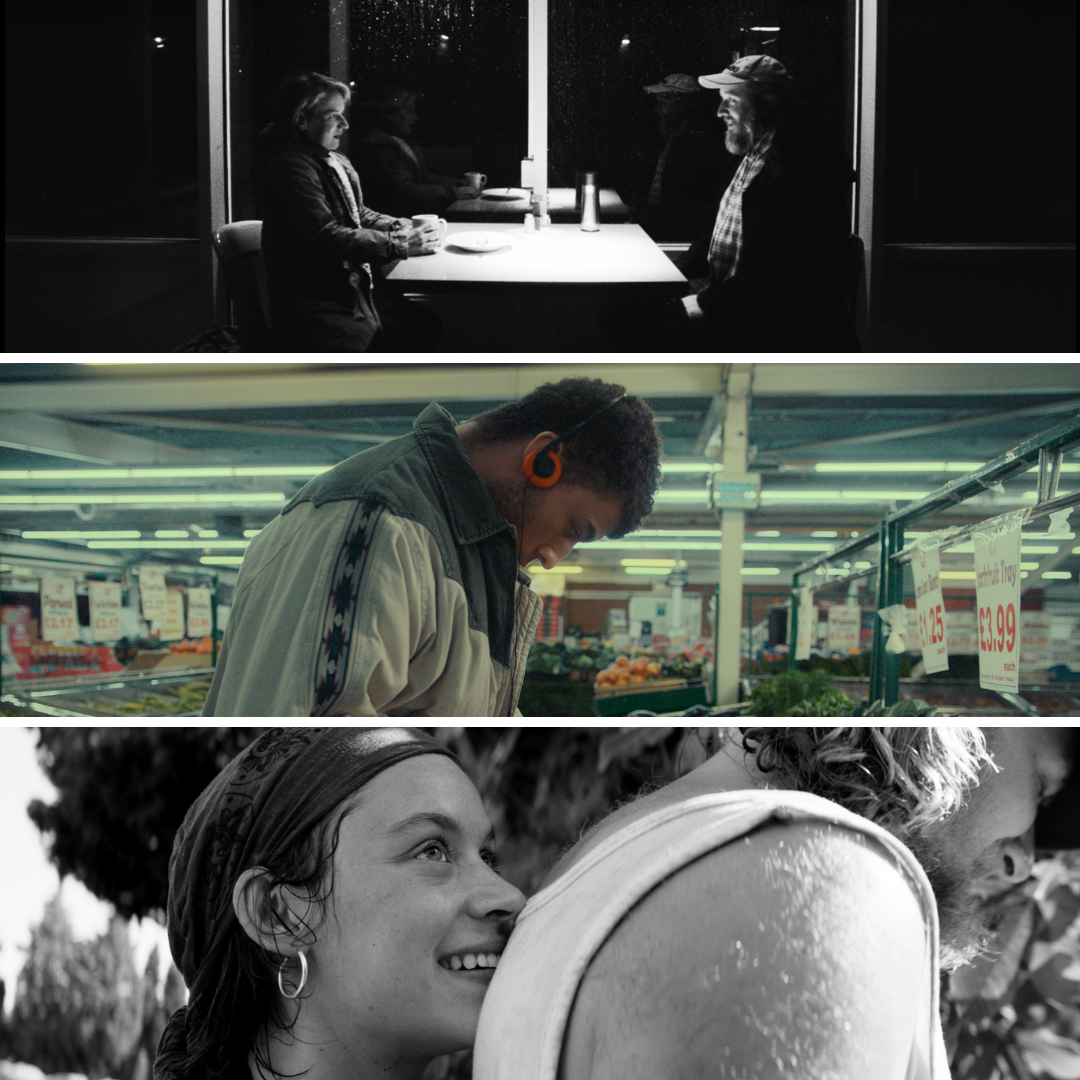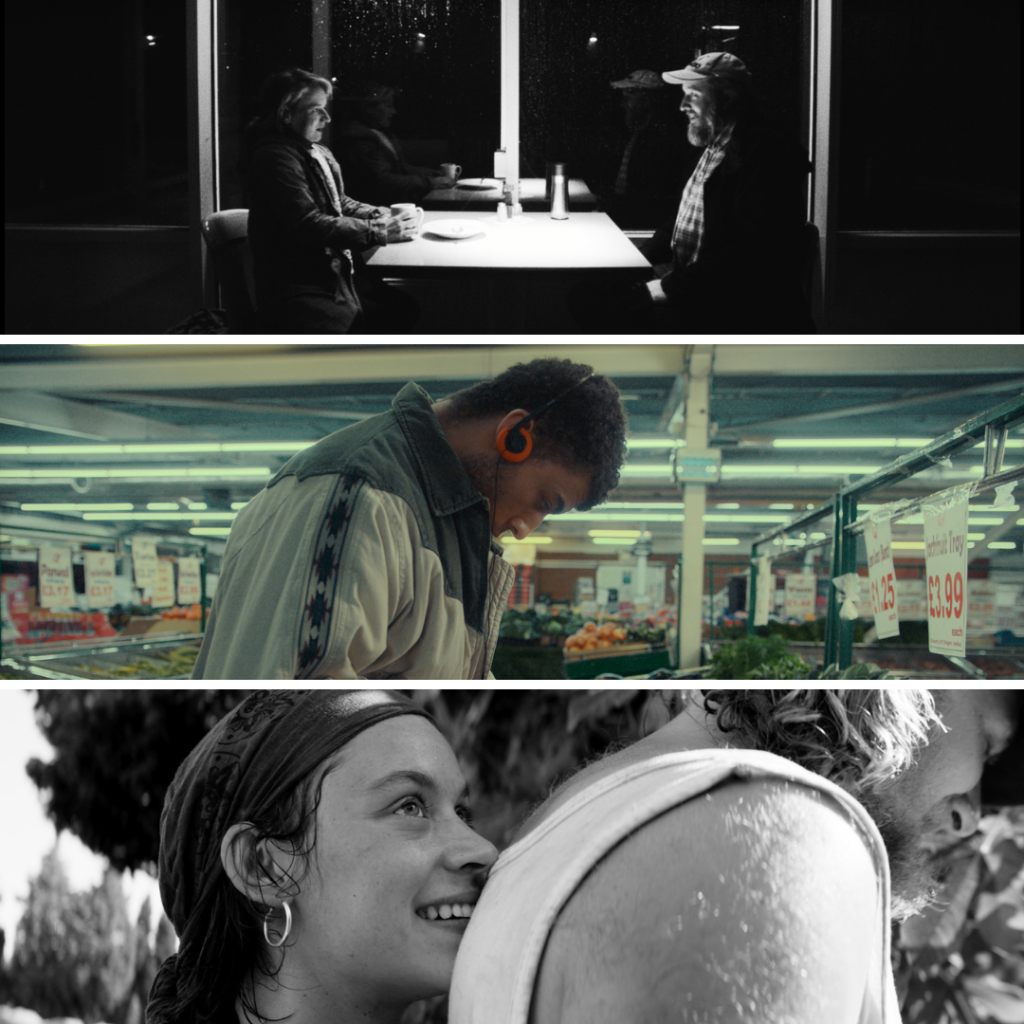 Love, more love, always love. We love each other in a thousand ways in this International Competition, but it always starts the same way: an encounter. In Der Zufall (Germany), a man on his way to fulfill his mother's last wish crosses paths with love at a highway rest stop and decides to change his destination.
In Repair (UK), a very sensitive young man meets a fruit and vegetable seller who will help him come out of his shell. And if the encounter is a beginning, there also comes the time of separation, as in Oil Oil Oil (Belgium), where two seasonal workers spend an afternoon together and enjoy the last moments of their summer romance.
Whether you have gone or returned, are part of a large family or an only child, or are in love or not, you will surely find your happiness among all the stories of the 2023 International Competition!
---
Key numbers