Breakfast with Am Cu Ce
An interview with Hannah Weissenborn, director of Am Cu Ce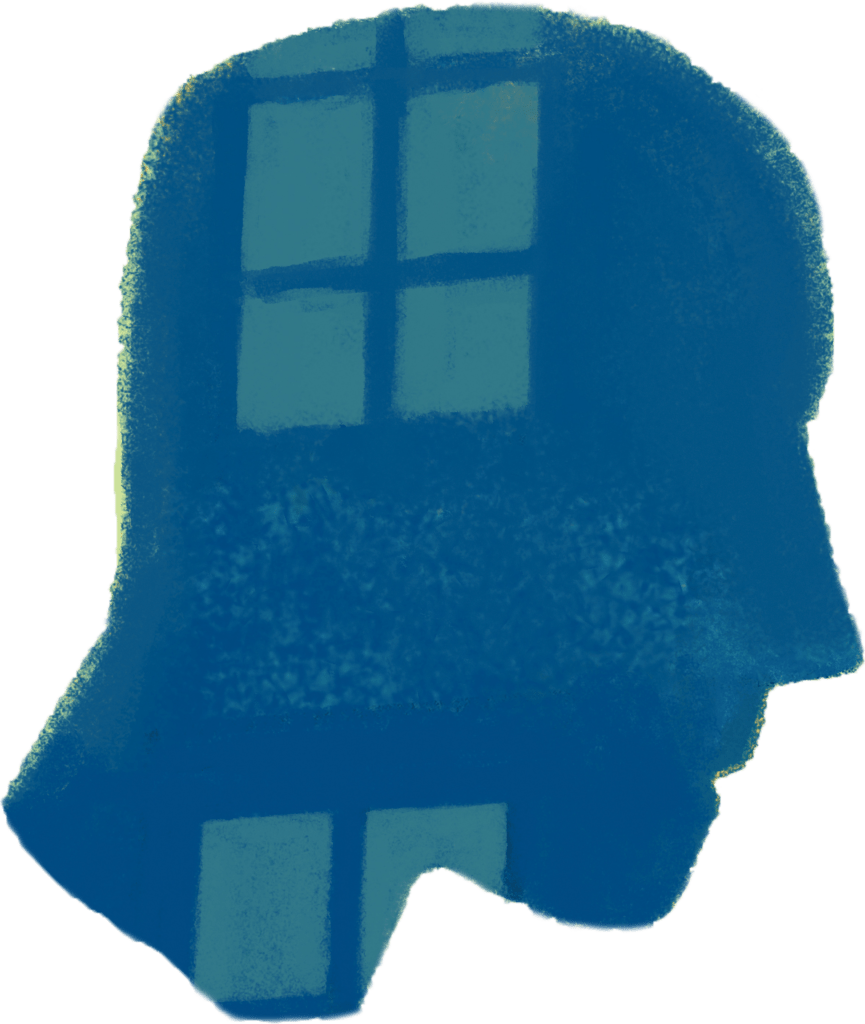 How do you explain the choice of title?
This film tells the story of Eastern European truck drivers, who spend their lifes on West European streets to send money back home to their families. It is a lonely life, but all of them know what they are doing it for. Some dream of building a house back home, others just need to earn a living for their families, most of the times there is just no way to make enough money in their homecountries. Am Cu Ce is a Romanian saying and means "I have everything I need" or "I know what I live of". I wanted the title to stand for all these guys, who are the whole day in contact with their families via WhatsApp, but staying far away on the streets.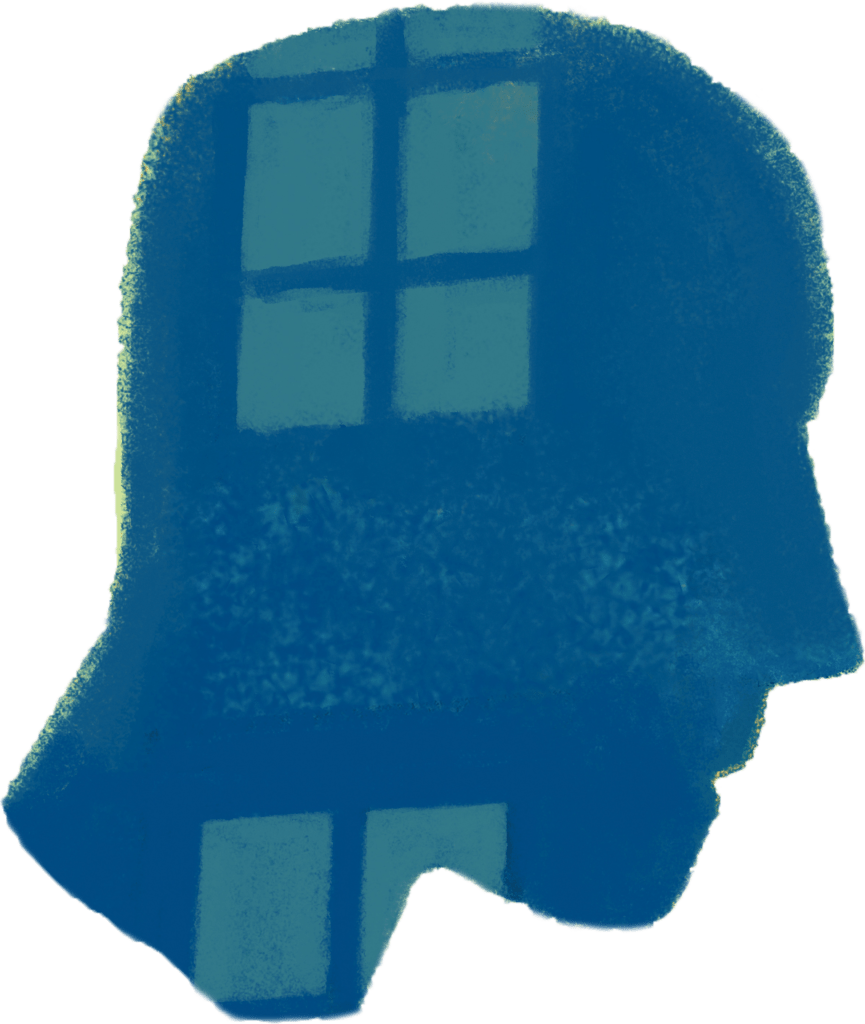 Is Stancu's character based on someone you know in real life? What gave you the idea of telling his story?
The idea of Am Cu Ce came up when I was hitchhiking and a truck driver told me that his boss was particularly fond of him, so he had given him a second driving time card. I was astonished. He drove the working hours of two drivers and didn't even complain about the exploitation. I started researching and among others I met Dariusz. I spent one day with him in his truck, where he lives since more than 12 years. He told me about unrealistic delivery expectations, missing parking space and that some drivers even pee in bottles because of too little time to stop. Still, Dariusz did his job with such a pride and dignity, he didn't complain for a second while talking about all these circumstances. Also he couldn't understand why his son didn't want to become a truck driver as well. The argument: the son said it's too "lousy" a job. Dariusz modesty moved me. A lot of his character found his way into the character of Stancu.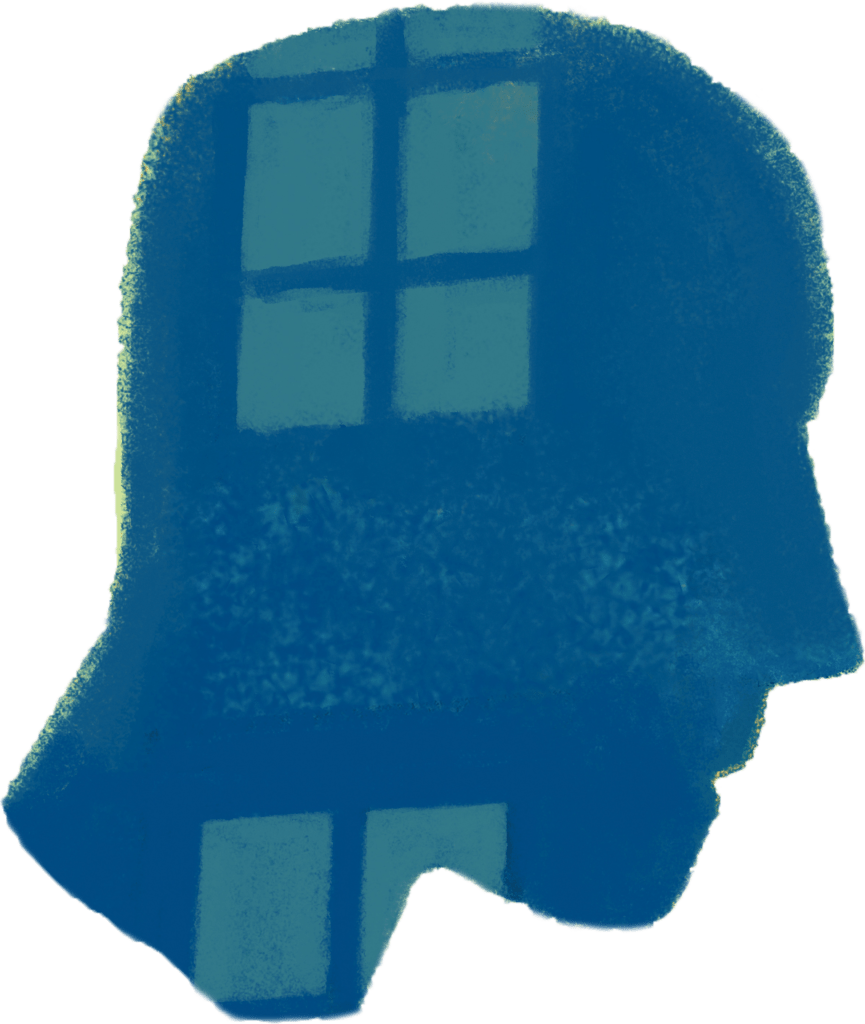 What other stories are you interested in exploring as a filmmaker?
I want to explore the worlds of different social milieus and deal with political subjects. I love research times, discovering all the little details that I haven't known before myself. Since I shot a short film in coproduction with La Fémis in Paris last year, I fell in love with French cinema and discovered subjects in France that caught my interest. Thus I can imagine international coproductions in the future as well. We will see.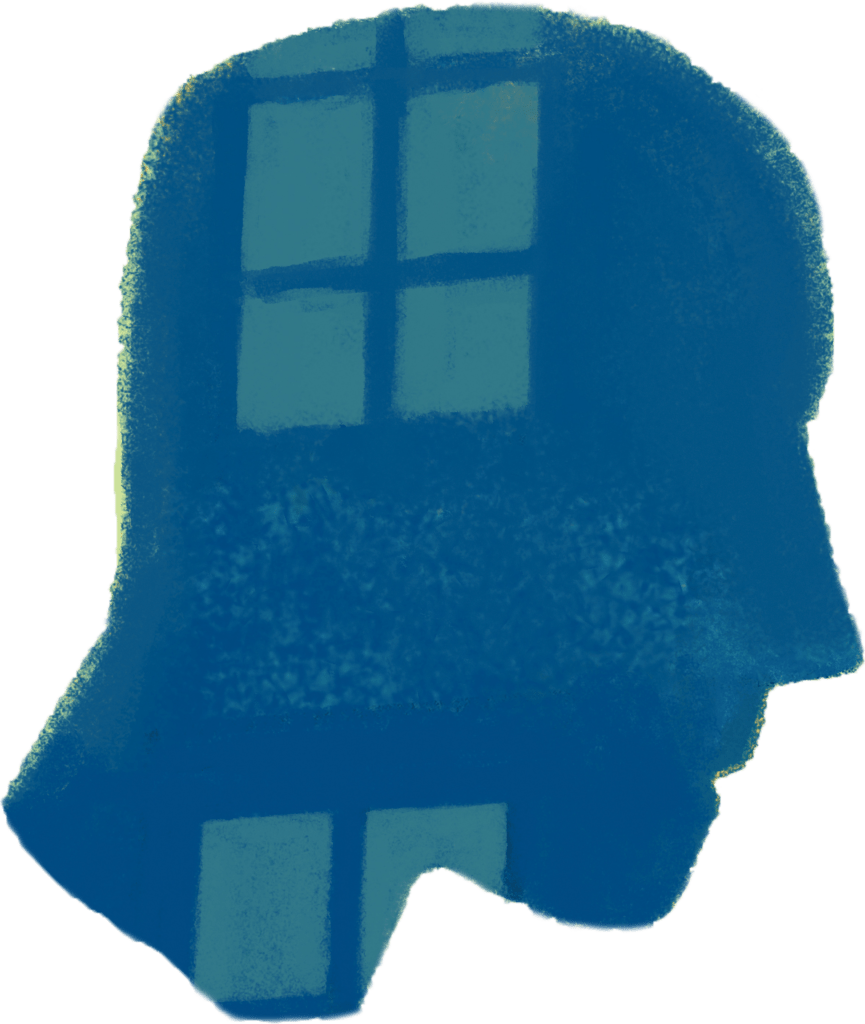 Tell us more about your background as a filmmaker.
I studied politics, social sciences and law before I started working for documentary and fiction films as research – and directing assistant and as street casting director. Thus my background is kinda both, political and cinematically from a documental approach. My first idea of becoming a director was because I wanted to work with actors though. Creating characters fascinates me. I see filmmaking as a beautiful way to combine my political and artistic interest.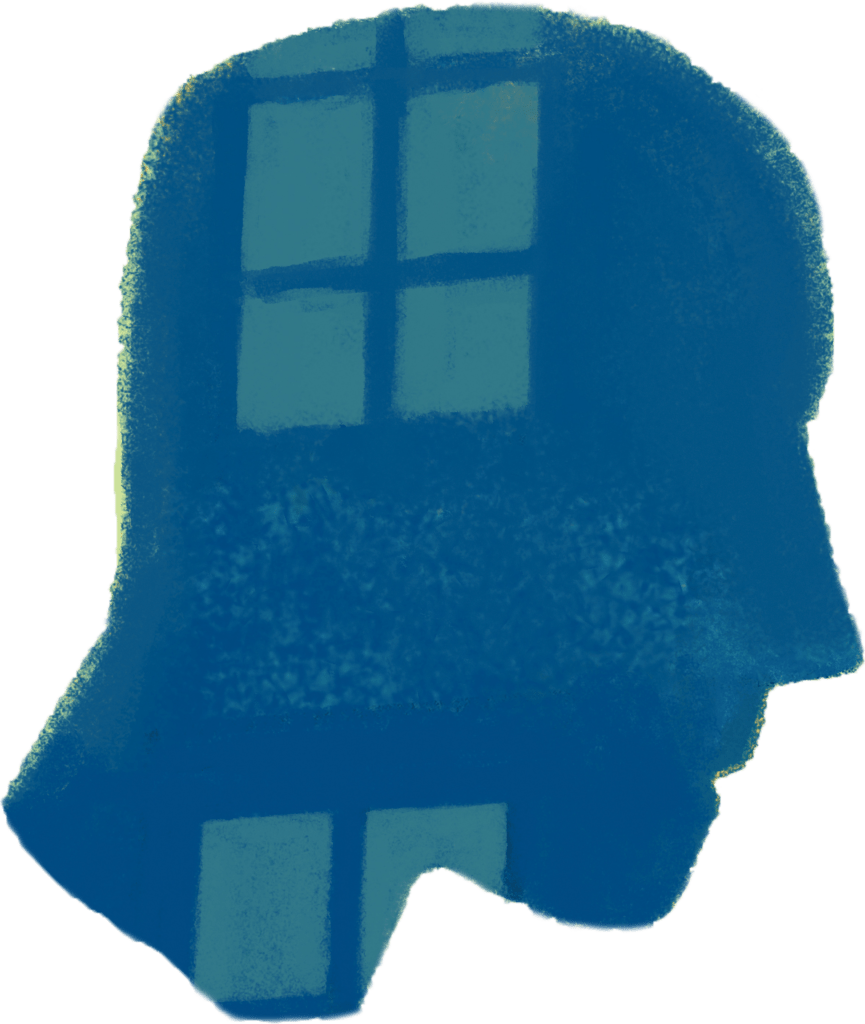 Would you say that the short film format has given you any particular freedom?
Yes and no. I can remember lamenting a lot about the few minutes we had. I thought  there is so much more to tell about this world of truck drivers, that i felt restricted in a kind of way. We discussed quite a bit about whether this subject would not be better suited for a long feature film. In the end the short film format had us condense what we wanted to tell. Am Cu Ce is densely narrated now, which is good. The benefit of the short film format is that you really have to focus on the core of your story.
Am Cu Ce was shown in International Competition.