Editorial – National Competition 2022
Here Comes the Sun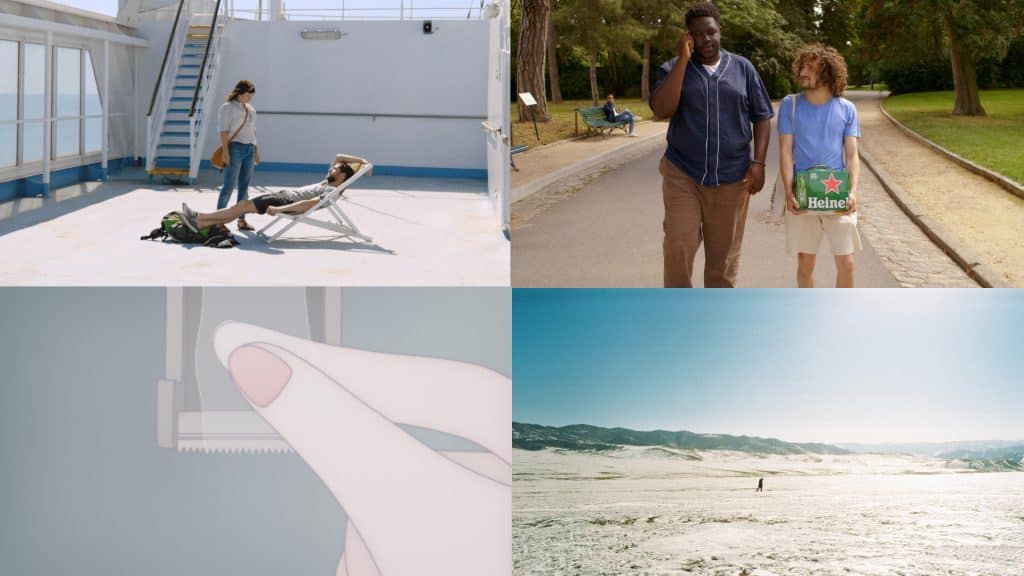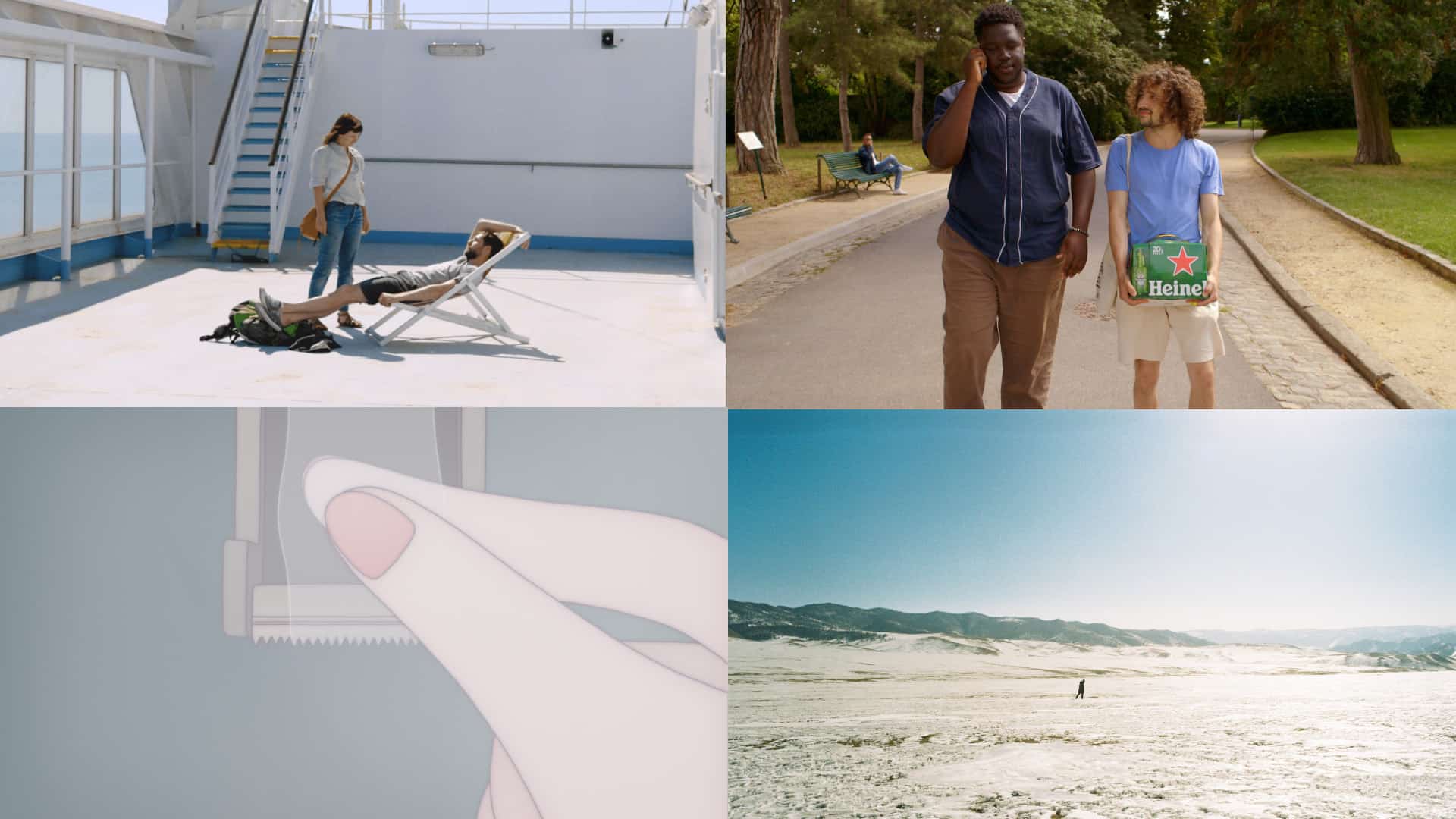 The 2022 National Competition with its 1,867 films is rich with the offerings of directors who share with us their visions of the world, from pragmatic to dreamlike, resulting in an intense, nervy and varied selection spanning all forms and genres, and not devoid of humor. This selection is above all an invitation to go on a journey, whether it be within or far away.
It goes without saying that these last two years have awakened our desire to go elsewhere, so it will be an immense pleasure to set off in search of polar bears, to discover the Mongolian steppes in a hallucinating thriller, to take refuge in the songs of our teenage years, or to board a Corsican ferry and take to the sea well outside our comfort zone.
The journey begins close to home, taking the side roads and getting lost: in the suburbs, in the middle of the woods, in the Montsouris Park, in a snow-covered chalet, or even in the folds of one's own body beneath a microscope.
Our escape is also an interior one: on an intimate quest, some protagonists reveal their story through the prism of the unchanged decor of their childhood, of their neighborhood in Marseilles, of a sudden grieving for a long-lost loved one… Some authors don't hesitate to use metaphor, either poetically to symbolize homesickness, or gloomily to evoke the confines of mental illness. Others brilliantly offer profoundly humanistic dystopias, a way of invoking the worst to bring out the best in each of us.
This semi-nightmarish vision gives rise to the premises of a revolt, starting with the denunciation of absurd and brutal workplace violence, opening up our personal convictions to the point of alienation. The world is in bad shape, and familiar figures stand up and make their voices heard: teachers, workers, the unemployed, midwives, writers, the marginalized… no one will be overlooked.
And amidst this great whirlwind of warranted indignation, the word "sorority" finally takes on magnitude, arising from the limbo where it has been locked up since the 16th century. Women are present, a majority, in front of the camera (four times played by actress Pauline Lorillard) as well as behind it, offering portraits of their vibrant, unified, and unbowed muses.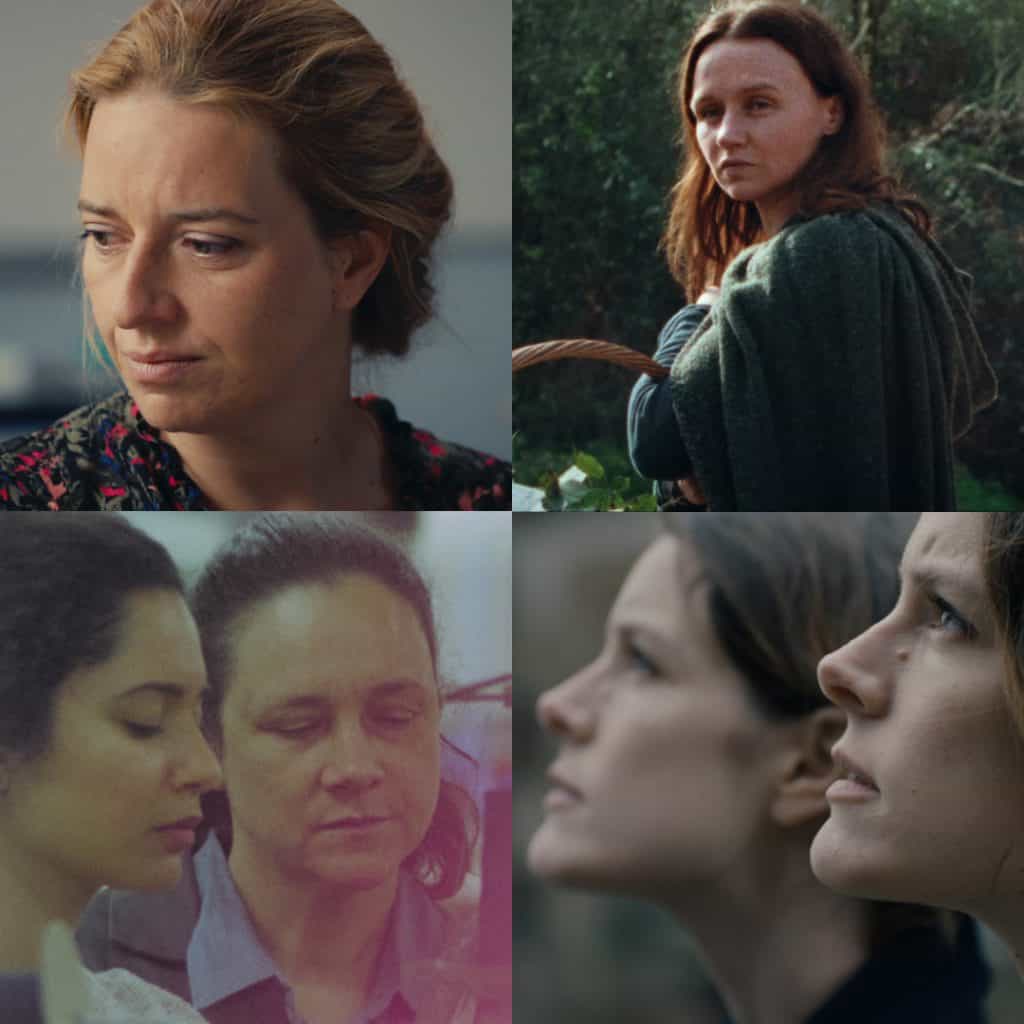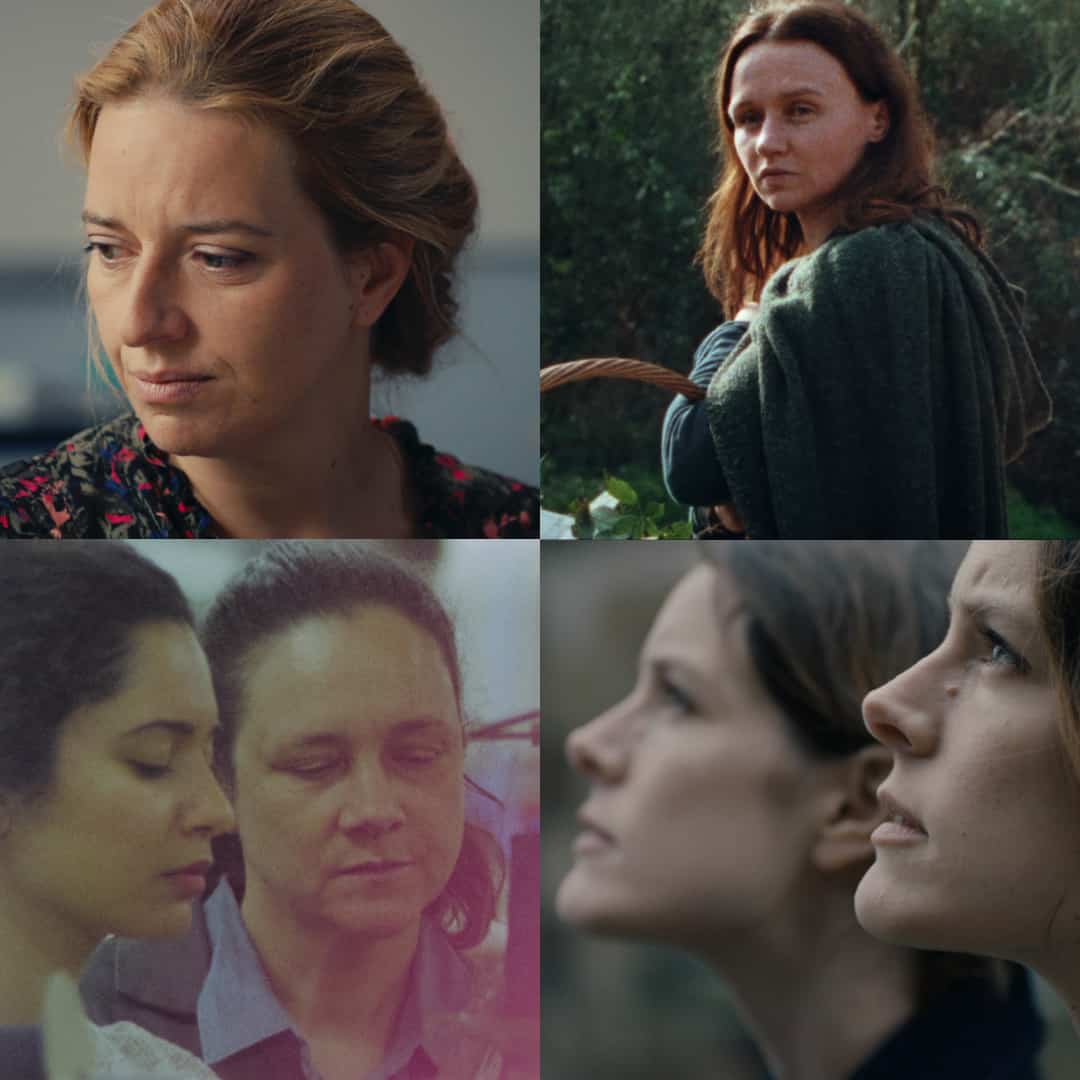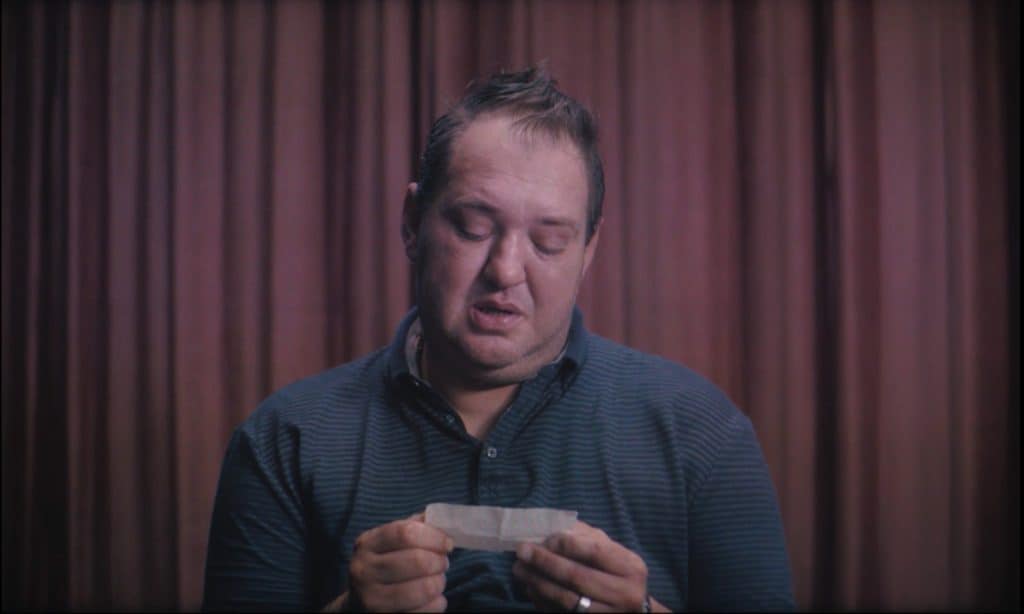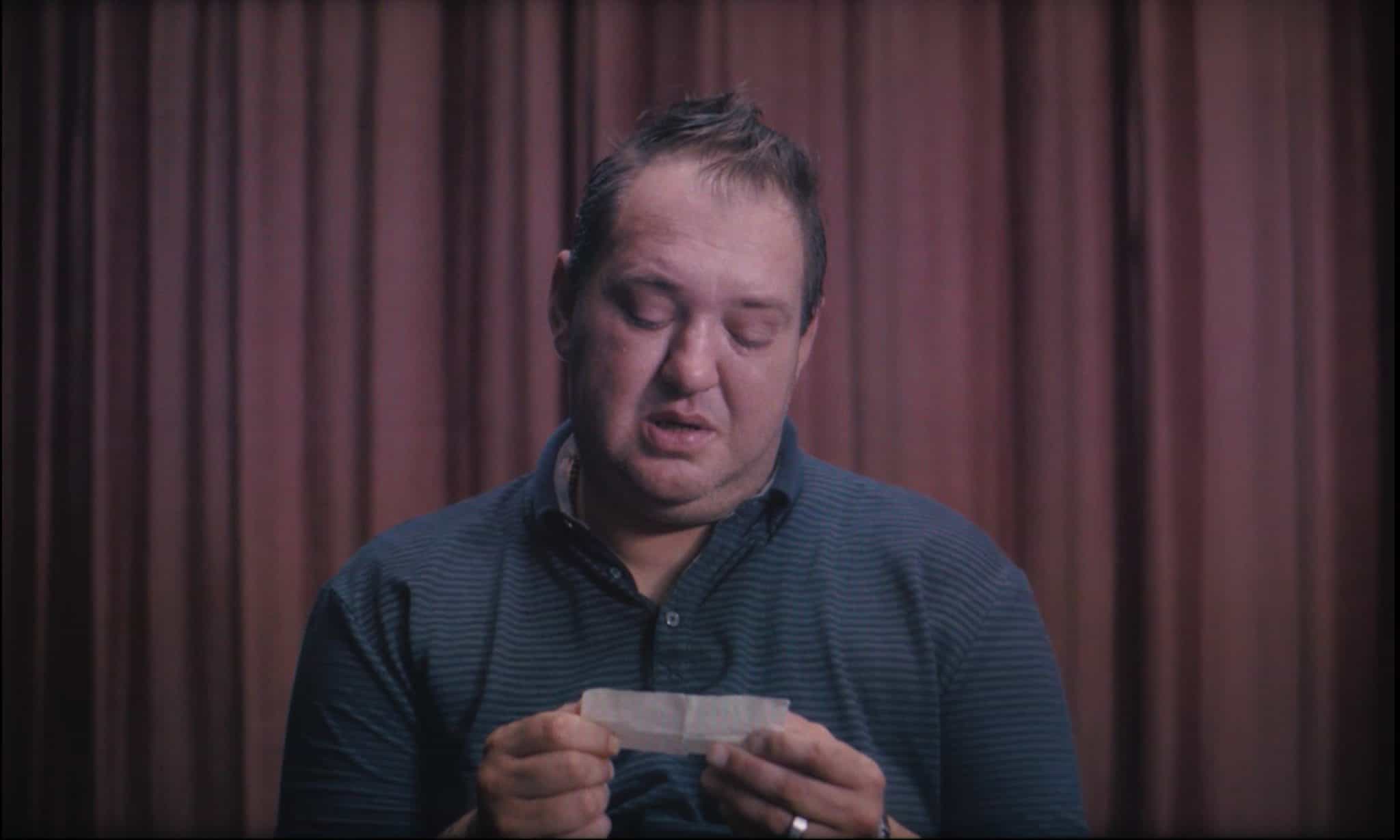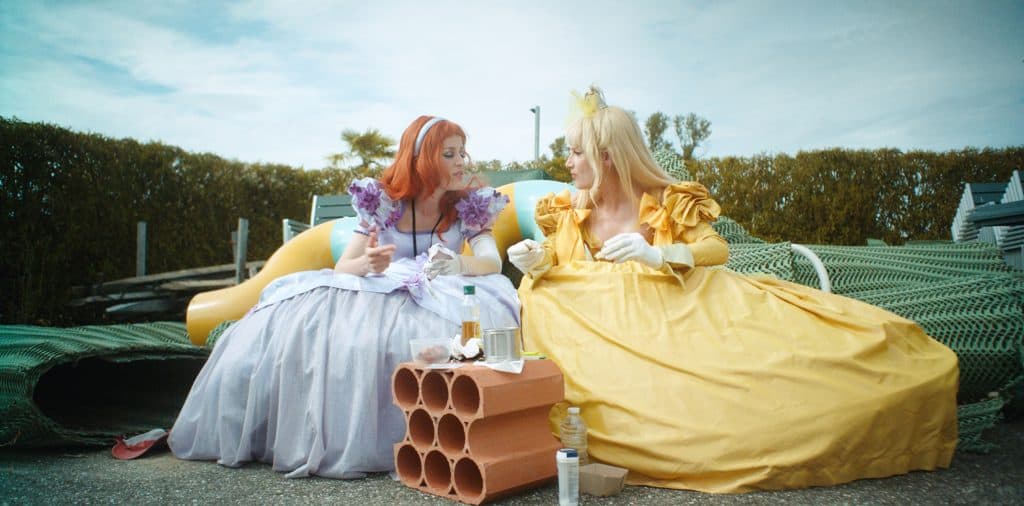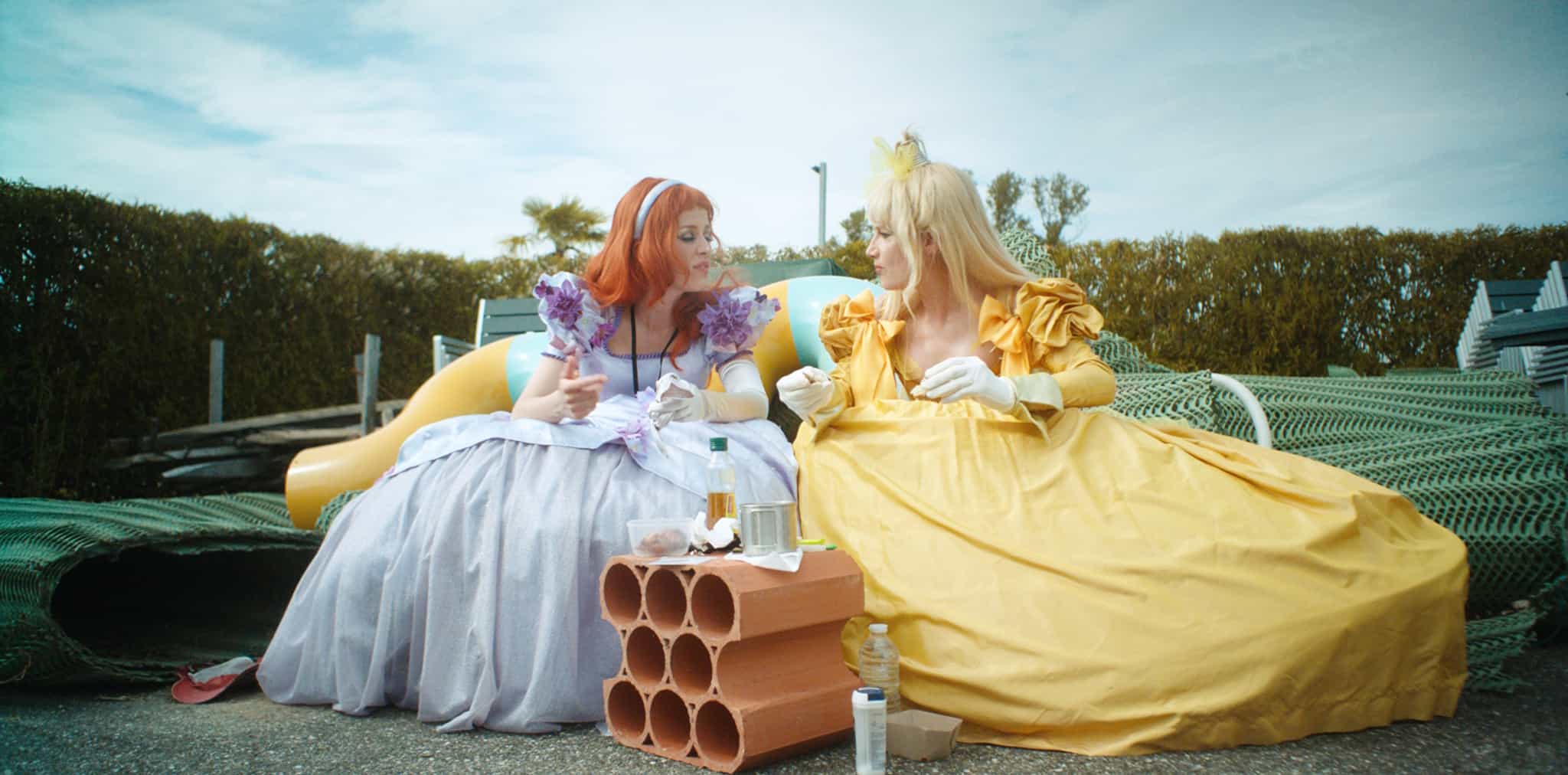 In this social jungle, men are not left out. They are portrayed as off-screen threats or brutal, thoughtless, imminent dangers. They are also represented as companions or neighbors, fragile and modest: the masks fall, the hearts flee. Bonds are forged and broken in response to death, trauma, disappearance, or as we are all familiar with, confinement. Some will then choose the simplicity of a cathartic getaway via a tribute to the salvational act of slowing down. Others, more esoterically, will go further by venturing into rite and mysticism, which the filmmakers lead us to question from either comedic or melancholy angles.
France will be represented in the International Competition by two films: Son Altesse Protocole by Aurélie Reinhorn (discovered in 2020 with Raout Pacha, winner of the CANAL+ Award and the Best Comedy Award) and Les Engloutis by Caroline Guiela Nguyen, the second piece of a diptych based on her play Fraternité, conte fantastique. Two brilliant and attentive playwrights, actresses and directors who transpose their raw and poetic vision of solitude and social idleness on the screen with limited means and in a minimalistic universe.
If the actor Laurent Terzieff, on the set of Bouillon de Culture in 1995, praised theater as "the place where ghosts hope to meet those of the audience … like a mirror that is extended [to the audience] and that reflects human life through the ever-renewed experience of language.", then no doubt these two visionaries knew how to transfigure their art to become the passers-by in both an intimate and shared story.
---
---
Facts and figures
50 films
42 live actions
5 animations
3 documentaries
30 films directed or co-directed by women
12 first films