Nightcap with Eva voudrait [Eva Wishes]
Interview with Lisa Diaz, director of Eva voudrait [Eva Wishes] 
The film, longer than average for a short, allows us to follow the complex journey of our protagonist and to make a nuanced portrait of her. What made you decide to adopt this format and this length?
I previously made five short narrative films. I wanted to test a longer format: to test the construction of a story, of a character's journey over a longer period of time, but also to experience a shoot over several weeks – that is to say, to test my resistance, to see what that would open up in terms of my relationship with the actors and what that would allow in the editing, to have more material. This is clearly an important step on the path to features. One could also say that each film requires its own length and that Eva voudrait needed to be 55 minutes long. But one could also say that making a medium-length film is especially challenging (as a director!), because it's hard to distribute this format. In terms of funding, my producer Colette Quesson tore her hair out. But what remains of the experience, after all that, is that I was never as free as I was with this film in all the stages of its being made.
Is the story based on personal experience? What prompted you to tell it?
The story does not come directly from my own experience since I myself have two children who are in the film (they are the children of Marinette, Eva's friend). My approach began with the friend. There were women in my immediate circle, approaching 40 like me, who did not have children and who were sometimes painfully affected by the question of whether to have children. How to deal with this biological clock which weighs symbolically and concretely on our female bodies? Their words and their experiences combined to give birth to the character of Eva. By pushing situations towards more absurdity, by seeking laughter and a little melancholy, I have sketched the chaotic journey of Eva. Because basically, Eva would like, but what exactly? I wanted to make her desire an open question. It is precisely because the question is open that the character can be set in motion.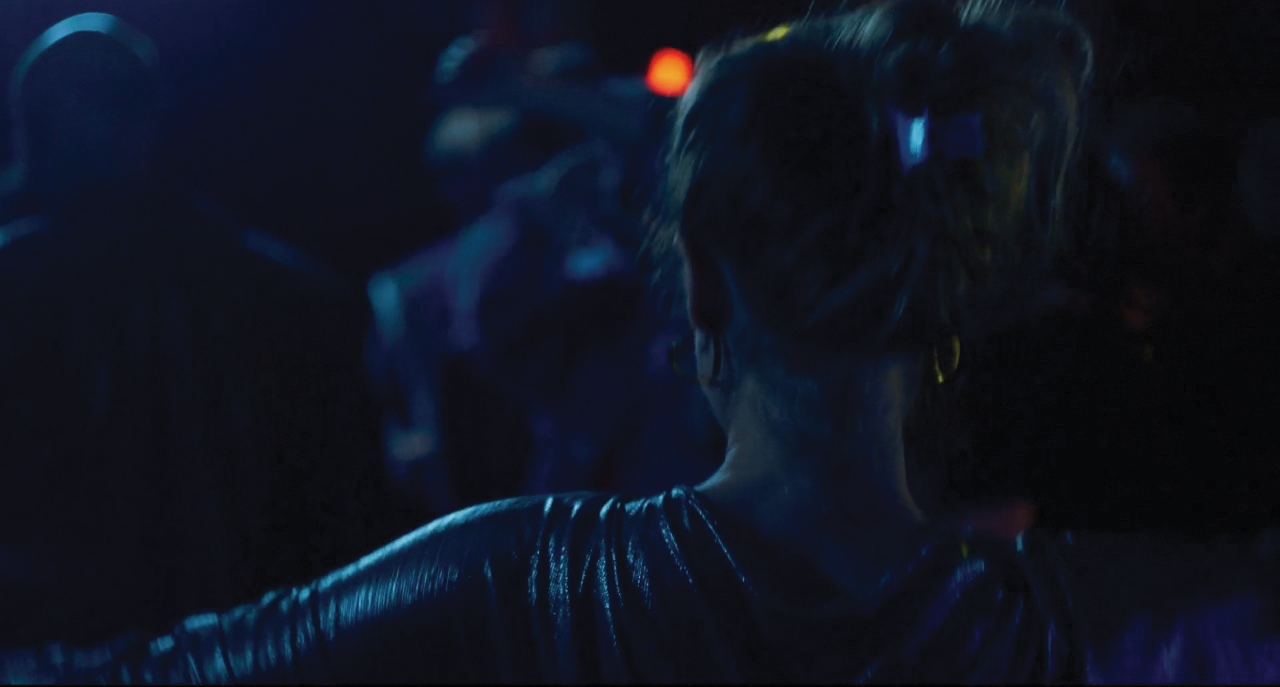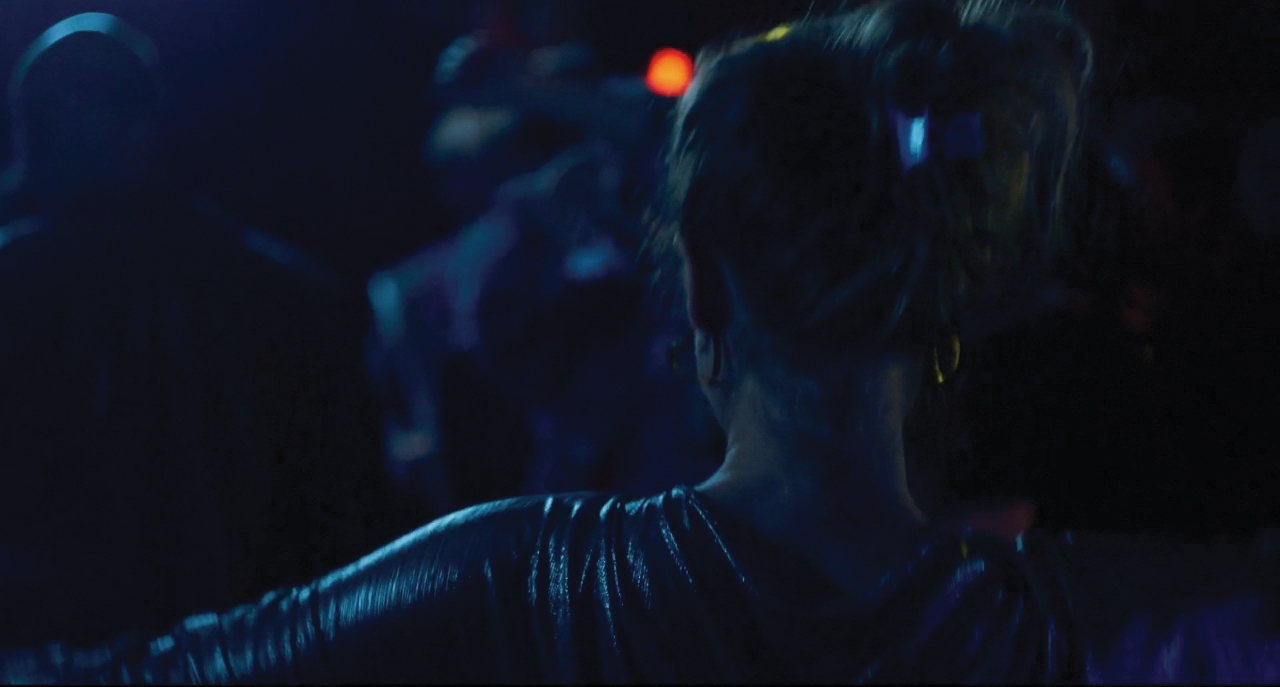 Tell us a bit about the casting.
At the center of the cast, there is of course Caroline Ferrus who plays Eva. Caroline is part of a collective of five actresses, the Brut.e collective, with whom I collaborated while I was rewriting the film: we worked two days together, improvising, reworking certain scenes … I had to go through a long casting process before I realized that I already had met my Eva, and it was Caroline. She has this solid quality and this ability to transform herself that I was looking for my character. And also she has this tough side that I like to find in the actors with whom I collaborate. Around Caroline, there is Marie Rivière (because of Rohmer's The Green Ray), Franc Bruneau (because for a long time I could not find who would play Prince Charming, until I understood, at a café terrace in the Gare du Nord that it was him, of course); and then there are also actors around Nantes (where I lived at the time), friends and friends of friends, chance encounters that I was able to have (like how I met Claude Guilloussou who plays the farmer of the bar, who is a farmer in real life, and who has eyes of infinite depth).
What reactions do you hope for from audiences?
If only I had an audience's reaction! We finished the film in June 2020 and most of the screenings have been done online. There are audiences all around the internet but the movie theater experience is missing. At the same time, I got feedback from a lot of people who usually don't see my films (my cousin's sister-in-law in Langouëlan, my friend's grandma in the Cevennes, etc.). So yes, what do I expect from audiences? To show up and gather in a movie theater, and maybe laugh. That they agree to sit next to Eva in her old Peugeot station wagon heading to Belgium (she has had it tuned up, so the car should get there safely).
What would you like to work on next?
If all goes well, I will shoot my first feature film this summer. We got the public funding. The casting is in progress. We are in financing. It will be summer. We will shoot in the Cevennes (yes the Cevennes because that's where it all starts for me!). I'm also adapting a novel. A very beautiful novel.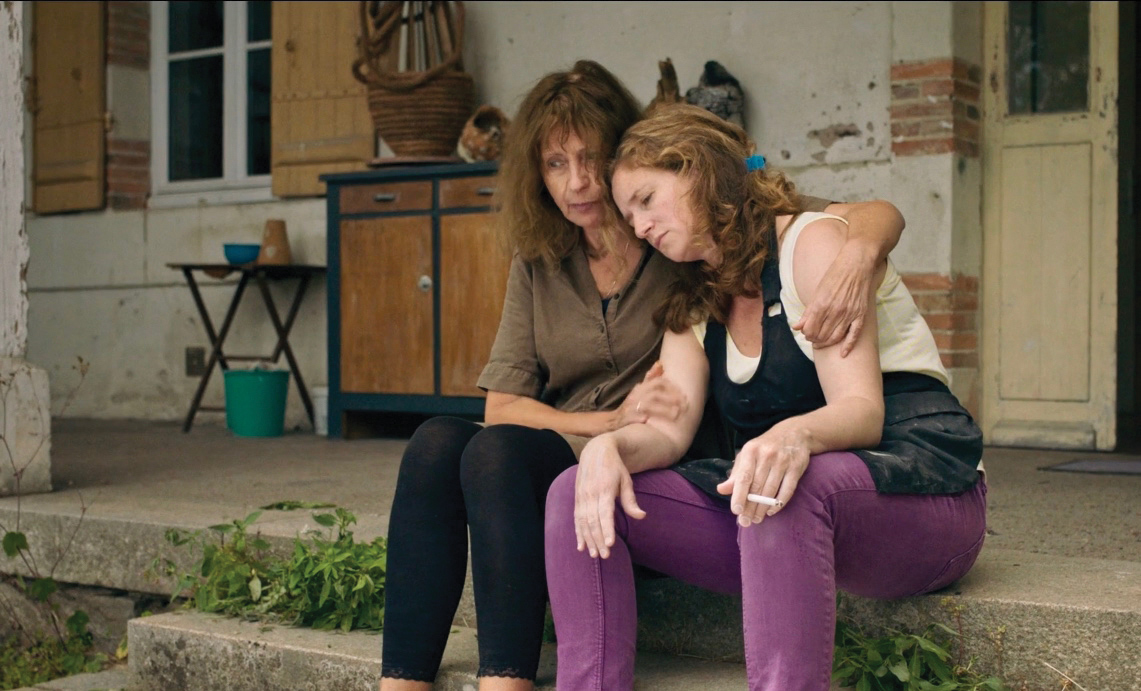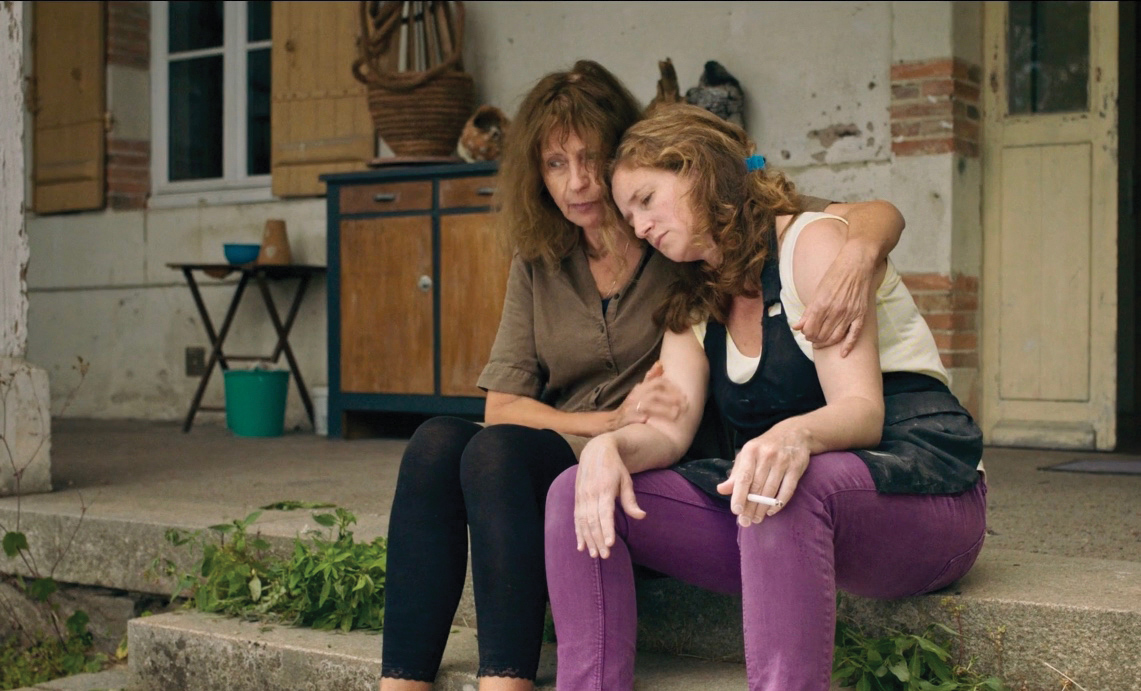 What do you think the future holds for short films?
So these days I unfortunately see the future (quite simply) as a vast cinder block wall. But if you can get a good concrete block circular saw, perhaps you can make a hole big enough to see what's on the other side. And on the other hand, culture has always been a means of resistance, so there will be cinema, and therefore also short films. The future of the short films behind the cinder block wall is what you make it, by any means, with little bits of film, a cell phone, whatever. To tell stories, stir up intuition, and scream when you have to … because you have to.
If we were to go back into lockdown, what cultural or artistic delights would you recommend to alleviate our boredom?
Twin Peaks Season 3, even if it's your fourth time watching it. A flowing film like Fanny and Alexander by Bergman (because there has never been a more beautiful film about childhood) (along with La maison des bois by Pialat). A recent film I saw just before the end of the world was La vie invisible by Eurydice Gusmão, a political melodrama and a poem for the eyes. Par les routes by Sylvain Prudhomme or Le grand jeu by Céline Minard to help plan an escape. The poetry of Carver, Pasolini or Thomas Vinau (alternate between them). Hate, a show by and with the fabulous Laetitia Dosch which was online at one point (but I want to go back to the theater!)
To see Eva voudrait [Eva Wishes], go to the F1 screening of the National Competition.