Lunch with In the Air Tonight
Interview with Andrew Norman Wilson, director of In the Air Tonight 
How much are you interested in the question of urban legends and how did you hear about the legend of In the Air Tonight?
I first heard the urban legend about Phil's inspiration for In the Air Tonight as a teen while getting high in a friend's basement. According to the ritual of the legend, the song is played while a narrator tells the story, syncing the infamous analog drum break of the song with the climax of the narrative. In researching the urban legend online I could only find summaries, so I thought I'd write and record my own version of the legend and share it on the internet. The web-enabled proliferation of urban legends (and the broader category of conspiracy theories) often indicates a lack of faith in the institutions that govern our lives: the devoted are waging war against the demiurge (experts, scientists, the deep state, etc.) due to a perceived gap between the official record and what is actually happening. The point is to get beyond the false real of authority and arrive at that deep, esoteric knowledge derived from personal transcendental experience and shared in common with those who know: those who have been red-pilled. So what we're witnessing is a Gnostic revival, just not in a form we're used to. A leaderless distributed network like QAnon would feel less "insane" if it could be conveniently framed as just another Gnostic religious faith. But when all of this is compounded with extreme economic alienation and increasing technosocial dissociation (knowledge working like a virus across brains and web platforms), we have much more than just a political problem. And I don't think a systematic analysis of what's happening has been formed yet. We can easily talk about "machinations of capital" and abuses of power at the top but I think what's needed is a political theology that accounts for what's happening on the ground at megachurches and on Reddit. Making work about QAnon right now would seem too thirsty, too on the nose, but the movement is so fascinating and has me thinking about modes of perception and modes of belief.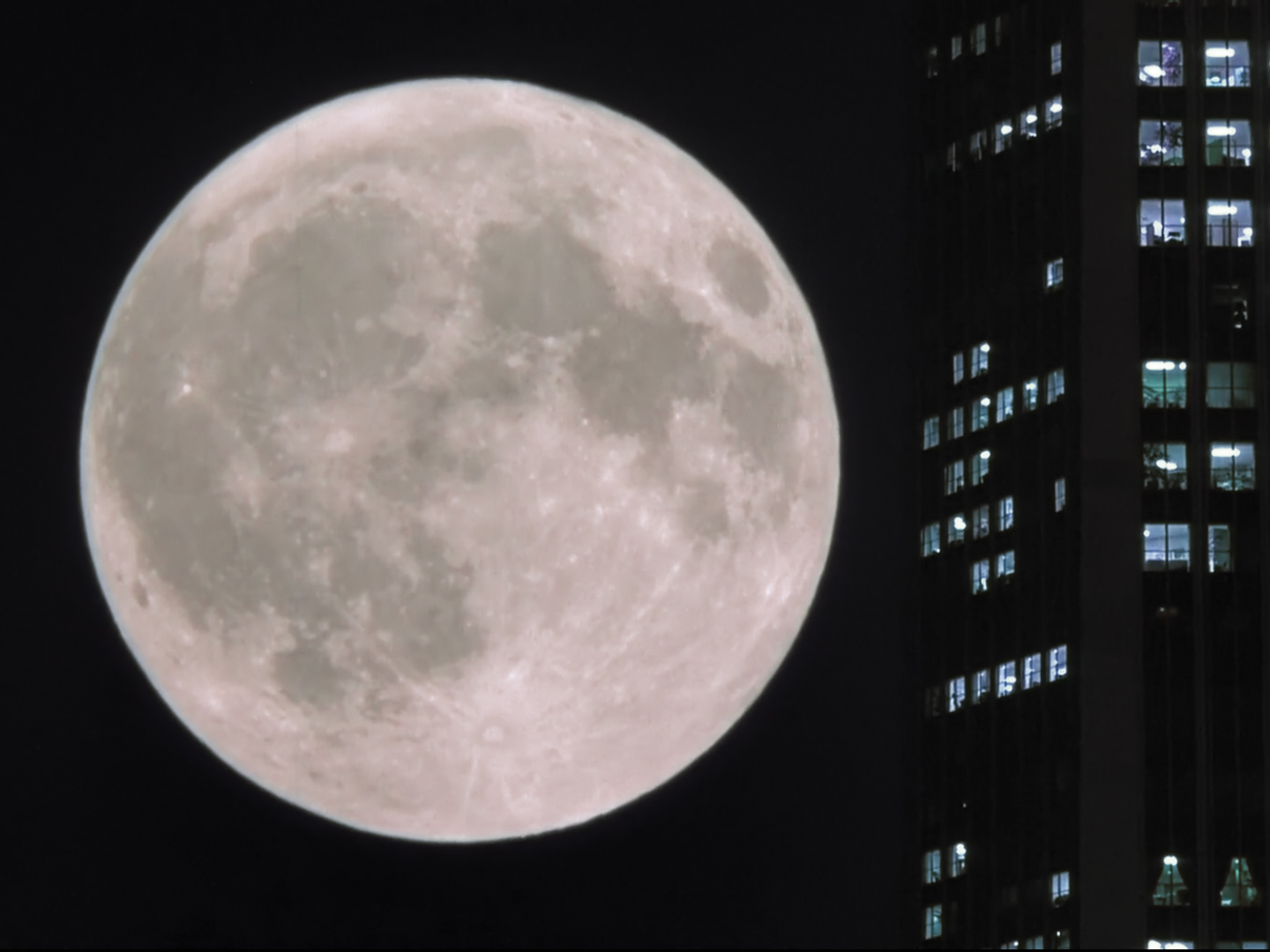 Did you mostly want to go with the flow and salute a legend or denounce trust as a naive attitude?
I'm interested in the common substances that connect us (broadcast media, the internet, capital), and the ways in which they affect our conceptions of self and truth. I'm also interested in how events get compressed onto paper and screens in what's called fiction, and how these fictions then get translated off the page/screen. Right now I'm developing a work about how fantasies from Hollywood cinema are embodied in buildings, cars, and people around Los Angeles through architecture, decoration, and costuming. But in the end my video is meant to affirm the priceless value of art. Specifically in this case, the ambiguous, formally rich kinds of communication that can be found in the Genesis song that plays over the credits, and the song my video is about. Conspiracy theories and urban legends don't have to be either saluted or denounced; I think they can be used as toys of sorts to think with.
Why were you interested in a radio-style uninterrupted voice-over to deliver the speech?
A voiceover allowed me to tell the story without showing characters speaking. In a way the viewer is meant to identify with the narrator's point of view, as if they're seeing his memory of the events within the story. But because the narrator doesn't exist and the event he describes didn't occur, what they're actually seeing are establishing shots and transitional shots taken from around forty different films (which can be accessed here), mostly produced in Hollywood during the 80s. This gets at the common substances I referred to: "the cloud," radio frequencies…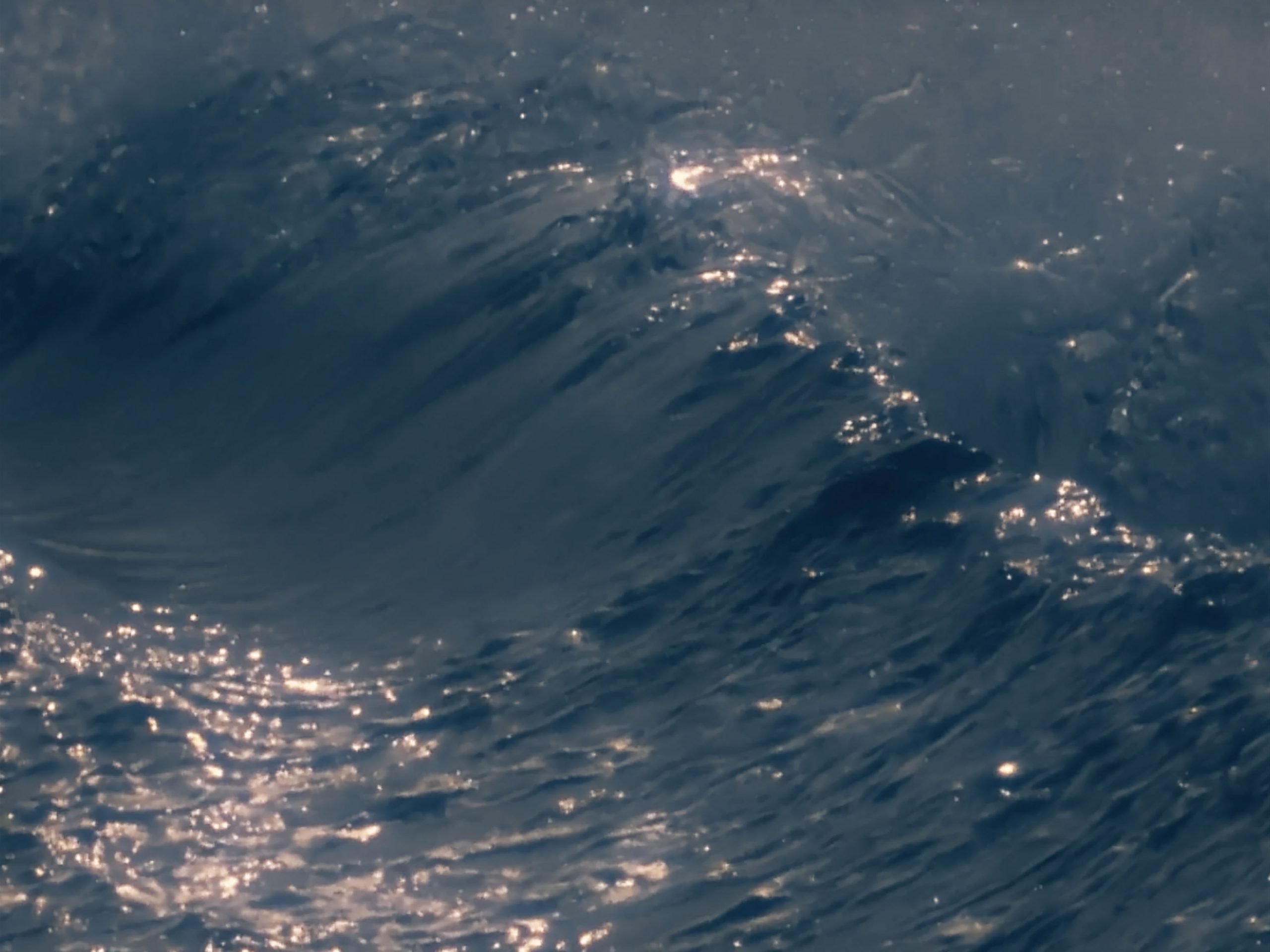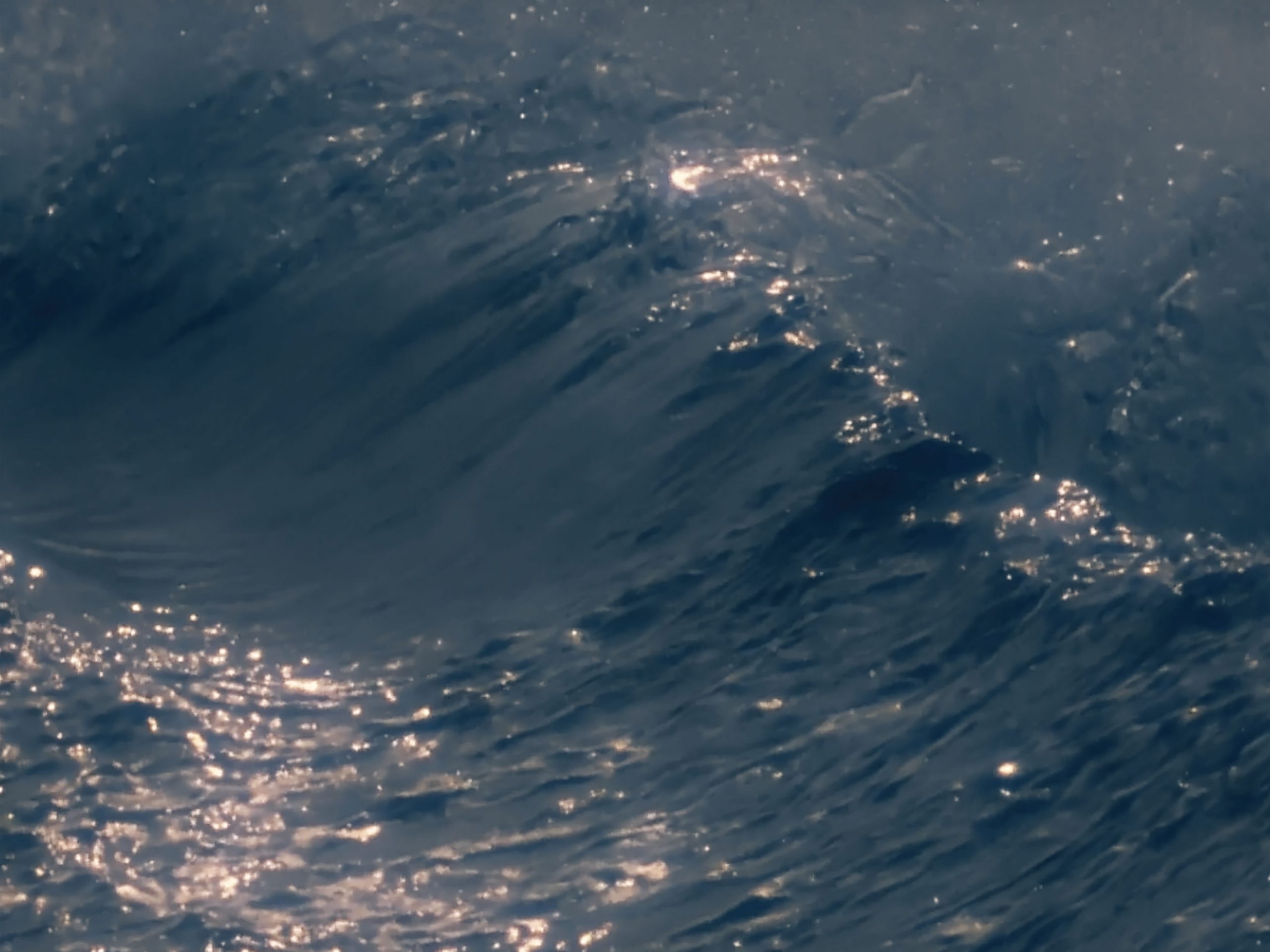 Do you have a special connection to Phil Collins's music and In the Air Tonight specifically?
Since I started working on this video, I've been at the grocery store several times and the shopping soundtrack will grab my attention because I'll realize I'm hearing Phil's voice. Within retail space in America, he's everywhere. I think it's because a lot of his music is the sonic equivalent of Zoloft, in that it's meant to fill space with positive sensation while evading identification and suppressing unpredictable feelings. However, In the Air Tonight is a beautiful work of art; one of the standout pop hits of the 80s and certainly one of the most influential. I think its power is in its ambiguity; though it's soft divorce pop from a balding white man, it contains a multitude of meanings for so many kinds of different people. Last year in Los Angeles, the song was in heavy rotation on the local radio stations, and I usually listen to the radio in the car because my tape player is broken and there's no aux cord. One night while driving on the Pacific Coast Highway the song came on, and I noticed a woman driving alongside me tuned into the same radio frequency, emphatically singing along to In the Air Tonight. This experience kept haunting me, and I've come to rely on making work in collaboration with what the Germans call Hirngespenster (brain ghosts).
What do you think the future holds for short films?
Every once in a while I feel optimistic about how YouTube and TikTok are changing viewer sensibilities, but due to the dominant economic logics that inform cultural production – and I tried to trace this kind of progression through Phil's career in my video – the future often seems stupid, bleak.
In the Air Tonight is part of Lab Competition L2.