Breakfast with Intercontinental
Interview with Louis Hans-Moëvi, director of Intercontinental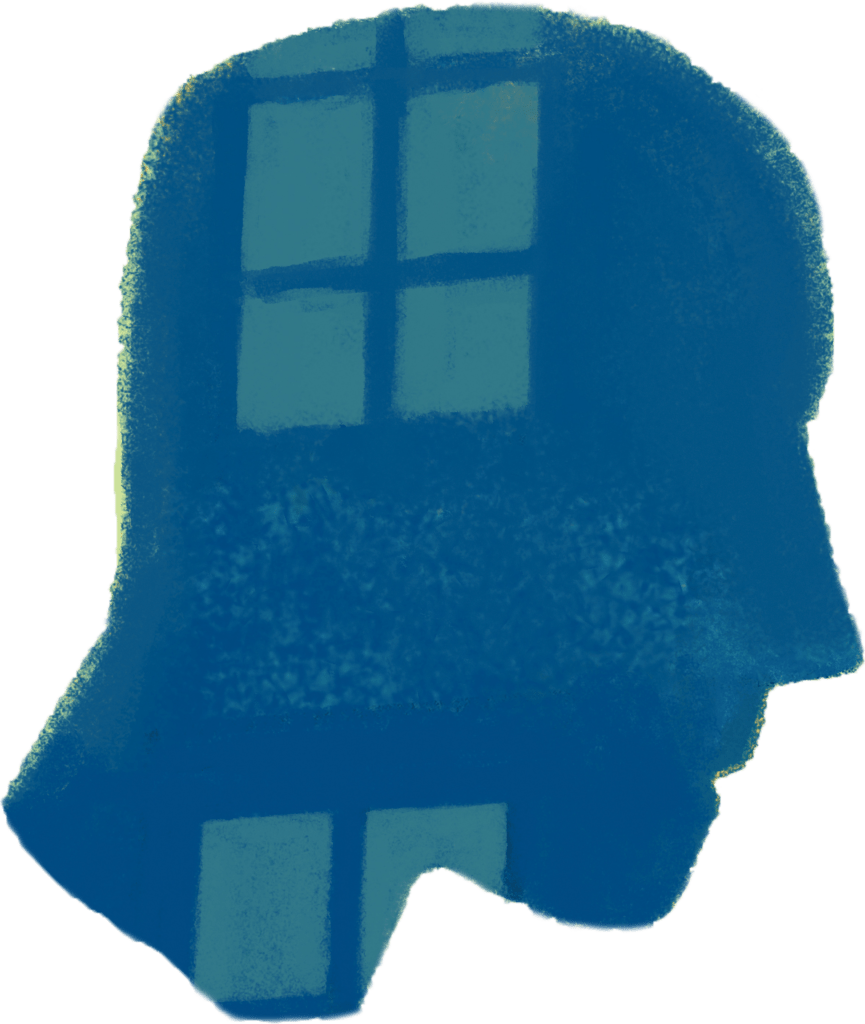 Is the film set in a "real" Intercontinental hotel? What gave you the idea to set it there?
No, it belongs to a different hotel chain. Even though I have always lived next to the Intercontinental Hotel in Geneva, I shot the film at the Mirador Resort & Spa, a prestigious establishment perched in the heights of Vevey. The title came later. When I thought of Intercontinental, I immediately imagined the story like a huis-clos. I wanted a setting bordering on the fantastical and the marvelous, an empty and sumptuous place that slowly reveals itself to be a golden cage. When I was scouting locations, the Mirador seemed to be the perfect place to tell the story of this isolation, this splendor cut off from the world and from time. Clinging to the mountainside and offering a stunning view of the Alps, the building is inhabited by a strange calm; the view is hypnotic, the hotel is majestic and immense, so much so that you hardly run into the other guests. This atmosphere immediately inspired me to tell the story of Sarjo's strange night. An imposing, immutable place, sumptuous and empty, outside of any reality, a bit in the image of Switzerland itself.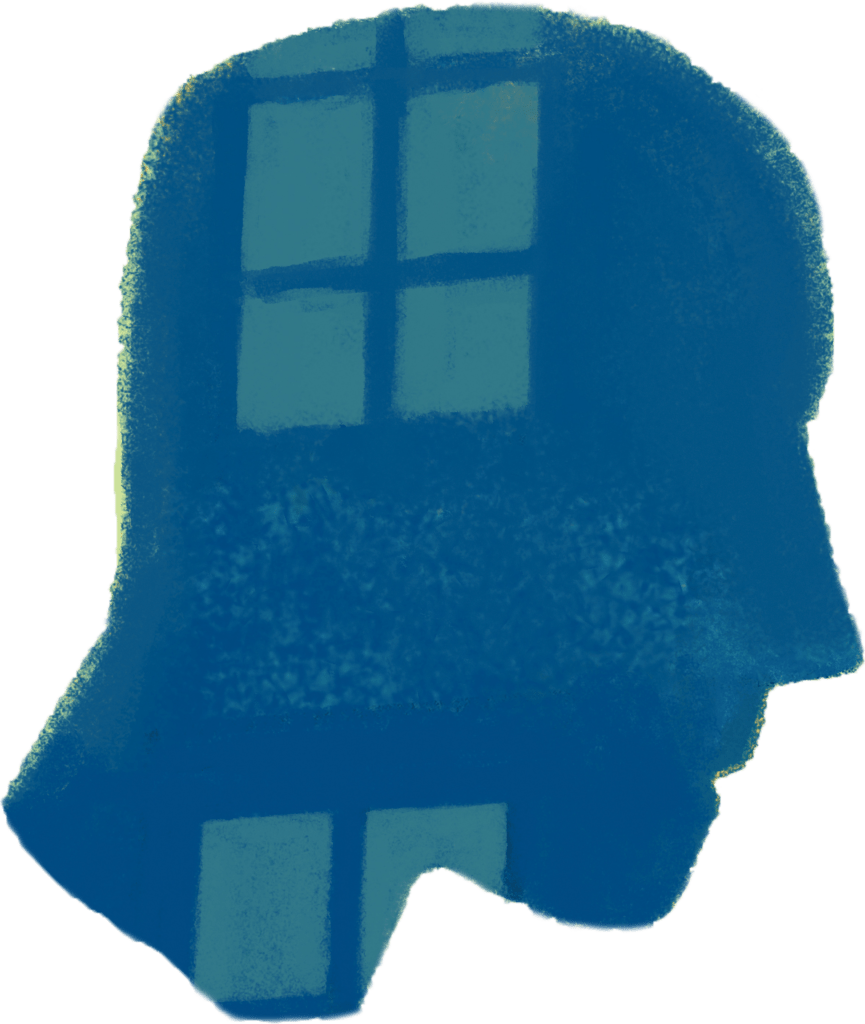 Can you tell us a bit more about the shoot? Did you face any particular hurdles?
The shoot went well and before all, I would like to thank my technical team, without whom the film would not have been possible. They really did an incredible job and I'm still astonished when I see the final result. Indeed, the original script was over thirty pages long and with only seven days to complete the shoot, we had to run around a maze of corridors in order to shoot it all. From 6pm to 6am, we went from set to set, from the actors' dressing rooms in the junior suite to the spas, to the staff kitchens, to the ballrooms… My director of photography and I knew the place by heart, but for the technical team, the first nights were a bit disconcerting… Once again, a big bravo to them. I also want to thank the Mirador Hotel for their complete trust, their hospitality and their availability. Even though I had previously only shot two workshop films, the director of the Mirador didn't hesitate to open the doors to her establishment and to make both her staff and an unimaginable range of sets available to us. In fact, in writing my graduate film, I hadn't realized just how important and essential the number and quality of sets would be. I was so happy when I found out that we had the authorizations! Sometimes, we are really lucky.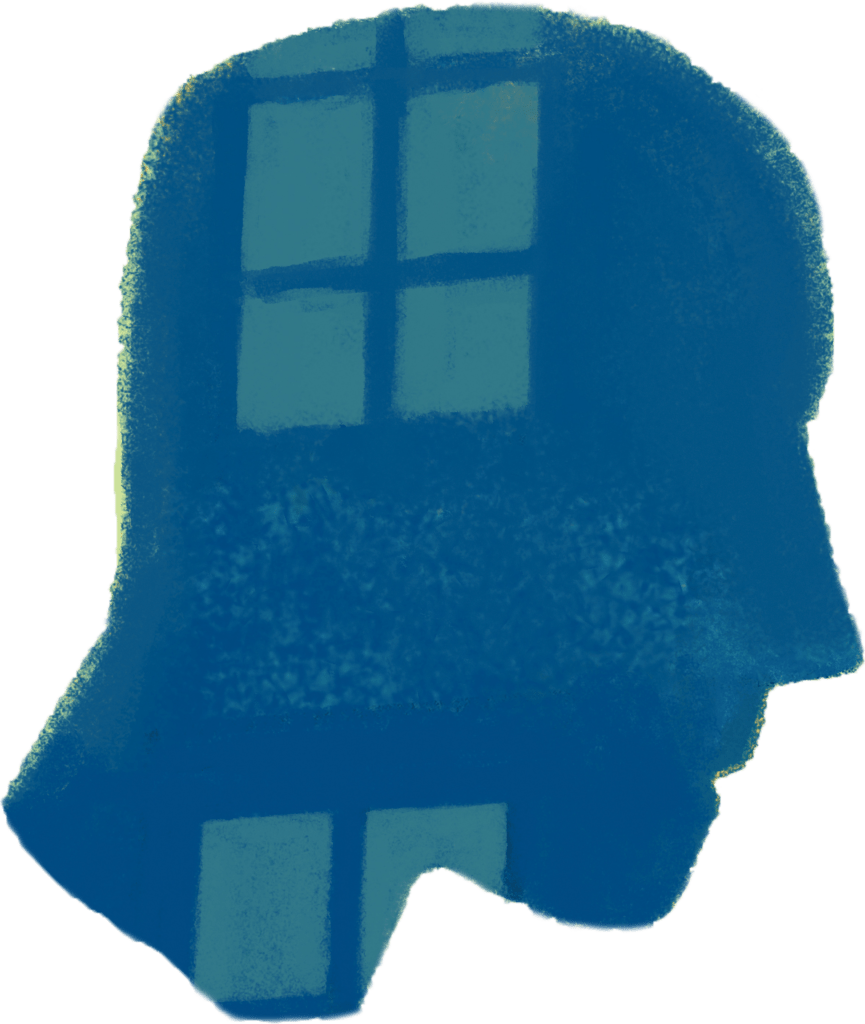 What did you want to explore in the relationship between the two protagonists?
That relationship was present from the beginning of the writing of the film. Between failure and small victory, I wanted to stage certain things that I had seen, stories that I'd been told in my family and which for me were a connection to Sarjo's quest and renunciation. Mona is more than just a character, she is a means to speak of ourselves, of our viewpoint that is defined in relation to the other. Between desire and disgust, I wanted her to be ghostly, a presence in the hotel, its only guest, owner and prisoner of her own cage. I wanted to explore the impossibility of that relationship. Fascination, desire, power, between Sarjo and Mona, the other is always seen as a tool and not as an equal. From both sides, the view is always misplaced, never at ground level. The other is held at a distance, like a fantasy, like an instrument for vengeance, as a vehicle for pity. Their encounter is impossible because they each keep their distances from the other.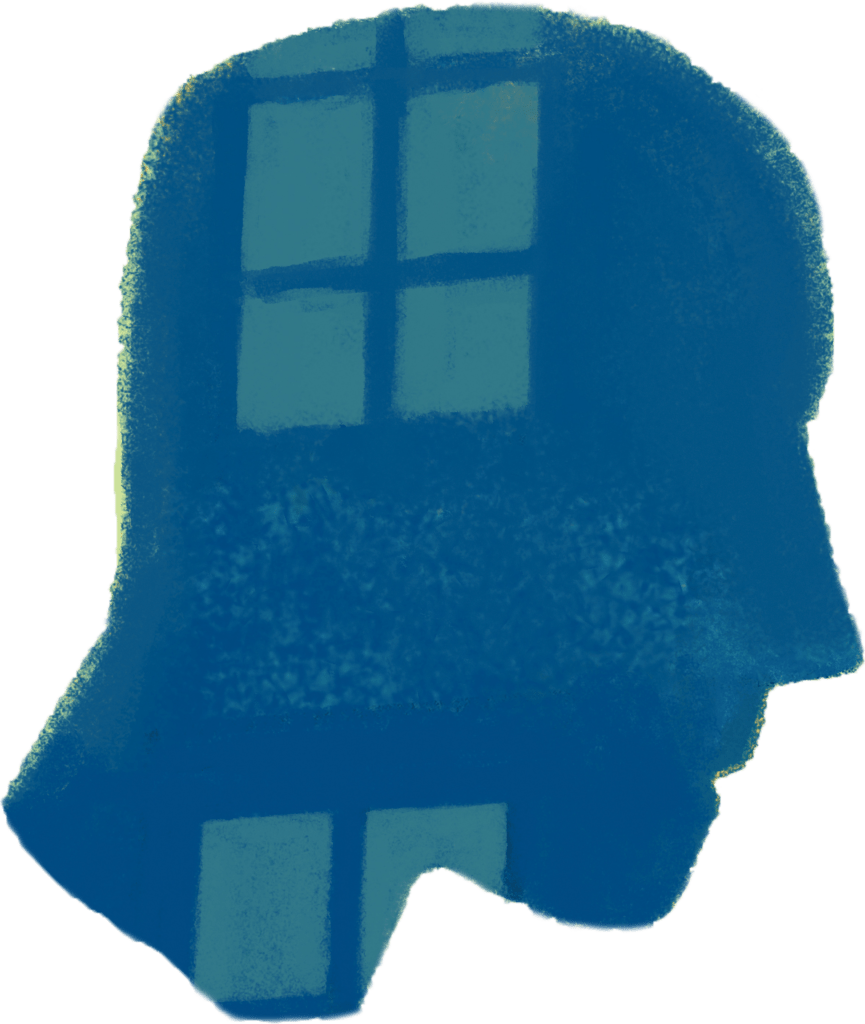 What other ideas are you looking to explore in future work?
I like the idea of creating a universe in cinema. The ability to create a world with accents of reality, to bring it to life on a canvas and try to make it exist outside the movie theater, in the viewer's head. At the moment, I'm in the process of making another short film, a documentary this time. The project focuses on an 18-year-old man who wants to return on the path of his hunter-gatherer ancestors and live in complete autonomy in the Great Canadian North. The film tells the story of his last two months of preparation in the suburbs of Geneva, and primarily his artisanal tanning as he makes deer hide clothing before his departure. Between a return to prehistoric times and contemporary society, it is also a question of universes that observe each other and coexist with difficulty. This dream, this idea of an Eldorado, but this time Canadian-Alaskan, is a theme that I'm very interested in and that I would like to continue to develop afterwards.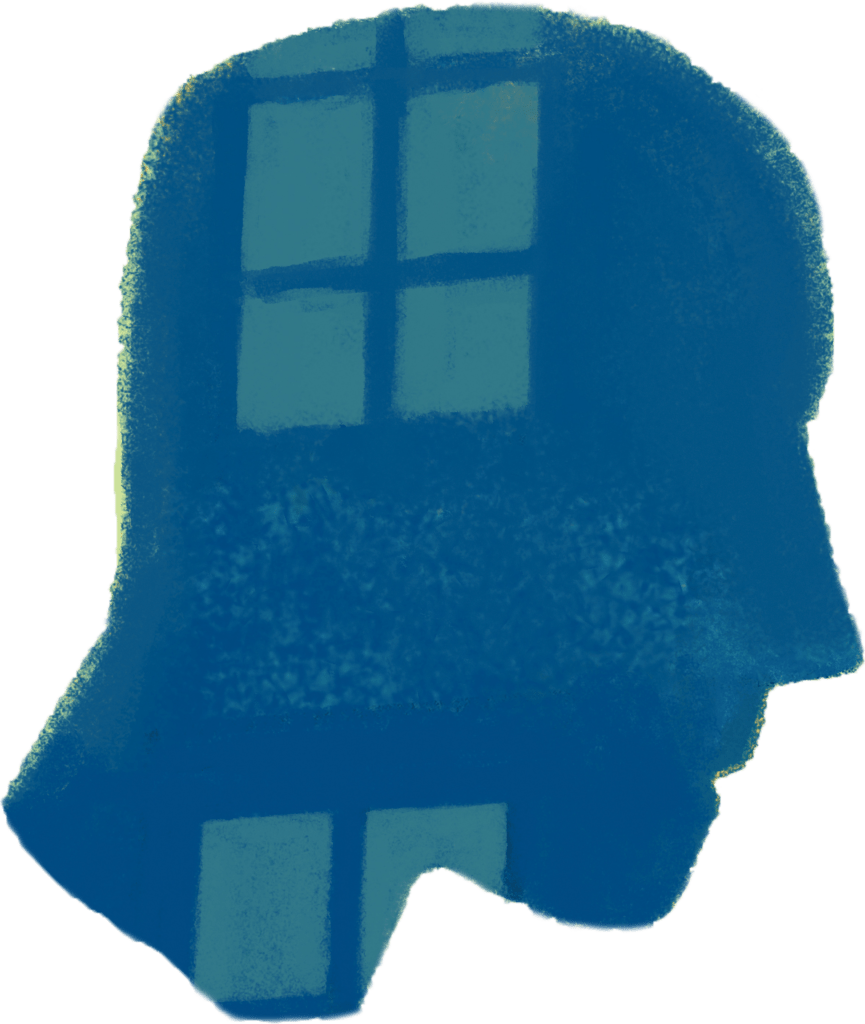 Would you say that the short film format gives you a certain freedom?
Of course, the exercise of creating a short film is very fulfilling and allows us to try different forms of cinema and of narration. With limited risks and in a few months, it is possible to test and give life to the ideas that inhabit us. For Intercontinental, I wanted to work on a silent narration, made of portraits and ruptures, with few words and little information. I wanted to test the limits of this form and see what it would produce. Even if this exercise sometimes proves to be frustrating, because it requires a great effort to make it concise, it is an opportunity to shoot with great freedom. I still have lots of ideas and desires that I would like to develop in future short projects before giving the feature-length format a try.
Intercontinental was shown in International Competition.