Breakfast with Red Hill
An interview with Laura Carreira, director of Red Hill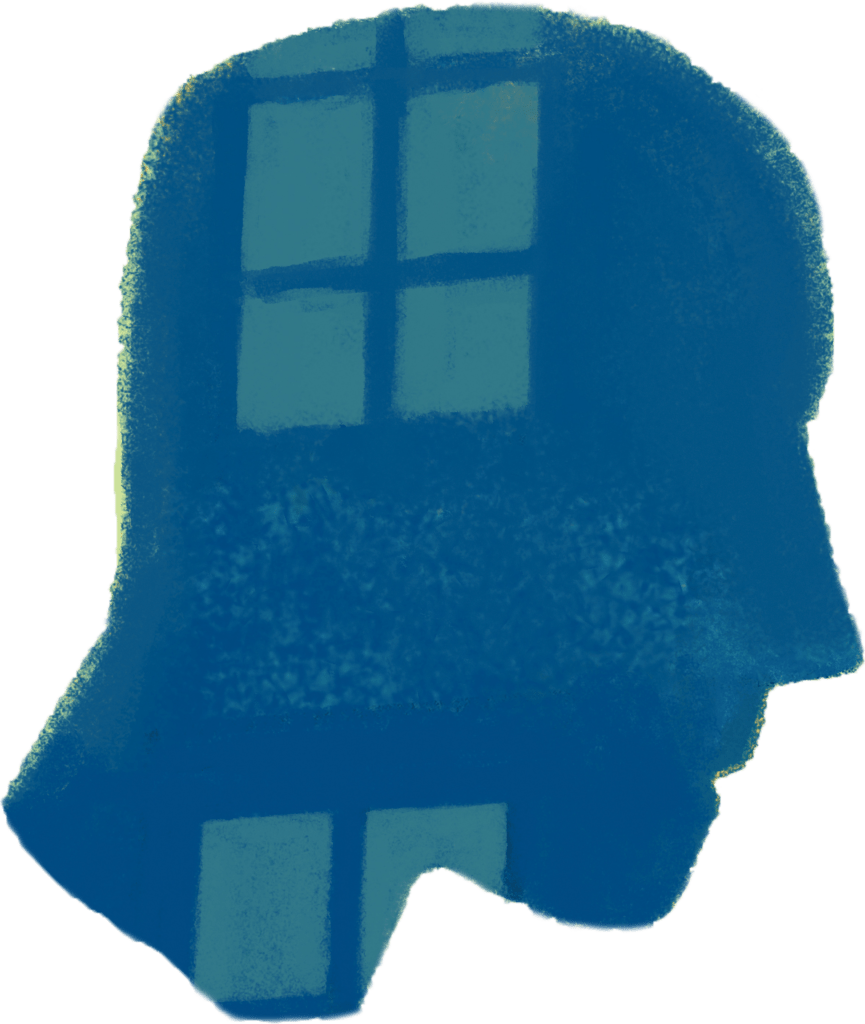 Can you tell us a bit more about Red Hill (as a place)?
The title 'Red Hill' comes from the location Jim patrols as a night security guard. Part of the film takes place in a slag heap of a former mine, now used as a site to extract aggregate of what is left of the mine excavation. The hills are red because they are made from burnt matter. This was a very symbolic element for us, the fact that Jim would spend the last years of his working life isolated at night, patrolling a man-made mountain that not only represents the history of Scotland's industrial past but is also created in part by his work as a miner.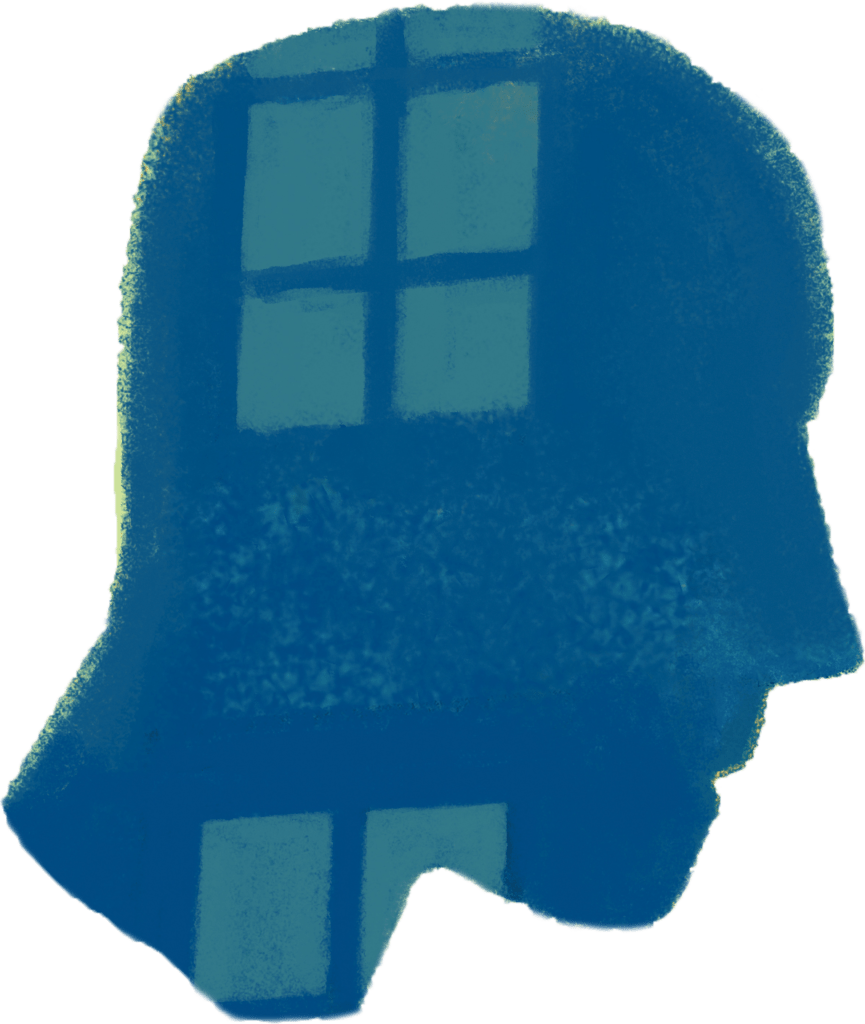 Where did you get the idea for Jim?
Three years ago, Ramón (the co-writer of the project) and I were researching the area for another project when we ended up at the location of 'Red Hill'. We had seen these strange red mountains from the Edinburgh-Glasgow train before and were intrigued so we decided to drive up to take a closer look and that's when we met Jimmy – the person who our story is loosely based on. Jimmy had just started his shift, working there as a night security guard, and he approached us because we were intruding on their property. From then we started talking and he very generously shared with us what he knew about that location and much more. He told us how he was about to retire and how he had been a miner since he was young and even showed us a piece of coal that he always carried with him in his pocket to remind him of those years. That interaction interested Ramón in developing a film about a miner and a couple of years later we decided to write this film together. We wanted the project to examine not only Jim's struggle as someone who had worked hard for so many years and was still having to work, but also what he represented within a universal story regarding our relation to work and our relation to society as workers. Fast forward to last year, when we filmed the story of our Jim, in the cabin that the real Jimmy left empty. Jimmy had retired by the time we filmed this project.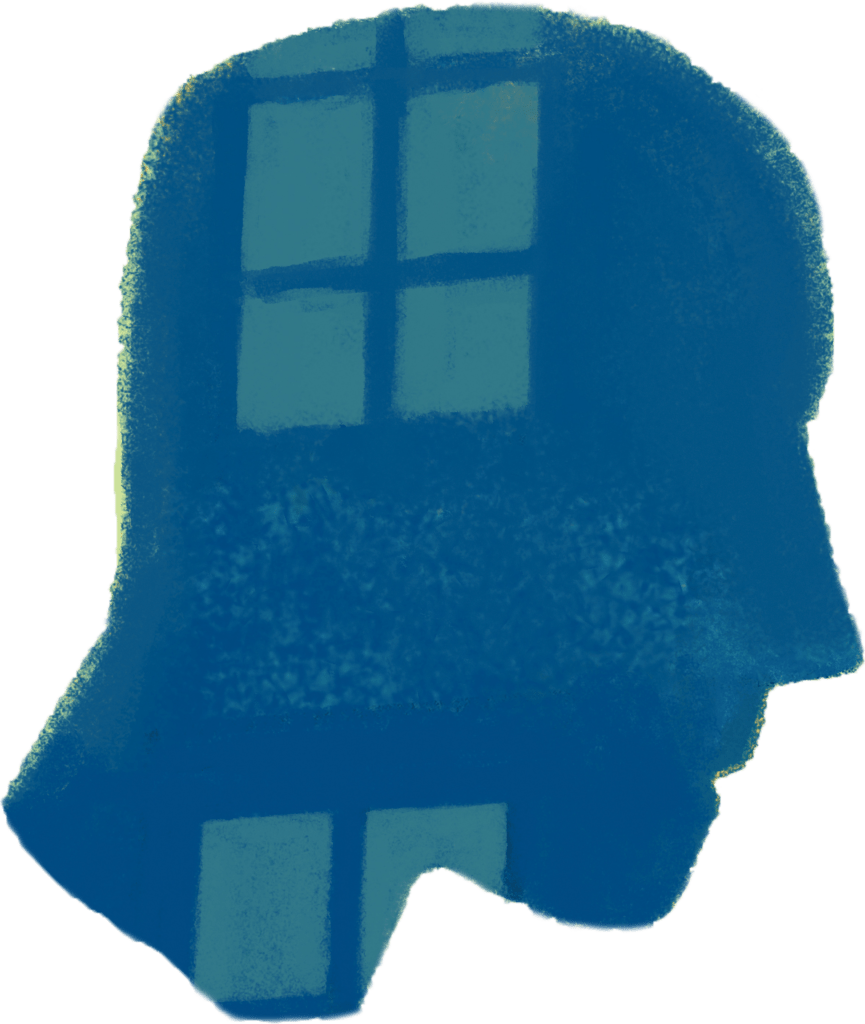 How was it filming on location?
It was great to have been given the opportunity to film on location. First of all because I don't think it would have been possible to film this project without it and also because we were able to use the real site that influenced our story. Karl (the DOP) and I have always filmed on location for previous projects and have grown accustomed to the great deal of improvising that it requires but since the script was written with this location in mind we couldn't have asked for any other. We had to film during working hours at points and the workers themselves ended up helping us a lot when they saw our very small crew struggling for a pair of hands. At some point one of the workers held a light for us for an entire scene and when an extra dropped out last minute he was also more than happy to fill in.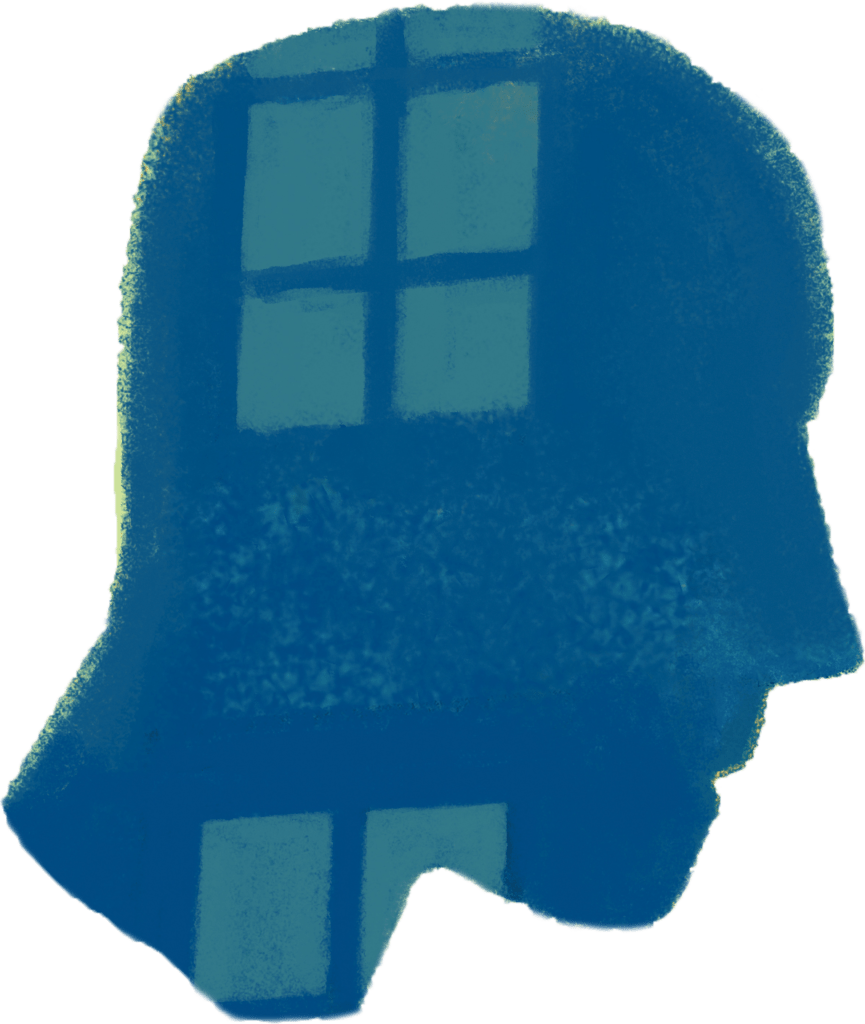 Can you tell us a bit more about your background as a filmmaker and your cinematic influences?
I started to study cinema when I was 15 years old and always studied it in the context of art schools which I think really influenced the way I see cinema much more as a form of art rather than entertainment. I've always found myself torn between making documentaries and fiction and somehow ended up making hybrid work up until now, although many people have said to me that 'Red Hill' feels like a documentary to them. In terms of cinematic influences I think the Dardenne Brothers' work really inspired me as a young filmmaker. The way they take interest in characters and stories that tend to be ignored in mainstream cinema was brave and I felt inspired to have the same attitude in my own work.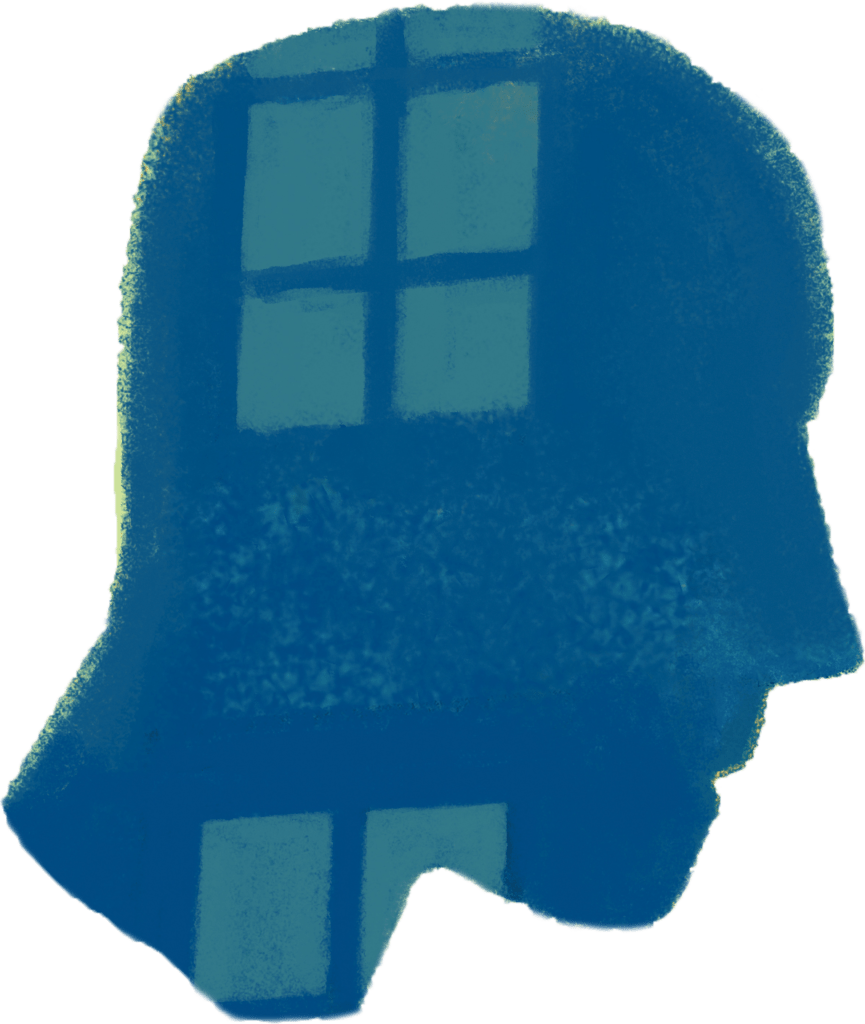 Would you say that the short film format has given you any particular freedom?
Most importantly, it gave me the freedom of continuing to make my work. I got tired of waiting for the next funding rejection and decided to fund this film myself. Overall it's been a struggle to get funding and build a career as a filmmaker; making a short film was still possible for me while using my own savings and with the generosity of so many individuals and talented friends who got involved in making this film. I would love to move on to making a feature film but I will have to be patient and persistent because I don't think I'll manage to self-fund that…