Tea time with Cinco Estrellas [Five Stars]
Interview with Roberto Jiménez Bozada, director of Cinco Estrellas [Five Stars]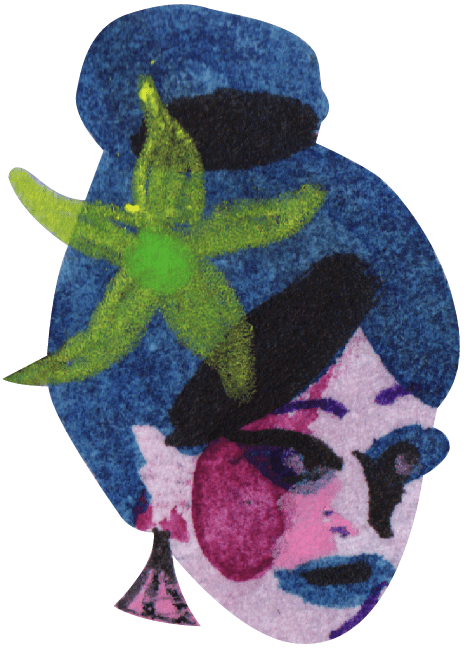 Where did the idea of Cinco estrellas come from?
The idea comes from a news story I read. An advertisement for tourist trips appeared in an English newspaper to see the most depressed areas of Greece. I simply exchanged Greece for Spain, two countries with great social inequalities.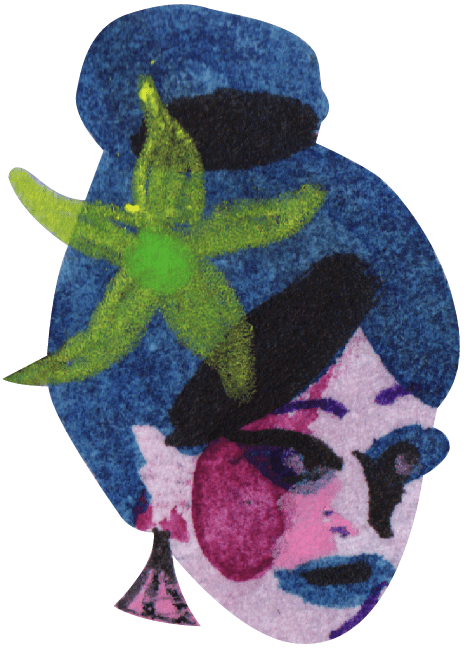 The film is shot in black and white. Why this choice?
I wanted to pay tribute to the cinema that directors like Berlanga or Ferreri made in the 60s. In those films the harsh reality of Spain at that time was reflected through black comedy.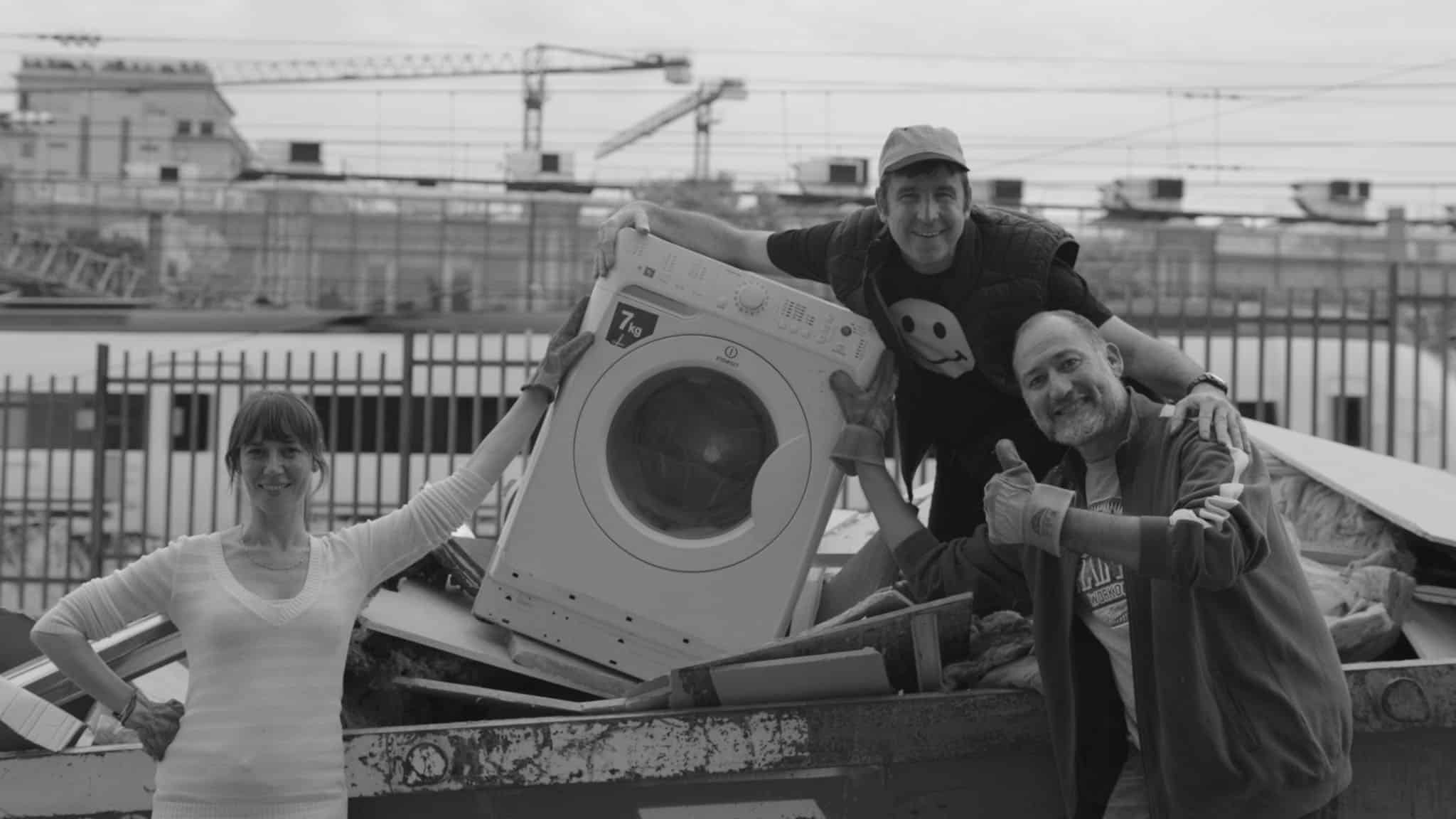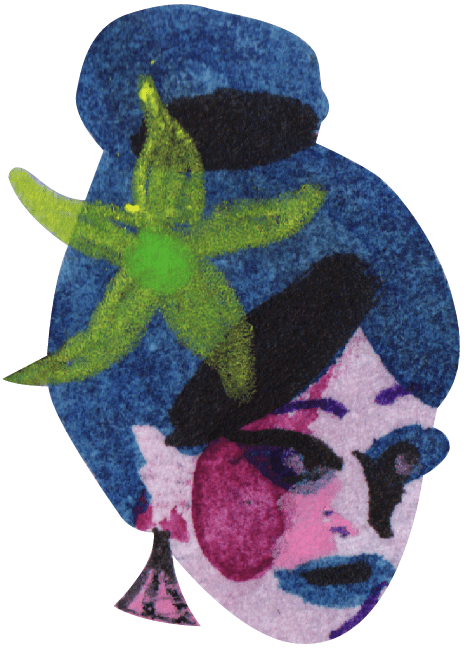 Did you have a specific audience in mind that you wished to target when writing the script?
No, but I would like to think that my short film leaves the audience thinking and reflecting.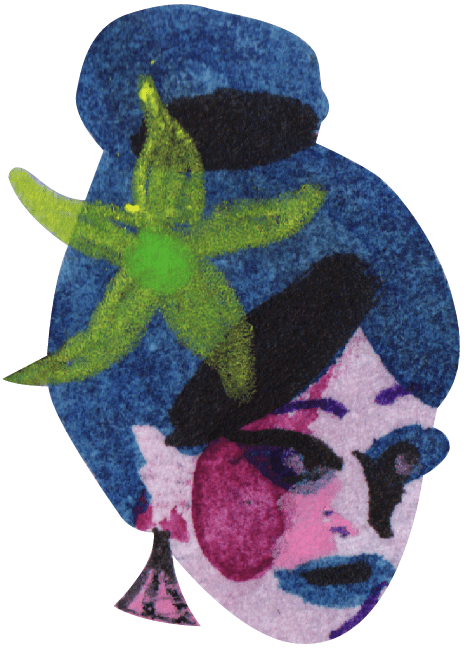 What's your definition of a good film?
The films that when you leave you don't feel like it was a waste of your time.
Cinco estrellas [Five Stars] is being shown as part of International Competition I2.