Breakfast with Invisible Eyes
Interview with Seung-hee Jung, director of Invisible Eyes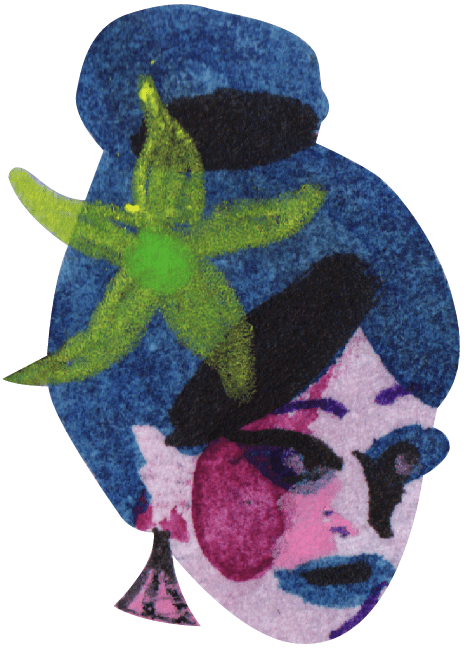 What was the starting point of Invisible Eyes? What draws you to make a film which deals with childhood, cruelty, and nature?
I have been interested in the invisible world which exists along with the visible world but goes unnoticed due to optical limitations, prejudices, beliefs, etc. for a rather long time. I also have been interested in the various emotions which the eyes can evoke, such as the guilt caused by the fear that others' eyes were watching or the empathy caused by staring inside one's mind through another's eyes. I have thought that people tend to be cruel to invisible beings, especially when they can't see their opponent's eyes. A prime example is the attempt to blindfold the eyes of death row inmates to relieve the guilt of the executor. However, even if a being is neither visible nor easily recognized, I believe they can look at the world through their own eyes and have enough power to influence it. As such, I have wanted to make a film dealing with such a theme someday. Then one day, while talking with the producer, I heard the story of him coming back after hanging out with his childhood friends to catch birds in vain. Suddenly, when I heard his story, an idea came to mind that it would be nice to make a film about the pure cruelty of children. I expected that the children's adventures in mysterious forests outside of everyday spaces could naturally draw the audience's attention to beings we usually couldn't see or recognize easily. I believed it would be interesting if we could think about beings that coexist with us in reality but remain invisible through the various aspects of creatures in the forest that are easily overlooked.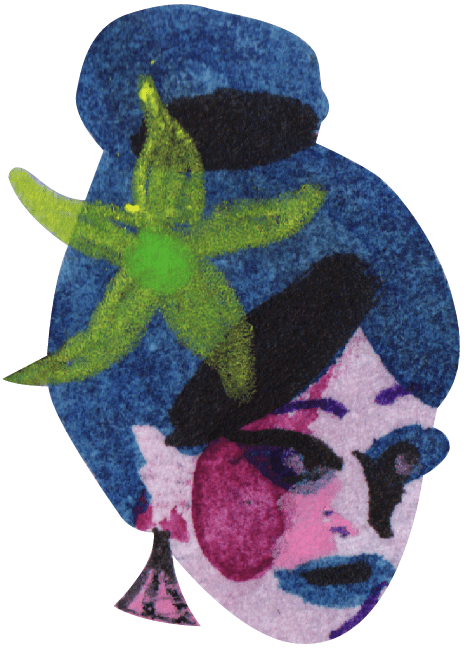 Tell us about your animation style. What techniques do you use?
I would say there are generally two types of directors who animate themselves. Directors who maintain and develop one style, and directors who work in different styles each time. I think I belong to the latter. I've been working on several short animations so far, and the styles are all different. People even say that my works don't seem to be the work of a single individual. Of course, I tend to try various expressions because I desire to direct in diverse styles. However, rather than forcing myself to do it consciously, I endeavour to express the theme of the work more effectively, so I think that's simply what happens. For example, I have attempted stop-motion using fabric objects to express the universe in various dimensions and have also worked with watercolour on a piece-by-piece basis to describe the invisible world hidden in the fog. Since I worked on nearly all of the artwork and animation for Invisible Eyes alone, I tried to find a more favourable way to accomplish my goals. For this work, I made cuts by drawing frame by frame using digital software to reduce any loss of time or quality due to filming or scanning.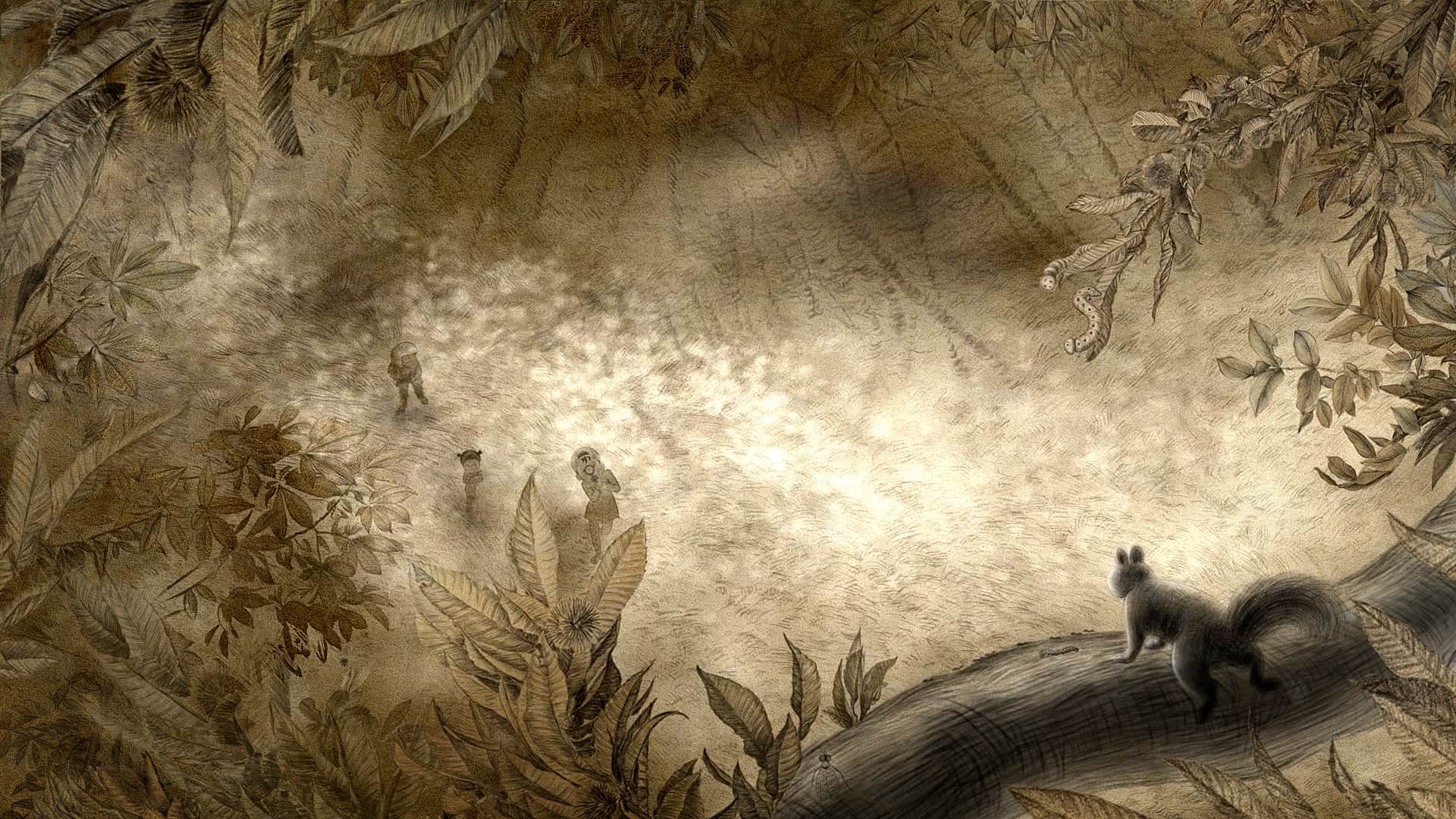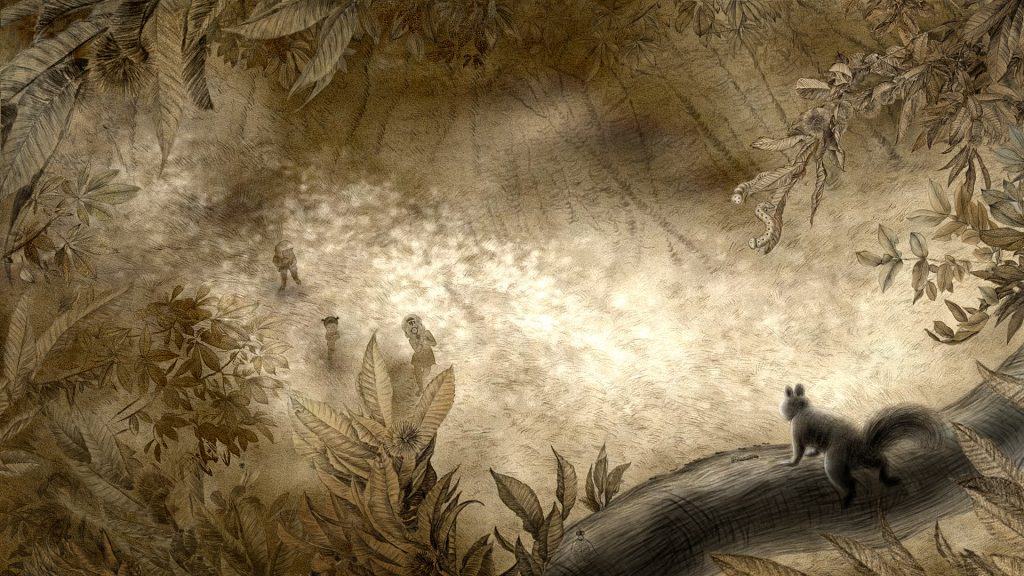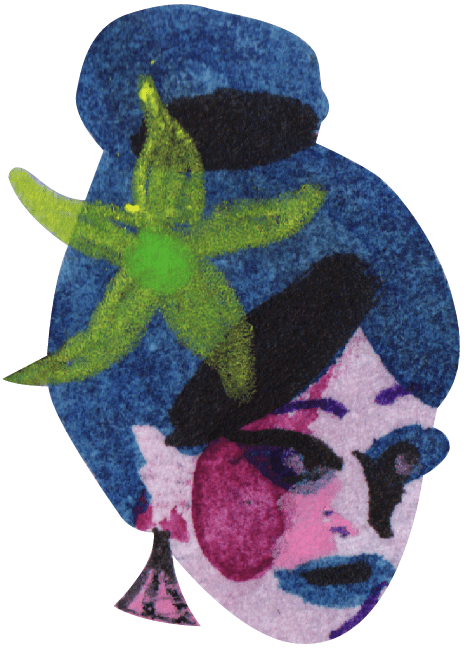 Have you at some point considered that Invisible Eyes could have had a different ending?
The way I think about it is, as the world is full of anxiety caused by uncertainty, people tend to expect a definite ending in movies. However, I prefer an open ending that presents directions and expresses the character's will but leaves possibilities open in various ways, just like our lives. In the last scene, I wanted to firmly express that such invisible beings are not valueless even if they are usually inconspicuous and that they are valuable beings who can influence the world and live in it by looking at the world through their own eyes. At first, I designed the ending scene in which a massive ant-like figure formed by tiny ants followed the children as they descended the mountain. However, it felt a little contrived and inconsistent. So, in the actual production stage, I finished the scene by forming a vast ant cluster to show their influence, and at the same time, using an extreme close-up of a small ant's face looking out at the audience. When looking at the last scene, the audience may feel like it's a prelude to the ant's revenge. Of course, I think people tend not to be cruel because they are afraid of revenge to some extent. But for humans to truly grow, I believe empathy toward others should motivate action rather than fear. The last scene ended with highlighting the ant's eyes in a way that made eye contact with the audience. That was because, to awaken empathy for unnoticed existence, I thought it was necessary to have eye contact and feel that the subject was a unique living being with their own eyes.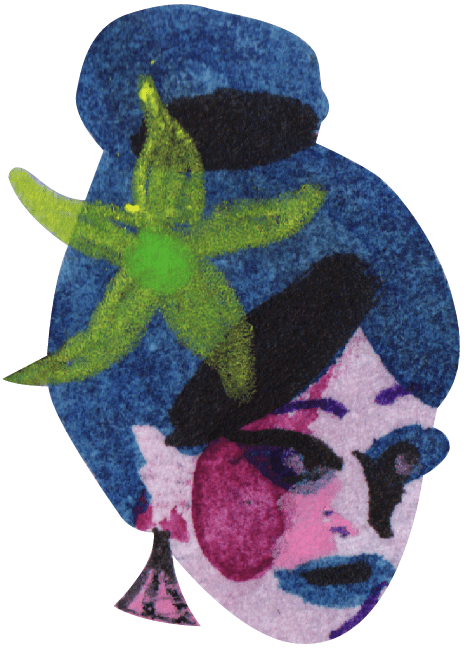 Is there a particular short film that has made a strong impression on you?  
There are many short films being made around the world, and the number of touching works continues to increase, so it's tough to answer. However, the first shorts I remember are the films that made me realize that animation could be a suitable tool for expressing my thoughts when I was working on fine art. It was a time when the Internet was not as developed as it is now, and it was not easy to watch short films in theatres, so I used to go way out to a distant area and watch them alone when I heard that a small screening was happening. Perhaps it may be more memorable because I went a long way and they were difficult to see, but I was impressed by their unique stories and directing as it was different from the works I had seen up till then. I remember the shorts included in the Japanese animation omnibus films Labyrinth and Memories and some shorts by the Quay brothers and Yuri Norstein from among the works I saw at that time.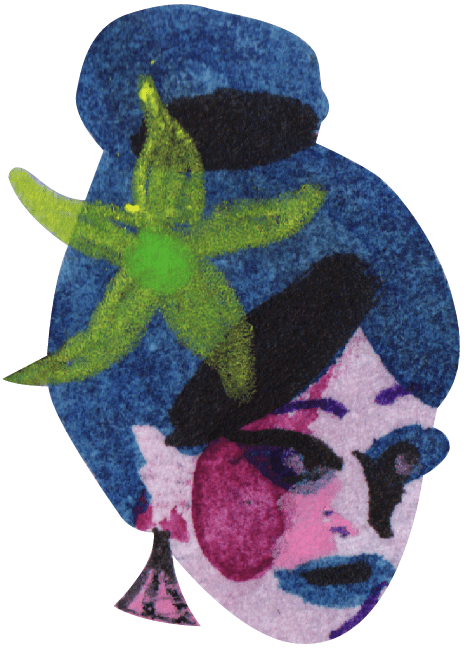 What's your definition of a good film?
A good film makes the audience empathize with the director's unique vision and perspective of a world they have never imagined or already know, thus providing a strange resonance with the audience's heart and making them think deeply and extensively. Perhaps it's like a dream that keeps coming back into our minds that we can't precisely explain.