Lunch with La chute [The Fall]
Interview with Boris Labbé, director of La Chute [The Fall]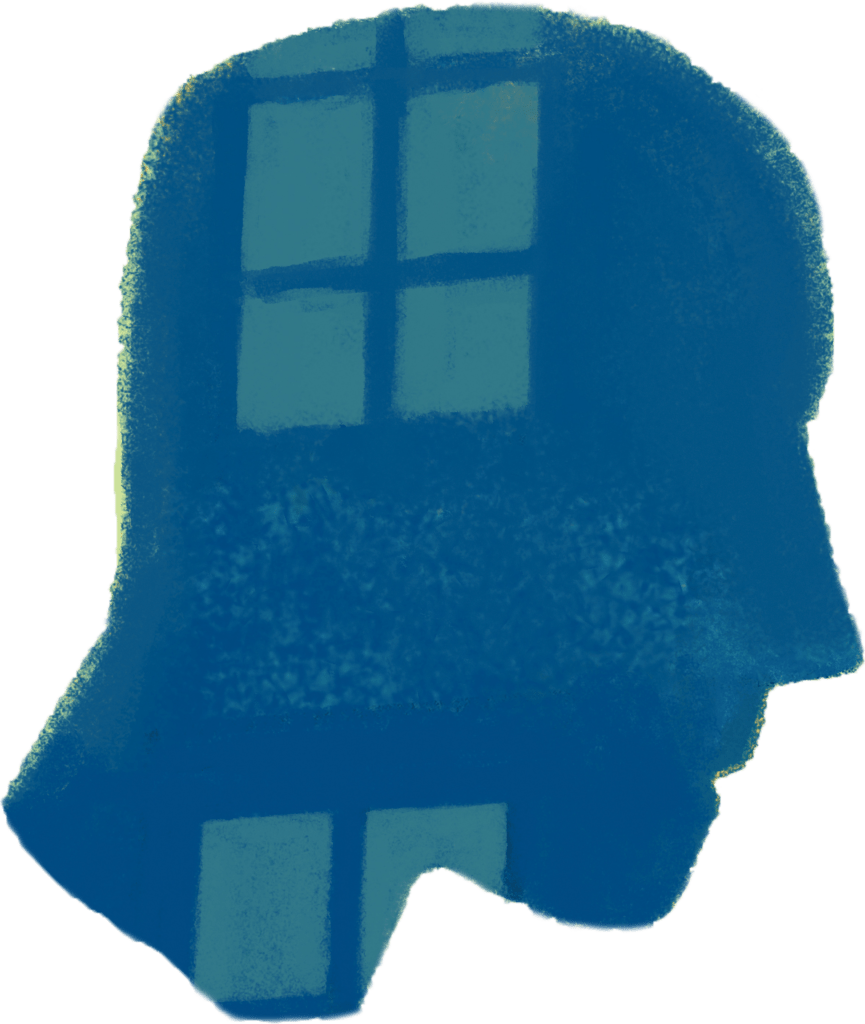 What enticed you to draw and animate La Chute, to start with a harmonious world and then to drag it in a descent towards hell?
The project for La Chute was born from the desire to "mirror" my preceding short film Rhizome produced in 2015. Created using a similar animation technique, Rhizome auto-generated an organic system in perpetual renewal, passing from a single unit to the multiple through reproduction, connection, assembly, separation, or conflict between the elements. The film ends with a feeling of global harmony, manifesting itself through a general ascending movement. With La Chute, I wanted to take the opposite approach of this experience, by creating confrontation between opposing energies, those of Eros and Thanatos, using the fallen angel myth as the main thread. With La Chute, I represented a world destroying itself, submerged in negative, nightmarish energies, following a general movement leading to the creation of hell, followed by the descent of the elements deep into the abyss. Among other references, I can obviously cite Dante's Inferno as well as the paintings of Jérôme Bosch as the foundational works for this project.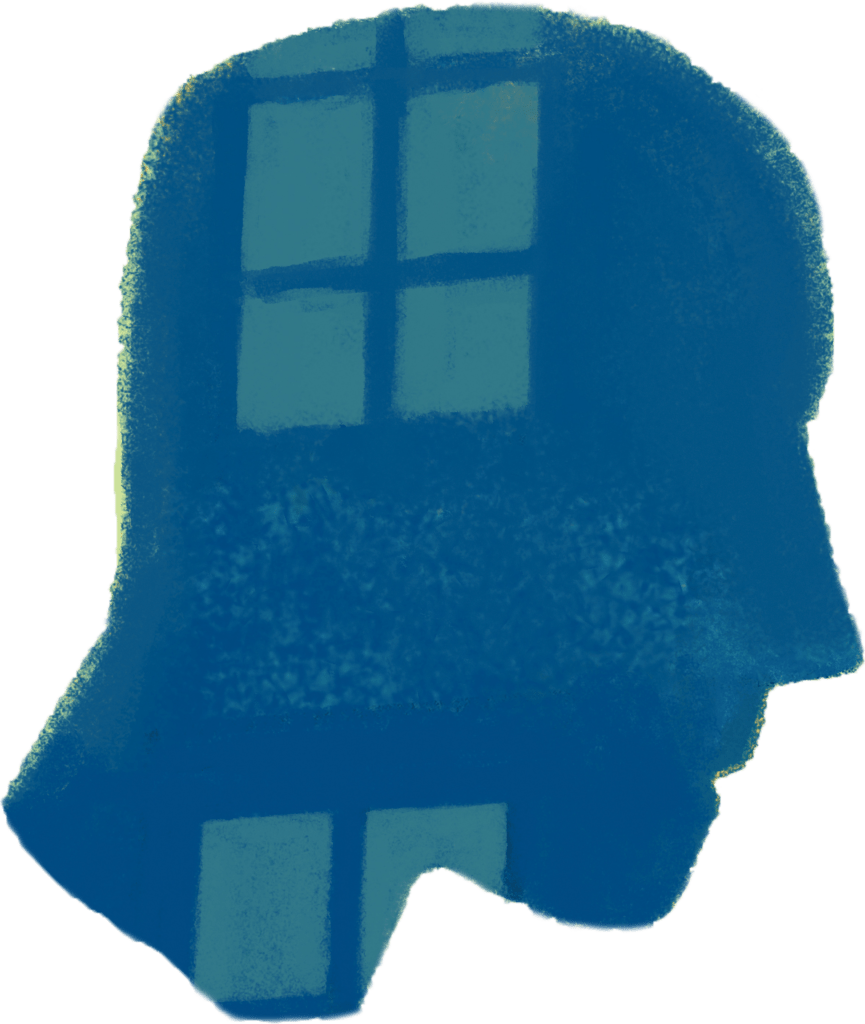 How did you proceed from a technical point of view? How did you work with the color points?
La Chute is a film drawn in ink and watercolors on paper. This technique allows me to adopt a particular approach and work on several points: chromaticism (from black and white to color), materials (the difference between each spot of ink, image by image, which creates a vibration), highlighting (playing with dark and light in relation to depth), and finally, composition through digital editing, using the film frame as a window, similar to an "animated painting". In La Chute, the color work was essential: the color added in a timely and targeted way on a black and white background, acting as a reference point in the frame, drawing the eyes to a focal point amidst multiple details. These colored elements have the same function as the color of flowers detaching from a monochromatic field, giving the colored elements a seductive ability. In the film, the metaphor of the flower and of the insect is pursued in a significant way. I also use color as a narrative element, at first using many colors, then using only red (a reference to organs and blood) for the disaster scenes. From a practical point of view, about 3500 India inks and watercolors were created to make this film. That represents an entire year of work with a small team of 3 or 4 people working full-time. The drawings are scanned, processed and then assembled on computer.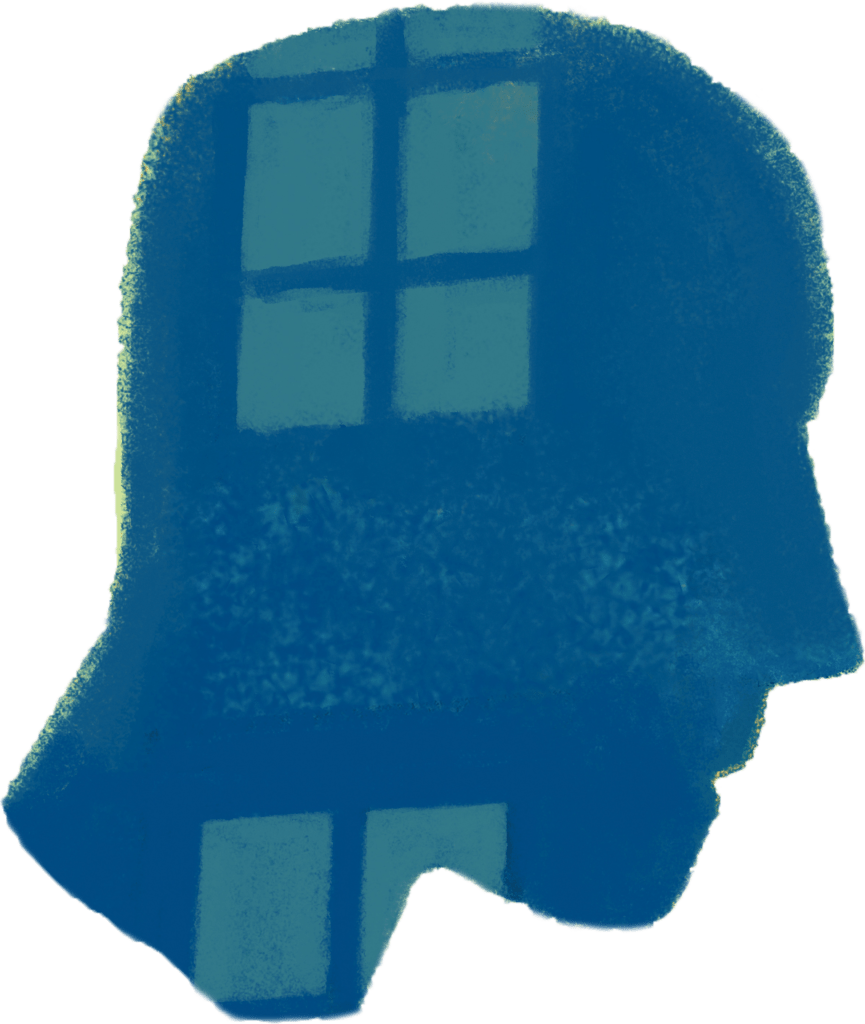 What interested you in the repetition of movements?
Repetition is an important motif in my work. The repetition of movements allows many things: less drawing work because we reuse the movements, synchronization with the music, animation that resembles a dance, references to pre-cinema. Conceptually, it obviously evokes the great founding myths, the myth of rebirth, of reincarnation. It's also a fundamental constant in the world of living beings and their ecosystems. From a cinematographic perspective, working with repetition allows me to establish a particular connection to time and space, through the alternating of repetitive and non-repetitive movements. The repetition of animations creates "temporal objects" that turn in on themselves like a Mobius strip: they are stable "objects", creating harmonic rhythms in canon. This stability can be disturbed by a more "ephemeral" object, or by a variation in the repetition, creating a potential interference leading towards chaos, like a machine coming off its rails.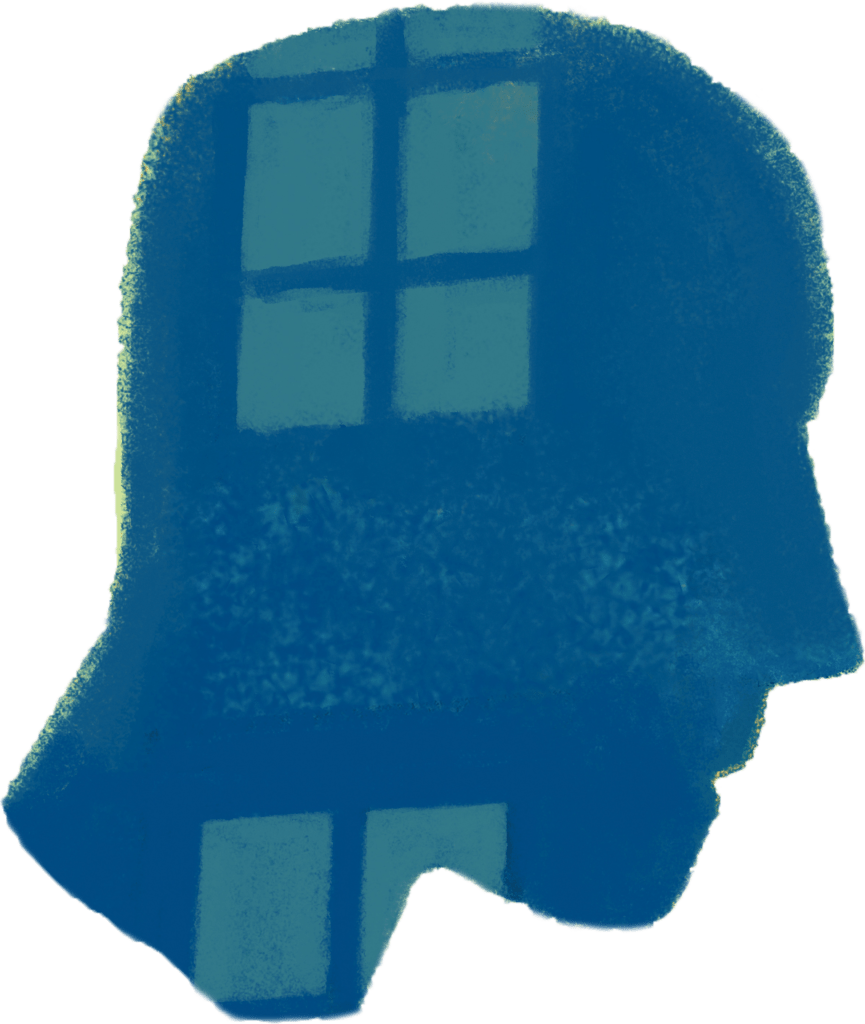 How did you work on the music?
I worked with friend and composer Daniele Chisi (IT). We've been working together on different projects since 2012. We worked in parallel so that the music would influence the animation process and vice versa. That said, the animation work is longer to produce than the music, so, in most cases, it was the image that preceded the sound work. Month after month, Daniele worked to catch up with me, finding his inspiration in the images and in the cinematographic rhythm imposed by the film. This entire process was adjusted as we went along: the musical composition changed the rhythm of certain scenes in the film, or sometimes, Daniele improvised without an image so I could adapt afterwards to his rhythm. To give you more detail, Daniele worked with dozens of recordings of string quartets (from a database). He worked extensively with sampling, editing and various effects to compose the soundtrack. This part of the work was completely digital, playing with a pre-existing yet unrecognizable instrumental base. Since the release of the film, we have had the chance to create a cine-concert with the Orchestre des Pays de Savoie at the end of 2018, so the soundtrack also exists in the form of a live orchestral cine-concert, this time using instrumentalists.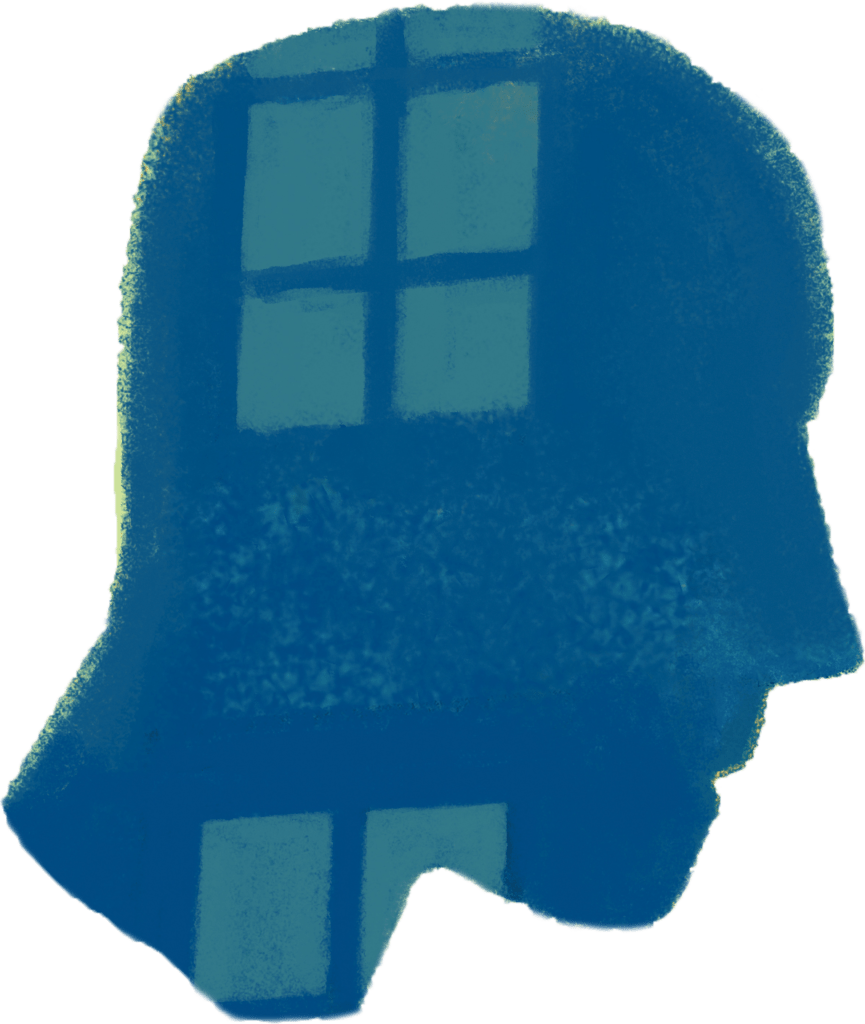 Is the final spiral an escape, or is it the cradle of hell's expansion?
I prefer to leave that interpretation up to the viewer.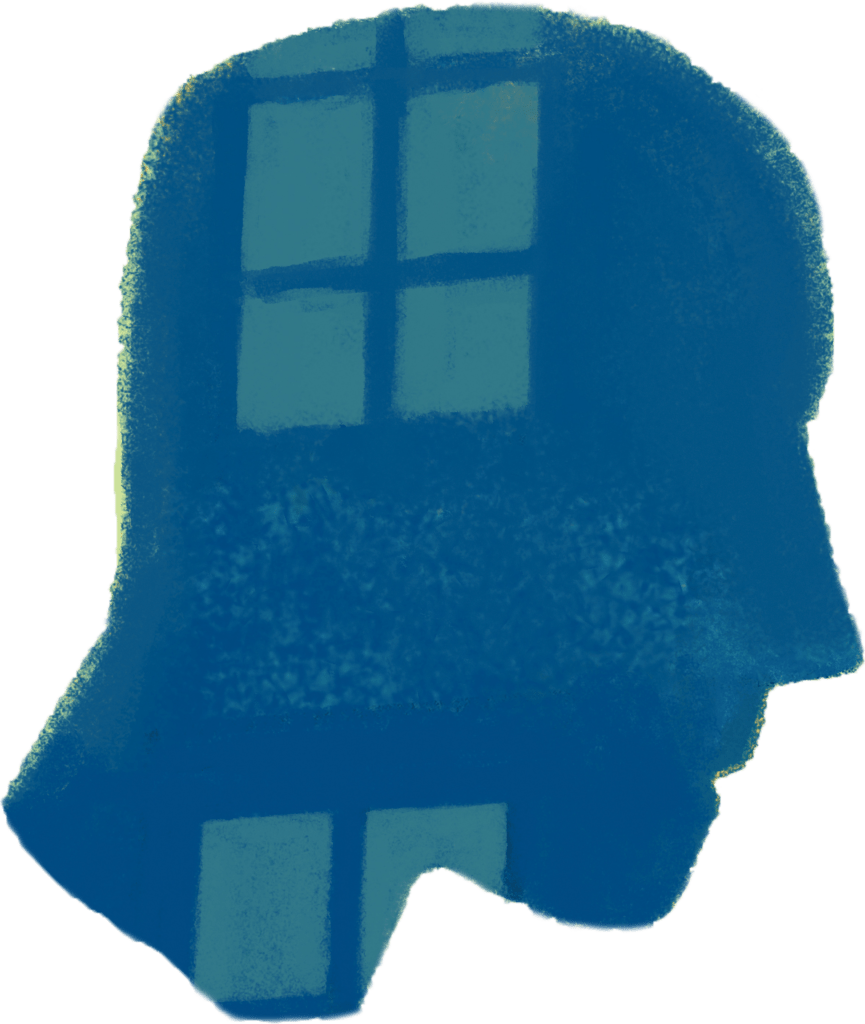 Are there any particular freedoms that the short film format allows you?
I have only worked with short film and a few video installations, but in cinema, the short format is obviously the format of freedom! Coming from a job that was more oriented towards plastic arts or experimental video, the short film has allowed me to develop a more narrative and cinematographic approach in my moving images, all in meeting the formal and artistic demands of innovative research. It is probably much more difficult to maintain that experimental energy in a feature-length film, especially given the questions of distribution and the financial aspect. I don't think that a longer format is impossible for experimental cinema, but it would prove to be an experience that is as perilous as it is laborious.