Night cap with The Passage
An interview with Kitao Sakurai, director of The Passage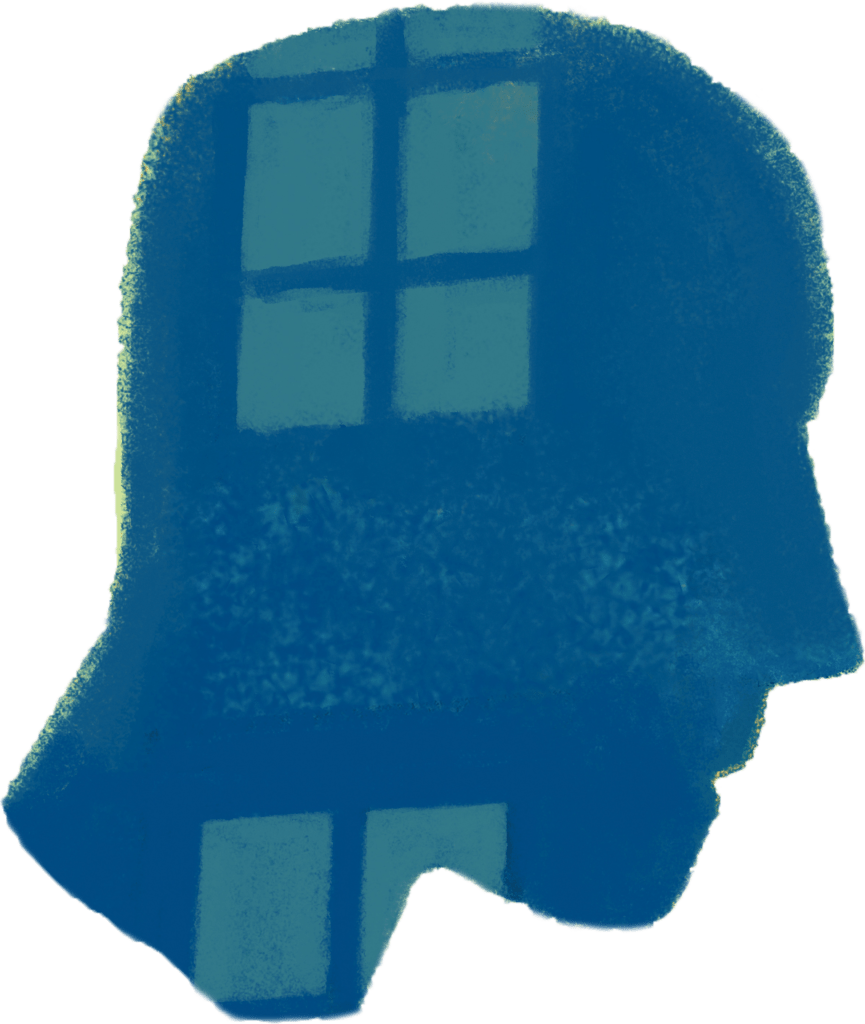 How did you get the inspiration for the opening sequence in the plane?
For us, the airplane scene is like a spiritual prelude to the rest of the film. It's where the themes and ideas are presented within a surreal allegory. Also, I think the feeling of danger within the scene attunes the audience to what is to come. As far as inspiration, it was a vision that Phil had fairly deep into the writing process that we developed into this current version. In our film, the idea of authenticity and reality is very important, so we decided to shoot this scene "for real." We went up in an airplane and filmed it without the use of effect or gags. All our actors are actually jumping out of the open door of the airplane. It was scary to film, and I think that sense of danger and reality is palpable for the viewer.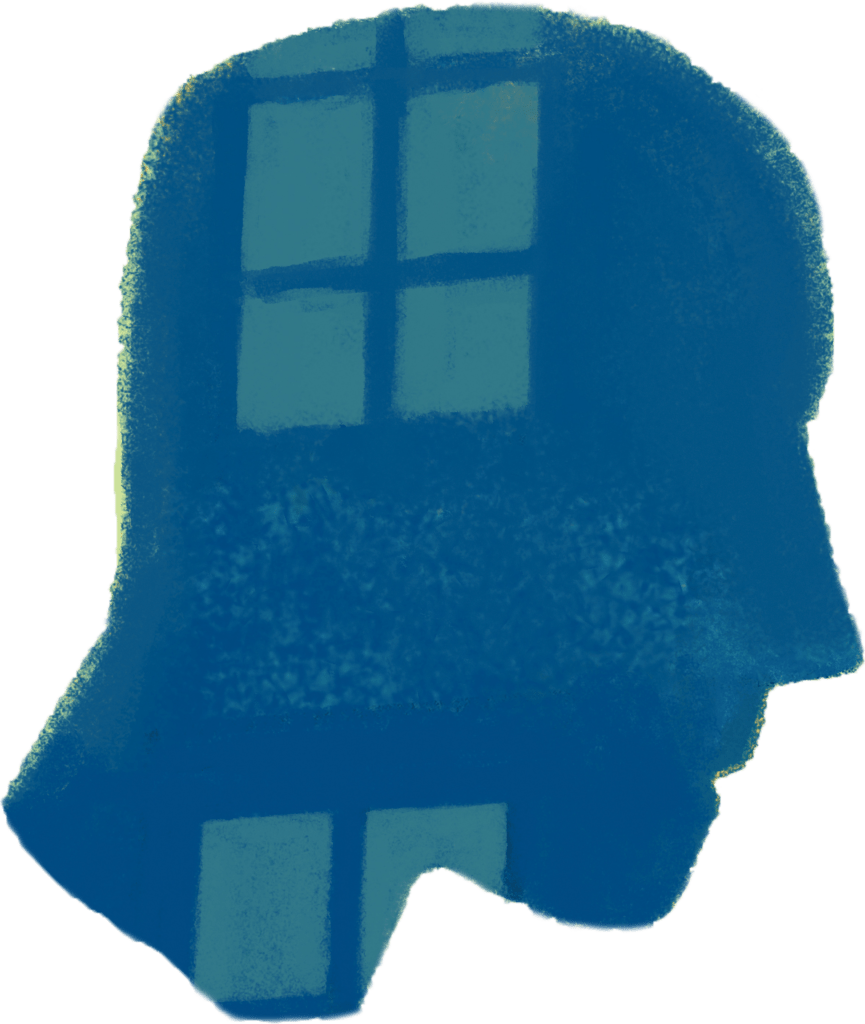 Why did you want your character to be mute?
That was a decision we made early on as a challenge for us to tell a story without the conventional tools of dialogue. There is something so much more universal and sympathetic about a character who is able to express without the use of words, and for me, much more interesting from a filmmaking standpoint.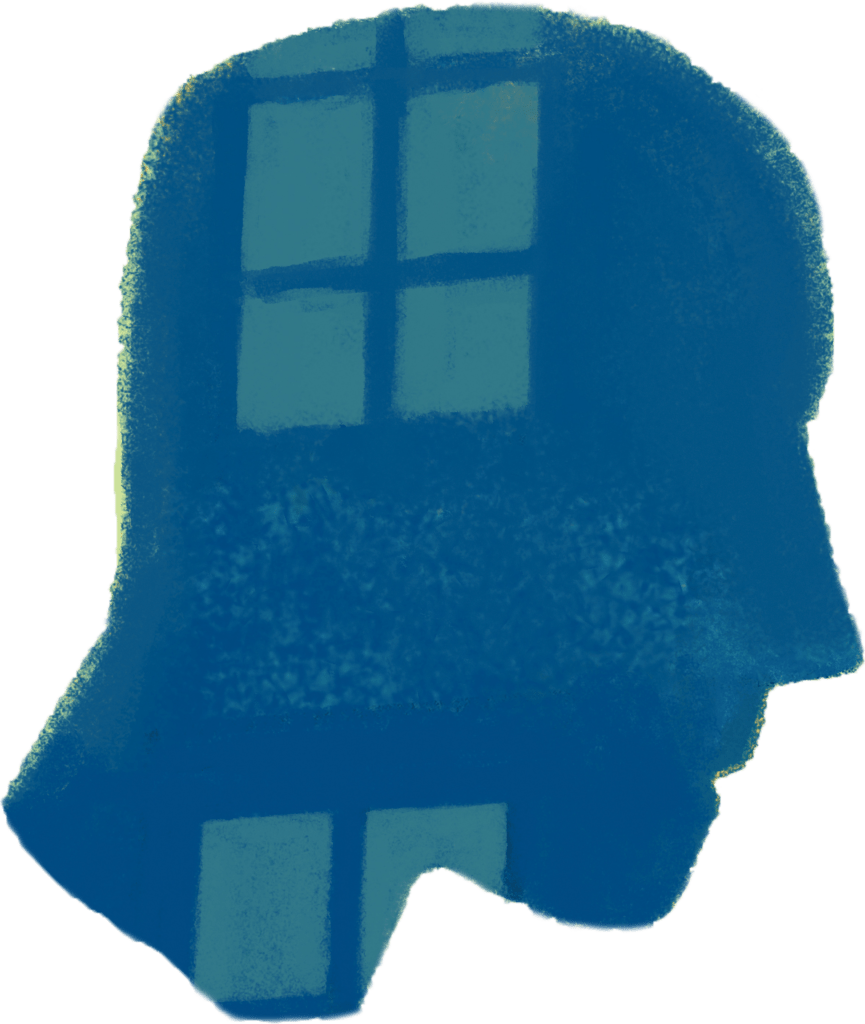 What was your interest in the multiplicity of languages and cultural elements?
I think this film makes a statement about the universality of human experience and how we are connected as a single human race. We wanted to present and celebrate the diversity of many cultures in order to show how connected we can ultimately be.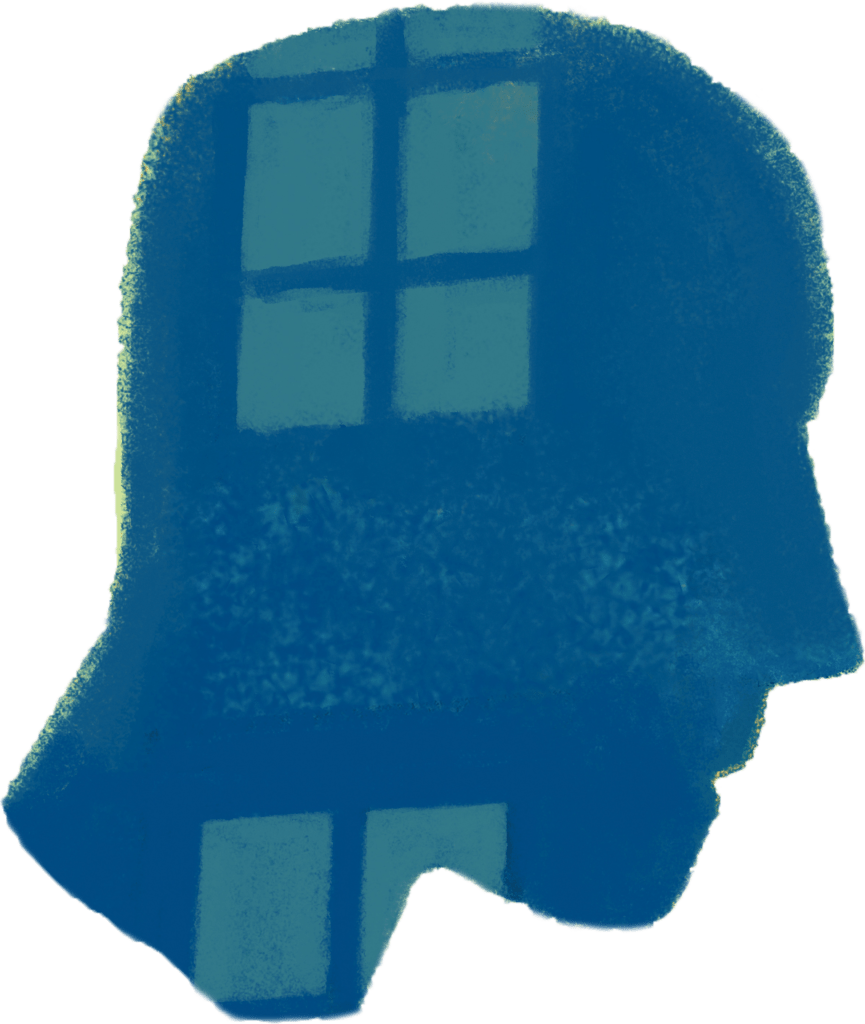 How much do you enjoy comedies and is it your favourite genre to direct?
I love comedy and I love making comedy. To me, comedy is about showing the unexpected and surprising truths about the world around us, and can change the way we think about our lives. Comedy not only gives us harsh truths, but it simultaneity gives us joy and respite from these very truths. It's this duality that makes comedy so incredibly hard to make but gratifying when it works.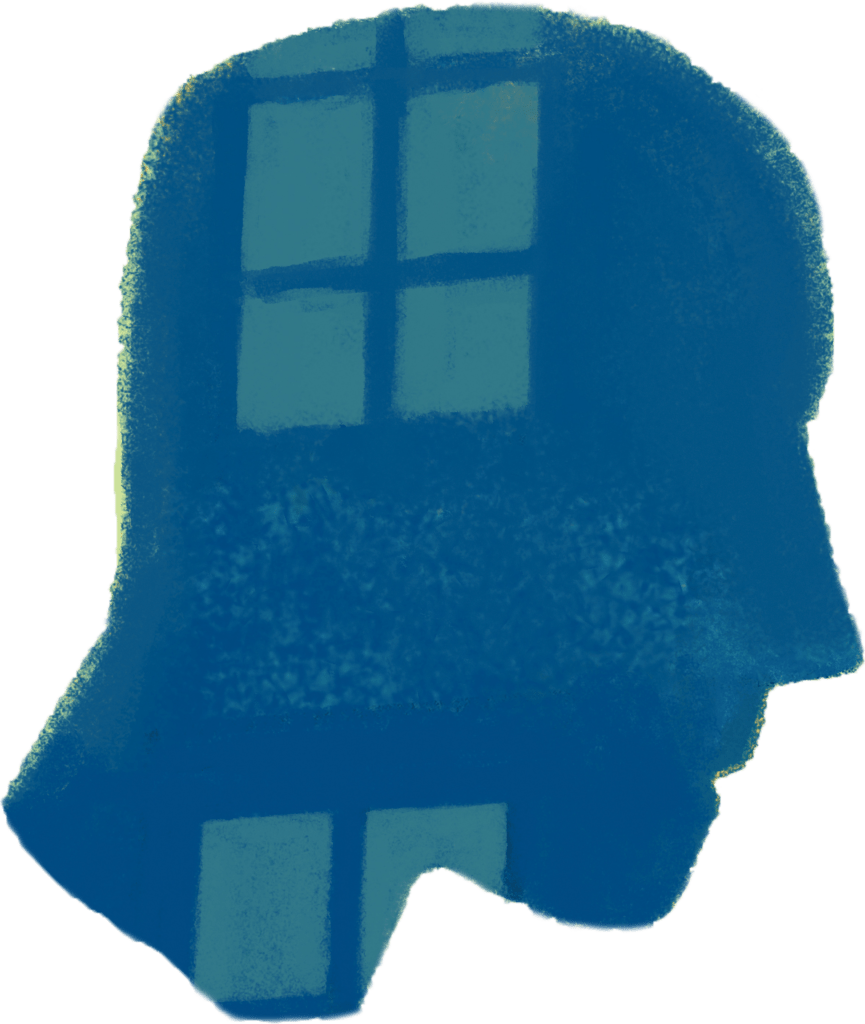 Would you say that the short film format has given you any particular freedom?
When something is short it is easily digested, even if the message is large. As Shakespeare said, "brevity is the soul of wit".
The Passage is being shown in Lab Competition L3.