Dinner with T'es morte Hélène
Interview with Michiel Blanchart, director of T'es morte Hélène
The film tells the story of a person named Hélène who, following a fatal accident and seeming unaware of her own death, comes back to haunt her boyfriend. What was the starting point of this short film?
The romantic breakup has always been a subject that moves me deeply and that appears time and again in my work. In general, saying good-bye to someone you love (regardless of what is separating you) is something terrifying. This is why I use the codes from horror movies and the image of ghosts. It's my way of dealing with romantic mourning.
The character Maxime is struggling between despair, anger and the need to get on with his life. He seems to be, in some scenes, on the brink of losing his mind. How did you prepare the role with your actor, Théophile Mou?
I'm not the first one to say this, but the most important thing is successful casting. I chose an actor who already was a bit crazy. Théo is an old friend with whom I've worked many times. Since the film winds through different genres, I needed an actor with considerable talent capable of showing sensitivity and awkwardness as well as a kind of gentle madness and all of it with a naturally funny edge. And since we're close, I had no scruples mistreating him on the set! Putting Théo in uncomfortable situations (if possible, in his underwear) surrounded by the crew is one of my guilty pleasures…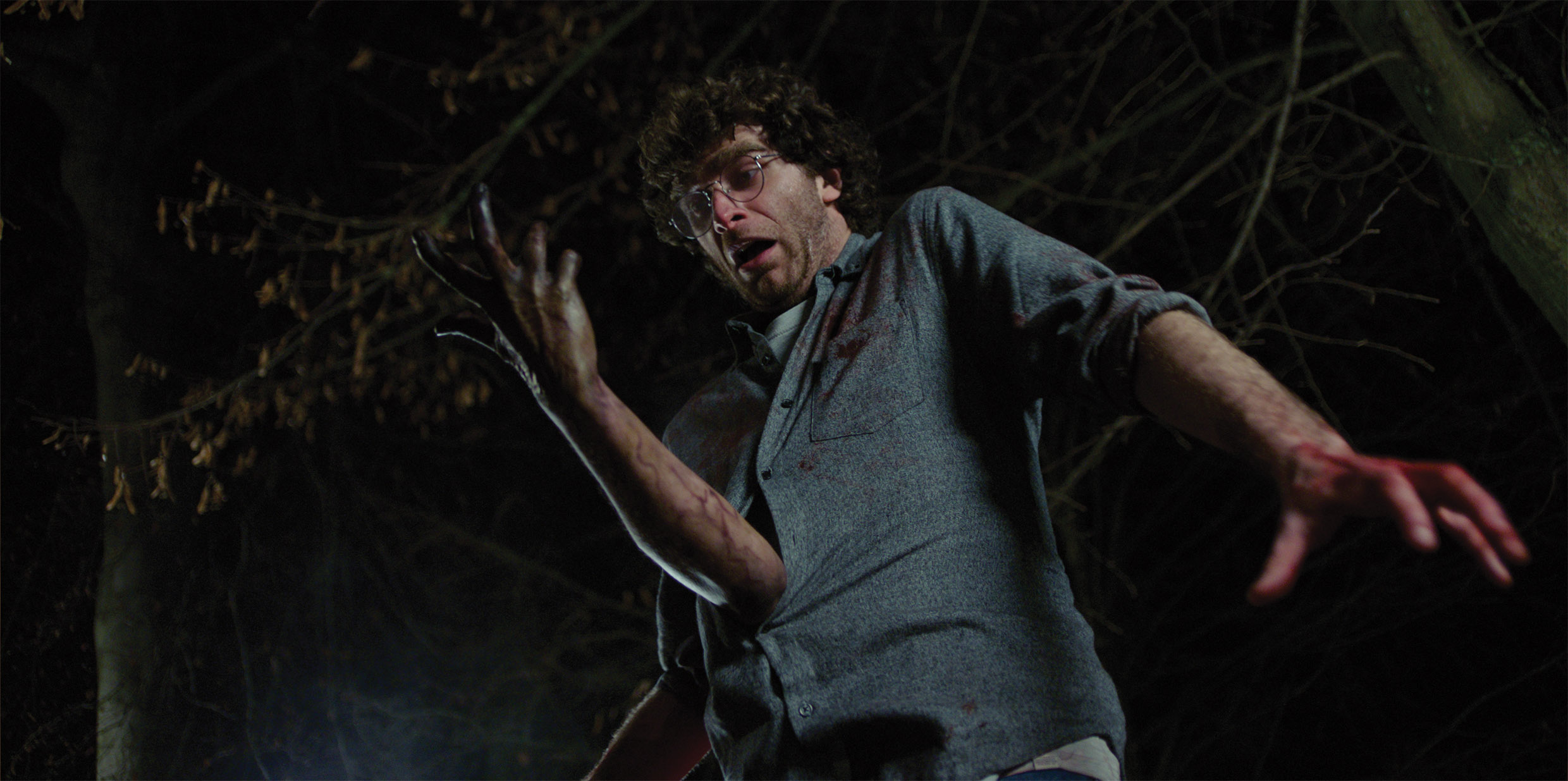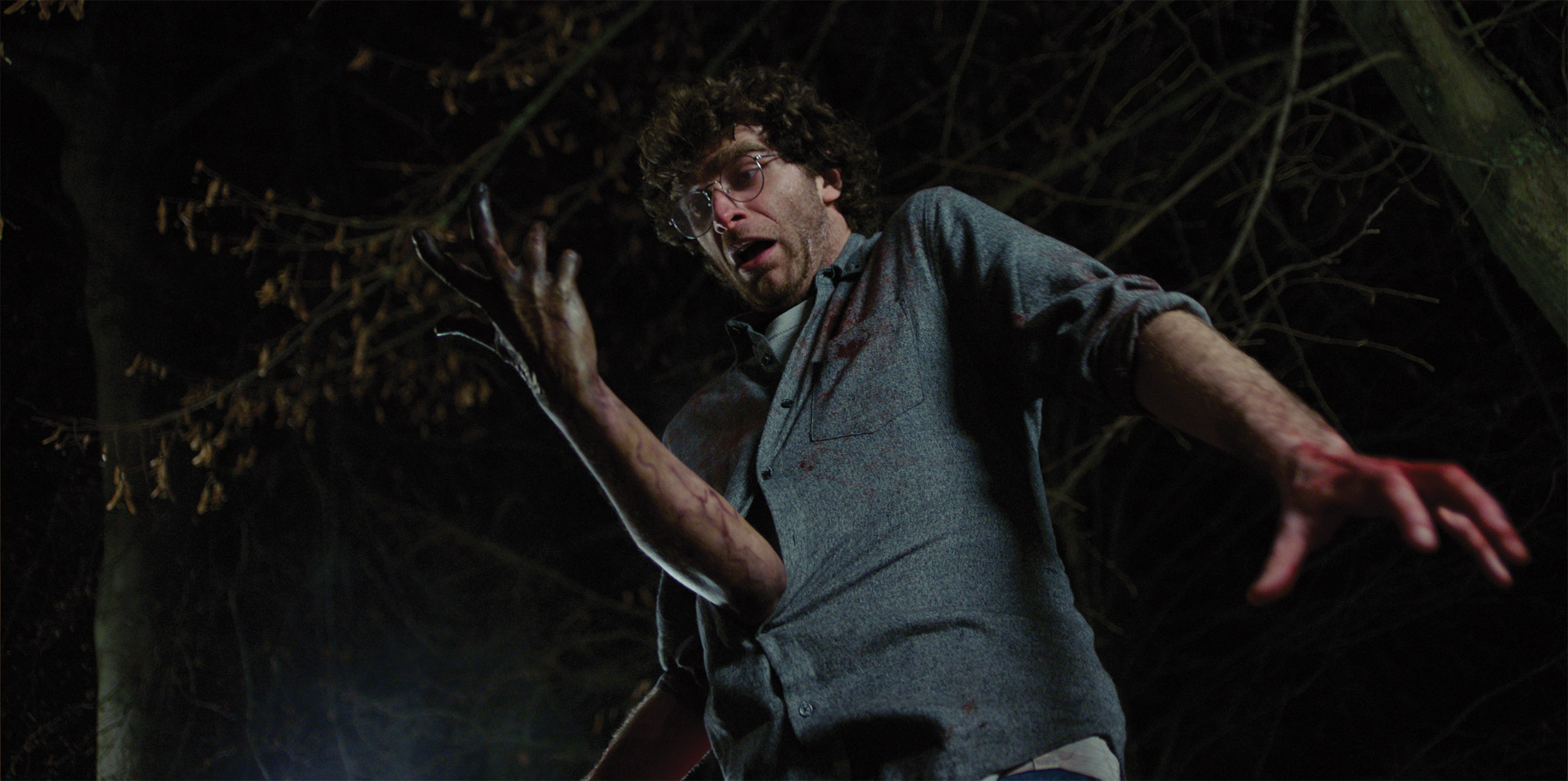 T'es morte Hélène alternates between scenes characterized as situation comedy and scenes that are truly tragic. Also, he plays with the codes from gore, almost to a degree of derealization, then goes back to blatant realism, in the scene of the accident, for example. This switching back and forth, this acting on different registers is very interesting. Can you tell us about it?
A mix of genres is something that comes fairly naturally to me in my writing. On the one hand,  I am a big fan of genre cinema (horror, fantasy, adventure, science fiction, romantic comedy, etc.) but I'm always frustrated to put a film in only one box… We usually pay a lot of attention to the coherence of a film. In film school, we're taught to find the "tone" of the film and hold on to it religiously. That is in itself good advice but which, in my personal experience, was always a frustration because life is not coherent. In real life you can find something ridiculous or comical in a dramatic situation and vice versa. All of these emotions, if combined correctly, can not only work together but can reinforce each other or even create something new. Many directors whom I admire explore this type of combination. The Korean filmmakers are, in my eyes, the biggest experts in this area. Of course, it's a dangerous exercise and you can easily lose the spectator if you're not careful.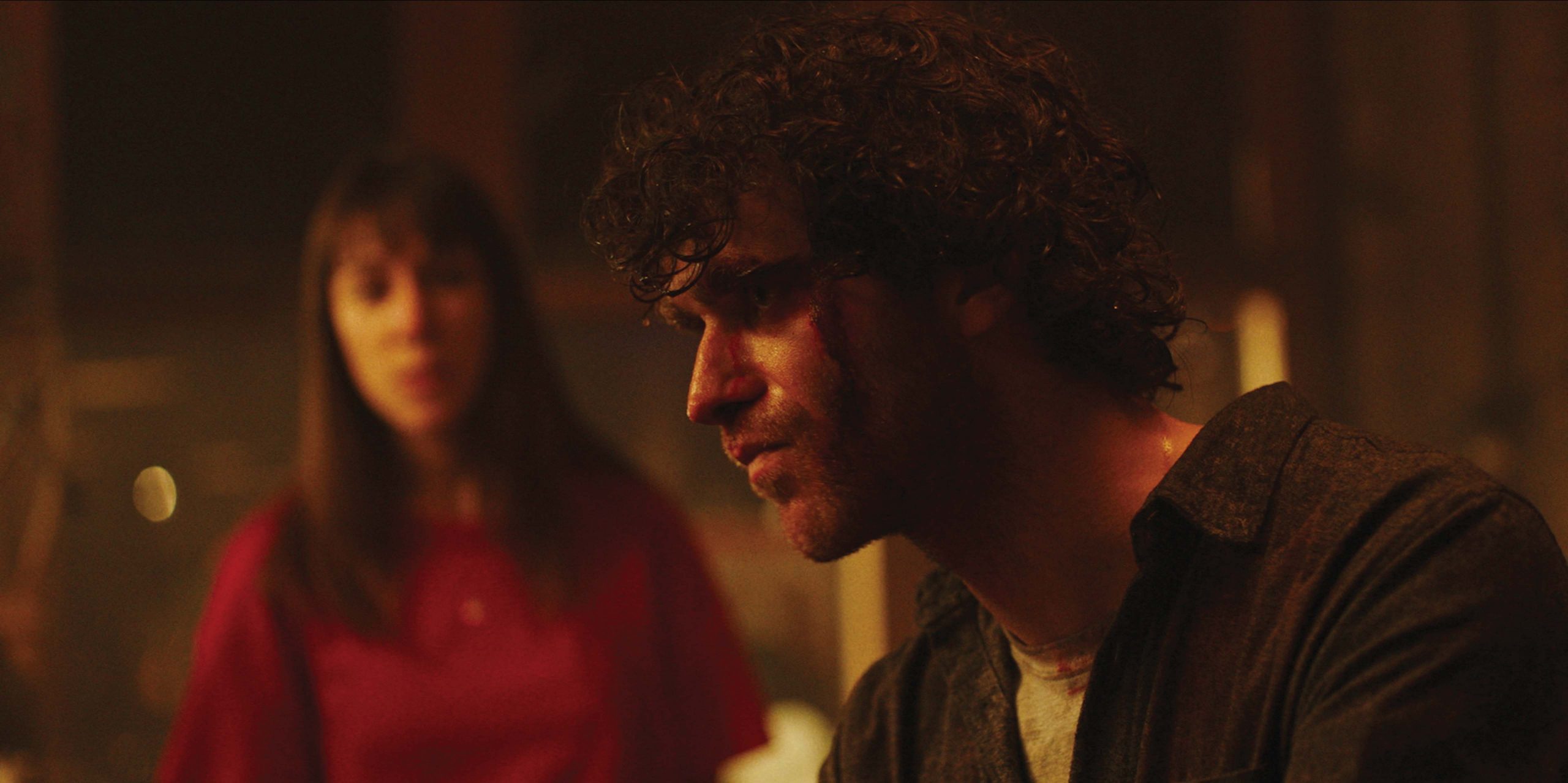 What do you think the future holds for short films?
I don't know exactly what the future of the short film will be but at any rate, I am convinced that there is one! This wasn't so obvious for me a few years ago. At first, I considered the short film as a simple stepping-stone, a business card, a required step in order to move on to feature length films. And that was the case, in fact. Short films were not widely distributed other than at festivals and in rare TV programming and they were primarily limited to a professional circle. Today I am happily surprised to see to what point the short format is appreciated by the general public. Internet has obviously played a big role. So the demand is strong, and the future of the short film seems promising to me.
If we were to go back into lockdown, what cultural or artistic delights would you recommend for alleviating our boredom?
Go to the movies… in your living room!
T'es morte Hélène is being shown in the National Competition F11.