Night cap with The Flood Is Coming
An interview with Gabriel Böhmer, director of The Flood Is Coming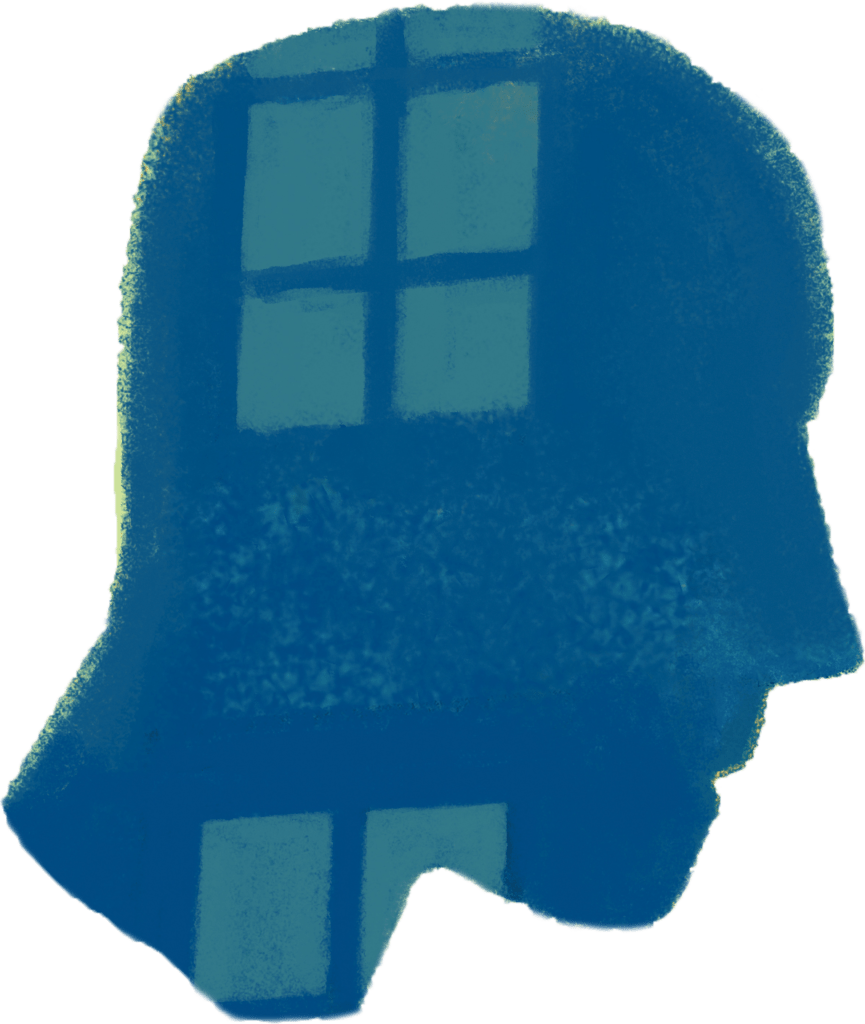 Why were you interested in the relationship between Man and Nature?
Because the conversation around ecology is not going well. We currently have a small window to decide on the direction of that relationship. So, it's on my mind.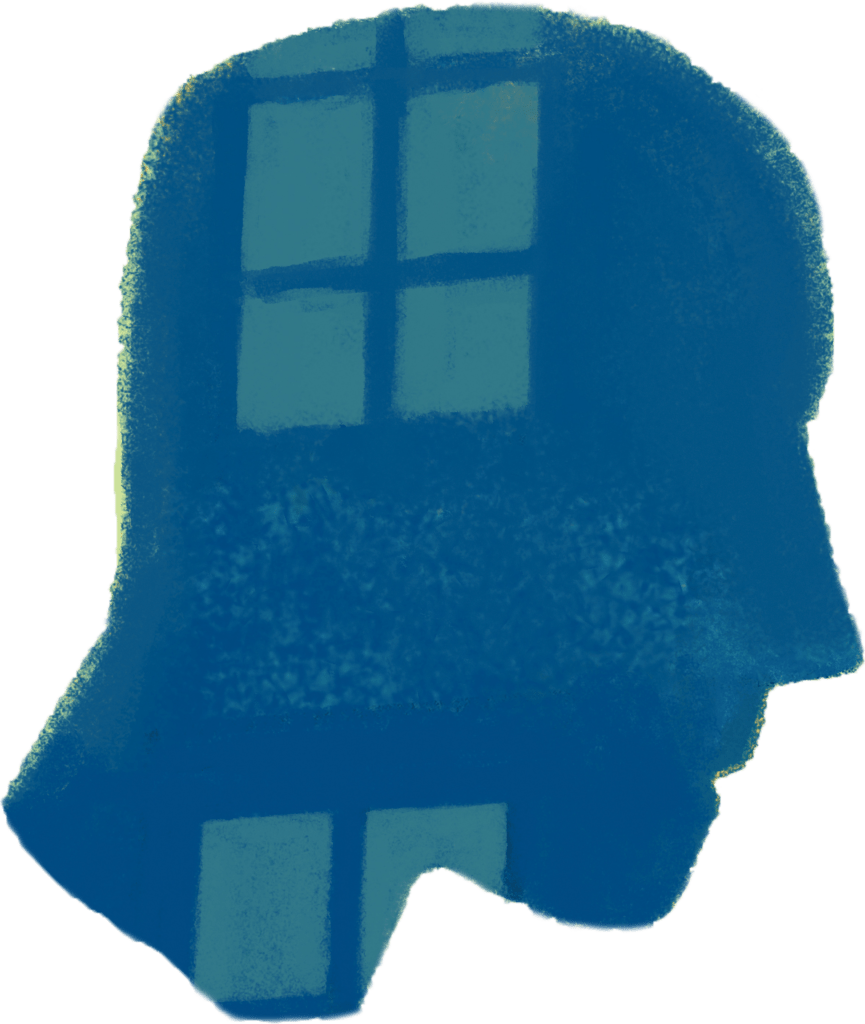 What is your interest in absurd plots and abstract painting?
I like the freedom of interpretation. There is something playful about involving people, and allowing them to assign their own meaning. Often people seem to end up projecting themselves onto this kind of work. I enjoy that transfer of ownership. It's a conversation, not a monologue. I also like consuming the absurd and the abstract. Nikolai Gogol's short stories, and The Nose in particular, were a big influence on this film. I'm fascinated by dream logic, and passing thoughts. I listen to these very attentively. One often finds truth and insight there. But, perhaps I've spent too much time in this space. The absurd ends up feeling quite ordinary if you're not careful.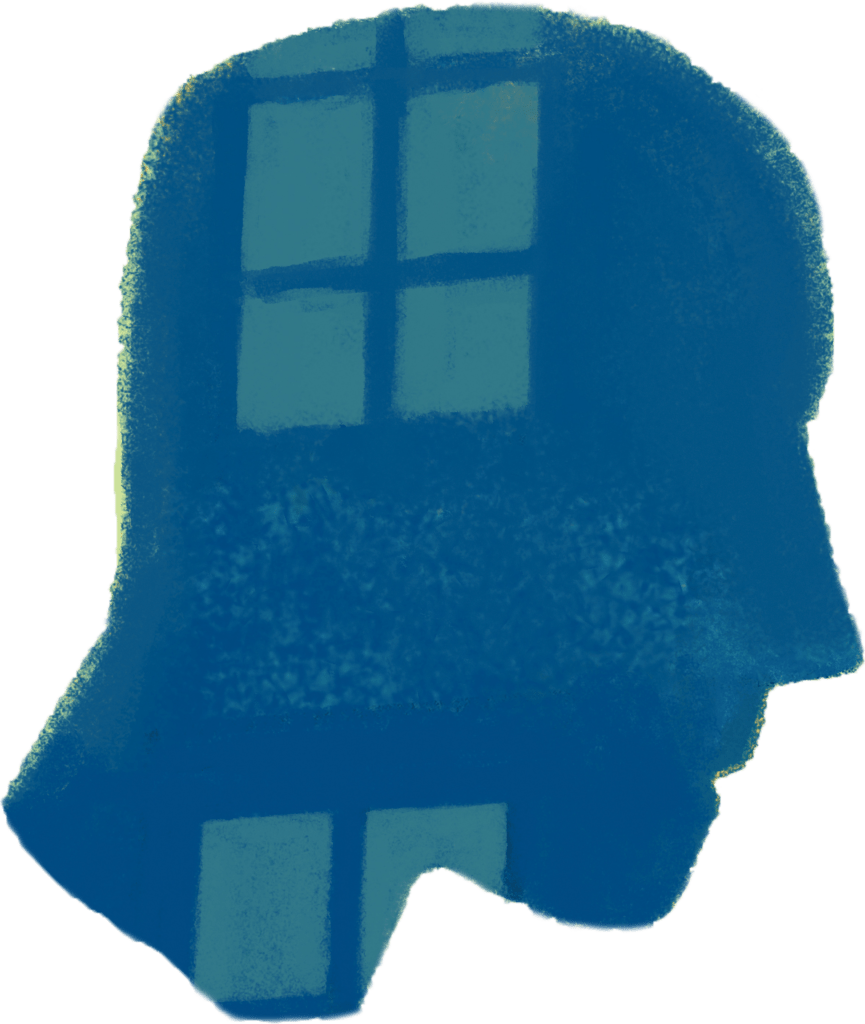 How do you usually work your graphic style and why did you use the red texture background?
I generally try to develop a visual language for the protagonist's experience. In this case, I tested various techniques and depictions for the concept of unease. Eventually I settled on representations of tension and disassociation. As part of my process I usually immerse myself in museums and archives to see if anything speaks to me. For The Flood Is Coming I was very inspired by Lygia Pape's woodblock prints, and Marcel Duchamp's experimental films. For the background I looked at depictions of nature from different time periods. From impressionism to cave painting I kept coming across this clay colour. Something felt very innate and possibly nostalgic about it, and so it formed the basis for the film's background, and its palette in general. Its texture is a recycled cotton rag. At some points in the film I tear this and other materials, because the fabric of the hermit's world is falling apart.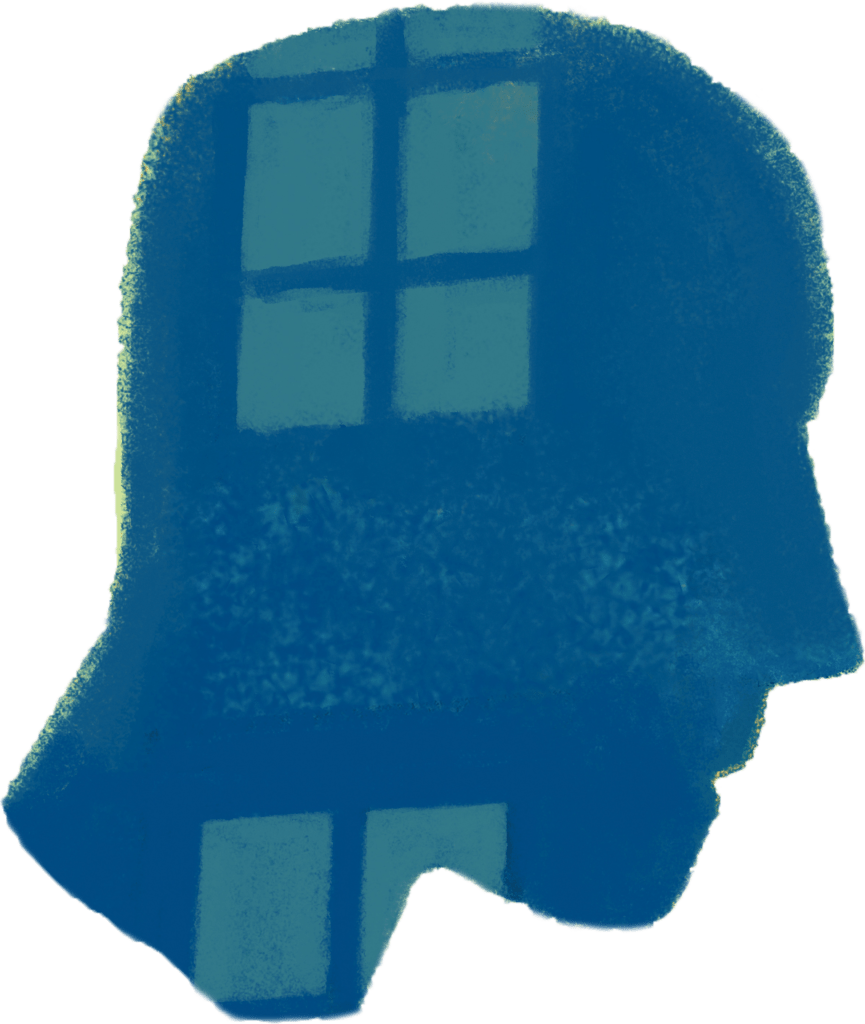 Do you enjoy animal documentaries and wilderness movies? How much are you into Nature discovery tours?
Yes, I do. Akira Kurosawa's Dersu Uzala and Henry Thoreau's book Walden specifically come to mind. I deeply love being outdoors. If I've pretended to be a domestic animal for too long I get a bit grumpy. I particularly like long hill walks. If I don't see another person for a long time that's preferable, because, well, I can be a bit of a hermit. And if I can get a bit lost, that's always a bonus. There's a wonderful thrill in a slight sense of peril.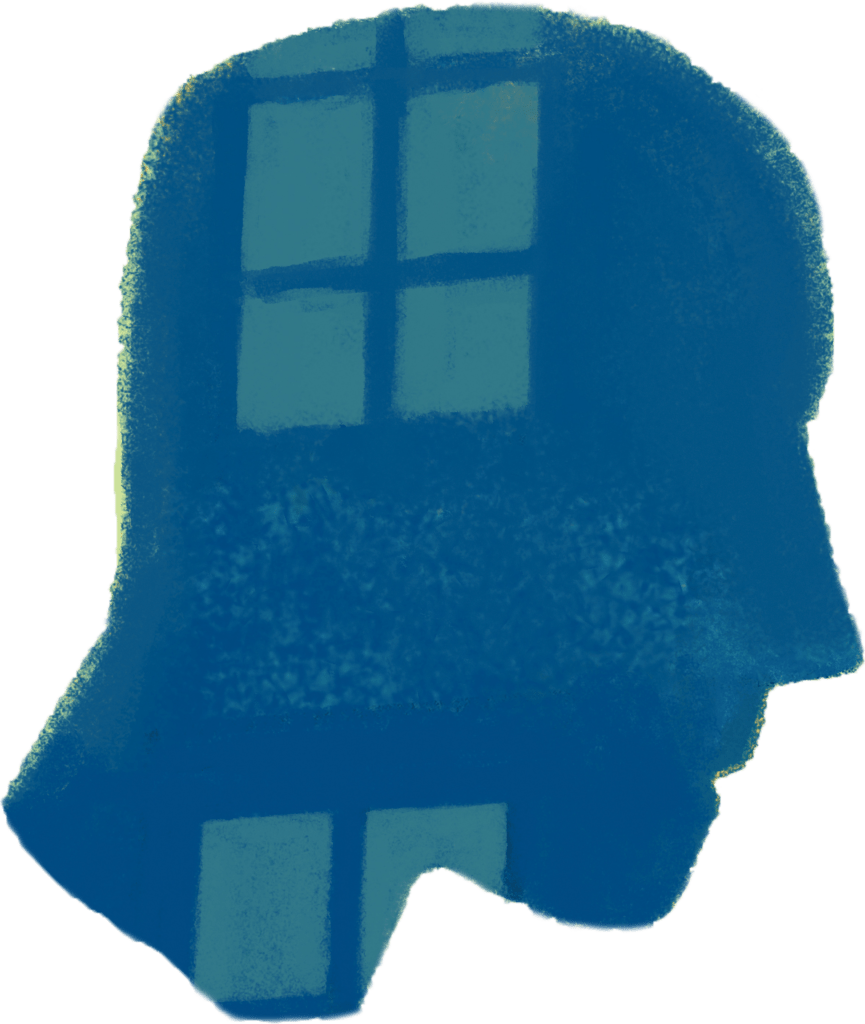 Would you say that the short film format has given you any particular freedom?
I think the tone of this film lends itself well to the short format. If the concept had to be expressed over a longer time it could feel overwhelming. There'd have to be more respites maybe. The time limitation has given me the freedom to stay really focused.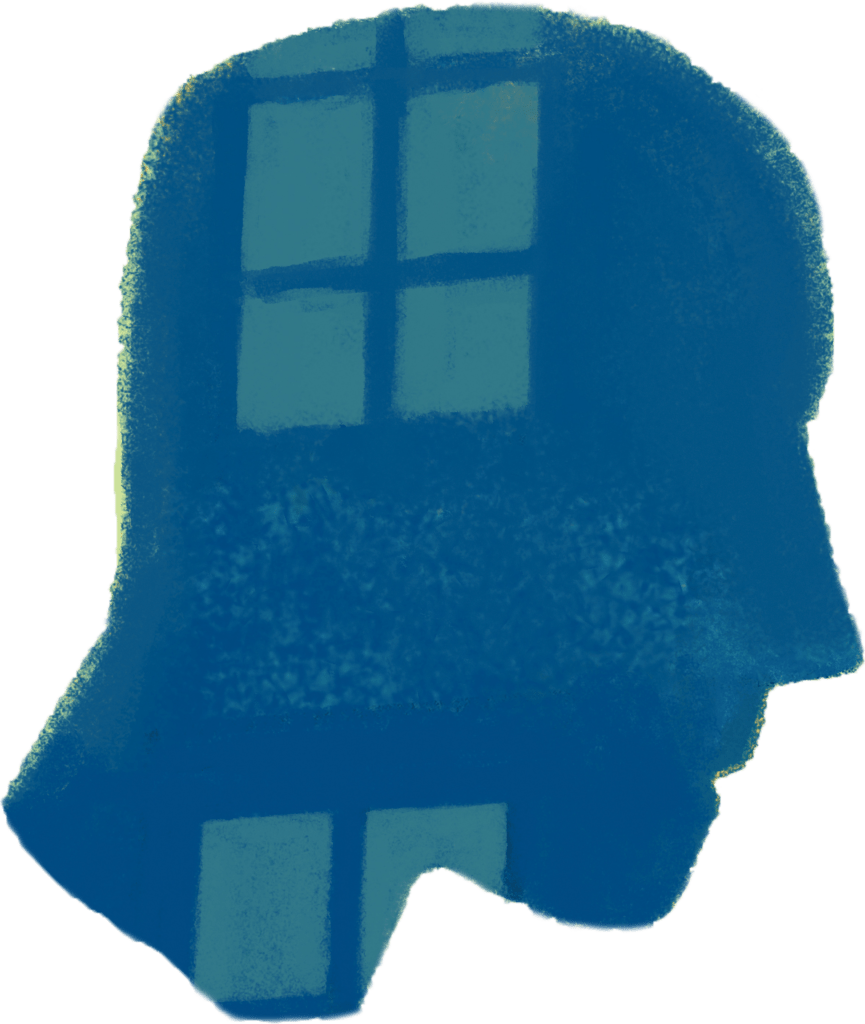 Except Expressos, are you taking part in other events during the Clermont Ferrand Film Festival?
I'm participating in a Q&A on Friday the 8th of February at 3pm at the ESACM.
The Flood Is Coming is being shown in Lab Competition L5.