Breakfast with Las Criaturas Que se Derriten Bajo el Sol [The Melting Creatures]
Interview with Diego Céspedes, director of Las Criaturas Que se Derriten Bajo el Sol [The Melting Creatures]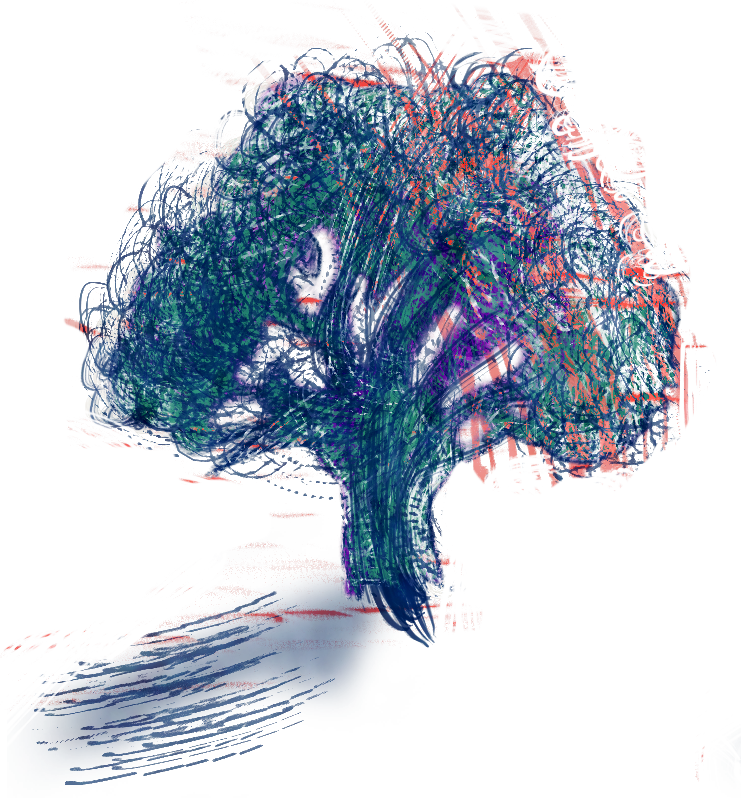 How did you get the inspiration for Las Criaturas Que se Derriten Bajo el Sol ?
The original idea came from an image that was more plastic than thematic: the idea of a community melting under the sun and that they played games to find out who was more resistant to melting their own skin. Later, I met the protagonist of the short, Paula Dinamarca, a 45 years old trans woman, and we started a conversation about what romantic love is and how scary it can be for trans people… And then the final script arrived.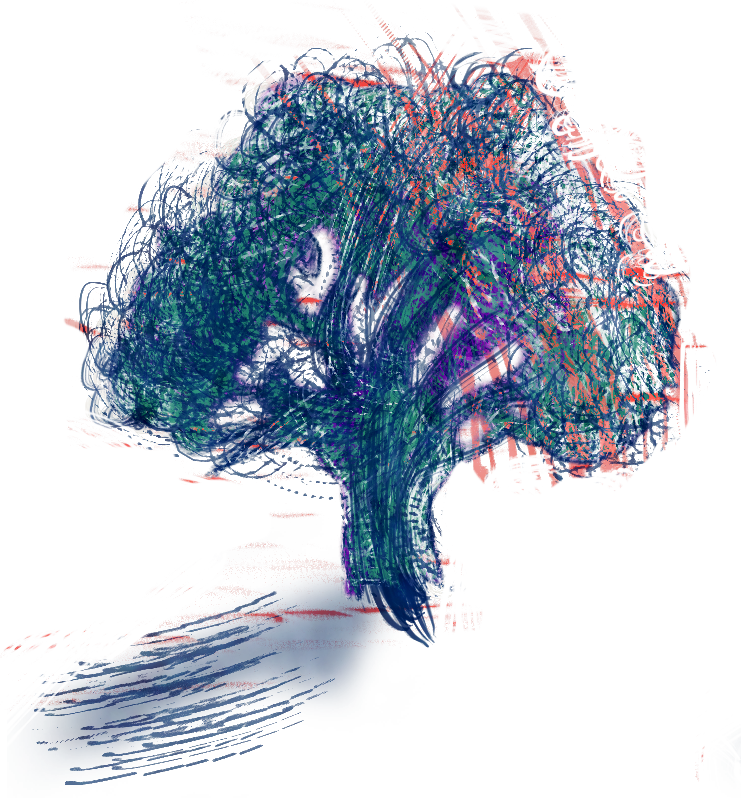 How did you build a connection with the light and with the day/night cycle?
The day and night are quite symbolic. In the night, Nataly visits her old monsters, his lover and the bad feeling that he gave her. And, on the other hand, when the sun rises, the luminous part comes, when she's able to hug his daughter.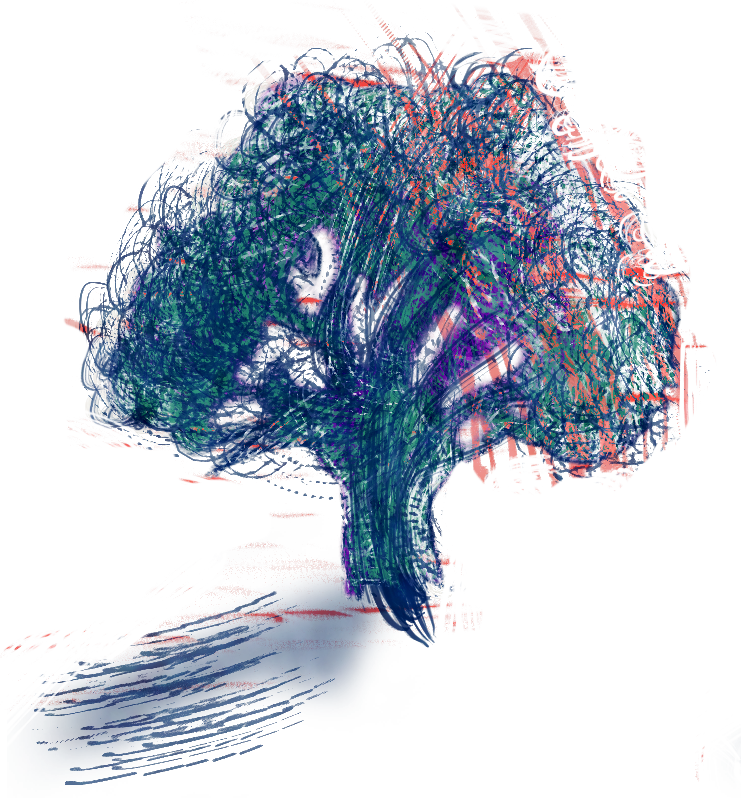 How did you work on music and singing?
I am a huge fan of the popular Chilean singer-songwriter Violeta Parra, and she talks a lot about the nostalgia that is part of the culture of my country. I heard that song and thought it was perfect for the story. And the rest of the sounds, the sounds of nature, change with the feelings of the protagonist. Fire, water, breathing.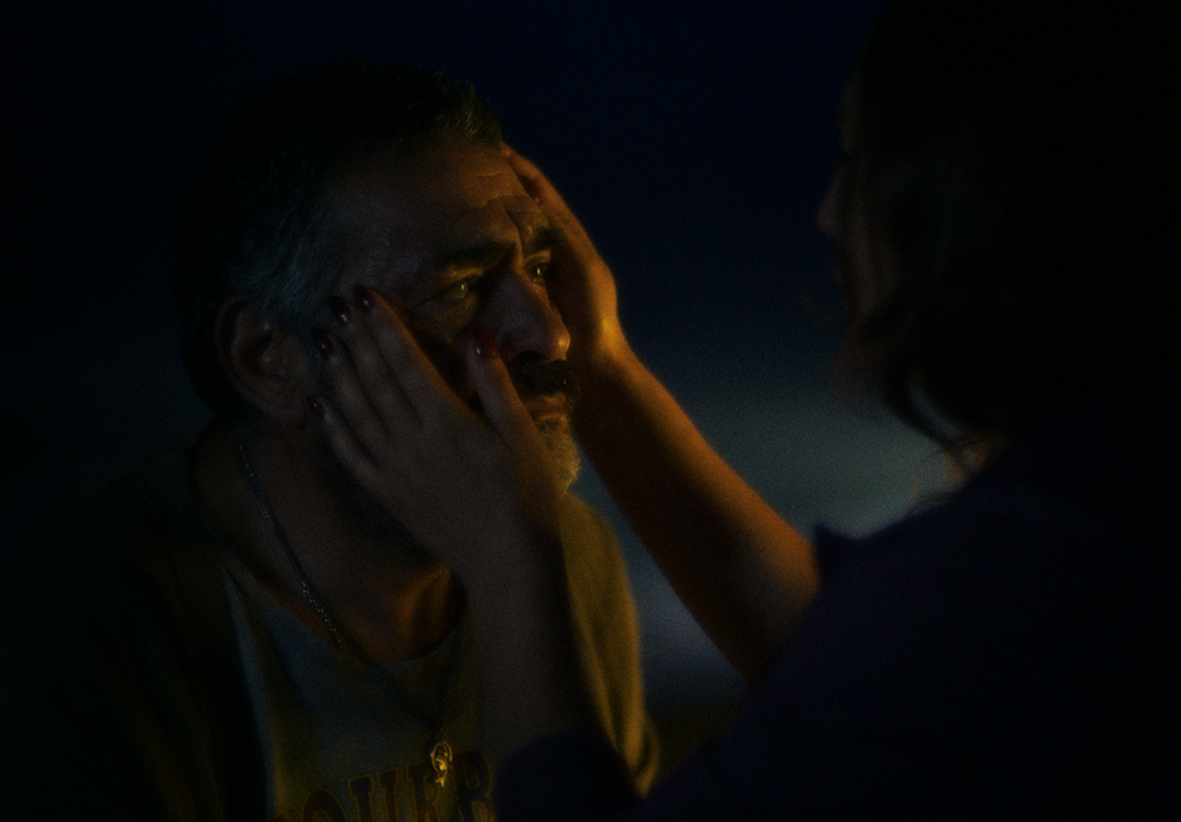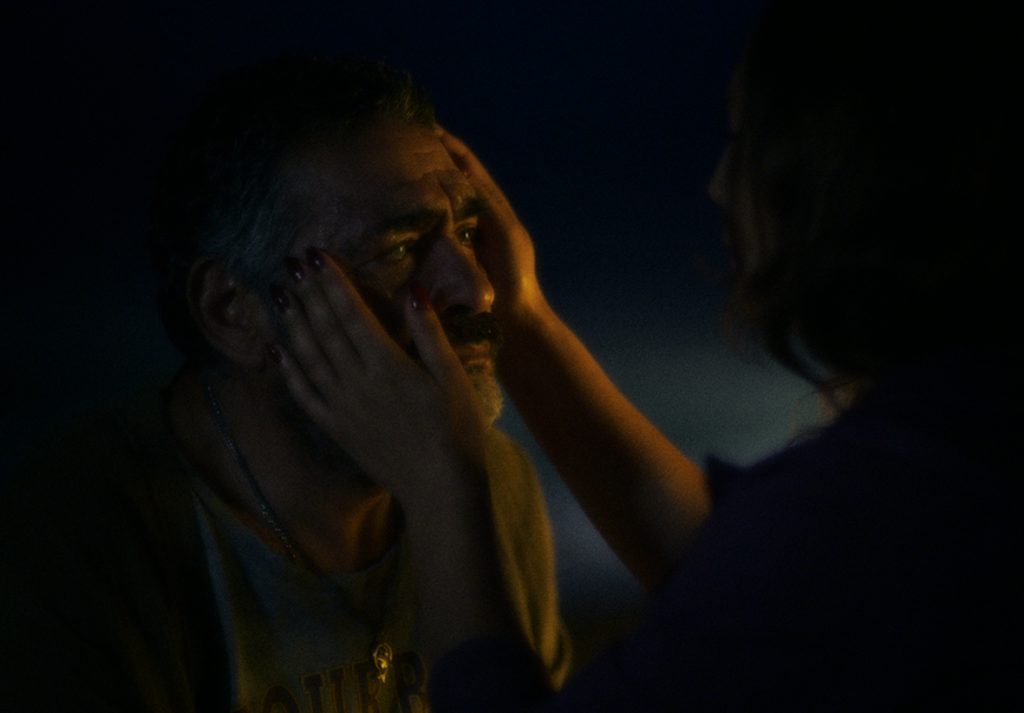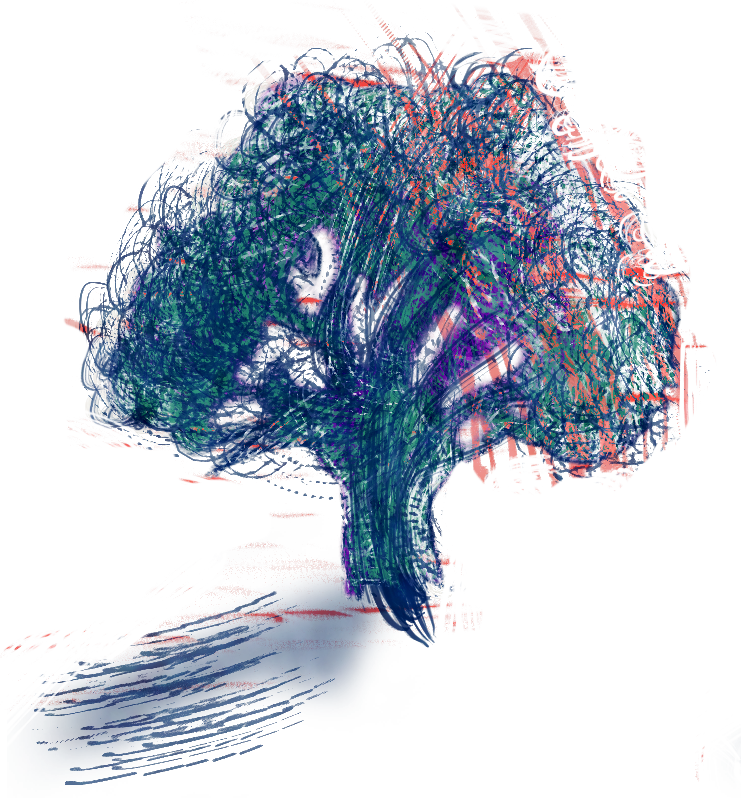 Why were you interested in the beach area?
The beach seemed to me an interesting place to live at night, normally the stories on the beach are during the day. Also, I thought that if I had to be locked up all day, I would like to be near the sea in my moments of freedom.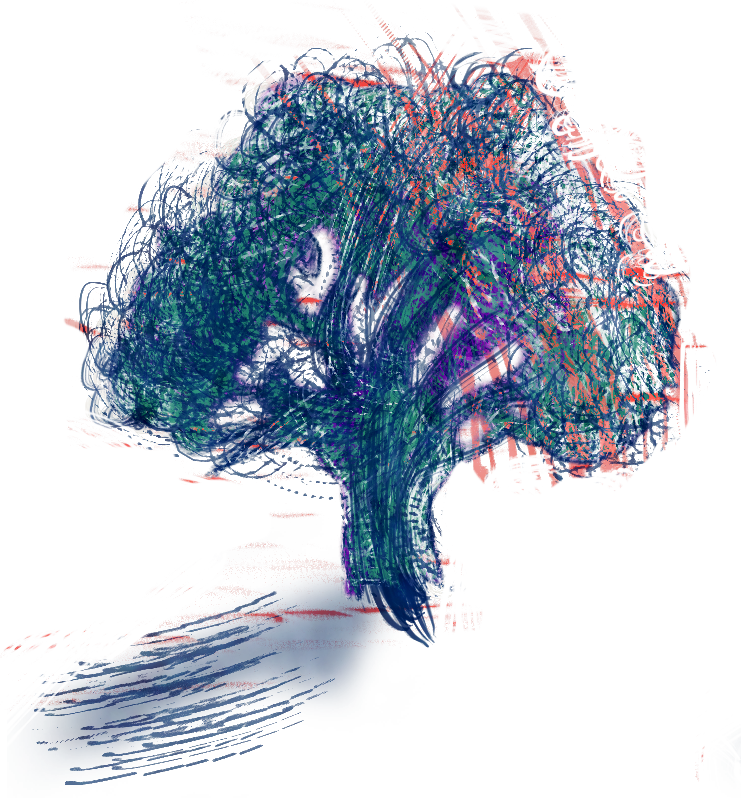 Were you more interested in questioning the mother-daughter relationship or the generation turnover? Do you have further projects dealing with this issue?
I am very interested in how LGBT+ community creates families where there's no common blood. There is something beautiful in that because it removes "the obligation to love someone just because they are your blood" and creates stronger bonds. My next film, my first feature film, talks a lot about this, but without any relation to the atmosphere of the short.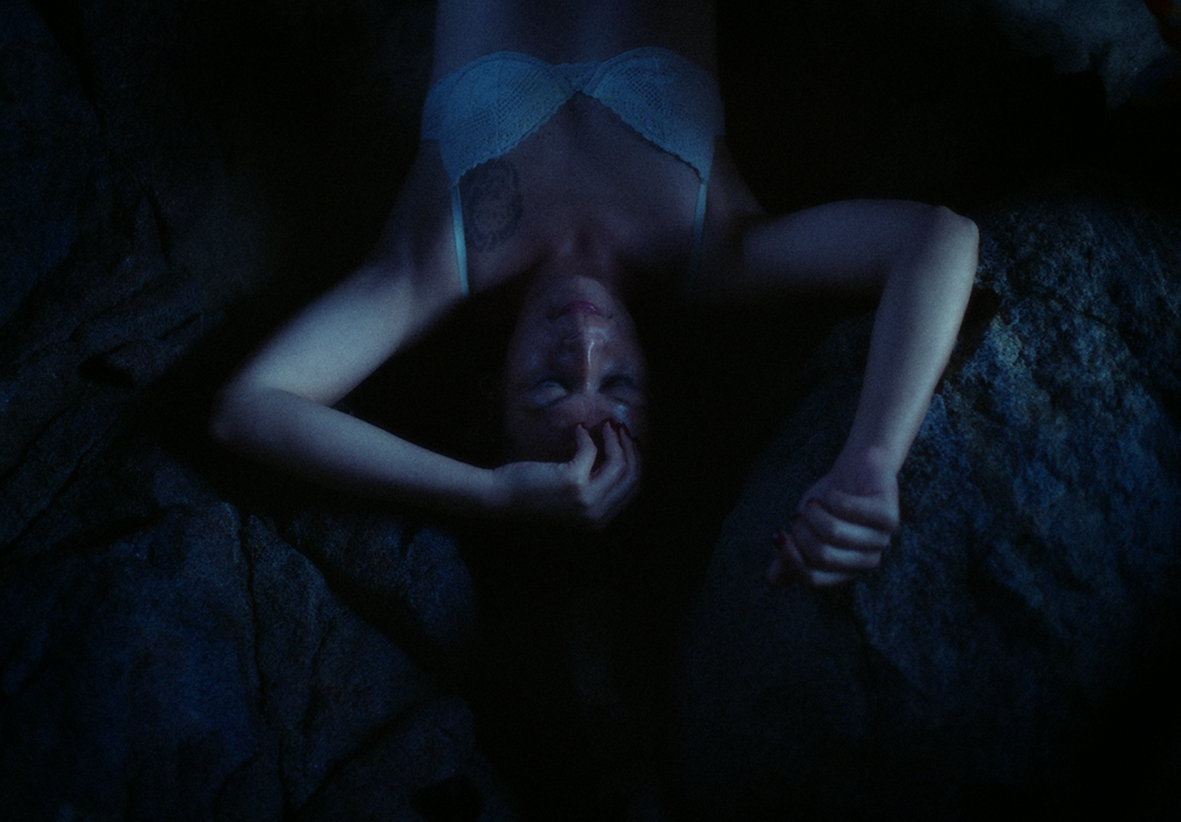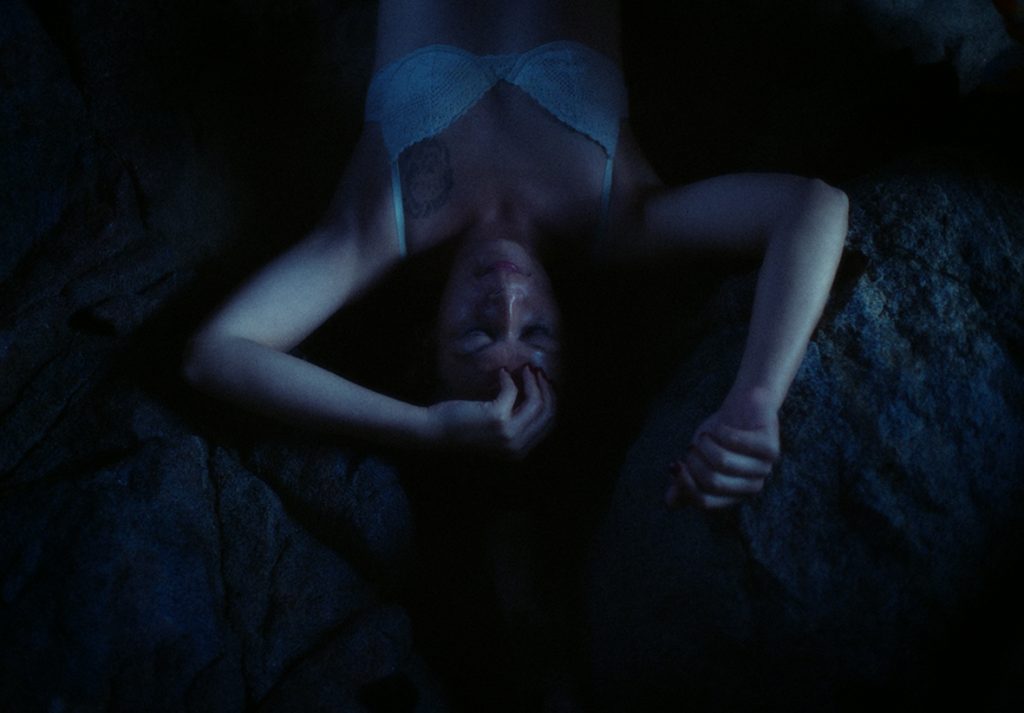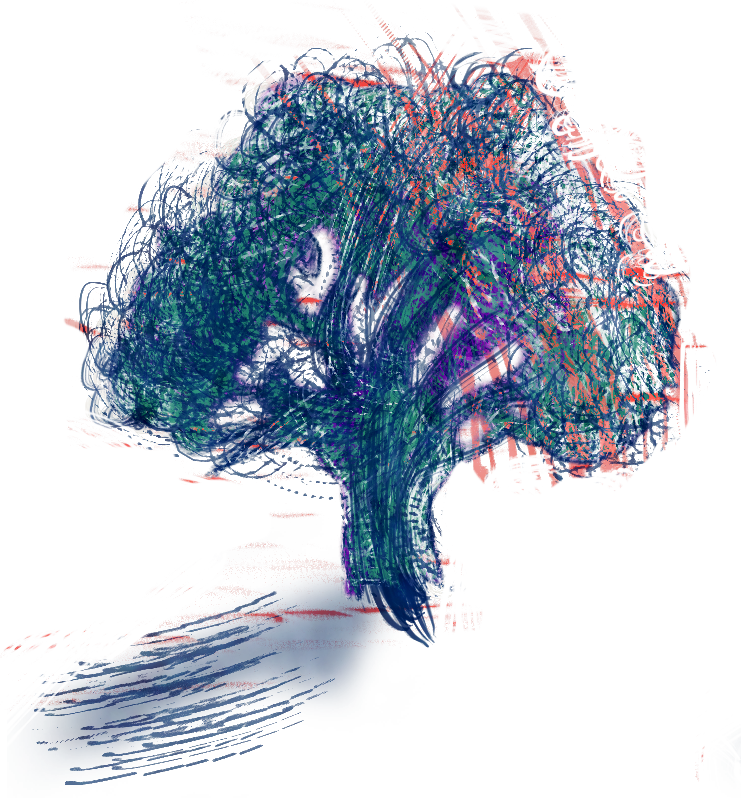 What's your favourite short?
In general, in this short, I tried to mix horror films, such as House of Wax, and opposite films (more intimate films) such as those of Lucrecia Martel or Naomi Kawase.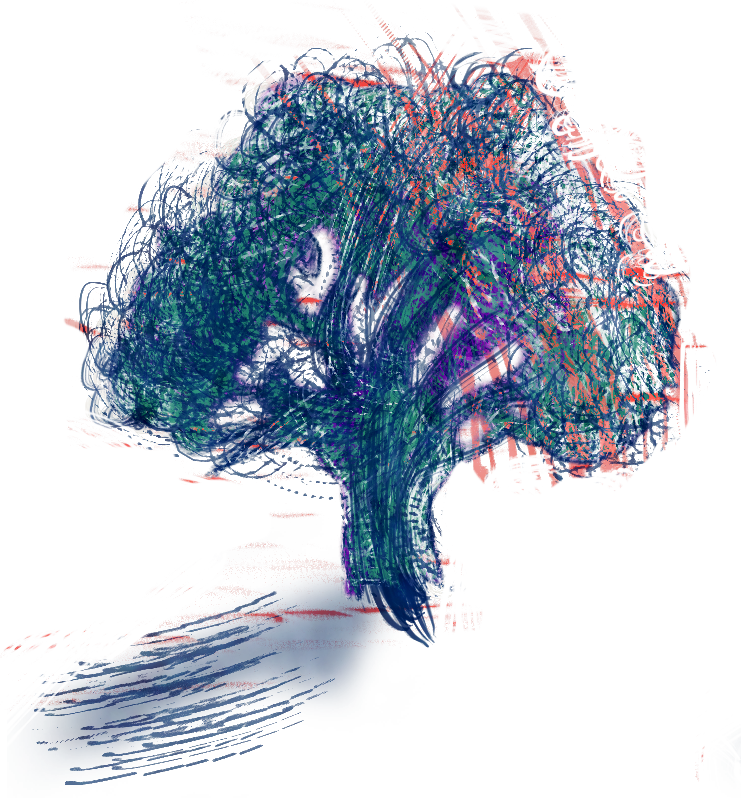 What does the Festival mean to you?
The Festival is very important because it puts this format, the short, on the main stage… When normally they are just behind feature films in the other big festivals. It gives a bit of its prestige to all these shorts that have a unique soul of their own and it connects people with all these little bombs of experience.
Las Criaturas Que se Derriten Bajo el Sol [The Melting Creatures] is being shown as part of the National Competition F10.